As Featured On

What Will You Find In Inselly Blog
Influencer Gear Recommendations
Want to be an Instagram Influencer? Then make sure to have the best gear. Check our articles for more.
Popular Instagram Tips
Read our articles about Instagram Tips that you will need to become a Social Media Influencer.
YouTube Tips
Want to be a Youtuber? We have all the tips you need to be a successful one.
How Use Instagram To Sell
Looking to sell on Instagram? Then check out all the alternatives you have.
Who's Behind Inselly.com?
We are the a blog that helps people and influencers monetize and grow their social media profiles with a main focus on Instagram.
Inselly.com provides useful information about tips, tools and resources for influencers and brands to grow their number of followers, engage with them, build a community, and make money off the content they share.
We're witty in tone because we're passionate about empowering people through social media; helping them find what makes them happy and giving them ways to live their best life.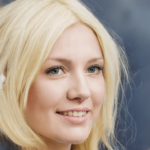 Kelsey (Editor and Owner)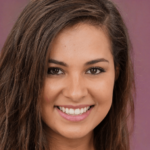 Alexis (Main Writer)