YouTube is one of the social media platforms that most people use every day as it hosts a wide variety of content created by YouTubers, vloggers, or influencers.
It provides many benefits and opportunities such as having a side income, expanding your network, and learning new things.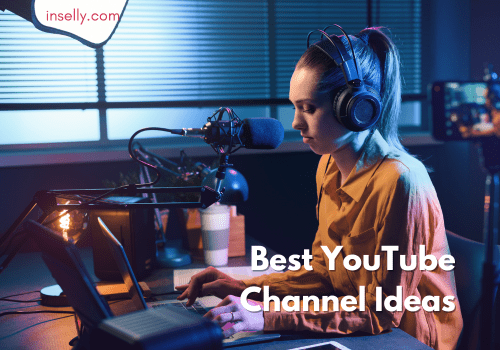 Niche is one of the most important factors to consider when brainstorming a channel idea. The riches are in the niches, so choosing a channel idea that will work out best for you is important.
Here are the YouTube Channels Ideas that can inspire you in successfully building your Youtuber career today.
13 YouTube Channel Ideas
1. Comedy and Humor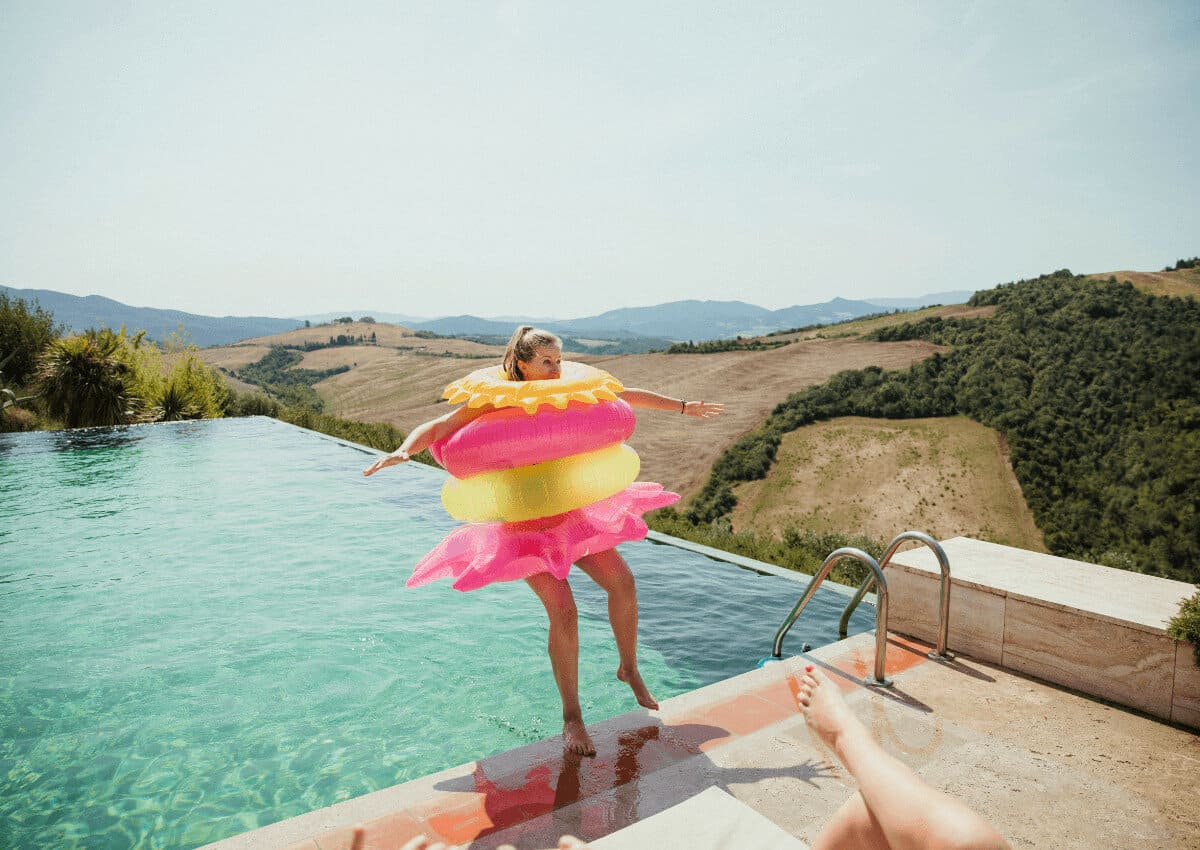 Laughter is the best medicine as it produces endorphins, a brain chemical that makes people feel good. It can relieve stress, improves the overall sense of well-being, boost immunity, and many more.
If you have a good sense of humor, this is the best niche for you. You can do some funny videos such as jokes, memes, or feel-good pranks.
A good example of this type of channels is Mr. Beast, he is one of the most known Youtubers in the world and his type of content can be described as funny or feel-good pranks.
2. Vlogging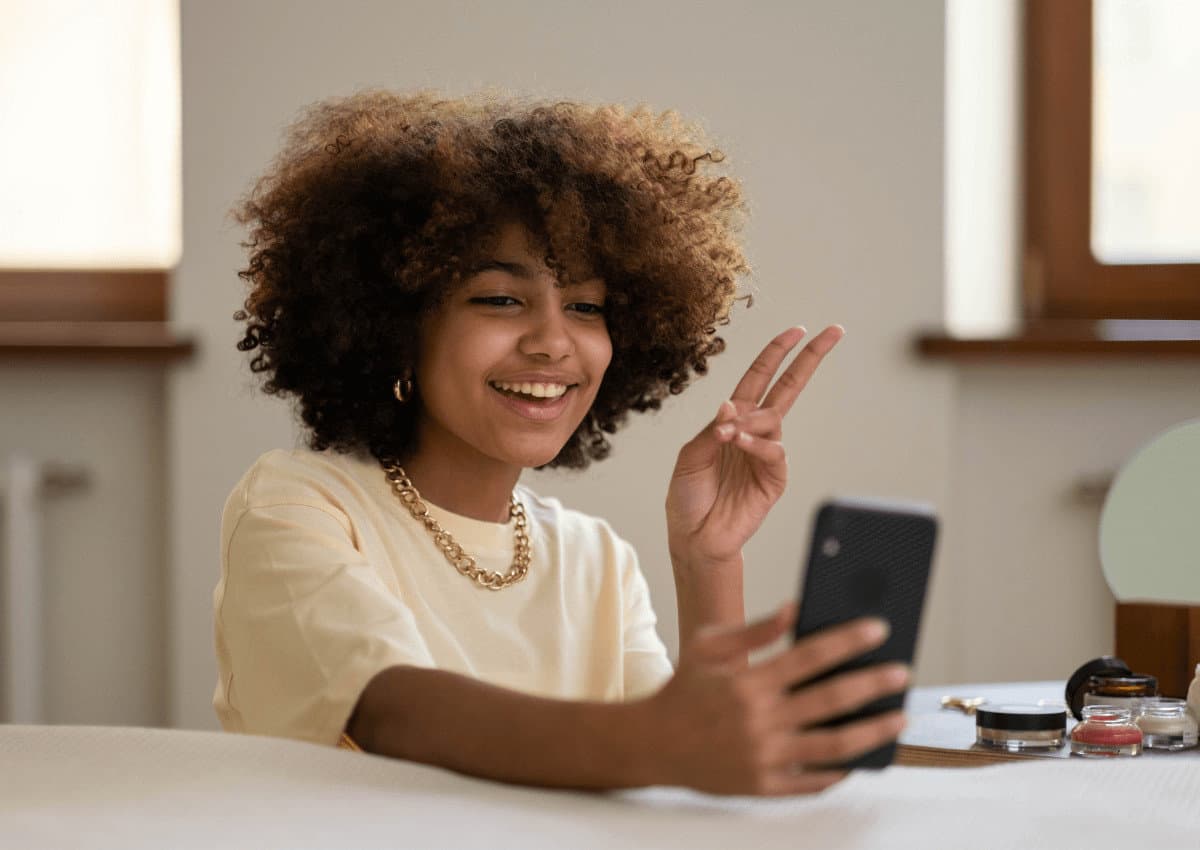 This is one of the popular channel ideas as it is simple and easy. You can post random vlogs about your everyday life, travels, time with family and friends, and adventures.
Vlogging is about sharing a piece of yourself with others so that they will be able to know you better.
Some of the content ideas for vlogging are a house or room tour, showing the things inside your bag, facts about you, reaction videos, pranks, challenges, social experiments, and unboxing parcels.
3. Cooking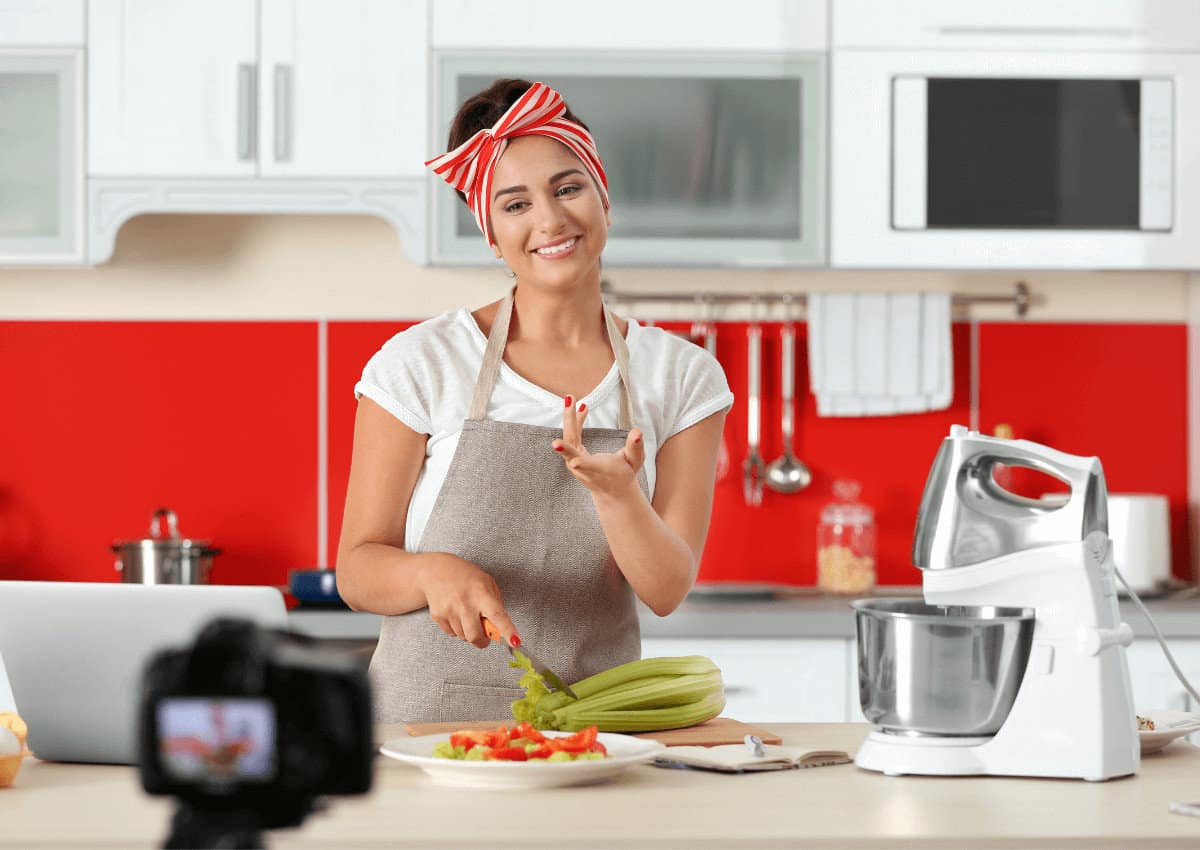 Do you know a lot of recipes and other cooking techniques? If yes, then cooking is a perfect subject for you. This is also great if you are shy about showing your face on the camera, as you can focus the video on the cooking process.
Many people watch cooking shows to discover new recipes that they will enjoy. Share the list of ingredients and tools that you use in cooking and its step-by-step process. You can also share alternative ingredients so that viewers will have a lot of options if some of the ingredients are not available to them.
Be adventurous and add a twist to classic recipes so that you will be able to create a unique dish.
If there is a story behind your cuisine, you can also share it with your viewers or subscribers as stories cultivate emotion which will help you in building a relationship with your audience and engage them more.
4. Video Game Reviews And Walkthroughs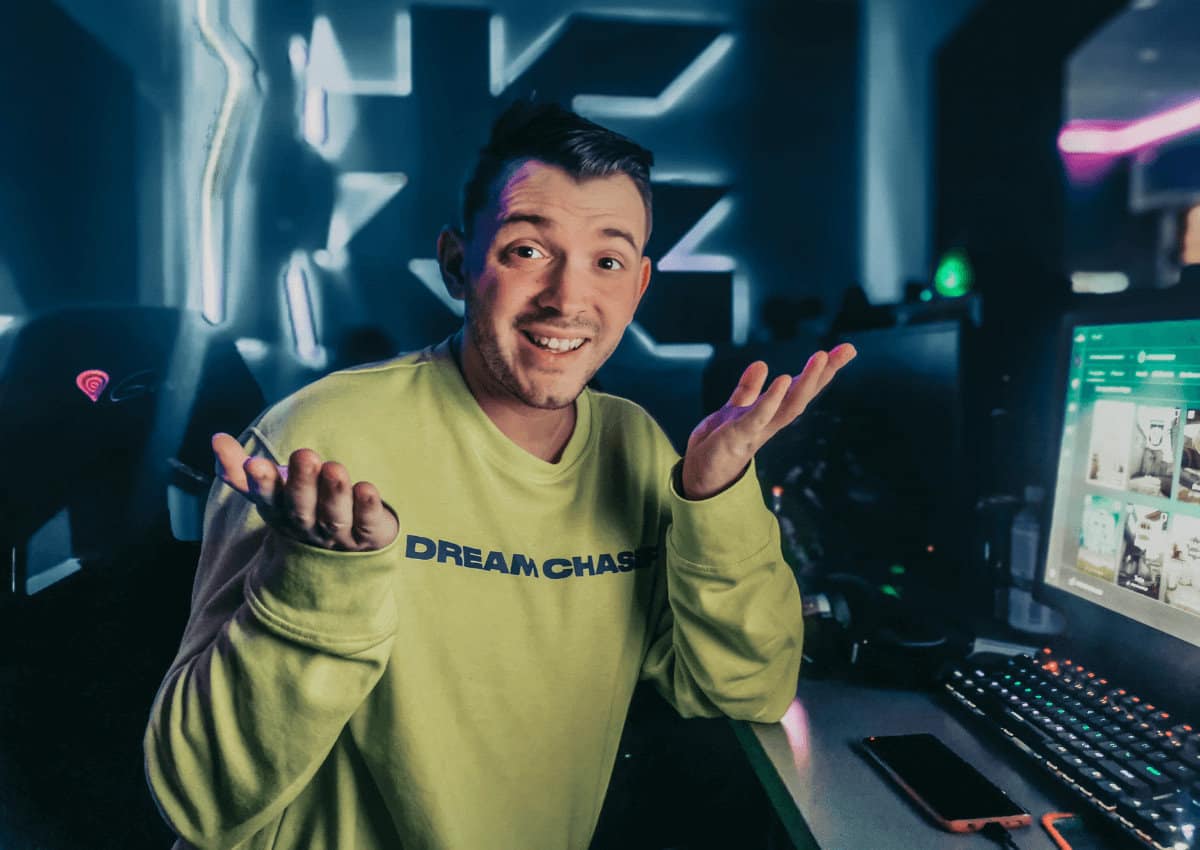 Gaming is a good channel idea if you are playing a trending game or any game that has many players. Some of the topics that you can share with your audience are game reviews, news, tutorials, tips, and strategies.
Do live-stream videos so that your audience will see how you play and move to win. Having a lot of achievements or reaching a high level in the game is an advantage as it will show how skilled you are.
If you play a popular video game is easier to gain followers quickly, for example, the best Minecraft builders have really big channels, but that is also because Minecraft is one of the most popular video games ever.
Mastery level is important as it will help the audience to know how you can help them reach higher levels in the game and unlock new achievements.
5. Life Hacks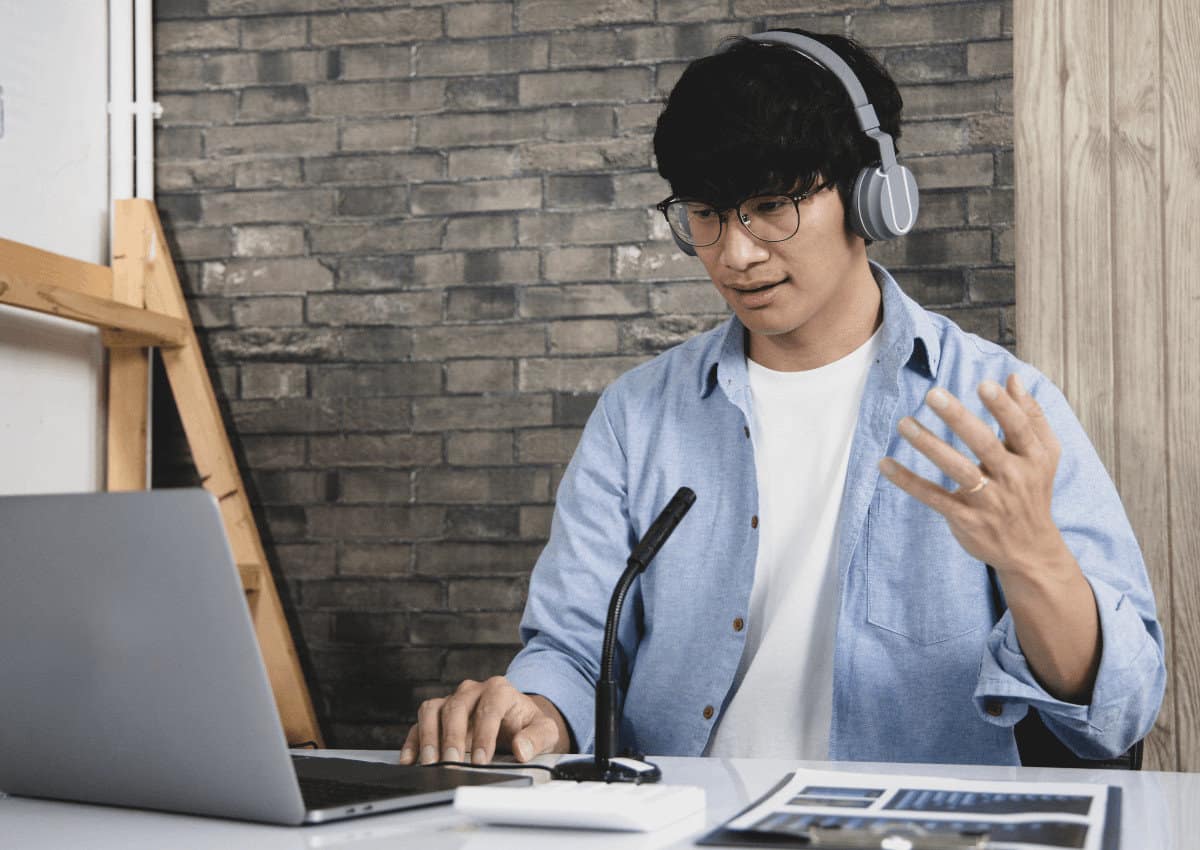 People want a simple and more convenient way of living. With the advent of technology, most things can be done in an instant as it makes life easier and simpler.
Life hacks help people in saving time, money, effort, and resources and will teach them to use the things that they have more effectively and efficiently.
These types of Life hacks are amazing videos that capture the interest of viewers as they look like magic.
6. Traveling
Traveling is one of the best things to do in life especially when you are with your loved ones. People are always in search of new places to visit and you can help them find a perfect place with your travel experiences.
Share the food, culture, experiences that they will enjoy and the hospitality of people living in the area. Tell your viewers the things that must be done and must be avoided so they will be able to prepare properly and have hassle-free travel.
Show also the other destinations around the area so they can also visit them. Share your honest experience and the level of your satisfaction in the places you visit.
Some of the travel content ideas are featuring local and international tourist destinations, camping, hiking, and sharing a memorable moment while you are in that place.
7. Technology Reviews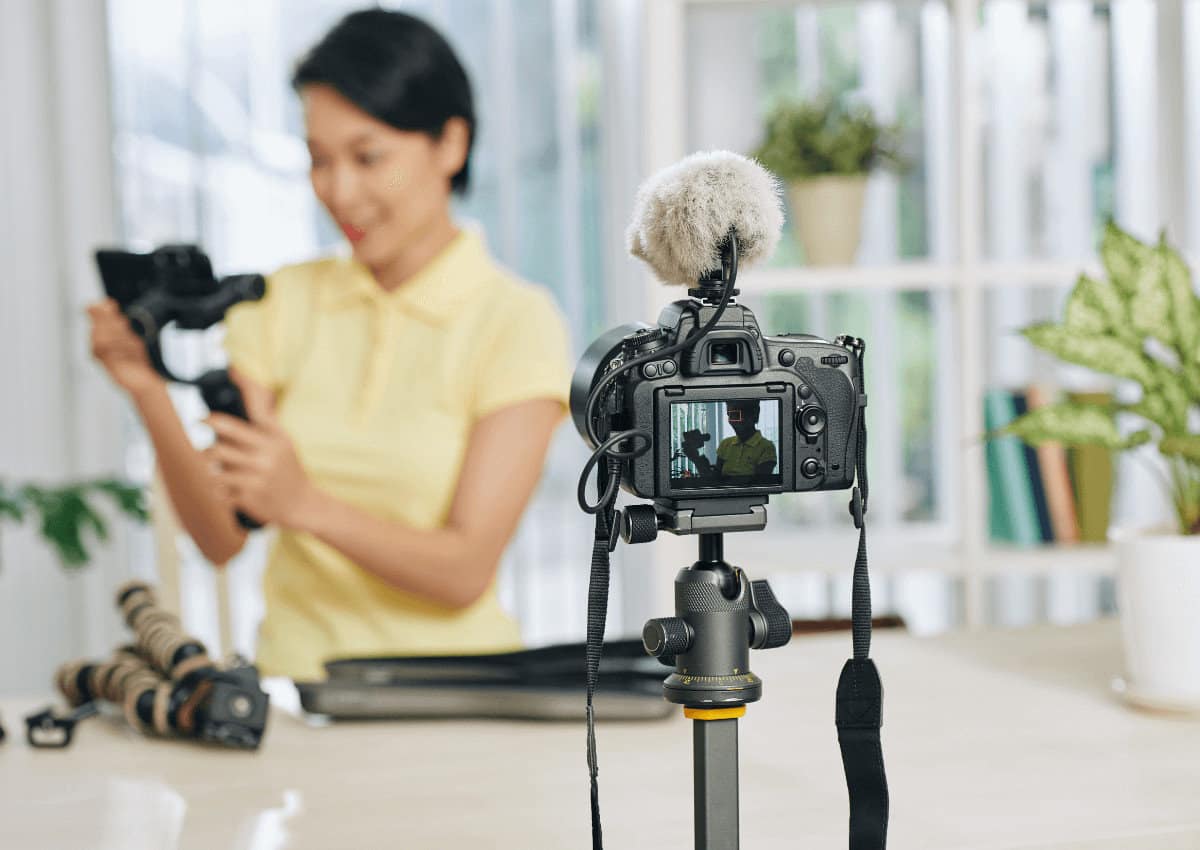 Technology is an important part of our life as it makes things easier for us. If you are a technology geek, this is a great niche for you. You can review different products such as gaming consoles, gadgets, laptops, cameras, and cellphones.
Many people look forward to the release of the latest gadgets as they want to see something new. Review the latest gadgets, show their specifications, compare them to the other products, and give a piece of advice if it is worth your money.
Being updated with new technology is important to be successful in this niche. Show your viewers how it works and how to use it efficiently and effectively.
8. Educational Videos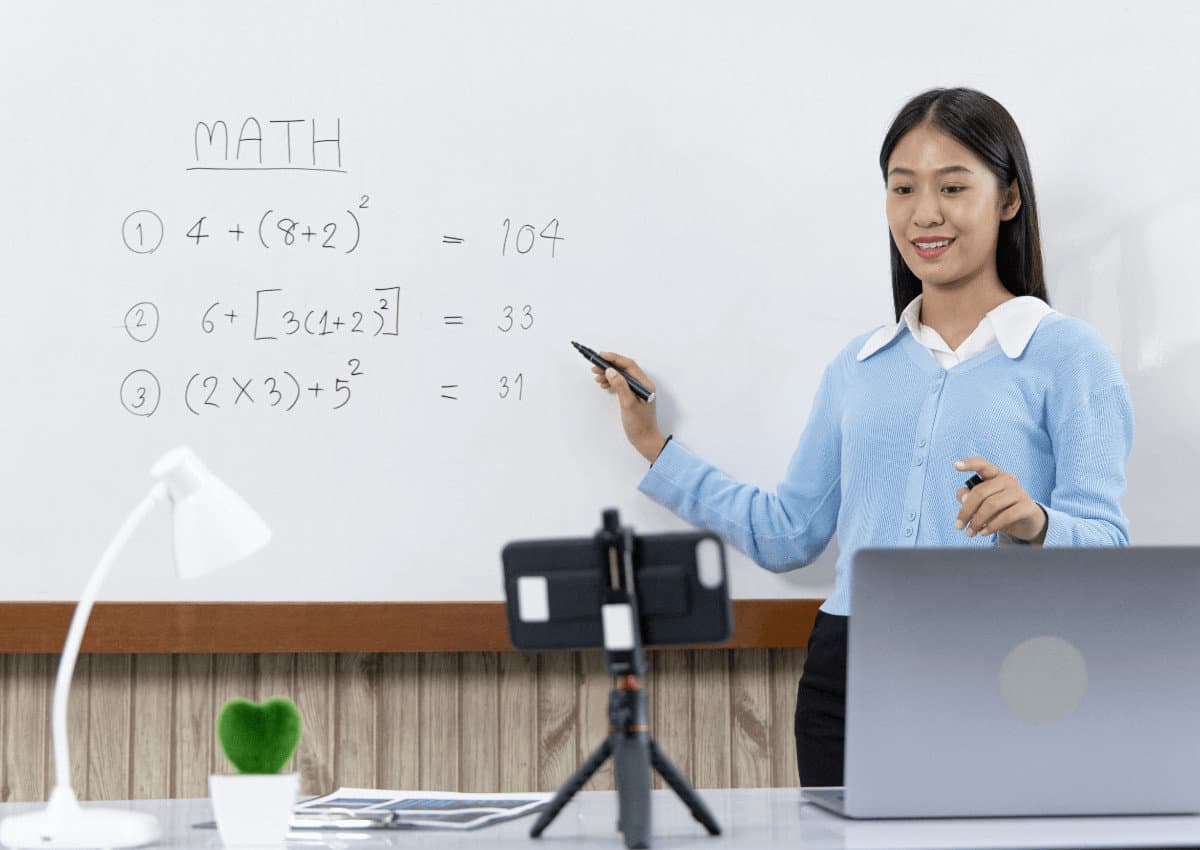 Educational videos have a wide coverage as the content for toddlers, preschoolers, grade school, high school, college, and professionals are not the same. It is important to identify your target audience and subject.
YouTube is one of the platforms where people go when they want to learn something new, gain a new skill, or upgrade a skill. This channel idea will give you a lot of benefits as you will also learn something new and acquire additional knowledge while you are creating content for your videos.
Sharing your knowledge and teaching it to others is one of the best ways to retain them in your head.
9. Movie Reviews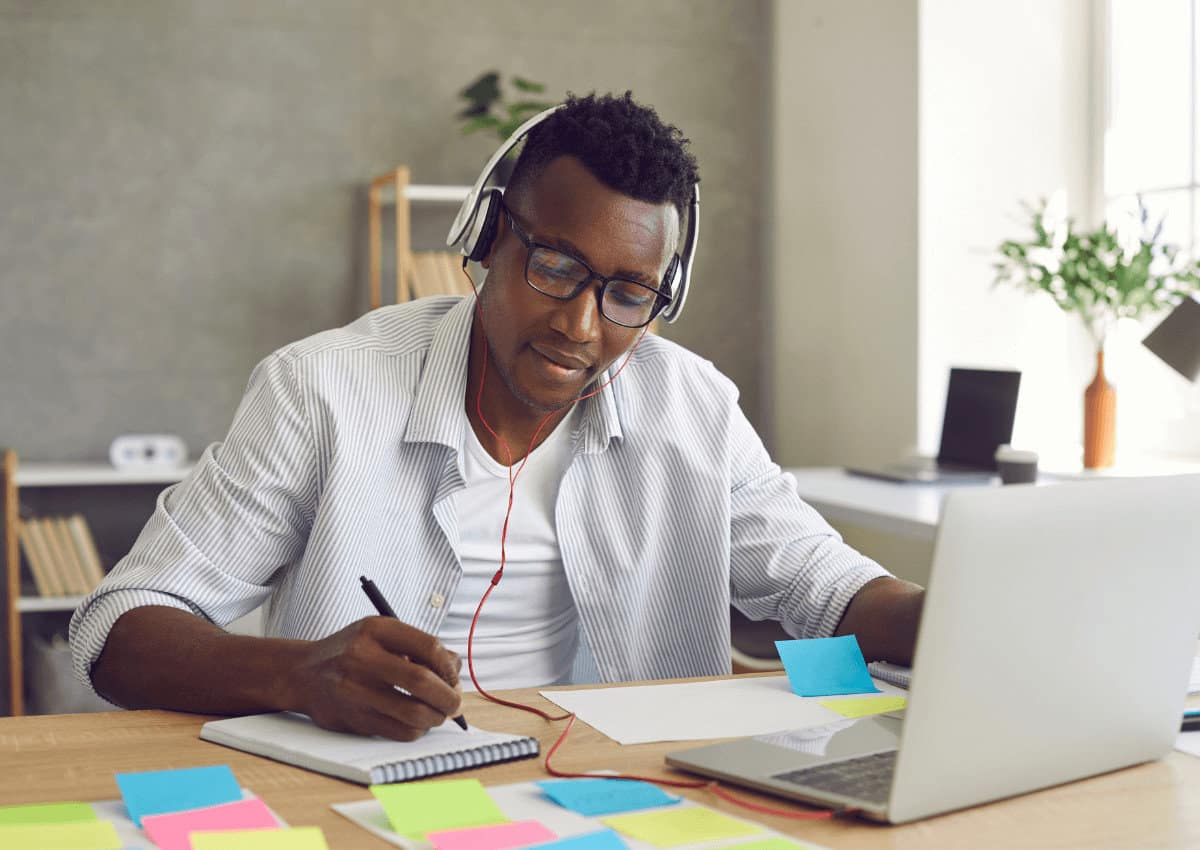 Watching movies is one of the things that people do in their free time. Share an honest review about the movies that you have already watched, your emotion after you watched them, and the exciting events that they should not miss out on in the movie.
Give a synopsis of the movie and make it short but interesting. Feature the actors, cinematography, and other elements of the movie.
You can put short clips that will persuade people to watch the movie but do not post or publish the whole movie on your channel as it is an act of plagiarism. Honest opinion is important to gain a lot of subscribers or viewers as it will be your foundation in building a successful movie review channel.
10. Product Reviews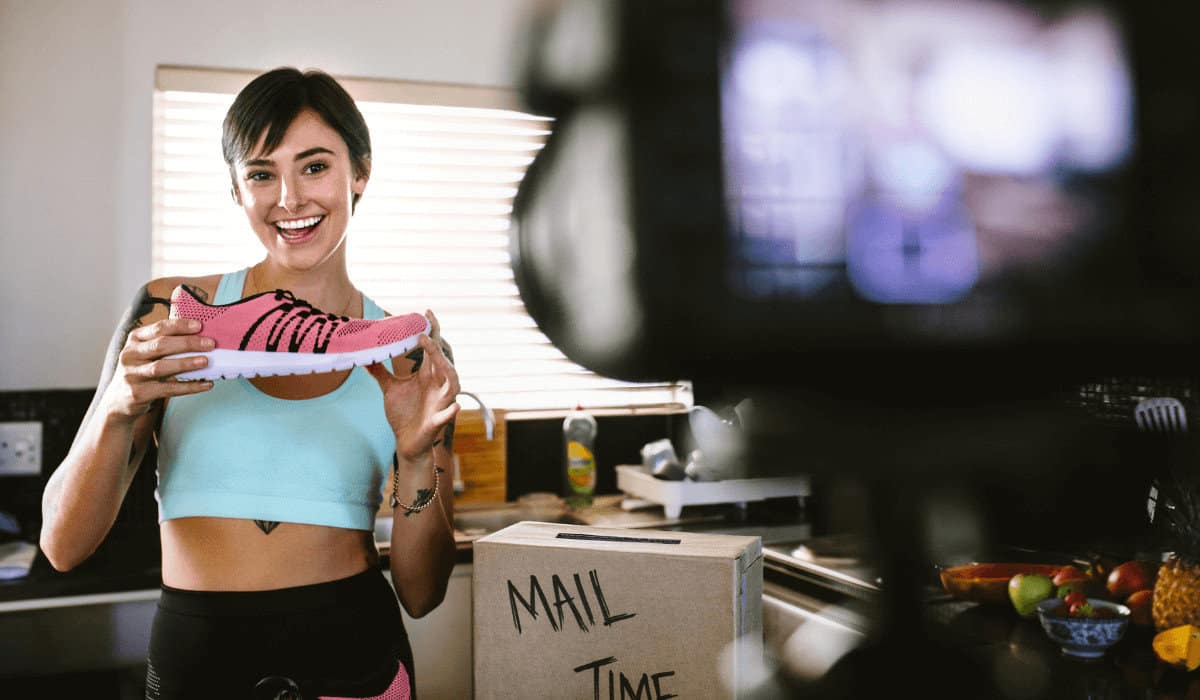 This is a great channel idea as buyers want to know more about the product before they purchase it. Take a video while you are unpacking the parcel so that your audience will know if the right variation of the product will arrive safely to them.
Give updates about the performance of the product after a week or month of using it so that they will know if it is reliable and will be used in the long term.
Show its specifications, pros, cons, how to install or arrange it, how it works, and the value that it will give to them.
Recommend a trusted store or shop where they can buy the best quality product.
Share a great alternative product if you can and compare them so that viewers will be able to decide which is the best product to buy.
11. Motivational Channels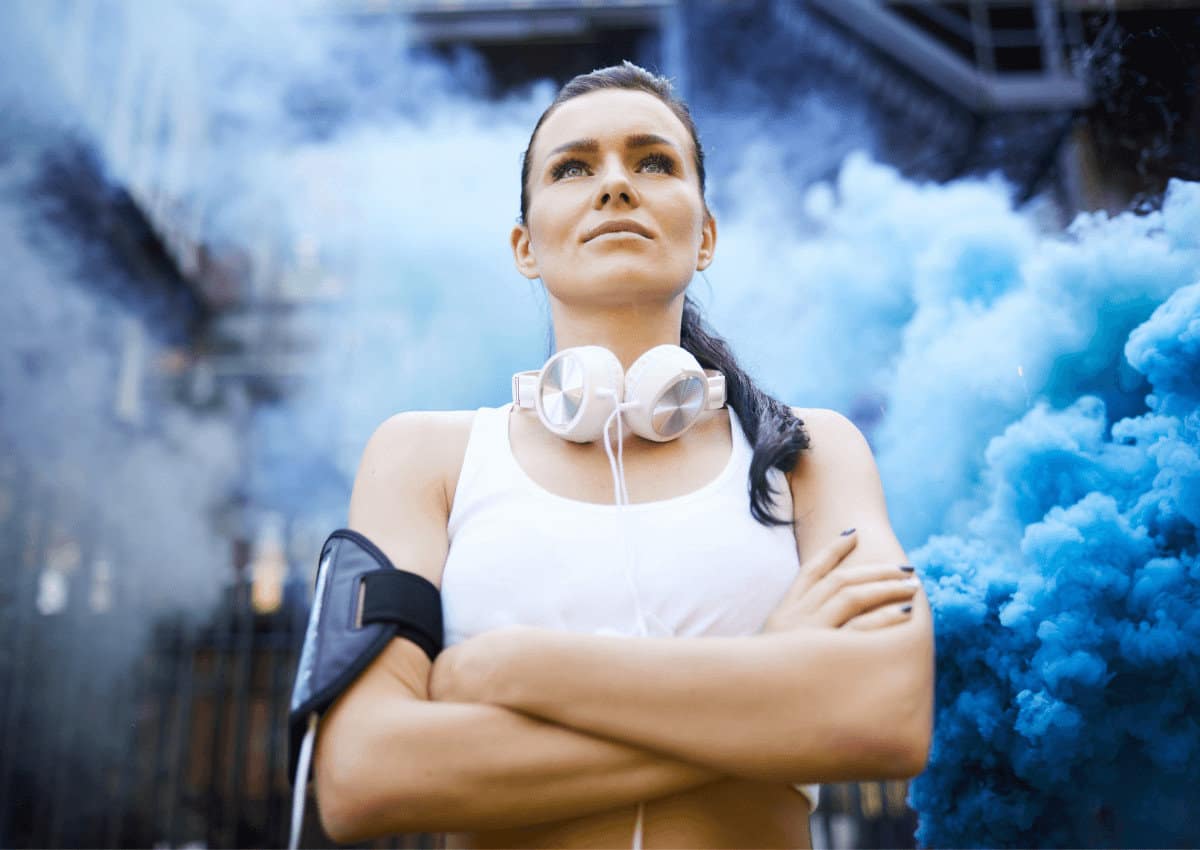 Motivational channels aim to inspire viewers to help them believe in themselves and reach their dreams. It can be in the form of words, quotes, stories, or songs that will touch their heart and encourage them to act.
Give them hope and courage to continue despite all the hardships and obstacles in life. You can share personal, true-life stories of successful people or motivational fictional stories that are inspiring.
The other content idea that you can create is interviewing successful people that have a motivating or inspiring story.
The videos that you will create must be relatable so you can create a strong connection with your audience.
12. Music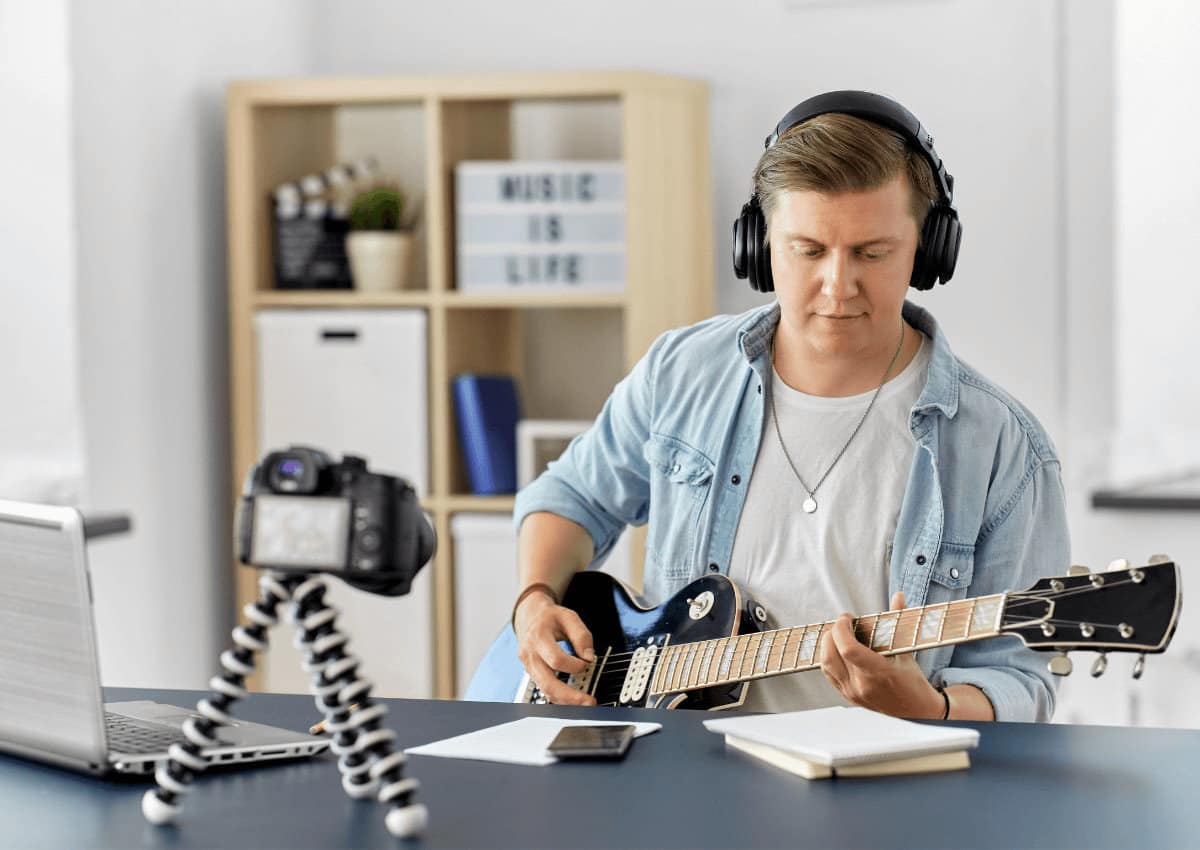 Music is our best companion that is why we love to listen to them. With music, you will not feel that you are alone. It adds color to our life as it touches our emotions and we can relate to the stories behind them.
When people hear a certain music for the first time and it captures their interest, one of the most common things that they do is to search for its lyrics. Post lyrics of trending songs or official soundtracks of movies, shows, and series. You can also do some song covers or play musical instruments.
Just keep in mind to avoid copyright strikes on your channel so YouTube doesn't suspend your account.
If you are a fan of boy bands or pop groups, you can post the lyrics of their songs as well as their line distribution so that viewers will know the member who is singing a specific part or line.
13. Fitness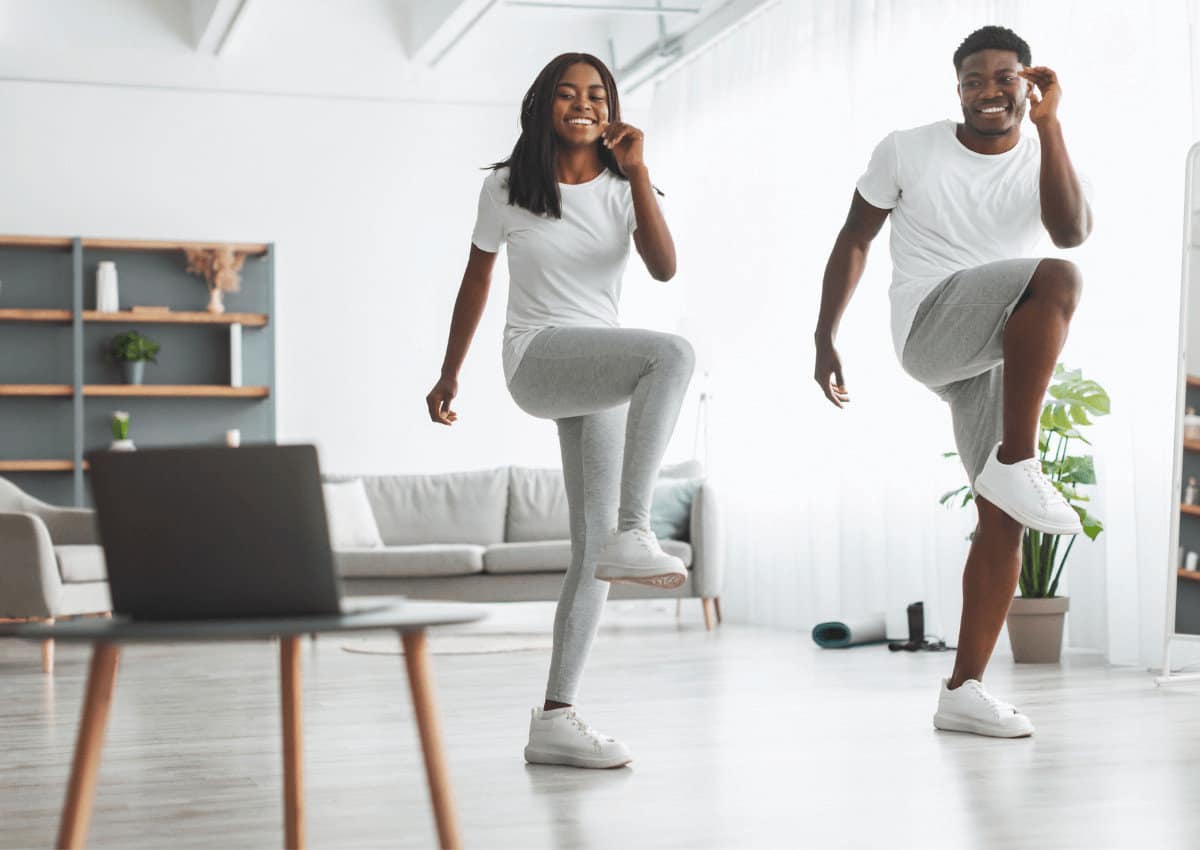 People nowadays are becoming health conscious and want to stay healthy. To achieve this goal, they are seeking fitness activities that will help them to be physically fit.
Show them the objective of a certain physical fitness activity and how to do it right to achieve their desired result.
For example, push up, it must be done properly to effectively strengthen the upper body. If there is equipment that must be used in doing a physical fitness activity, discuss the correct way of using them to avoid accidents.
Conclusion
In brainstorming a YouTube channel, choose a niche that you are passionate about because it takes time to build solid subscribers.
If you are passionate, you will enjoy doing it and you will have the patience to pursue it no matter what happens.
Have the courage to try and discover new things so that you can create unique and creative videos for your audience.
Interact with your audience so you will know what they want to see in your future videos.