On average, an influencer with one million Instagram followers can make $10,000 per post or campaign. That is just one post! So, making a full career from your Instagram profile is not difficult.
With our unique approach, you can go from zero followers to one million organically. In the first month, you can get somewhere between 500-5000 followers. Second month, 10k – 100k. And in the third month, if you are consistent and follow our guide's recommendations, you will end up with about 500k to 1 million followers!
What you will need:
Your phone
Time
Effort
That's it!!
Yes, you read it right. You won't need more than your phone and invest time to create content. Content is king and it's the most valuable asset you will have. But you need to be smart about it and follow some guidelines, otherwise you will end up with a lot of wasted time. So, don't worry, our guide will take you step by step on how to create content that the Instagram algorithm will like, bring you more new followers and eventually be able to monetize your account.
If you want to kick off your new Instagram influencer career don't miss out on the chance to get our guide.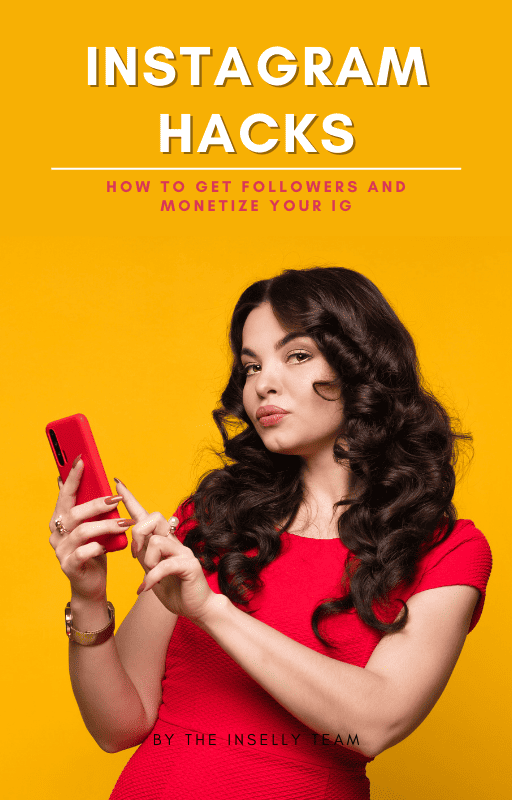 Price: $1,200