Taking being a YouTuber as a career has been a dream of many people, especially young people as they are the ones who use this social media platform the most.
It seems like a lucrative career as a lot of the popular YouTubers are seen living their dream lives. It is also easy to start and many people have become successful YouTubers "out of nowhere".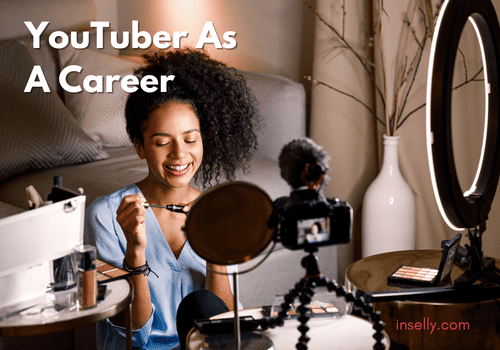 YouTuber as a career might look easy from the outside but there are many things people usually don't consider.
In this article we will talk and discuss those things that are sometimes not as obvious when you decide to become a YouTuber.
What Does It Mean To Do YouTube As A Career?
Doing YouTube as a career means that creating content will be your main day-to-day task and source of income. It can be done full-time or part-time, depending on your goals.
Think first before you take a major shift in your career as growth in this platform takes time and a lot of work at the beginning without any ROI.
You should start it as a part-time job or just a hobby until you become eligible for its partner program and you have a solid community that will support you. Then you can think of doing it full-time.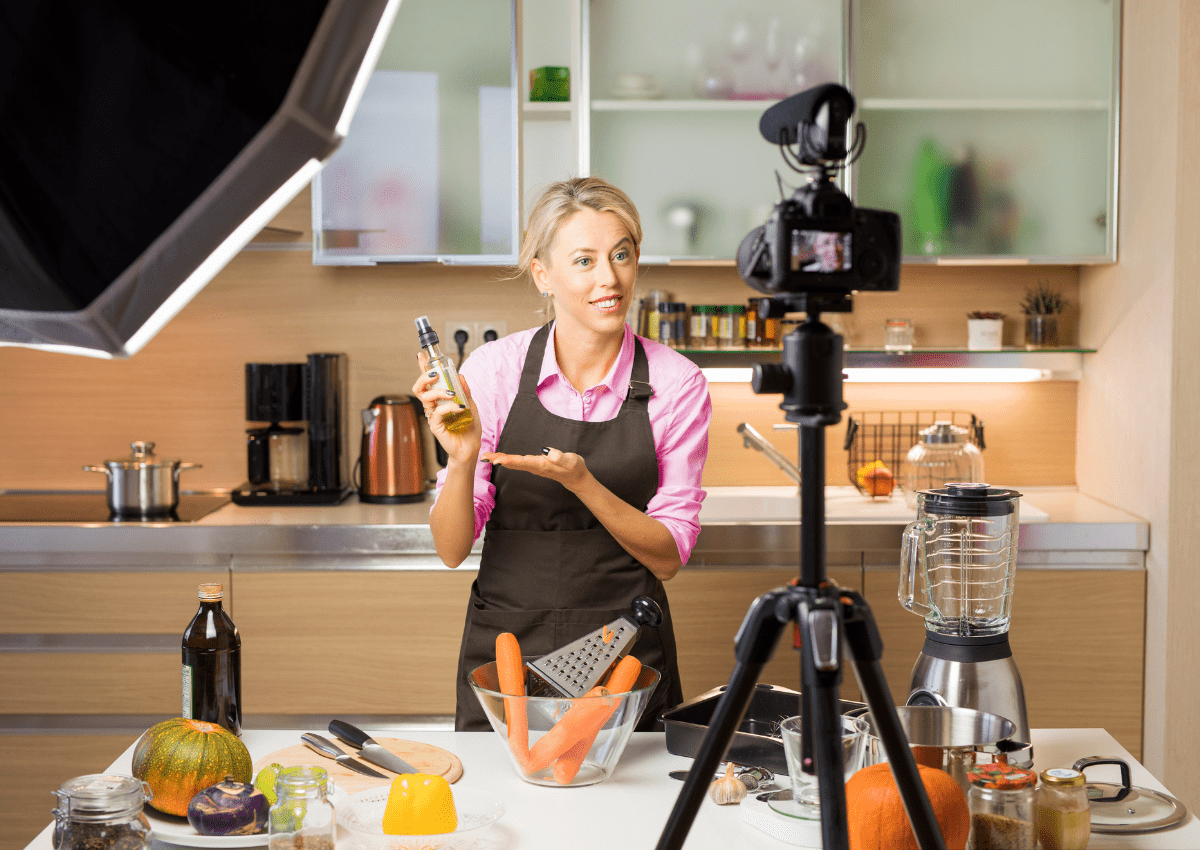 There is also knowledge and skills that you need to possess to be successful in this career such as researching, scriptwriting, filming, editing, networking, creativity, and more.
So keep in mind it is not just pulling out your phone and recording a video of you doing whatever, lot's of work goes into it if you really want to take YouTube as a career.
Benefits Of Being A YouTuber
These are some of the benefits that you can enjoy as a YouTuber when you build a successful channel.
You are your own boss. Being a YouTuber gives control over how you want to work. You can work anytime, anywhere. It also allows you to be yourself and live the life you imagine.
Easy to start. It is easy to start as it does not require big capital or investment, experience, and degree. Following your passion with creativity and commitment is the thing that you need to start.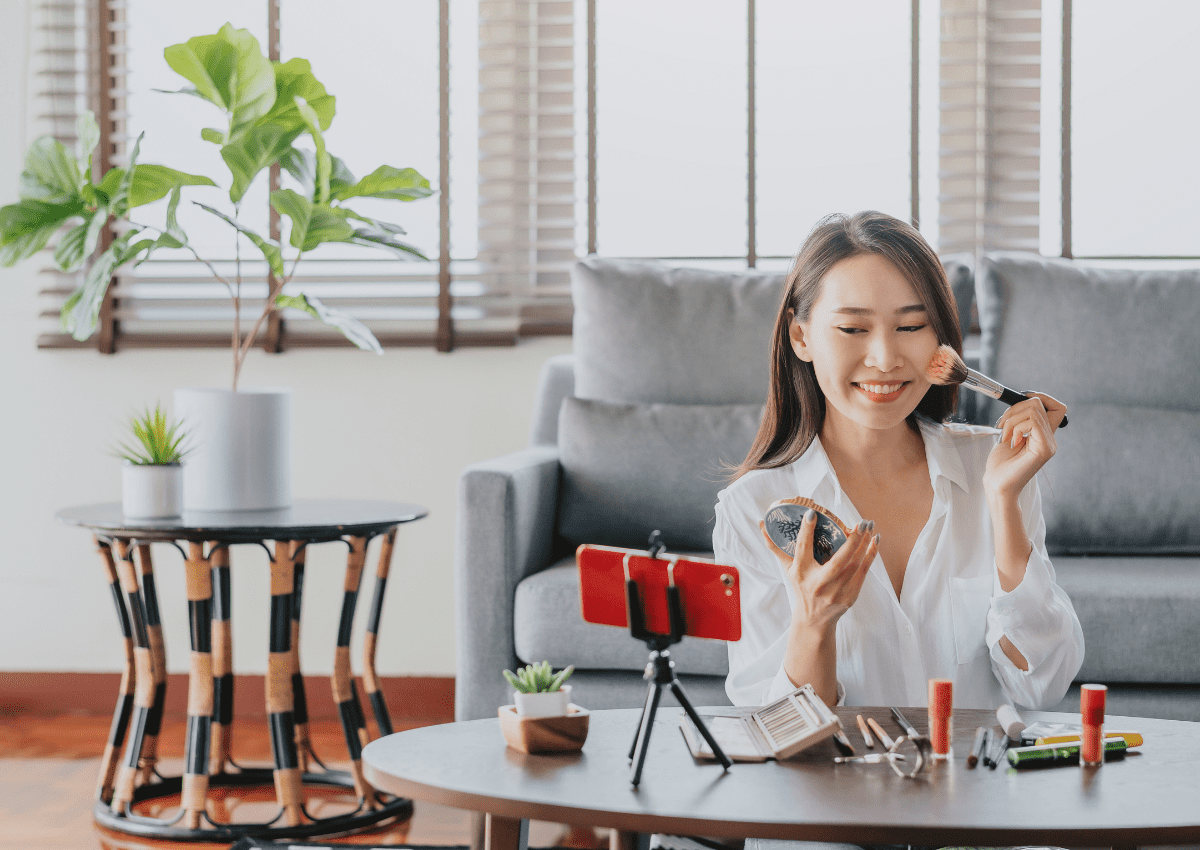 Personal and professional growth. It will help you grow personally as you can easily express yourself, make an impact, and expand your comfort zone.
In terms of professional growth, you can develop and acquire new knowledge and skills that will help in advancing your career by producing better content.
Build a community. Having a community will increase your social network which will help you in getting new content ideas, gain more viewers, and increase your content's visibility.
You can also collaborate with other YouTubers to boost your presence.
Passive Income. One of the benefits of being a YouTuber is having a passive income. The videos that you posted will give you a passive income as long as people are watching them.
Cons Of Being A YouTuber
Before you build a YouTube career, it is important to know that it is not all fun and games. Some cons come along with it and learning how to deal with them will give you an advantage.
Growth takes time. Growing personally, professionally, and financially as a YouTuber is not as easy as it seems. Sometimes it takes a couple of months and years to build a successful channel. There are criteria that you need to pass before you become eligible for monetization. It also needs hard work, patience, and consistency to keep your audience engaged.
Tough competition. Many people are using YouTube as it is one of the most popular social networking sites. It is hard to compete with other content creators as they already have a solid fan base and working your way up will take a lot of time, effort, and patience.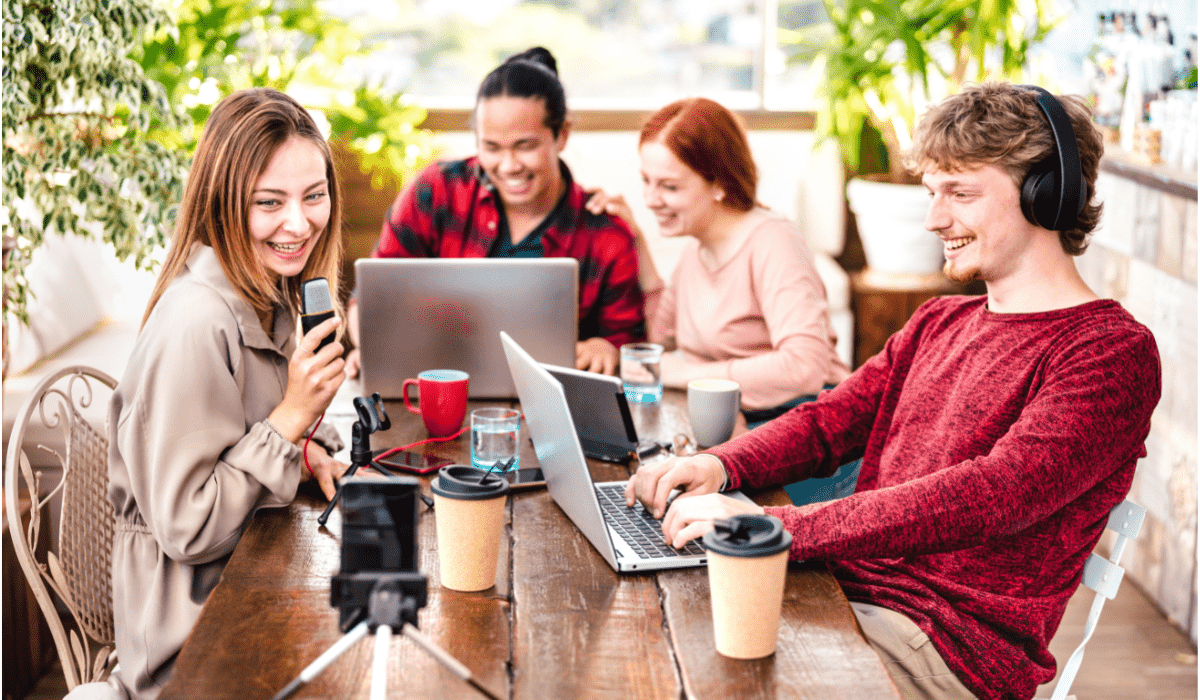 Criticisms. Criticisms from bashers are part of being a YouTuber, influencer, or social media personality. People will criticize your words and actions so it is important to think of the right words to say and deliver them accordingly.
You should have a thick skin so that your mental and emotional health will not be affected. Always focus on your goal and use those criticisms for improvement.
Privacy issues. Some fans request YouTubers to do contents that include some personal things, especially when they are doing a vlog about their daily life. They can ask for a house tour, room tour, etc. which can invade your privacy.
Cost of producing high-quality content. The quality of your content must improve as time goes by. To do this, you must buy tools and hire professionals to produce high-quality videos.
Others may copy your idea. Other YouTubers or content creators can copy your idea for their benefit. Make sure that your videos are unique to prevent others from stealing your idea.
You do not own the platform. You own the channel, but you do not own the platform. YouTube has the right to demonetize, delete your content, or ban you especially if you do not follow its terms and conditions.
How To Build A YouTube Career?
Building a YouTube career takes a lot of time and effort. Follow these guidelines to successfully build a career on YouTube and be recognized in your niche.
1. Decide What Kind Of Content You Will Create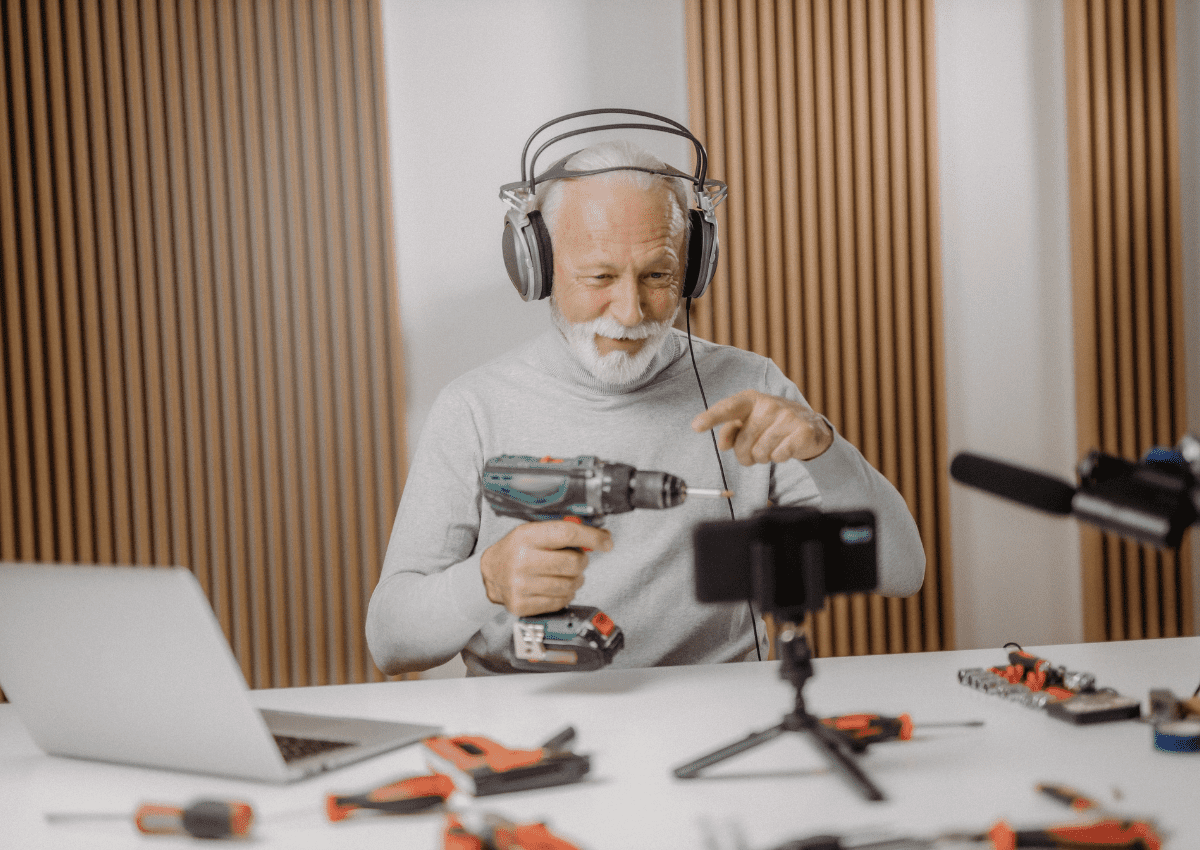 The first thing that you need to do in building a YouTube career is to think of the kind of content that you will create or your niche.
The best way to identify the best content is to know the reason why you want to build a YouTube career. Is it to educate, entertain, inspire, or persuade?
Content is king, that is why it must be unique, relevant, relatable, and interesting to easily grow your subscribers.
2. Create Your YouTube Channel
Creating a YouTube Channel is safe, fast and easy as you can do it anytime anywhere. All you need is a laptop or phone and a reliable internet connection.
Sign in using your Google Account and go to the YouTube Homepage.
Tap "Your Channel" to start creating an account. It will direct you to the page where you can change your photo or take a new one, set your name, and set your handle.
Read the YouTube terms of service and tap "Create Channel."
Download YouTube Studio to easily view and manage your dashboard, content, analytics, comments, and earnings.
Done! Setting up your channel is as easy as that.
3. Brand Yourself
Branding yourself is important to develop a unique identity that will set you apart from other content creators or YouTubers. The message that you will impart to your audience must be in line with your goal or purpose.
The logo, color, templates, style, banner, tone, intro, and outro must reflect your brand and the same across your social media accounts to make it easy for the audience to recognize you.
4. Make A Content Strategy
Making a content strategy is one of the most important tasks to reach more viewers, encourage them to subscribe to your channel, and grow your engagement.
Here are some of the content strategies to create a successful YouTube career:
Distribution of content. Copy the link of your content and share them with other social networking sites to reach more people.
Publishing Frequency. Consistency in publishing your content is important so that your audience will know when your next video will be published. You can post every day, every other day, weekly, or bi-weekly.
Create at least five contents before you create a channel so that it will be easy to maintain your publishing frequency. Create videos ahead of time and schedule them to manage them easily.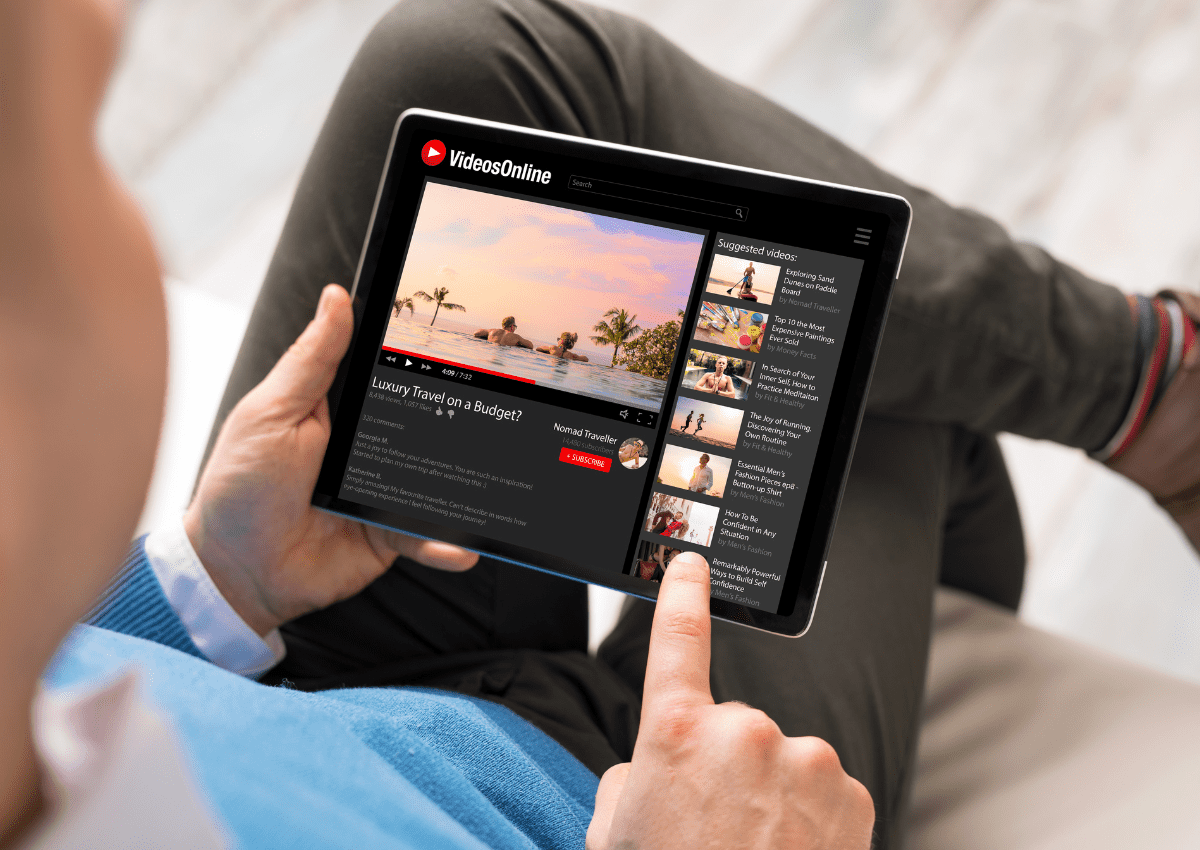 Understand SEO. Understanding Search Engine Optimization will help you easily bring your content to the top of search results. The keyword of your content must be included in your title and description.
The use of hashtags is also important as it helps in boosting engagement, make your post visible, and drive traffic to your channel.
Use other content materials. Different content materials can be used to direct the audience to your channel. Some of these materials are presentations, blogs, and eBooks.
Engage your audience. Your audience is your asset in building a YouTube career. It is your task to engage with them by replying to their comments and listening to their feedback so you will know what they expect from you.
Always observe proper behavior in engaging your audience as it will reflect your brand and personality.
5. Monetize Your Channel
Monetizing your channel is a way of earning from your videos. Join the YouTube Partner Program to enjoy benefits such as earning money and getting creator support and tools.
These are the eligibility criteria that you need to pass to enjoy these benefits.
Reach the requirements to apply. It requires 1000 subscribers and 4000 watch hours of content or 10 million views of Shorts.
Complete the basics. Turn on the 2-step verification and follow community guidelines.
Pass a channel review. YouTube will check if your channel follows its monetization policies after you submit your application.
Google AdSense Account. Create a Google AdSense account to start monetizing your videos.
How To Make Money On YouTube And How Much Does It Take?
There are many ways you can make money on YouTube. The income that you will receive is based on the engagement of the audience to your content.
Here are the ways to earn when you become a YouTube partner.
Watch Page Ads. These are the earnings from the ads and YouTube Premium on the watch page.
Short Feed Ads. These are the earnings from advertisements and YouTube Premium in the Shorts Feed.
Memberships. It allows you to create a fan club of members paying monthly to get exclusive access and perks. You will receive 70% of the net revenue.
Supers. Build a relationship with your fans and you will earn each time they purchase an animated message or highlighted chat.
Shopping. This is a helpful tool for those who sell products or have their own business. They can link their store and share products on your channel.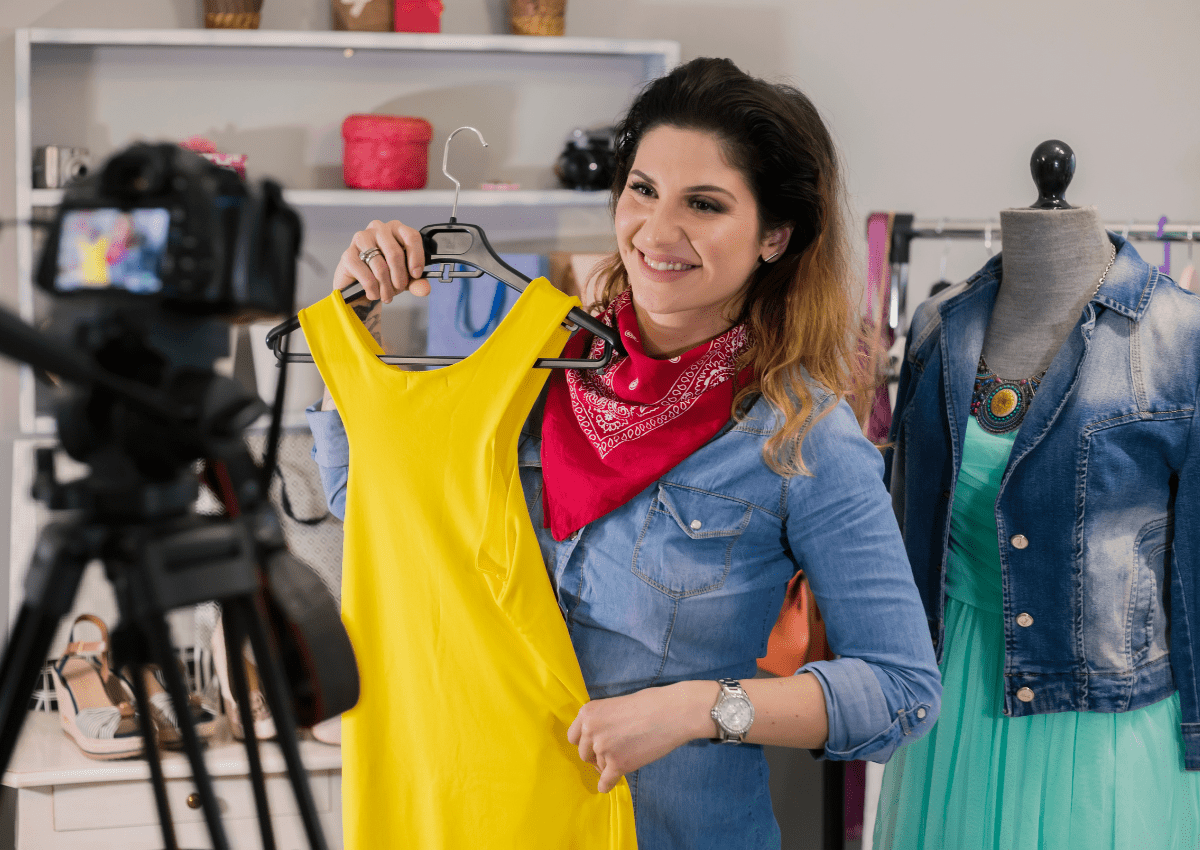 You can still earn from your channel even if you are not yet a YouTube partner using the following:
Working with brands. Work with brands especially those relevant to your niche so you can earn more from them. You can include their products or services in your videos to engage viewers to patronize them.
Affiliate partnerships with companies. An affiliate partnership is another way of earning from YouTube. Include your affiliate links in your videos and copy links on the description box so you can get a commission each time a viewer uses your link in their purchases.
Sell products. You can also use your channel to promote your products and services by creating content showing how it works and the value that it gives to the users.
Conclusion
Most YouTubers are seen living their dream life as a result of their hard work on the platform that's why people perceive that they will also achieve their dream lifestyle through this platform.
Anyone can start a YouTube channel and create content, but not everyone can be successful in it as there are a lot of factors that must be considered.
Understanding how it works, having a good content strategy, and being passionate and creative will make it easy for you to build a successful YouTube career.