YouTube is one of the leading platforms people use to watch their favorite videos, listen to popular songs, and publish their content.
It is a free platform, but YouTube Premium offers a lot of great perks that improve the experience of its users.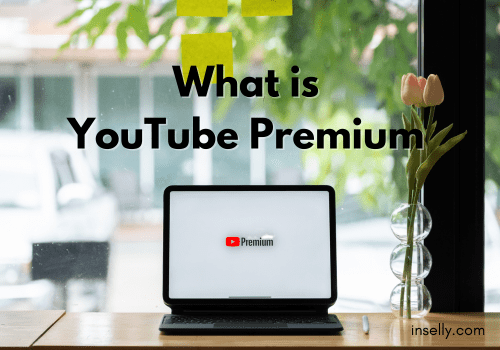 In this article, we will discuss YouTube Premium as well as its costs and benefits which will help you decide if its value is worth your money.
What Is Youtube Premium?
YouTube Premium is a subscription-based service that gives users a more enjoyable viewing experience. In 2014, it was introduced as "Music Key", then changed its name to "YouTube Red".
Today, it is known as "YouTube Premium" where different subscription plans are offered.
Several features such as no ads in videos, access to YouTube original content and YouTube Premium music, playing music in the background on mobile, and offline viewing and listening are added to the standard service.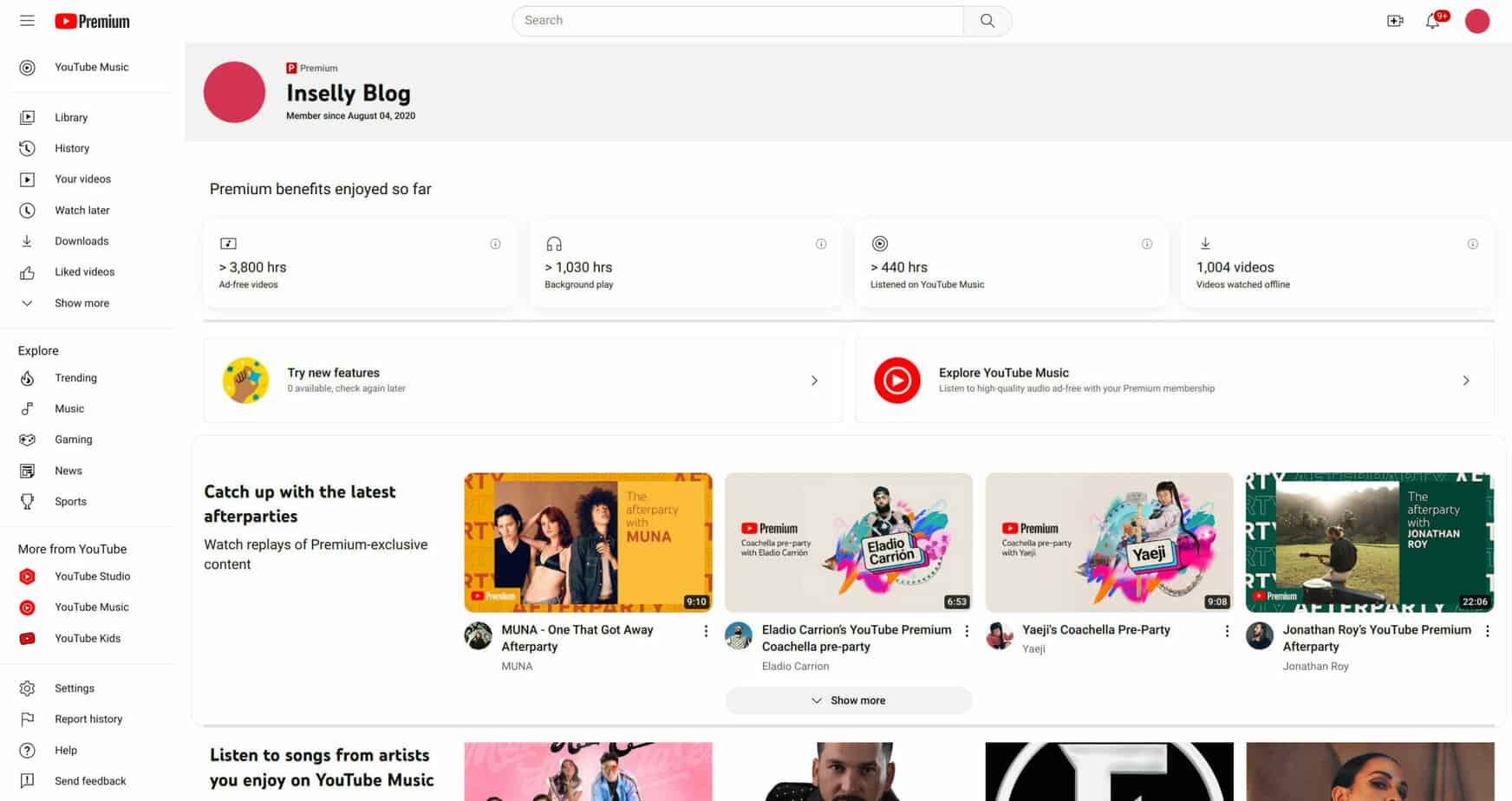 How Much Does Youtube Premium Cost?
The cost of YouTube Premium is one of the factors that its users consider before they subscribe to a premium plan. YouTube gives a 1-month free trial so that those interested in availing of this service can try it out before they subscribe.
Below are the subscription plans that YouTube offers:
Individual Plan
The cost of YouTube Premium for personal accounts cost $119.99 annually. It gives its subscribers a discount when they buy 12 months upfront.
This plan does not automatically renew, so it is important to know when you subscribed to avoid hassle or interruptions.
If you think that the individual plan is not cost-efficient, you can try out its other budget-friendly plans such as:
Family Plan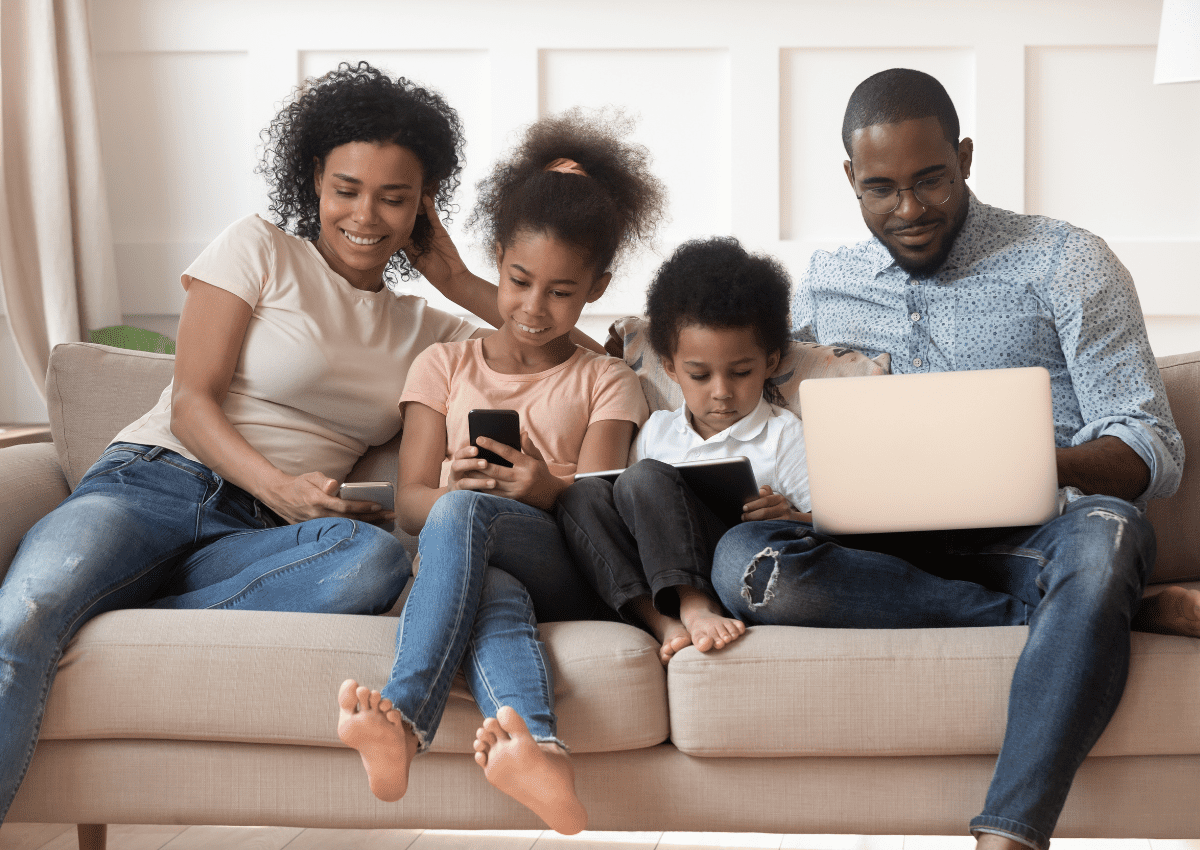 It costs $22.99 per month and allows subscribers to add up to 5 family members in their household who are 13 years old and up.
This is an ideal choice if most of your family members are using YouTube and want to upgrade their experience.
In this plan, a family manager is the primary account holder and can purchase primetime channel content. The manager is the one who would have to deal with the billing and most likely any YouTube family plan issues that might arise, but it is pretty easy and straight forward to set up.
The other family members must use their accounts to access their favorite content, you can live in the same house or share the family plan when living in different addresses.
Student Plan
This plan costs $6.99 per month. Students must re-verify their eligibility annually to enjoy this service continuously. If you are no longer eligible for the student plan, you can choose an individual or family plan.
To qualify for this student plan, you must be enrolled in a higher education institution where the YouTube Premium student plan is offered and approved by SheerID.
What Do You Get With Youtube Premium?
No Ads In Videos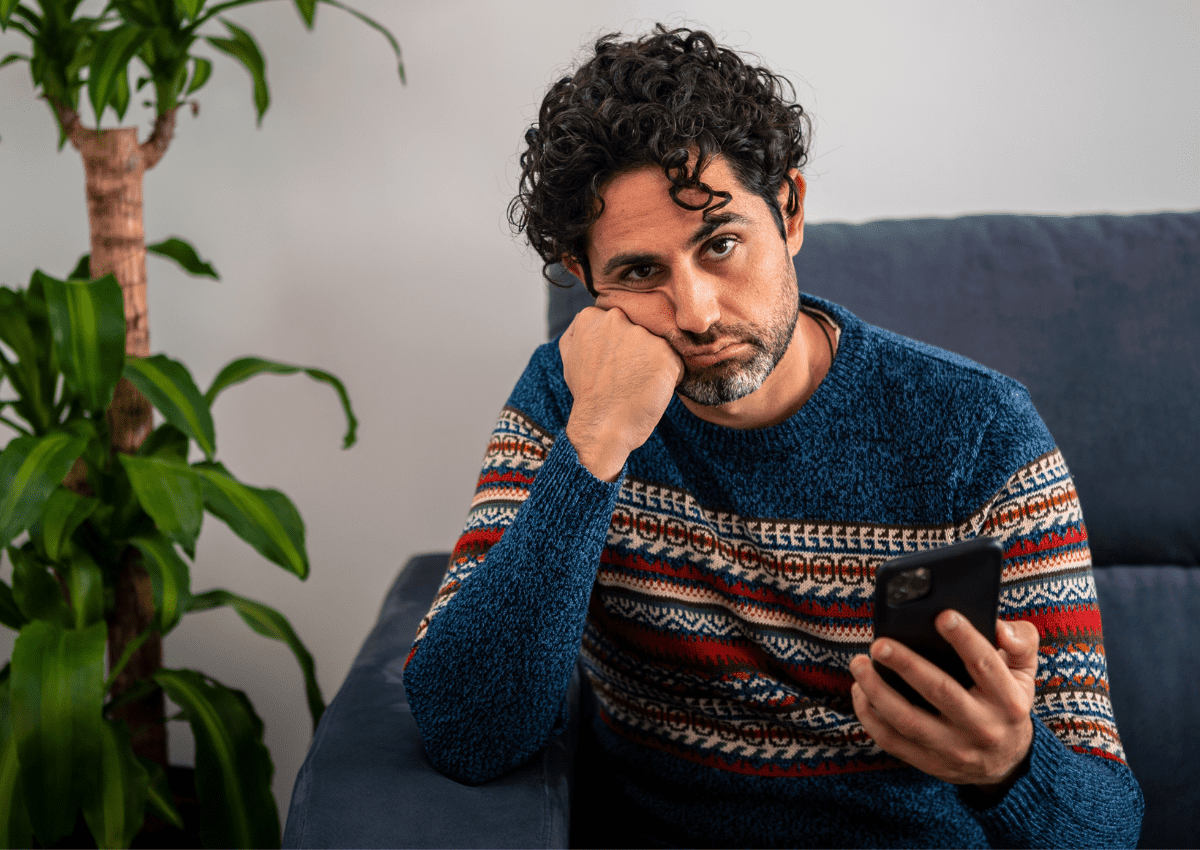 Enjoy songs and videos without ad interruptions before, during, or after you watch or listen to them. Sometimes the ads placed on videos are unskippable and you must wait for them to finish. Ads take away the fun, disrupting you while watching and listening to YouTube content. The advertisements placed on videos are short, but they can get longer and increase in number if you spend most of your time using this platform.
With this feature, all advertisements like videos and banners are removed, so you will not be waiting for the ads to finish. It will give you a seamless and hassle-free experience, making you enjoy your favorite content better.
This ad-free viewing also extends to the YouTube Music service, so you can listen to your favorite songs without distractions and on other platforms where you use YouTube such as smartphones, personal computers, Roku, and other devices and programs where YouTube content can be accessed.
With this premium plan, you will be able to focus on viewing and listening to your well-loved content.
Background Play On Mobile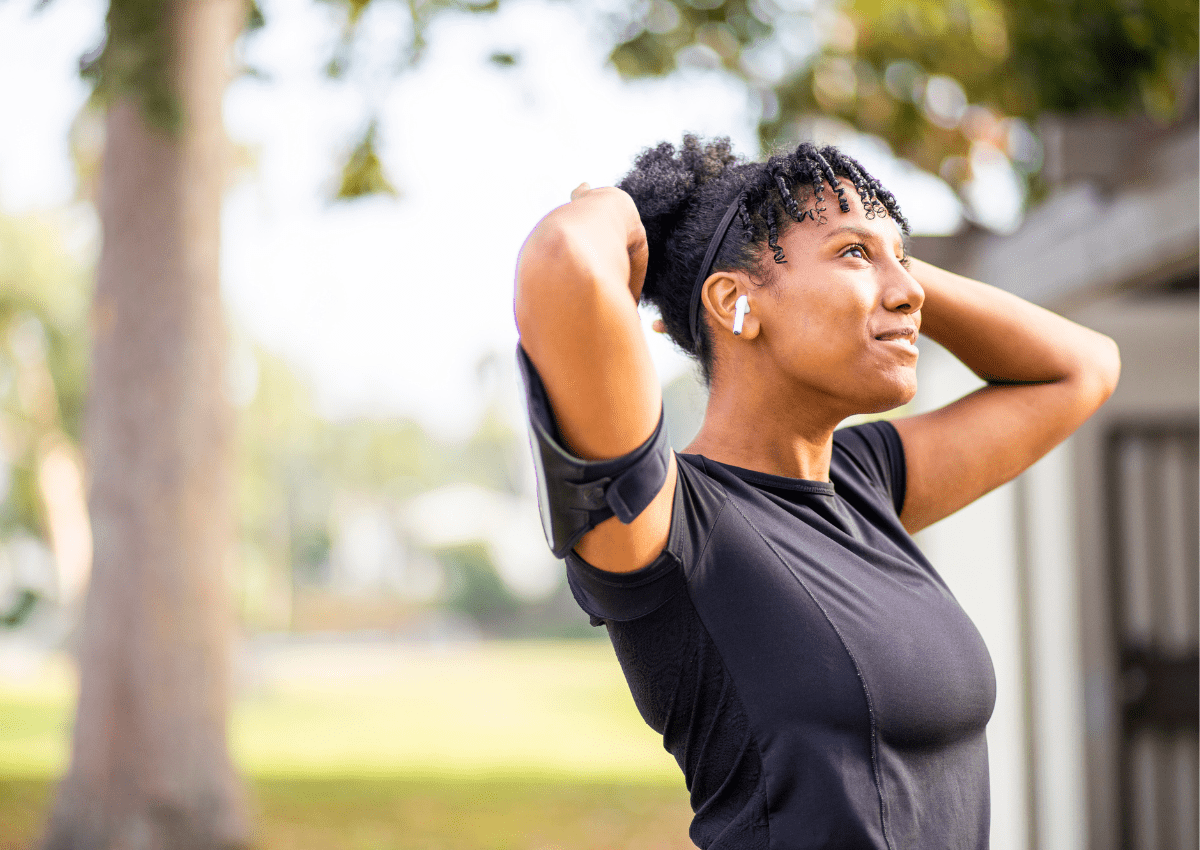 This is actually my favorite feature of the Premium version. YouTube Premium allows its subscribers to any videos in the background while using other apps. You can even lock your phone while still listening to your favorite song or podcast in YouTube.
This feature works both in YouTube Music and YouTube apps. Unless you have any tech issues and background play is not working for you, you should fix it quickly because it is handy if you want to listen to the video's audio while you do something else.
It will help you to be productive and multitask as you can do other things on your phone such as using social media, browsing on your phone, and checking emails while playing music in the background.
Youtube Music Premium Access
Initially, YouTube Premium gave its members access to Google Play Music. To simplify things for its users, Google streamlined its music services to YouTube Music. YouTube Premium gives you the benefit of accessing YouTube Music Premium.
It will save you money as you do not have to purchase YouTube Music Premium separately, as it costs $9.99 per month for a single plan and $14.99 for a family plan.
YouTube is one of the platforms that people use to listen to their favorite songs. Most of the lyrics and official music videos are posted on this platform, making it the go-to place to enjoy their favorite songs without a cost.
This feature is excellent for you if you use YouTube often to listen to music. It allows its members to listen to music offline, with no ad interruptions and playing music in the background.
With this plan, you can also listen to your well-loved songs on your Chromecast Audio.
Youtube Originals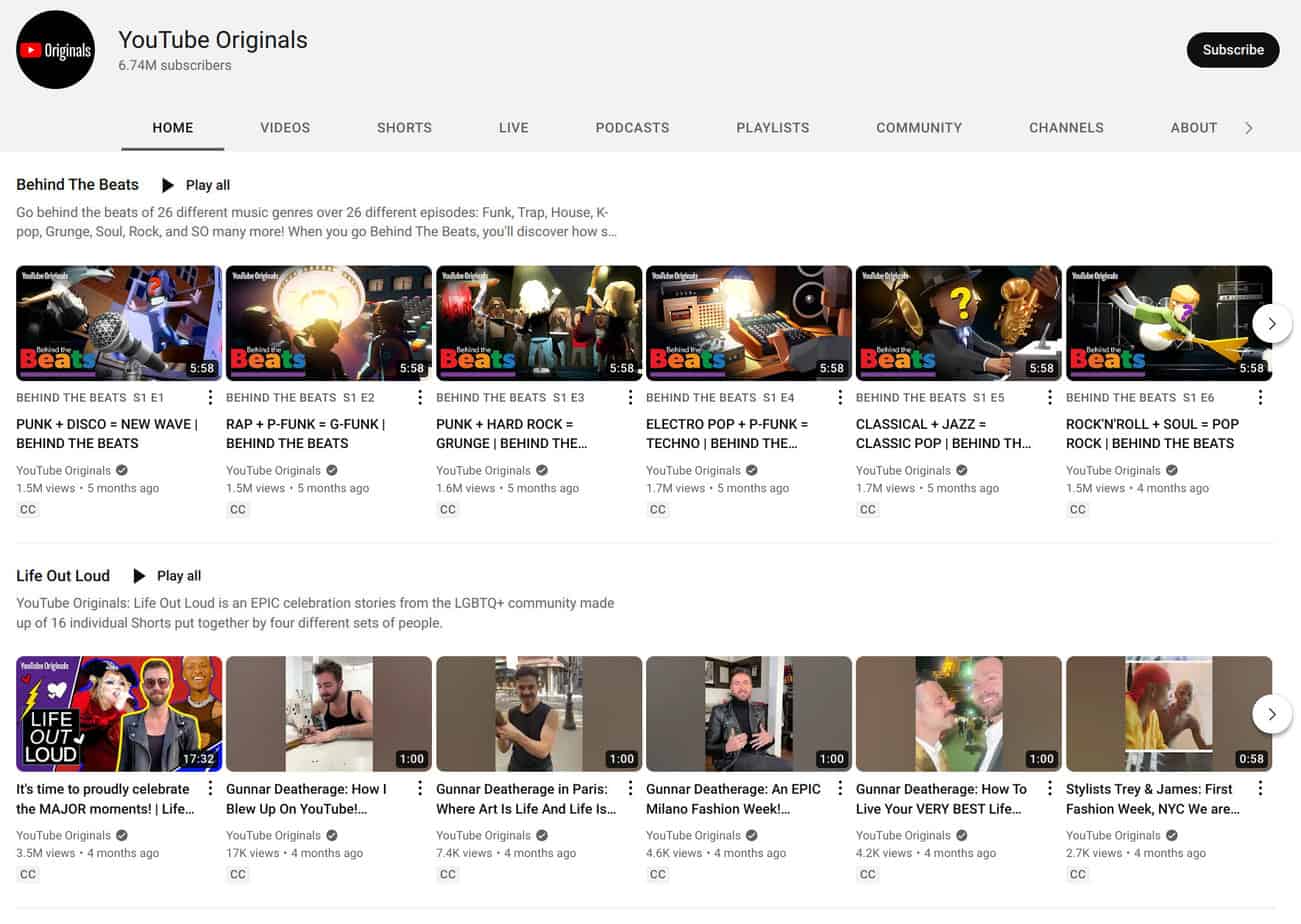 Discover original movies and shows on the YouTube Originals channel without being distracted by advertisements. This is one of the channels of YouTube as the platform as it already shuts down its YouTube Originals program.
This channel hosts different shows and other original videos.
However, some videos are marked Premium and free users will be able to watch its preview only.
Offline Viewing
Save videos, songs, or podcasts to your mobile device for offline viewing so you can watch and listen to them anytime, even if you are not connected to the internet. This is a great feature for those who constantly travel.
You can watch videos without worrying about the strength of your internet connection. For example, if you are riding in a plane or do not have access to the internet, you can still watch your saved or downloaded videos. It is important to download your favorite songs before your travel to keep you entertained so you will not get bored.
It is also a great feature if you have kids as you can download appropriate videos for offline viewing. This will give you peace of mind as you can protect them from accessing videos and other websites that are not good for them.
Choosing the appropriate videos for kids is important as the videos they watch affect their thoughts and behavior.
Your device must have enough storage space to download videos for offline viewing. If you only need to listen to songs, you can download them from YouTube Music as it does not require too much storage.
Is YouTube Premium worth it?
YouTube Premium improves your entertainment experience as you can enjoy songs and videos without ad interruptions. It's worth depends on how you use the platform and the value that it gives to you.
This YouTube Premium is worth it if you want to:
Watch YouTube Videos without ads. Advertisements are one of the things that distract people from enjoying their favorite music and videos. Access and watch videos from YouTube without being interrupted by advertisements.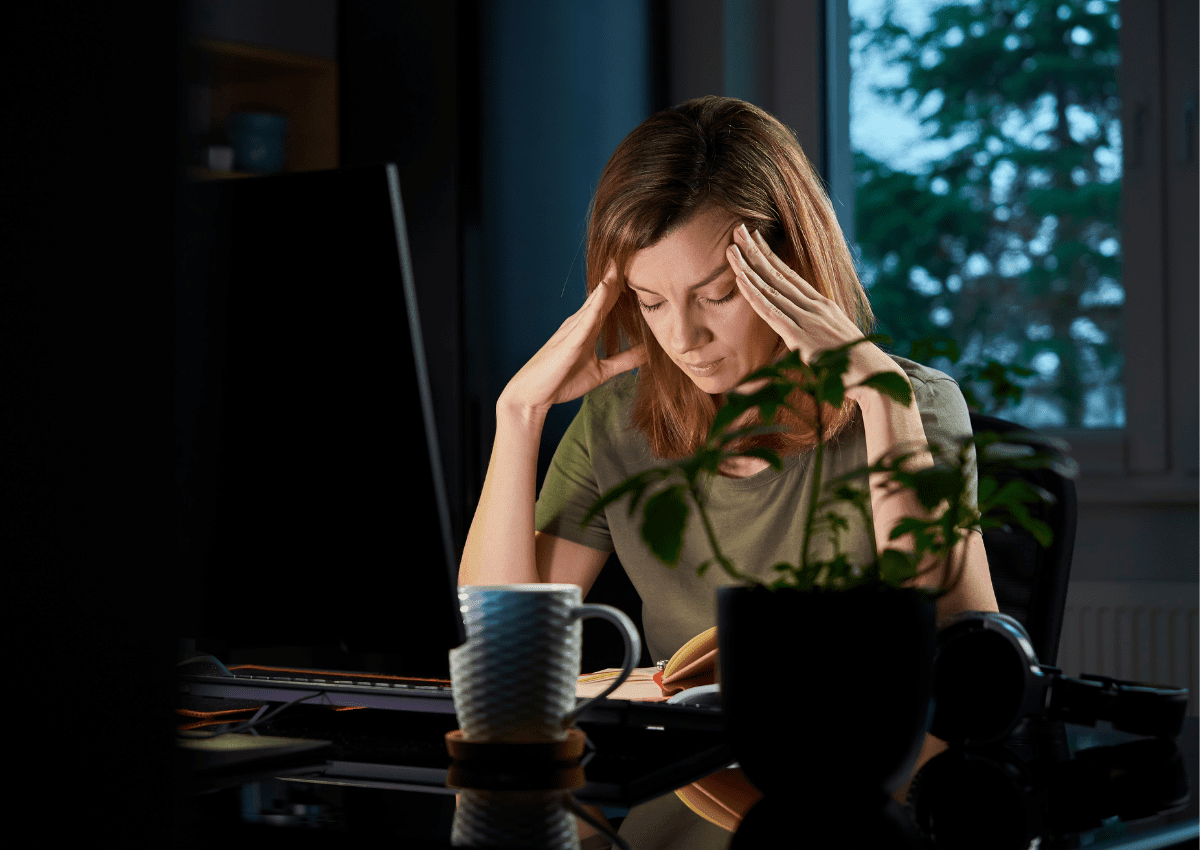 Support your favorite YouTubers or channels. With YouTube Premium you will be able to support your favorite YouTubers or content creators even without watching advertisements in the video. YouTube Premium is the secondary source of revenue for content creators.
Have a seamless viewing and listening experience. No ads are placed in videos and music so you can enjoy them better.
Be more productive. You can do a lot of things with the background play feature. You can listen to songs, news, and podcasts while driving your car, doing household chores, or using other applications on your devices.
Keep entertained wherever you are. Not all places have a strong internet connection so having a premium account lets you download videos and music that you can watch anytime.
Make better use of your time. The time you will spend watching advertisements can be used for other activities.
On the other hand, this YouTube Premium is not worth it if:
Ads do not interrupt or bother you. If advertisements placed on YouTube videos are not a big deal for you, it is okay to stay at its basic features.
You don't use the platform frequently. This premium plan is excellent for those who always use this platform. If you only use it sometimes, it is not worth your money.
You are already subscribed to the other streaming platforms with similar benefits. You can compare the features of each platform to know which one will give you the best value.
Conclusion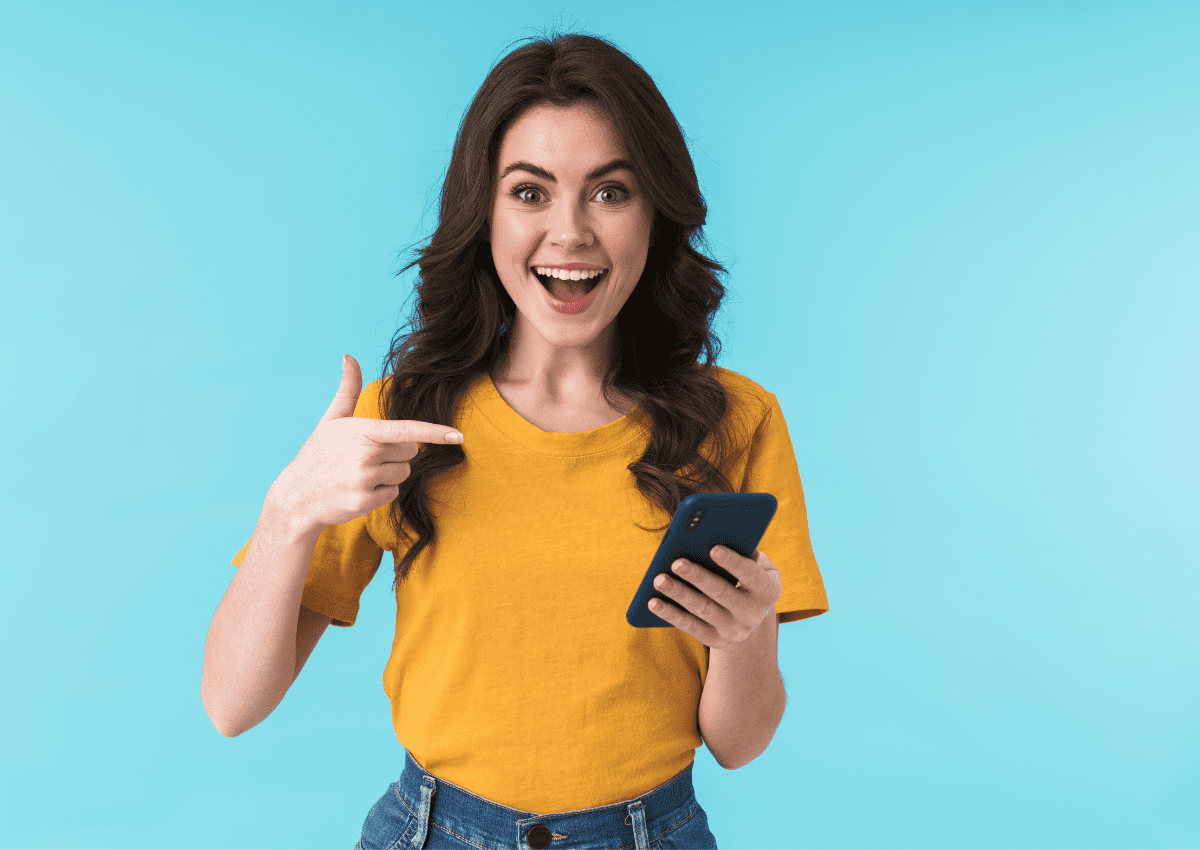 YouTube is one of the platforms that have a lot of users. Its Premium subscription plan provides a lot of perks to its members.
Ad-free viewing and background play are the two advantages that its members enjoy. Compare its features to other streaming platforms available in your location to know if YouTube Premium is worth it.
Whether you subscribe to the premium plan or not, your YouTube experience still depends on your strategies for using it effectively and efficiently. Choose the right plan that meets your needs to save money.