An average YouTuber with 500k views per month can make up to $1,000 a month. What can you get with our "Be A YouTuber" guide? At least 1M views per month by the 3rd month!
We will take you from a completely new YouTube channel with no videos, to your first content and approval from YouTube to monetize it. Usually, the people who follow our guide get the necessary requirements to place ads on their channels by the second month.
What you will need:
Your phone (or camera if you have one)
A microphone (can be a cheap one)
Editing software
Time and effort
You won't need any special equipment to start. Obviously, the better gear you get the better videos you will make, but trust us, YOU DON'T NEED TO BUY ANYTHING NEW to start your channel. A mic will help heaps, but you can buy a cheap one, which will be enough to start. The most important thing is what you have to share.
So, if you are ready to start your new career as a YouTuber, get our guide and become the new sensation on YouTube.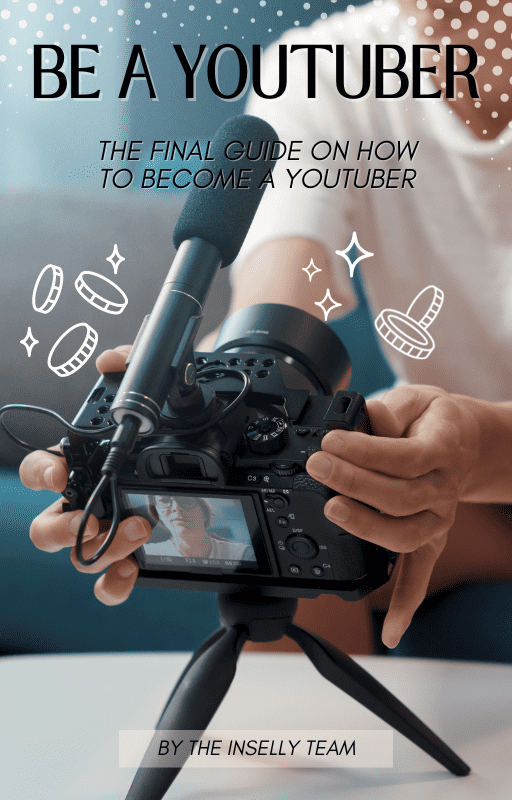 Price: $1,500