Have you seen the "Paid Partnership" line on Instagram and don't know what it is? Well, you are in the right place!
In this article, we are going to be discussing what Instagram Paid Partnerships are, what they mean, their benefits and how to use them in your advantage.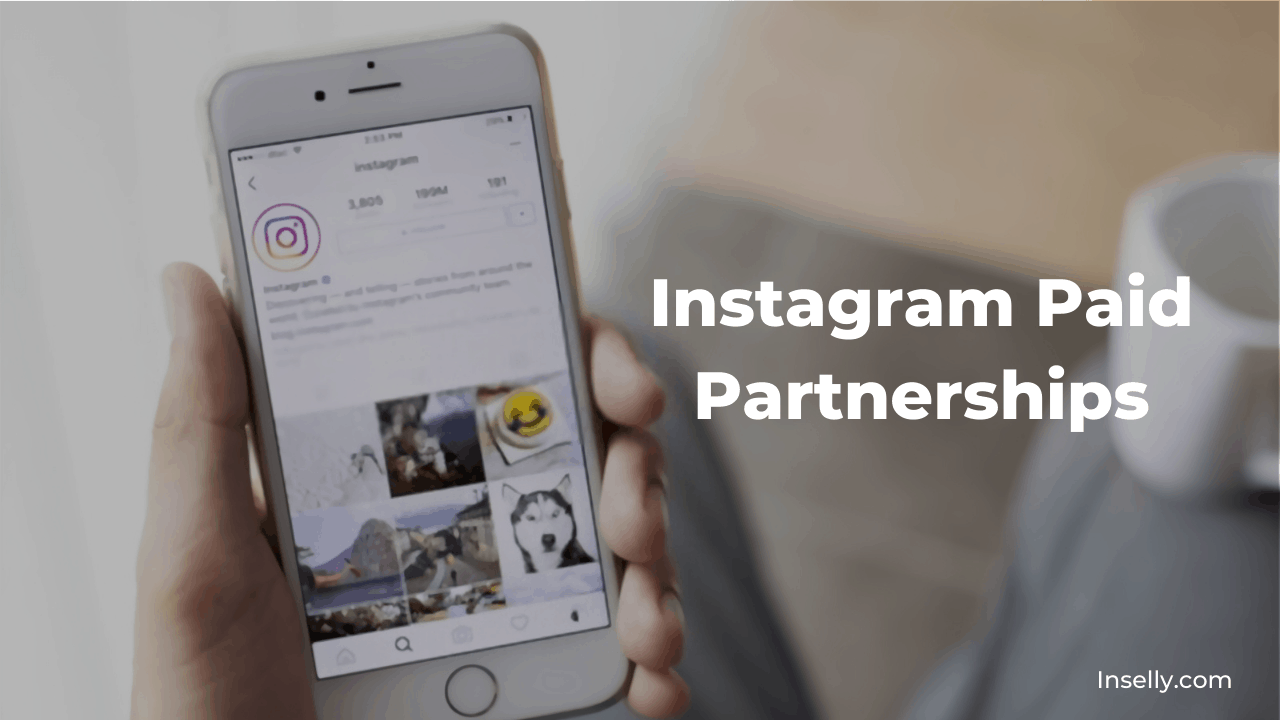 So, if you've been wanting to get a piece of it, now's the time!
Let's begin with it.
What Does "Paid Partnership" Mean?
When you see a post on Instagram and there is this "Paid partnership with ABC" label, it means that the original poster has worked together with the "partner" account and has been compensated for the work.
Like in the example below, we can see that the influencer @danmaniel has partnered with @getolympus for this post and was paid for it.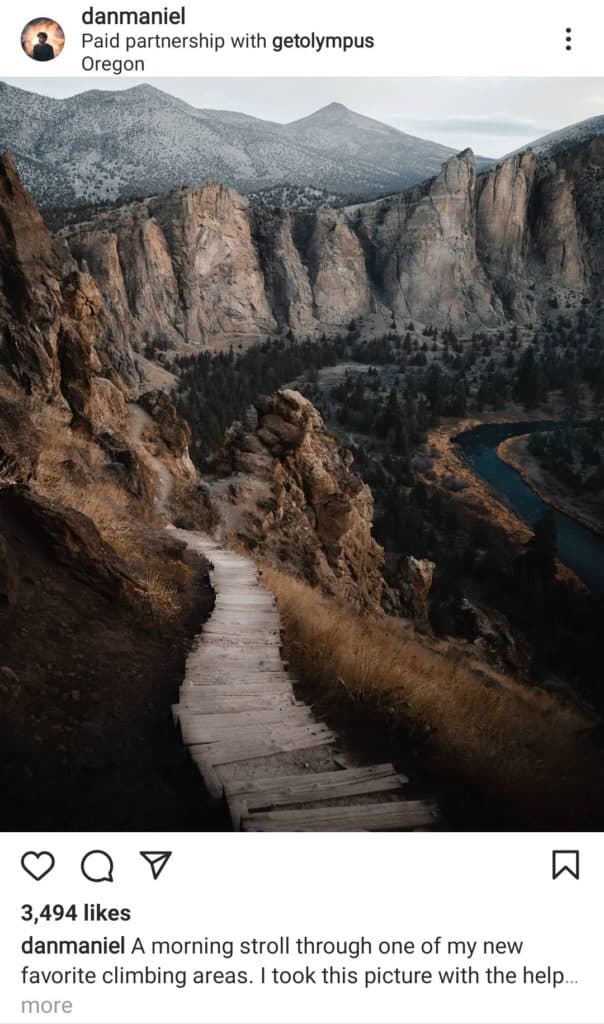 This feature made its way to Instagram in June of 2020. According to Instagram, the reason to announce this feature was to mitigate the risks of creating sponsored posts.
When this feature made its way to the screen, this feature was available to a small group of brands and influencers.
As time progressed, more users got hold of this feature by September, and more by November, everyone with an Instagram was able to utilize them. Everyone got the ability as all the Instagram accounts gained the included access to insights data.
Why Did Instagram Created The Paid Partnership?
The paid partnership feature aligns with the new measures taken by the Federal Trade Commission (FTC) in the US created to be able to track down on the businesses and individuals that are in violation of its requirements.
These individuals include influencers or brand ambassadors that work on Instagram individually.
Additionally, when the brands team up with the influencers so that they can advertise their sponsored content and campaigns, they gain many opportunities for scaling up their business. Considering the size of the influencer, they will be likely to gain access and exposure to a huge number of possible new customers.
That's how effective influencers can be. There is also another reason behind this as well. The reason behind this phenomenon is the fact that Instagram users come across and get to know about the products that many brands are selling.
Furthermore, they are also able to patronize the products and the services from the accounts that they have added to the list of their following.
As a result, the FTC institution approached to take more strict actions to nullify the violations. These violations are the violations of its endorsement guides which many businesses were doing.
Following the rules is cool, though. While you ensure that everything goes solid, you also make sure that nothing goes wrong with our world.
Benefits Of Paid Partnership On Instagram
There are many benefits to utilizing paid partnership feature, "Paid Partnership" is excellent method to get brands content in front of a bigger audience, also encouraging greater communication and openness between influencers and businesses.
As an influencer, you must aim to use the paid partnerships feature for all feed or story posts that come sponsored by a brand or partner of any type.
Even if the brand is not offering you the money for a specific post, however, if that post has a general sponsorship arrangement in place, there is a silver lining for you.
You should tag the brands into relevant posts or stories so that you can ensure the influencer maintains transparency with their audience.
The terms of the deal must be discussed and both of the parties must be mutual before any further action takes place.
The agreement with the influencer and the brand at the start of the engagement will ensure that everything is in place and any issues will be sorted out before any action takes place.
Lets talk about the benefits of using the paid partnership feature for each of the parties below.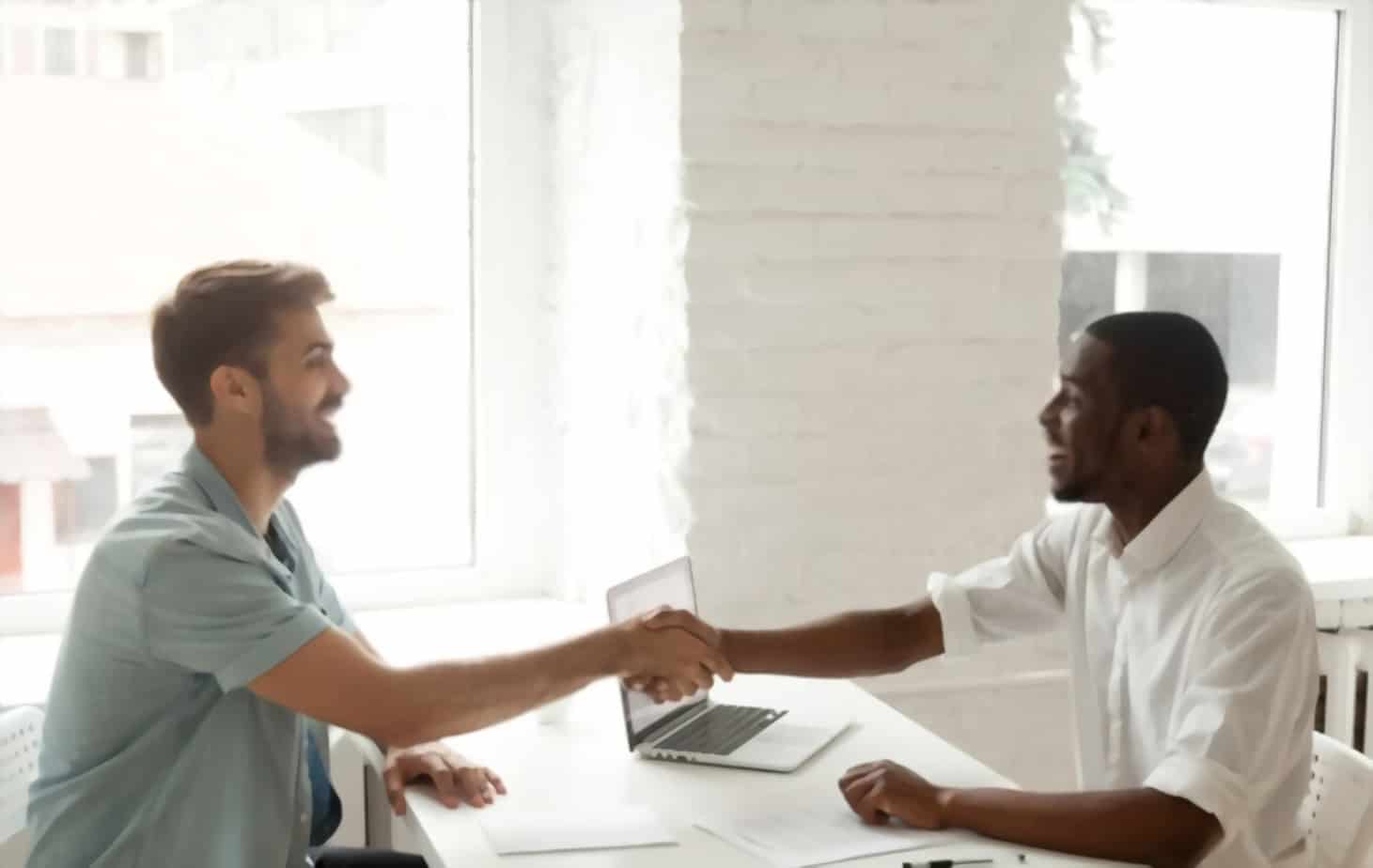 Benefits of Paid Partnership for Brands
If you are a brand, using the paid partnership feature can give you direct access to useful features such as Insights. You will be able to gain insights on the influencer and all the engagements that they are driving towards your brand.
After all, you hire an Instagram influencer to see what they have to offer for your business. Through this function, you will be able to help your brand to gather information and statistics on campaigns.
We are talking about the information and statistics on the campaigns which are currently performing on Instagram. Keeping the check on the influencers will allow you to make better decisions for the future of your Instagram marketing campaign as a brand.
Moreover, gaining access to such stats will help you to determine the influencers which are more efficient for the products and services that you are offering as a brand.
Moreover, as a brand, you also gain the ability to estimate the ROI to expect from any individual influencer taking part in the campaign strategy to market your brand.
There are some specific things that you should look out for using this feature as a brand, however. These specific statistics include the reach and engagement that you are gaining on the post.
By engagement, we mean the likes and comments, and the reach, taps forward, taps backward, replies, and exits on Instagram stories posted.
However, you must know that brands only get 14 days to see the performance of story posts when they are tagged as a business partner.
Furthermore, the paid partnership function will also allow a business to toggle on the "Partner Approval" setting on Instagram.
Due to this feature, the brands will be able to approve or disapprove any sponsored content partnership before an influencer is able to publish the tagged post.
This is one of the best ways for a brand to ensure that their Instagram marketing elements are on par with their expectations.
Benefits of Paid Partnership forInfluencers
If you are an influencer, this feature has something to offer for you as well! As an influencer, this feature is going to help you in building a more transparent and more trustable relationship with your audience.
This feature manages to do so by disclosing the sponsored posts to the audience of the influencer.
Furthermore, you also get the option to be able to collect more data as an influencer. You will also be able to make more informed decisions about your business partners and the brands you want to work with and provide your services.
This feature is also going to work as an indication to the other brands that you are an influencer who takes part in paid partnerships. This way, you might end up increasing the number of sponsorship opportunities that you might receive!
Considering that you will be able to achieve higher engagement rates from your audience, your engagement rate is going to increase as well.
Considering the increased engagement rates, the brands are more likely to reach out to you considering they understand how good you can work.
Benefits of Paid Partnership for the Audience
The feature of Instagram paid partnerships does not leave the audience high and dry either! Instagram understands that your presence is important and is a core to everything that it is today.
So through Instagram paid partnerships, Instagram is trying to keep the audience members to keep in the loop. They also are kept close when you see the post is sponsored or whether it is a genuine recommendation for you from the social media platform.
It's safe to say that Instagram paid partnerships bring transparency to the table before you even consider engaging with a product or service. Consider it a way in which Instagram ensures that it is only offering you the best possible products or services.
How To Add Paid Partnership On Instagram Post?
If you're an influencer with a business account on Instagram, you can add the "Paid partnership with" label to your posts and stories.
To enable this option first you have to have "Branded Content" setting on. To do this, go to your profile and tap the three dots in the top-right corner. From there, select "Settings." Then, under the "Account" section, tap "Branded Content."
Now, when you create a new post or story, you'll see the option to label it as a paid partnership.
Follow this steps to add paid partnership label to posts:
Before publishing your post go to "Advanced Settings".
Tap "Add paid partnership label" under "Branded Content".
Tap on "Add brand partners" and search for the brand.
If you want the brand to run ads on the post tap on the "Allow brand Partner to promote" option.
Finish editing and tap "Done".
Follow this steps to add paid partnership label to Stories:
When editing tap on the icon at the top
Toggle the "Add paid partnership label" option
Tap on "Add brand partners" and search for the brand.
If you want the brand to run ads on the post tap on "Allow brand Partner to promote" option.
Finish editing and tap "Done".
Follow this steps to add paid partnership label to Reels:
Before sharing your Reel go to "Advanced Settings".
Tap on the "Add paid partnership label" toggle.
Tap on "Add brand partners" and search for the brand.
If you want the brand to run ads on the post tap on "Allow brand Partner to promote" option.
Finish editing and tap "Done".
Add brand partners on Instagram Live:
After going "Live" tap on "Details"
Tap on "Add brand partners" and search for the brand.
You can add brands only if they have approved you before
Done. You can go back to your Live
Can You Boost A Paid Partnership On Instagram?
Yes, it is possible for a brand to boost a paid partnership on Instagram but the original account has to enable the "Allow brand Partner to promote" option before posting.
So if you are a brand who wants to run ads on a paid partnership make sure to tell the influencer to double check and enable that option before they finish editing the post.
Paid partnerships are a great way for businesses and influencers to work together, for brands it is a great way to get more eyes on their products or services, and to "boost" a paid partnership post makes it even better.
Promoting a paid partnership post is win-win for both the brand and the influencer.
How Do You Get Paid With Instagram Partnership?
Getting paid for working on an Instagram partnership depends entirely on the agreement between the brand and the account who shares the post.
The usual way an influencer gets paid is by negotiating a certain amount for each post they make, or they might get paid a certain amount per thousand followers they have.
It's also not uncommon for an influencer to receive free products from the brands they are promoting.
If you're looking to start working on paid partnerships, then make sure to approach the brands you want to work with and negotiate a fair deal.
Paid partnerships are a great way to earn money from your Instagram account. But, as with anything else, make sure to do your research and only work with brands you trust.
This will ensure that you are getting the most out of the partnership and that your followers will appreciate your content.
How To Use the Paid Partnership Function on Instagram?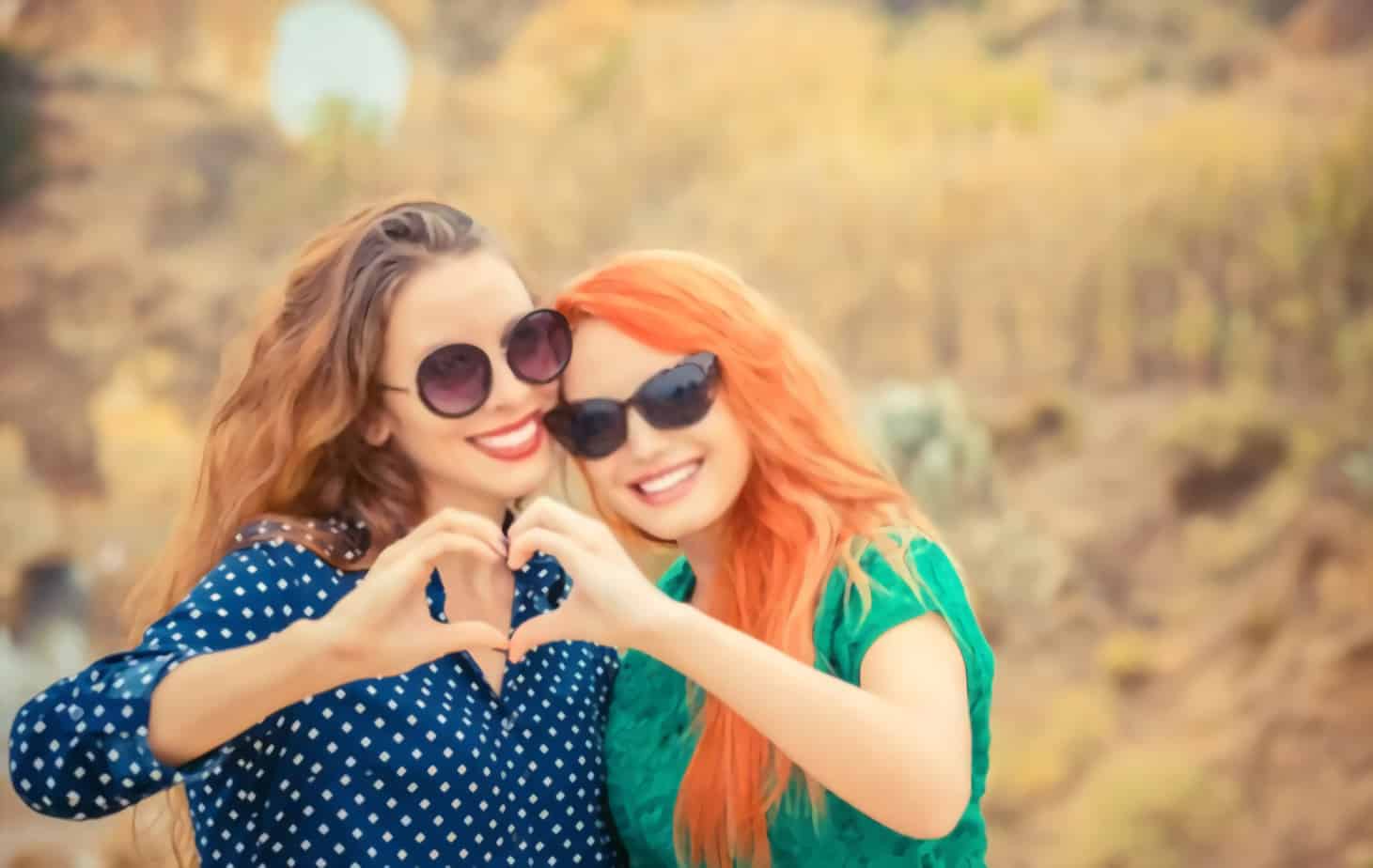 You could either be a person managing a brand trying to make the most Instagram paid partnerships or you could either be an influencer trying to understand how Instagram paid partnerships work.
Since we don't know, we have decided to provide information for both parties! You can decide whichever you are, take the words of wisdom and start going with Instagram paid partnerships feature.
How to Use the Paid Partnership For Brands
First step:
As soon as your brand gains access to Instagram paid partnerships feature, you should turn on your partner approval setting.
Navigate to Options and find Business settings. Once you find it, scroll down and you will locate Branded Content Approvals.
By default, you will notice that approval is going to be toggled off currently. You will need to toggle on the approvals.
However, if you want to find additional creator accounts to approve, you should look under the "Require approvals" toggle button.
Any creator accounts that you have approved will start to list here.
As soon as you have approved all of the creator accounts, your brand approval tray will start to appear empty!
Second Step:
As soon as the campaign goes live, the business partner will get a notification through Facebook, Instagram, and Instagram direct.
However, they will get a notification through Instagram Direct only if it is a branded content that you have posted on your stories.
It is possible for you to remove the business partner from the tag as well.
Third Step:
As soon as your content goes live, as a brand, you will start to see organic insights in the "Branded content" tab available in Facebook page insights. Business partners should have a dedicated Facebook page to create a profile on Instagram.
You will also be able to check on your paid partnership insights using the Facebook Business Manager. In the business manager, you will need to navigate to "Branded Content" placed under the "Measure and report".
However, the tagged partners will have a 14-day window to notice statistics such as reach, taps forward, taps backward, replies, and exists for a story. Creators will be able to see those metrics consistently in their app insights.
While the insights for the feed are going to list forever, stories insights are going to last only for 14 days.
How to Use the Paid Partnership For Influencers
First Step:
In this step, you will be tagging the business partner on your content post:
For feed posts, go to advanced settings on the last page of the creative flow.
Tap on the tag business partner field to open up a search view.
Look for a partner. If your partners still need approvals and grayed out they will be divided by a header.
Tapping on a partner will add the partner to the post.
However, adding a partner will disable cross-sharing to Facebook.
Second Step:
In this step, you will be tagging a business partner in brand content stories.
Navigate to the icon toolbar once you have taken a story photo or video. However, make sure to do this before you have posted it.
As you tap on the link, it will open a view with the option to tag a business partner. Some influencers might even be able to see the option to add a URL.
Search for your business partner.
Once you tap their profile, they will be tagged.
How to Tag a Brand in A Paid Partnership?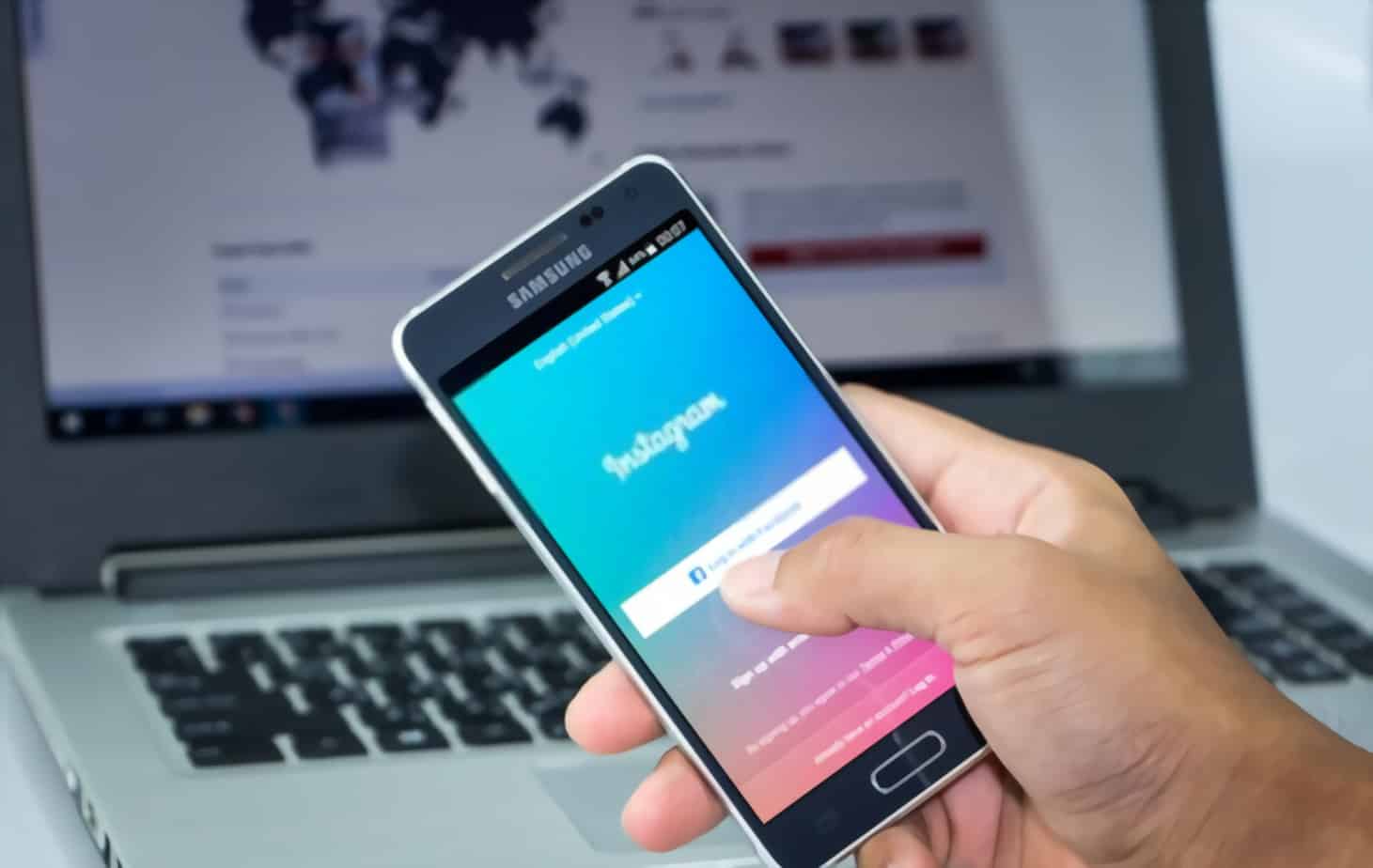 Instagram's paid partnership tag will provide transparency for your audience and it will also allow your brand to collaborate with you to view your insights on that specific post.
Furthermore, they will also gain the opportunity to turn the posts into Branded content ads which will, in turn, your engaging content into a high-performing ad.
So seeing how they can benefit a brand, here is how you can tag a brand in Instagram paid partnerships:
When you are ready to upload a new post or a story, click on "advanced settings" first. From there, find an option that says "Allow business partners to promote". Once you have narrowed down the option, you must toggle it on.
You will see a message that will include the tips to help you maintain eligibility. However, do not sideline this message and once you have gone through it thoroughly, you can hit "Get Tools"
Now, when you click "Allow business partners to promote", you will have gained the ability to be able to tag the brand in your posts. You can tag them by searching for their Instagram profile. Once you have found their Instagram profile, you can click on their account to tag them as your business partner.
You can upload your content as per usual. Either the brand will have turned on automatic approvals or you will just have to wait until your posts get approved manually.
As soon you get accepted as a partner, you will start to see " Paid partnership with *brand name*' underneath your Instagram profile on those specific posts.
If you want to use the paid partnership tag on your story, all you have to do is click the link button that you can find between the filters and stickers button when you go to the editing page before uploading the story.
After that, you will be taken through steps one till three again.
However, you must know that if you use hashtags or gifs in your paid partnership story, your brand won't be able to turn it into a branded content ad.
As soon as you get done with the process, the tagged brand will gain the ability to turn your post into a branded content ad.
Why Are Creators Excited About the Paid Partnerships Tag?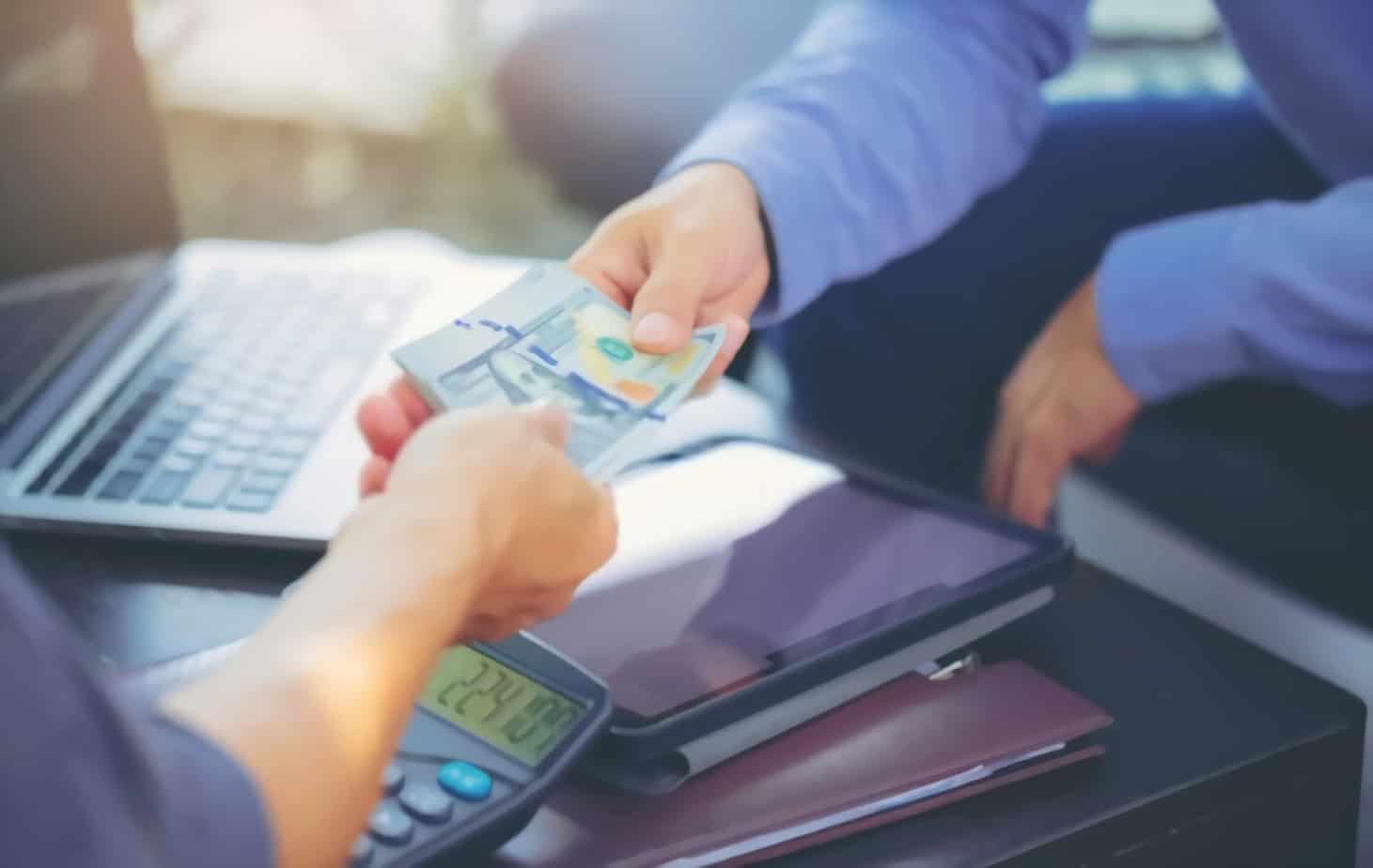 They gain an opportunity to make more money
As soon as the brand starts to receive the insights on the post of the influencer, an influencer will increase in value to the marketer.
This will give you more opportunities to collaborate with the brand and you will also end up earning more money. You get to earn additional money as you sell the rights to your posts when they are utilized as branded content ads.
They gain more protection
If your post comes labeled as a paid partnership, it will further protect you from falling outside of the advertising law.
However, we are not clear if it means that you will be able to remove the #ad from your captions. The FTC's disclosure guidelines say it's best to use both for now.
They get a chance to get more recognition
As a creator, you are valuable to the brand and you are valuable to Instagram as well!
This is because you are negating the users on Instagram and you provide the brands with eye-catching content for their ads.
Final Words!!
Since we are going to be living in the 21st century, it's time that we accept that influencer marketing is not going anywhere. Plus, it's not really leaving us alone anytime soon.
Once you are through this article, you will know what Instagram paid partnerships are. You will know what they are and how to set them up on Instagram.
Considering the information that we have provided here, we would say that it's worth a read.