Instagram is the leading social media platform where brands can advertise and market their products/services through influencers. 
However, there are a few rules about the platform that you need to know to effectively work with Instagram influencers.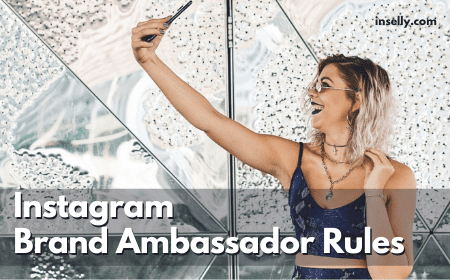 Whether you are a brand or an influencer, understanding these rules will help your marketing strategy on Instagram to move in the right direction.  
In this article, we'll be talking about the rules of hiring a brand ambassador on Instagram.
Instagram Brand Ambassador Rules
The most important rule in a brand-influencer relationship on platforms like Instagram is this: The Federal Trade Commission requires that influencers disclose the nature of their relationships with brands while endorsing or promoting their products on social media.  
Let's get into the details. 
1. Clear Labeling 
Influencers should clearly label every sponsored Instagram post or story as sponsored. Not only that, they should also disclose the type of favor they received for promoting a brand's product. 
Generally, influencers either get paid for promotional posts (also called as Instagram Paid Partnership), or get freebies in return.
As for instance, if you received a gift from a brand, simply include the hashtag "#gifted" in the captions is going to be enough. 
2. Ambiguous Terms
Many influencers do disclose their partnership with the brand under a post, but the terms they usually use somehow are vague and unclear.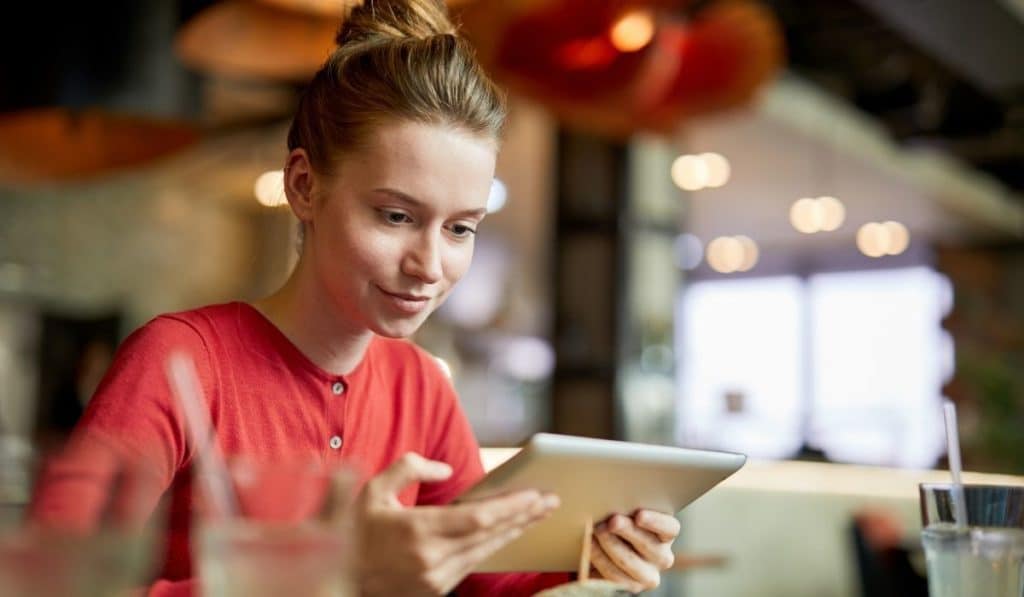 For example, using hashtags like "#collab", "#thanks", and "#brandambassador" did somewhat can indicate that a post is sponsored, they still aren't clear enough.
To clearly illustrate a sponsored post, it would be better to use terms like "#advert", "#ad", or "#advertisement" in the caption. 
In addition, influencers need to show these sponsored hashtags at the top of the caption. These sponsored hashtags need to be clear and are not buried among other hashtags. 
3. When Does an Instagram Post Become an Ad?
Most people think that a post is only considered as an ad when there is a monetary benefit attached to it, which is not true. 
A post becomes an ad as soon as the brand controlled these following aspects:
The posting time of the post

Type of hashtags uses in the post

Content of the post
As long as an influencer gives this much control over their post to a brand, they are liable to disclose the partnership. And, that holds true even if the influencer is not getting paid monetarily. 
4. Content Rights
It's also important that both parties have mutual agreement on the ownership of the content. This is to ensure that brands are able to repurpose the content in the future. 
As for influencers, in such a case, they won't have the liberty to use the content for any other brand. 
Final Thoughts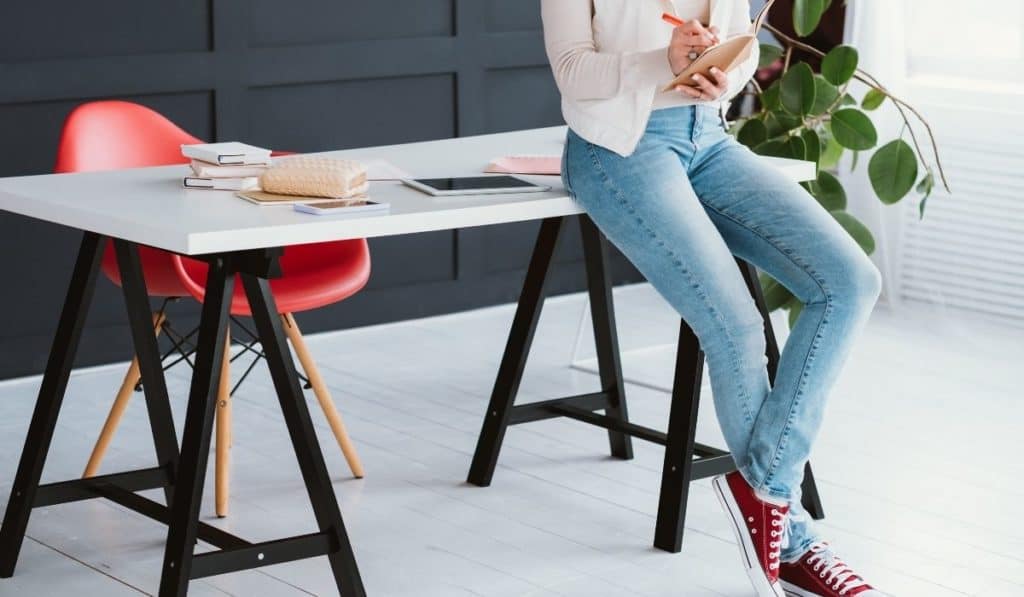 Instagram is probably the most popular social media platform when it comes to brand-influencer collaborations. 
While it is easy to ask an influencer to work together, both parties still need to follow certain rules. This is to ensure a clear and effective partnership process.
All in all, the most important rule everyone needs to follow is when influencers promote a brand's product on Instagram, they need to disclose the sponsored post in clear words.