Let's say you're at a gathering, and a screen is showing Instagram photos.
You see a common thread, such as how the same hashtag is used in every picture caption. You decide to publish a post from your account by using that hashtag, and a few minutes later, there it is: your picture, avatar, handle and caption displayed prominently on the screen for everyone to see.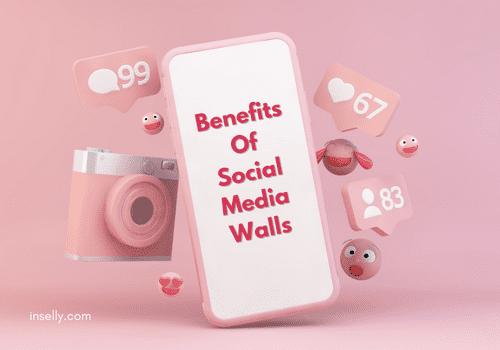 Even though yours isn't the only account shown, you're thrilled and certain- a social media wall, which is essentially a giant digital screen displaying a stream of social media postings, can accomplish this feat.
Companies can turn a standard television into an engaging, interactive display without needing touchscreen technology. What appears on a social media wall may be adjusted, giving companies some leeway for innovation.
In this post, we'll look at seven reasons why your business should introduce Instagram-based social media walls which drive sales.
Benefits Of A Social Media Walls Instagram-Based
1. Instagram Is The Finest Platform For Conveying Your Brand's Narrative
If you want to attract customers from all over the world, it is helpful to possess strong storytelling abilities. Your visual stories may now be published on Instagram in a much simpler manner.
You may announce your connection with a charity, the success of your firm, or your plans for expansion by using an Instagram-based social media wall.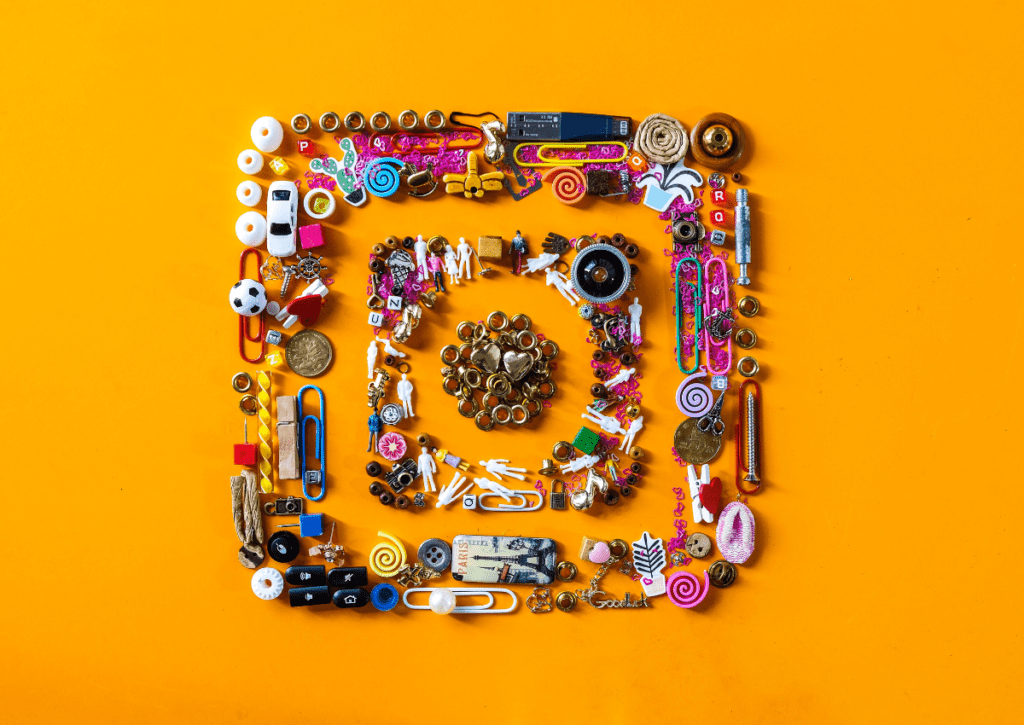 Instagram is an excellent platform for showcasing anything that exemplifies your company's guiding values and organizational architecture, so take advantage of this wonderful opportunity.
If you provide an interesting story about your firm, you will pique the attention of more individuals. If you want to be successful, you need to be creative.
You may use Instagram to attract the attention of a large audience to your firm, even when you are sitting in the convenience of your own home, place of business or airport.
Likewise, watching the Instagram Stories posted by other companies and influencers may teach you how to create your own.
2. Increased Customer Engagement
Instagram is, without a doubt, overly engaging. When examined across the other social media apps, it stands out as having the highest level of user participation.
Suppose one of your images on Instagram receives a lot of likes and shares from other users. In that case, this immediately indicates that your post is interesting enough for others to engage with.
Simply increasing the number of shares and likes on your post can help you reach more consumers.
There is no other social media platform that can assist the audience in becoming as involved as possible and helps spread the company's creativity via "likes" and "shares."
That said, Instagram-based social media walls are a great way to increase customer engagement. How? You can provide a space for customers to share their thoughts and photos.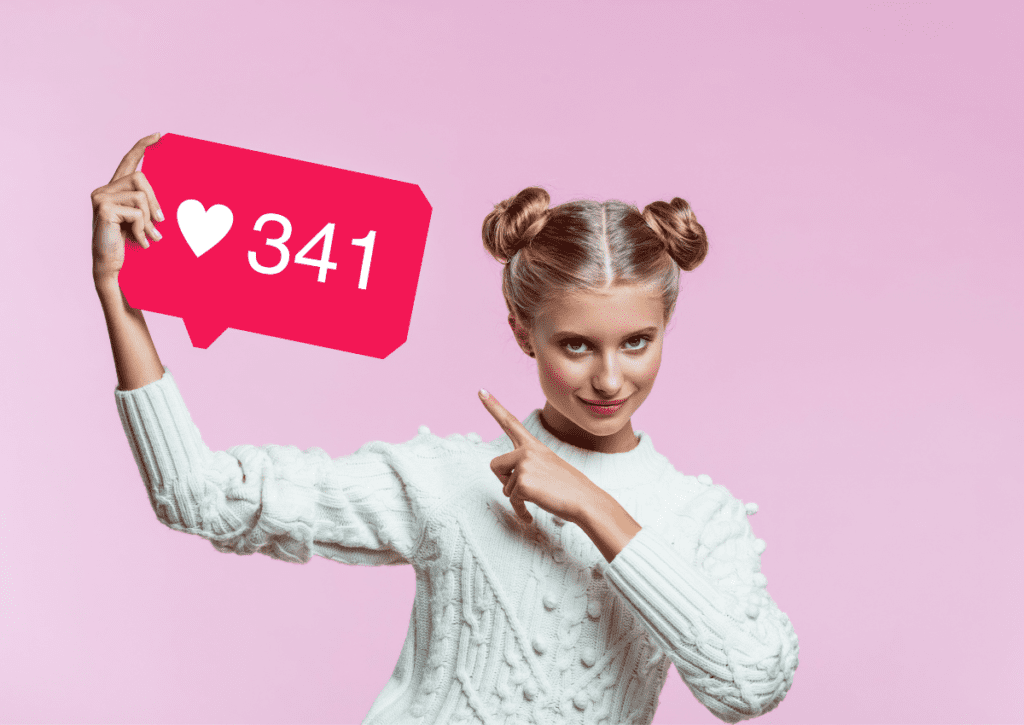 Thanks to a digital signage app, you're giving customers a voice when introducing an Instagram-based social media wall into your business.
Also, you're giving them a platform to share their experiences with other customers.
Plus, what's great about Instagram is that it's visual. So when customers share photos on your social media wall, it's a great opportunity to show off your products and services.
3. Increased Brand Awareness
Social media walls are a great way to increase brand awareness for your business.
You can do it by displaying user-generated content on a large screen since you'll allow your customers to share their experiences with your brand in a very public way.
People love to see their photos and videos on big screens, which is a great way to create buzz and excitement about your company.
Plus, you can use the social media wall to drive traffic to your website or blog.
So if you're looking for a way to boost brand awareness, Instagram-based social media walls should be at the top of your list!
4. Greater Reach And Potential For Virality
Customers will have more opportunities to interact with your company when you introduce social media walls into your place of business.
Not only will this offer a more participatory experience that will drive consumer loyalty, but it will also improve reach, raising the potential for the virality of the content.
Instagram walls may also be utilized for websites.
Displaying real-time Instagram feeds will lower the percentage of visitors who immediately leave your website and boost the trust factor, ultimately increasing conversions.
In addition, social media walls are an excellent method to display your goods or services in a manner that is eye-catching and engaging for your audience.
You don't need to go any farther than Instagram-based social media walls if you're seeking to enhance your company's online profile.
5. More User-Generated Content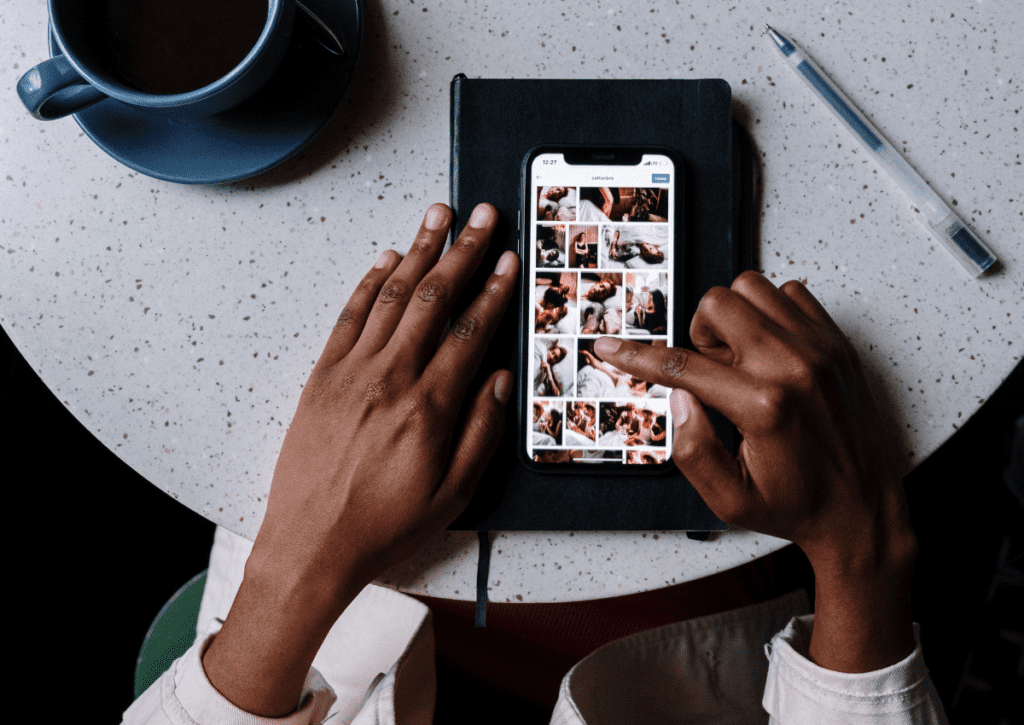 You've probably heard the entire buzz about social media walls by now. This is a digital display that collects posts from social media platforms like Instagram and Twitter.
It's a great way to encourage user-generated content and allow your customers to share their thoughts and experiences with your brand.
Conventions, trade exhibitions, networking events and even simple happy hours may all benefit from including social media walls.
They make the event more special in a way that people will remember and speak about with others.
They are thrilled by how easy it is to have their message shown on a screen for everyone to see.
Not only can you utilize a social media wall to gather user-generated material, but you can also use it to monitor what is being said about your company or product on other online platforms using this tool.
Because you can see all of the most recent posts and photographs in one location, reacting to unfavorable criticism is much simpler.
A hashtag wall, for example, is a goldmine of user-generated material and a unique way to display it.
Users whose content is shown get positive reinforcement, while stream viewers enjoy a lively show.
As a bonus, brands want it because so little effort is required to facilitate it; after all, it is referred to as "user-generated content" rather than "brand-generated content."
6. Higher ROI
When you introduce an Instagram-based social media wall to your business, you're opening up a world of opportunity for increased ROI.
For starters, by giving your customers a visual way to engage with your brand, you're making it easier for them to connect with you.
They can see what you're all about and get a sense of who you are as a company. It builds trust and creates loyalty.
This is the perfect way to show off your products and services. It's a great way to engage your customers and give them a behind-the-scenes look at what you're doing. Also, when it comes to promoting your brand, nothing beats visuals.
An Instagram-based social media wall is also a great way to track customer engagement.
You can see which posts are getting the most likes and comments, which can help you better understand what your customers want from you.
With this kind of data, you can tweak your marketing strategy to ensure that you deliver what your customers need and want.
7. Using Testimonials To Boost Sales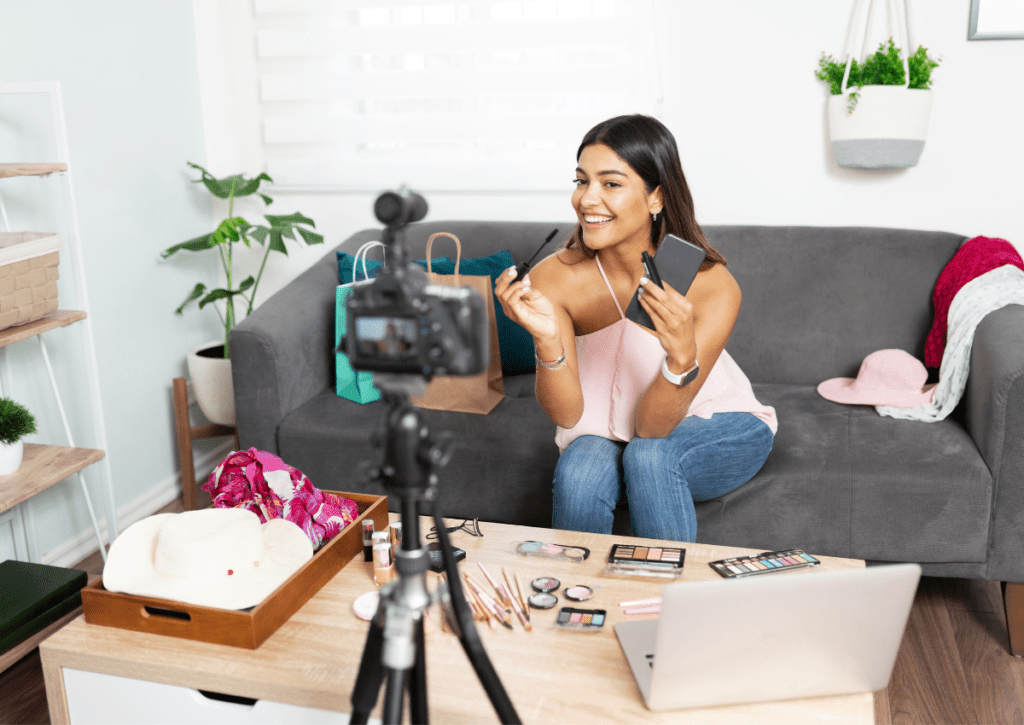 People have turned to offline networks to seek product suggestions in the last ten to fifteen years.
Those methods are still in use, but the modern alternative is to ask the network directly or search the most recent posts and hashtags to identify other consumers already using the product.
What better way to research a vacation spot than by searching for its hashtag on Instagram?
We've always put more stock in the opinions of our peers than we have in the glossy photographs or brochures of companies, and the same holds for social media.
Ask your consumers to express their thoughts using a customized hashtag or mention your account to get some natural material for your social wall.
Consumers are likely to tell others about a wonderful experience with your business if you promote your branded hashtag on your website, in emails, on social media and in-store.
Your website's conversion rate will rise if you include such genuine testimonials.
The use of social media marketing is essential to the advertising and sales of services conducted online.
However, because an internet marketing campaign's success depends on the client's level of trust, many paying clients are abandoning organizations.
Because it is content developed by users and is enthusiastically shared by users across social media platforms, opening additional options for companies, such as putting social networking walls on your website, may increase your marketing strategies.
You can do it while also garnering the support of prospective clients via your very informative website.
Final Thoughts
If you are searching for a fresh approach to advertising your company, consider using social media walls as one of your options.
This is because they may assist you in boosting the recognition of your business, engaging your consumers, driving traffic to your website and collecting data.
In addition, social media walls are simple to install and may help you save time once they're up and running.