Are you looking forward to fine-tuning your marketing strategies for 2021?
Then we surely have got you covered.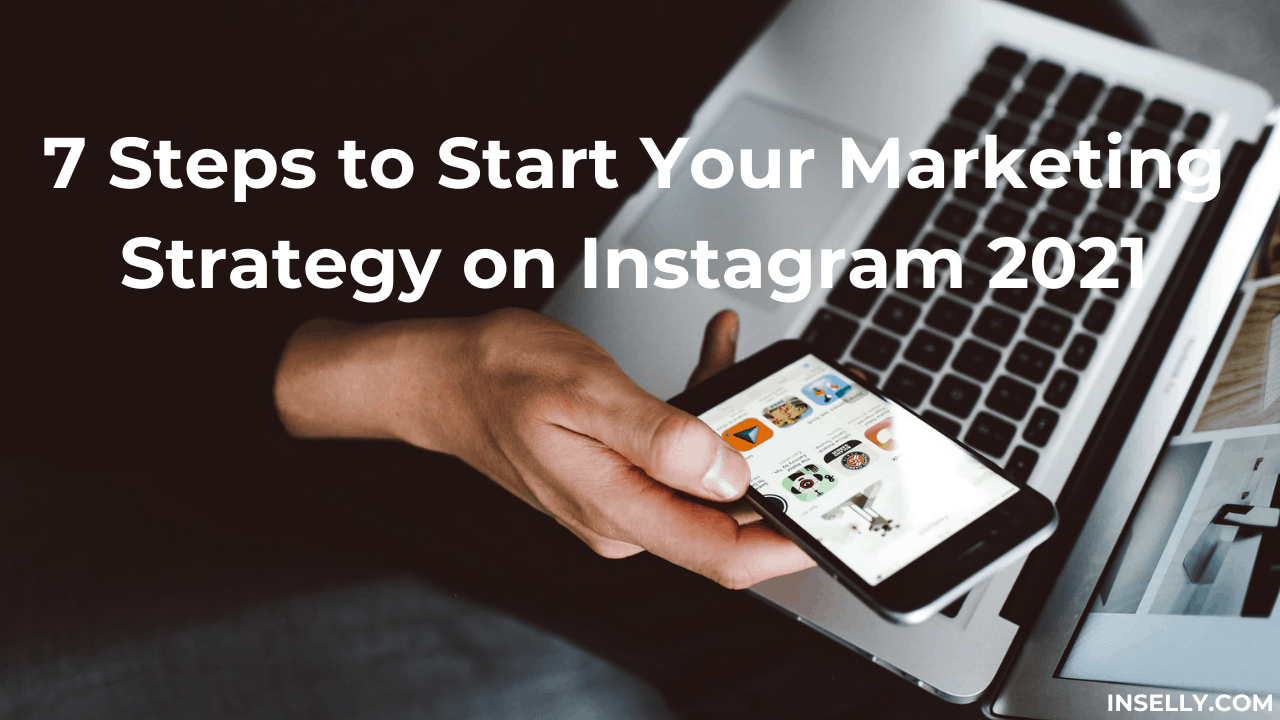 As the world we live in is advancing at an increasing rate, many people out there are trying to make the most of this advancement and come up with something that provides them a heaping amount of profit. 
And what can prove to be a more profound way to get your hands on a heaping amount of profit than earning it on social media platforms? 
Lately, social media is the best place one can build up a quite fine image for themselves. but its' easier said than done.
Social media platform these days are flooded with people and business, which has made even more troublesome for the people to stand out of the crowd. 
In order to make an image for yourself, one needs to advertise himself on social media platforms in a profound manner.
The more premium marketing one would perform, the more benefits one would be able to get from it. 
However, coming up with a premium marketing strategy, that too at the initial stage can prove to tough for you.
Hence, we have narrowed down the 7 best ways in which one can begin with his marketing strategy on Instagram in a profound manner. 
Stick to the article till the end, as trust us, you don't want to miss out on your chance here! 
1. Start Preparing And Working For Your Goals: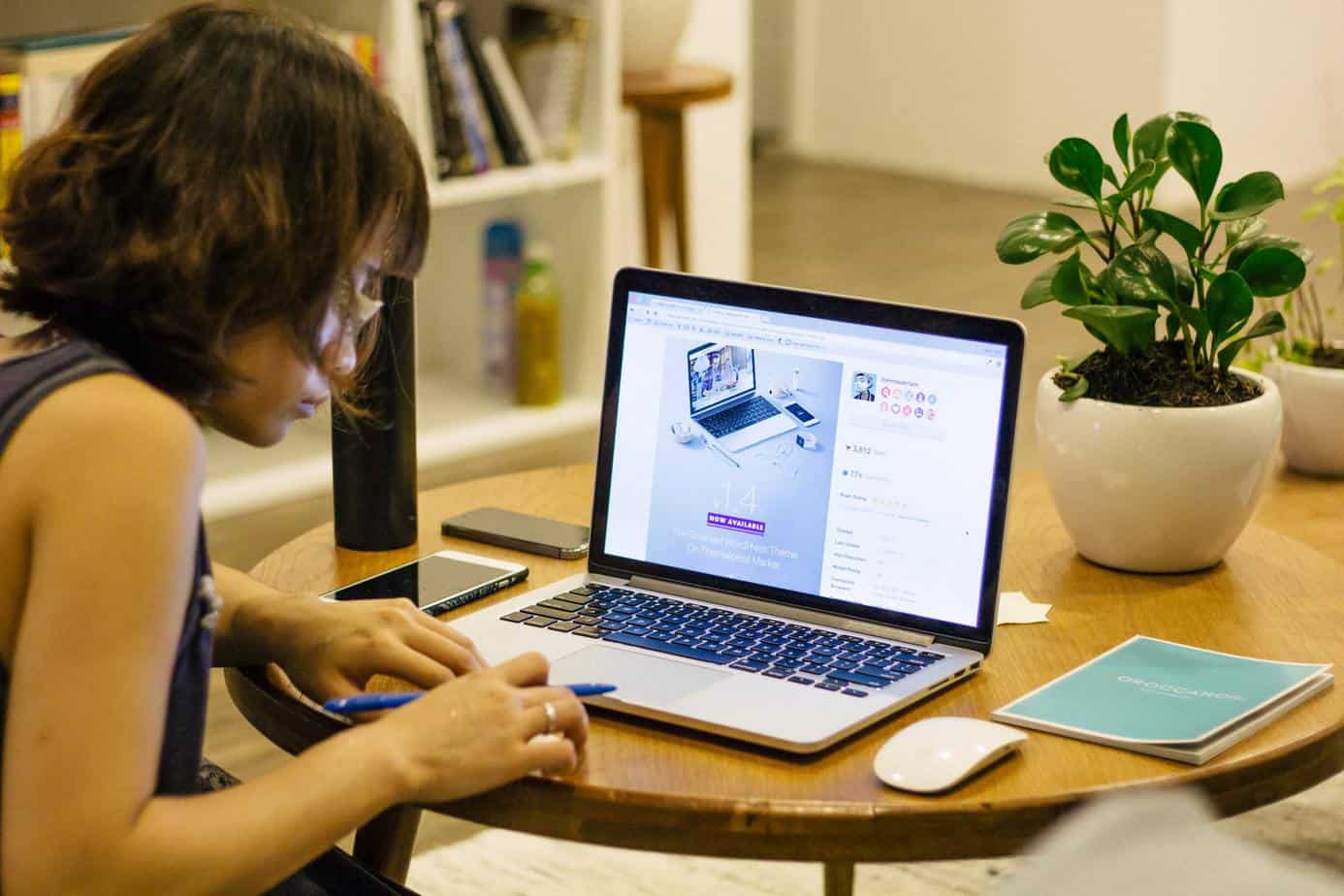 When it comes to Making your Instagram marketing strategy, the biggest thing that you must consider is setting up your goals. 
It is vital for a business to establish the conditions of the current year in which they are in. You must consider factors such as what did you get right, and what you did wrong.
What were good investments and what were the bad hands?
These steps are all the basic steps when it comes to formulating a plan for the coming year.
Following these steps, you will be able to gather your strategic goals for the coming years. 
With that benign said, you will want to maintain your sights clearly on what you are planning to achieve and how you see the coming years to be.
Now, when it comes to creating a plan, creating one single plan just doesn't cut it. You must create different plans.
Just like in movies where people have Plan A, and Plan B, have different routes to your goal.
This thought process comes in handy if something doesn't go as you thought it would in a plan.
With that being said, when you are planning to make goals, you must ask yourself some of the questions.
These Questions Are As  Follows:
What are the very specific goals that you are wanting to achieve for the upcoming year?

Is there any Specific for which you want to increase your Sales?

Is there is a very specific Target Customers:

Are you planning to release a New Product?
Ask yourself these questions and we are sure that you will work something out! 
2. Get In Touch With Your Potential Client, And Know Him More!
If you want to make your Instagram Marketing Strategy successful, then it is essential that you identify your Idel customers.
It is very important to identify your Ideal Customers. The reason that makes this step so important is the fact that knowing the Ideal customers will help you understand the pattern of behavior of your business.
Not only that, Knowing your Ideal clients can have additional benefits as well.
When you create your Instagram Marketing strategy, the process is bound to help you identify the customers that you will want to target.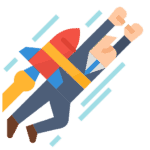 You will see that there are many brands out there that try to offer just about every kind of service to their customers.
We would encourage you to not be one of those brands.
Not only that, but you must also categorize your customers depending on the type of Customers that you have.
This process will help you identify them.
Not only will it help you identify, but you will also be able to go further deeper into their profiles.
You will also be able to review the target audience. Furthermore, you can conduct your research as to what works for them.
When you create your Instagram Marketing Strategy, you must also consider whether you know who your customers are.
When you assess your clients, you gain an idea about what is so interesting about a specific kind of customer.
To conclude, when you have an ideal client, you will be able to gain knowledge and understand their psyche. These factors will allow you to make an excellent strategy! 
3. Come Up With The Right Type Of Budget For Your Marketing Strategy: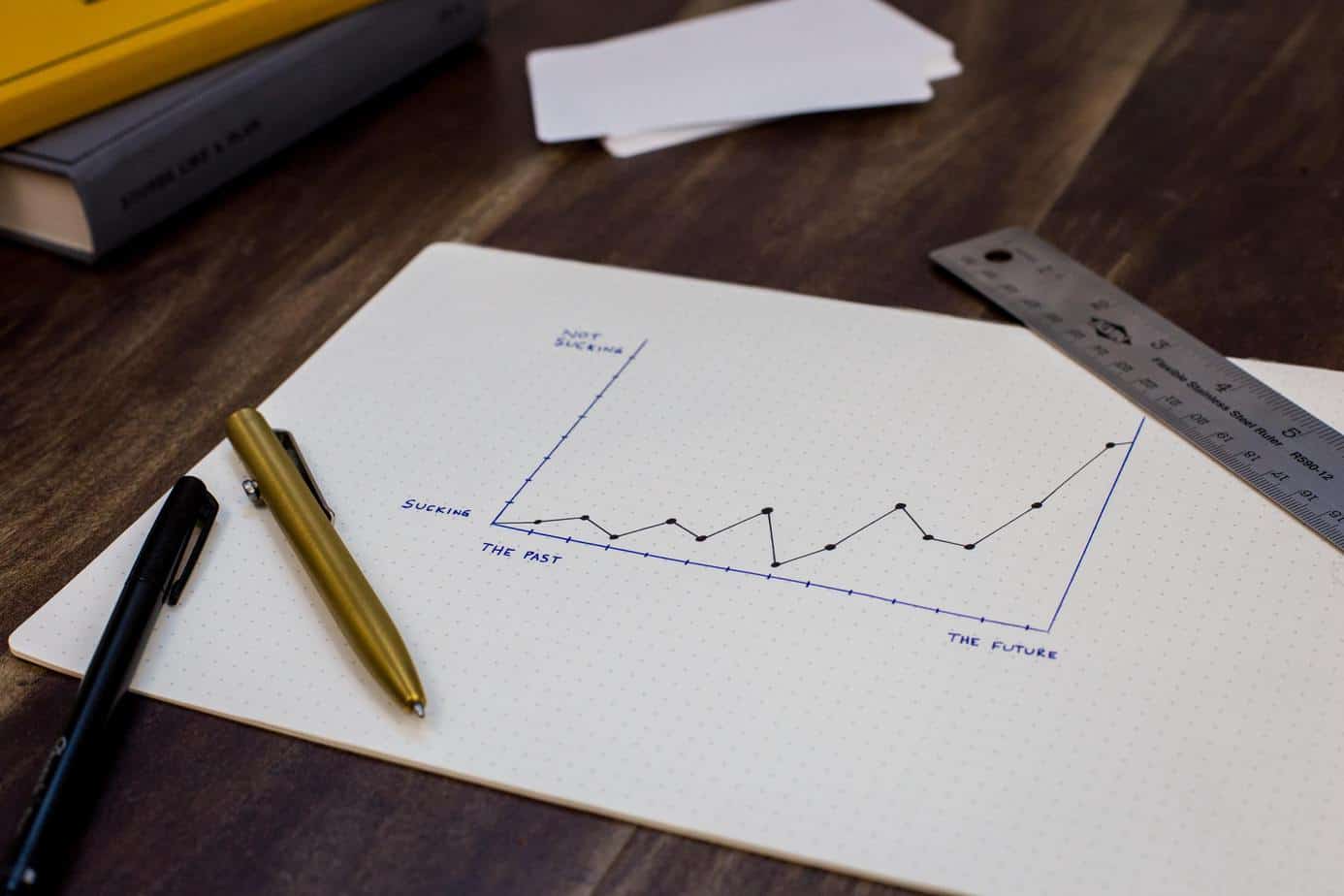 The Budget happens to be an important aspect as far as creating your Instagram Strategy goes.
However, once we have completed the research part of our process of creating your Instagram Budget, we have to set the right kind of budget for the clients.
This issue can be a serious struggle for all of us. Having said that, we would also like to add that there is no proper formula to contemplate the right amount of budget.
Keeping that in mind, if you are low on the budget, then this is what you should do; You must start by running some tests to see what kind of social media platforms happen to be the perfect match for your business.
If you don't give the proper amount of thinking to the budget required for your Instagram marketing strategy, then there is a chance that all of it could go to waste.
However, you must make sure that you simmer down the important tasks that you need to do.
After that, you must find a workaround as you use various tactics that go hand in hand with your business and budget.
Even if you have a lot of money, you must not spend an extra sum of money when creating Instagram Marketing Strategy.
See what aspects of your strategy require more work and what aspects will do fine even if you don't pay a lot of attention to them.
4. Plan Things Out, But Don't Forget To Keep Things Flexible:
While planning is good for your marketing strategy, it is essential that you keep things flexible.
With that being said, when you devise a plan, try breaking it into segments. Breaking your plan into bits will help you in making the plan more feasible as well as flexible.
Not only that, but it will also become a lot easier for you to keep track of the progress of your Instagram Marketing strategy throughout the journey.
With that being said, you must try and identify the campaigns that will be put in their places. Consider the platforms where a Campaign is going to go live.
Also, you must set a deadline for each segment of implementing your plan. Setting deadlines happen to be one of the most effective ways when it comes to implementing a plan.
Once you have set your plan and you have set the deadlines, be sure that you're flexible with the plan is as well.
However, there can be some events that can render your whole plan useless.
With that being said, it's essential that you have previous plans which we suggested to you previously. This is because if something unfortunate happens, ie.
Something like Covid-19, You Won't be totally clueless about what you need to do now.
5. Mark Out Your Marketing Strategy Throughout The Journey: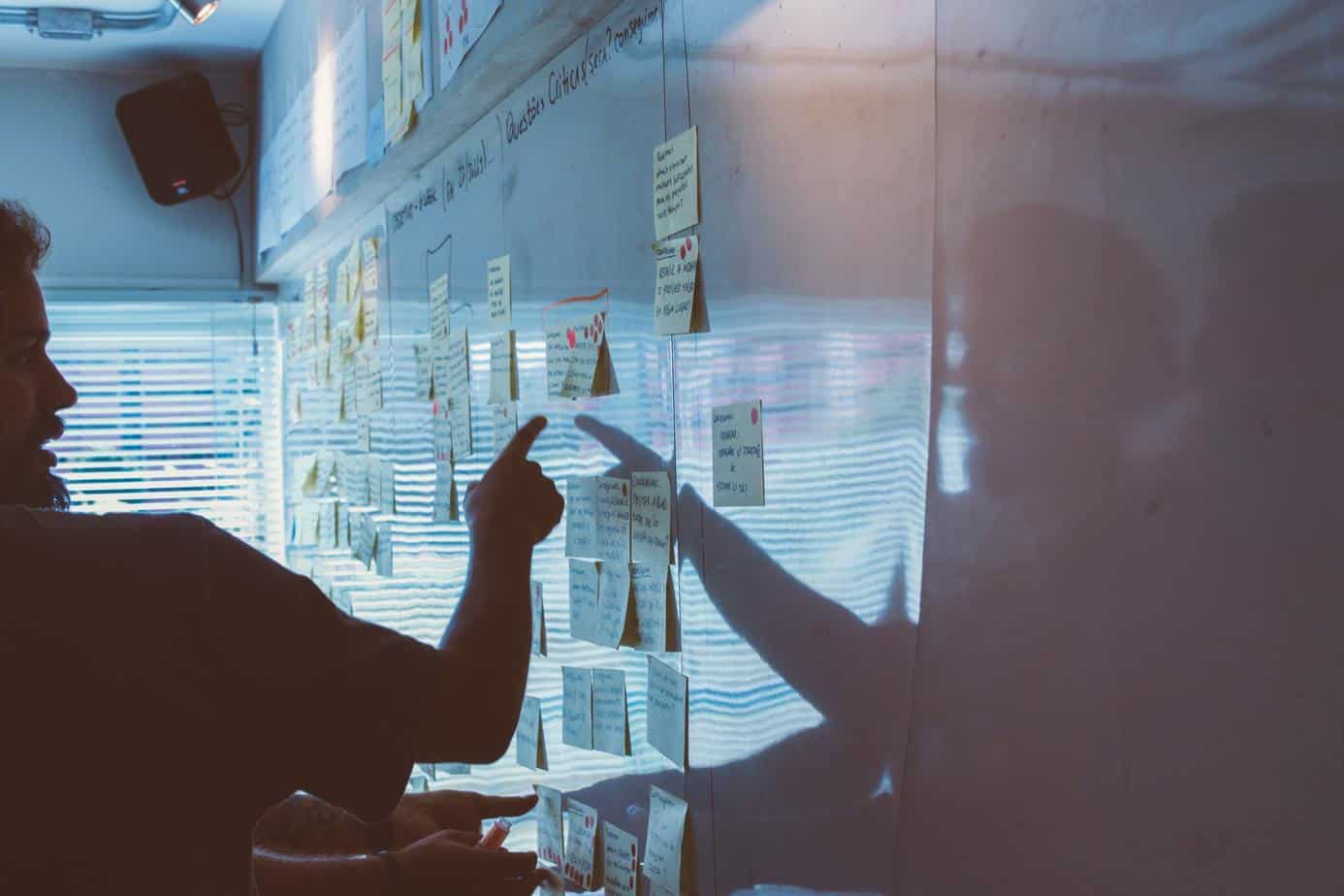 Are you aware of the fact that writing down your own plan makes it easier for you to track your plan?
With that being said, It would be a great idea if you mapped out your goals for every month.
This way, it will become a lot easier for you to see what plans you need to set for next month.
Plus, you will also be able to keep track of your progress, You will also be able to make a few teaks along the way just like the way you want.
Plus, you will also be able to make all the changes that you see fit.
You will also be able to monitor the different activities that you're committing yourself to on a monthly basis.
Keeping all the information in mind, it's very important that you keep a regular check on your progress as you go ahead.
Doing this will allow you to tweak your approach to ensure that it offers the tax benefits. It also helps in identifying that you are headed on the path of success.
6. Don't Ever Think Less Of Going With Influencer Marketing: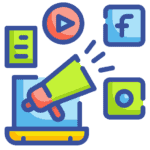 The influencer market happens to be a considerably newer option as compared to the other options.
Seeing that it is very recent, a lot of people leave it out of consideration when creating their Instagram Marketing Strategy.
However, we must mention that you must not be one of those people. It is very essential to consider Influencer marketing in order to ensure the success of your business on Instagram.
Seeing how Digital media is on the rise these days, a word from the Micro-influencers can go a long way for your brand.
It can help your business climb the ladder of success considerably quicker as it brings you a fair share of fame.
Moreover, we must also mention that influencer marketing also does not cost you very much. You can hire influencers for a very minimal amount.
In a business, you must only make investments that are beneficial for your business.
With that being said, the Influencer market happens to be a great investment for your business.
Nevertheless, you must make sure that you work with the right kind of influencer.
To see whether an influencer is right for you and your business, you must check their engagement strategy.
This would give you an idea of what that specific influencer can do for your brand.
7. Consistently Review Your Analytics And Tactics To Overcome Your Lackness: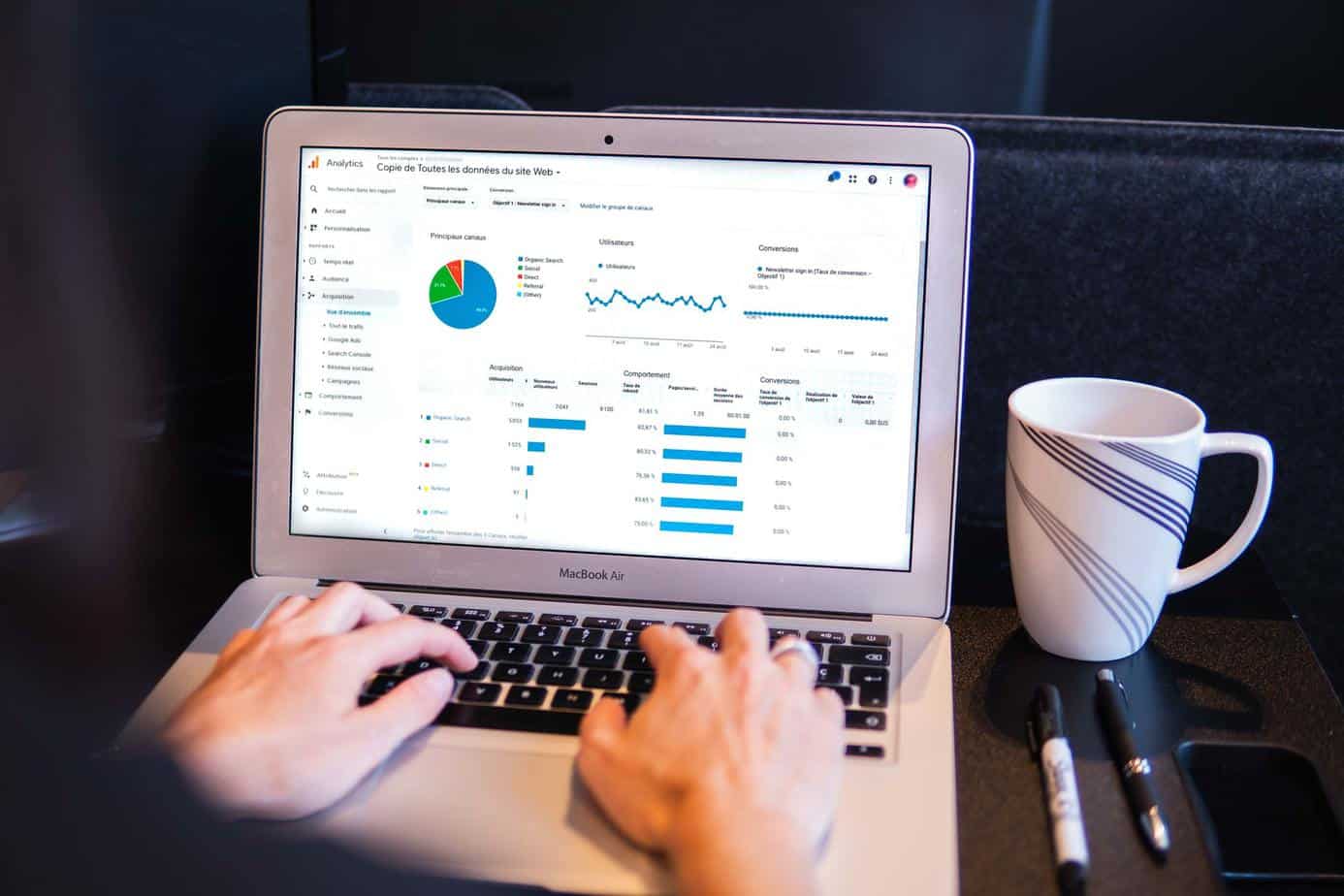 One of the best ways to keep track of the status of your campaign is by reviewing the numbers you are gaining on your Instagram campaign.
You will have to make sure that you include regularly reviewing available data in your marketing strategy.
Adding this aspect to your Instagram marketing strategy will help you head in a better direction.
Plus, you will also be able to focus on the bigger picture. However, you will need to pay attention to specific areas.
When you pay attention to the specific areas, you will know that what kind of content is your audience responding to and how your prospects are engaging with the information that they have laid out there.
You will also be able to use the Analytics feature of Instagram.
However, you will also be able to connect to your prospects as well as other people on your Instagram. Moreover, you will also be able to check out their reactions.
In addition to that,  you will also be able to check out the comments, shares, clicks, and the amount of time that they will be spending on your website.
Also Read: Best Types of Instagram Posts to Increase Sales
Conclusion!
And just like that, we are getting closer to the end of 2021. We are sure of the fact that you must have some goals for 2021 as well that you failed to persuade.
However, not this time.
Instead of mopping around and waiting this year to go in vain as well, why don't you start strategizing some new goals for 2021?
You can surely start off with your new business and can initiate with a brand of your own on Instagram.
Hence, once you made up your mind, the above article would surely be of great viable help to you, and would provide you with a profound experience!