Instagram is insanely popular. It has evolved from just a photo-sharing app to one of the most effective social media platforms for branding nowadays. With such a huge popularity, you might be concerned whether the platform is too competitive for you to stand out to get Sponsor Posts On Instagram.
But here's the thing – opportunities are everywhere on Instagram. Brands have long realized the potential of growing audiences by getting regular people to promote their products. Compared to big players such as celebrities, regular people, or micro-influencers tend to have the most engagement with their audiences.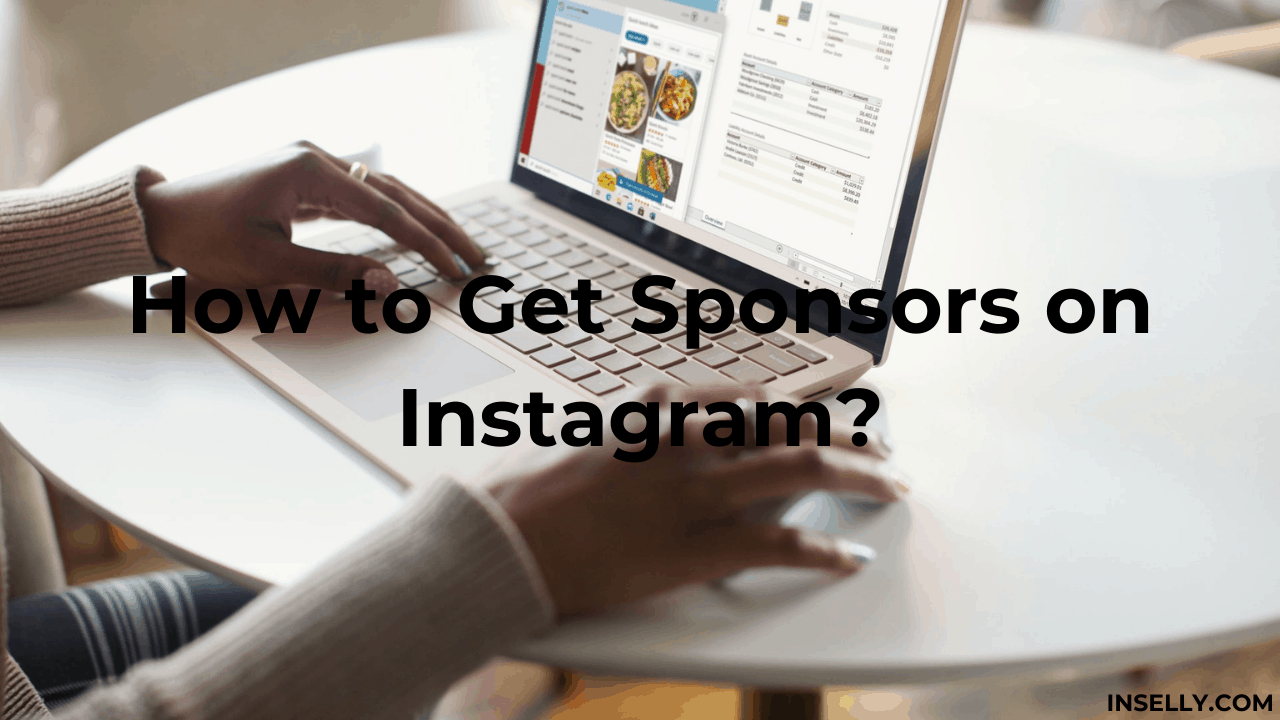 Sponsored posts are one of the most viable ways to pull this off. The audiences its reaches are enormously huge and it has become one of the most preferred marketing channels for brands nowadays.
So, if you are looking to get sponsored on Instagram, we surely got you covered. In the guide below, we will show everything you will need to do to stand out and get that brand sponsorship! 
Without any further ado, let's begin with it!
What Is A Sponsored Post On Instagram?
Sponsored posts, also known as promoted posts, are basically posts that are paid to be promoted. In other words, it is a post that is paid to reach a larger audience scale.
There are two types of Sponsor Post on Instagram – Promoted Post/Ads and Paid Partnership. In one, brands create a post and pay Instagram directly with the right to access and customize the target audience. As for the latter, brands sponsor Instagram users (or Influencer) to create content featuring the brand to be promoted on their account.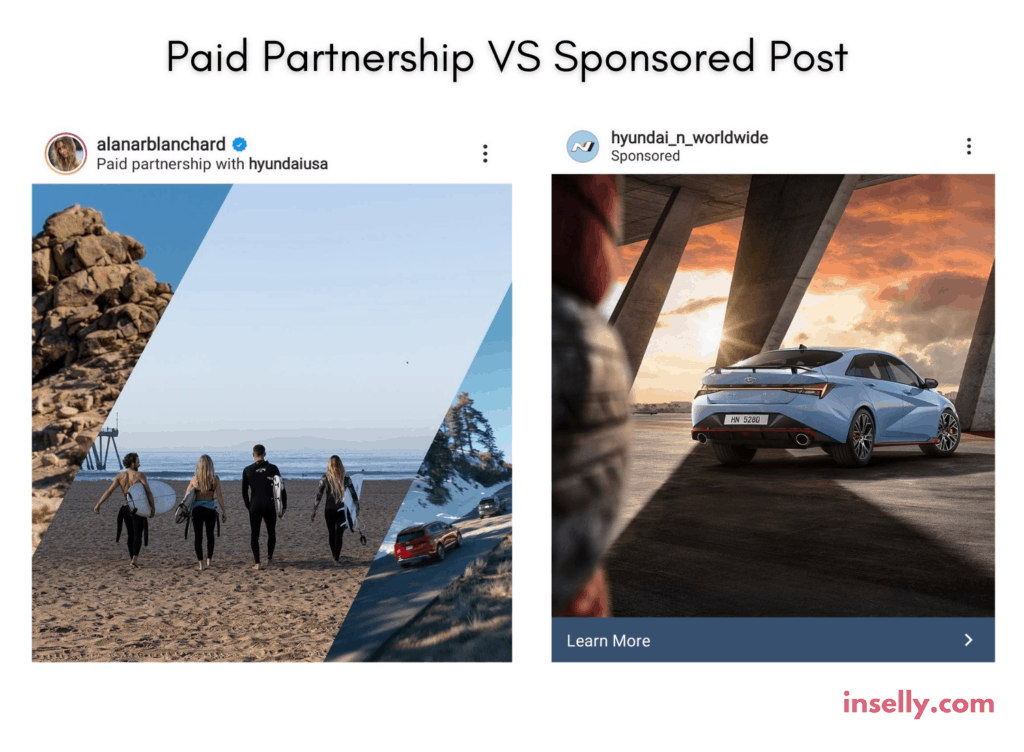 To be the lead in getting that sponsorship, the head start is by thoroughly defining your personal brand. That is to say, be experimental and creative in creating your portfolio, especially in the content posted.
Posting own content while also sourcing administered content from other Instagram users (with permission and proper credits) at the same time is preferable too. 
The point here is, it's not impossible for anyone to get brand sponsorship on Instagram, regardless of the follower size. Never forget that brands are constantly looking for ways to expand their market. Thus, they regularly look for influencers with a well-built personal brand for a partnership.
7 Tips On How To Get Sponsored On Instagram
Always keep in mind that brands scrutinize various factors when choosing for partner sponsorship. Follow below tips to stand out among other influencers and be noticed by brands that are looking for their next partnership. 
1. Define Your Brand
The best engagement happens when you successfully define your niche. Regardless of the content, be it about food, beauty, health or even fashion, it is necessary to properly build your personal brand.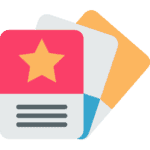 Aside from the type of content posted, the overall portfolio aesthetic is also important in personal branding. Everything from the content created, type of message delivered, the way you style your post, even to your engagement personality, all these will influence audiences perception towards your brand.
Ultimately, a good branding differentiate between you and your competitors in gaining the audience's trust and follow. 
Specificity is the key. A smart influencer will post content that is distinguishable and unique – when someone scroll through their Instagram feed, it will make them stop and recognize the influencer behind the post. Over time, with exposure to similar content, trust eventually grows and they will believe the influencer to be an expert in the field.
However, any changes of course by the influencer will create confusion and might break the trust they have towards the brand.
In addition, make an effort to connect your Instagram brand with an online presence. The best way to pull this off is by establishing a website with similar aesthetic and messages – by unifying your social media accounts, brands can easily identify the potential you have in helping them. 
2. Know Your Audience
In order to convince a brand for a collaboration, you need to know your audience. Knowing your audience is also beneficial as it allows you to properly identify brands that will gain the most when using you as their sponsor. Additionally, it will improve your SEO (Search Engine Optimization) and yield a more rewarding marketing effort.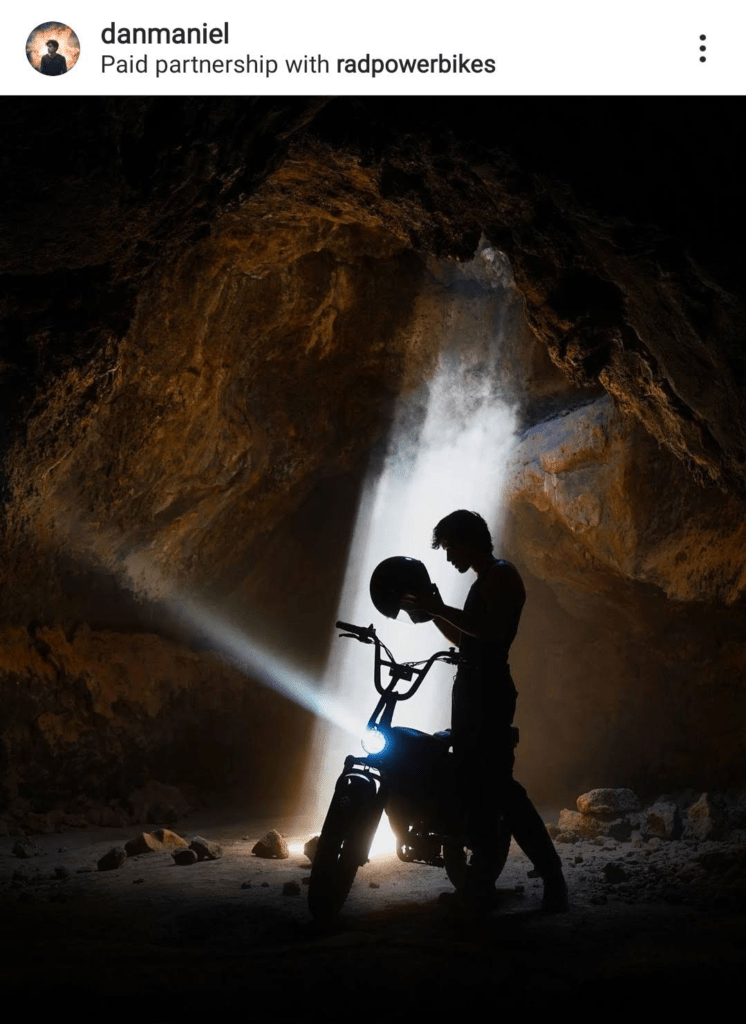 But here's the question, where do you start? Strategically, start by gathering the basic information – the gender, age, and geographical location of your core demographic.
Next, understand their preference and online behavior – which of your posts do they like the most? What time of the day do they respond best to the content?
All these demographic information are useful when pitching brands for a partnership. Usually,  brands would want to know the type of audience they are able to reach if they collaborate with you. Hence, a full grasp of your audience's demographic is vital as it is a powerful weapon that will get you that brand sponsorship. 
3. Post Consistently
Be consistent. Consistency is essential in social media marketing. Audience builds recognition and remembrance towards your brand when you post consistently.
Consistency in content posting brings out wider audience reach and engagement, as well as a higher degree of familiarity since the audience will always feel curious and unconsciously looking forward to your content.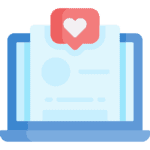 In conclusion, a consistent daily posting will increase your chances in getting that brand sponsorship and an increase in your follower size. Let's also not forget that Instagram Algorithm prefers new and fresh content.
You definitely need to keep your account active and featured in Instagram search, or your followers will forget your existence and unfollow you, a scenario that no potential sponsor would like to see.  
It might sound ideal to post multiple content in a day to maintain your presence. However, this might backfire on you. Your audience might feel bombarded with the high posting frequency. It's best to understand your audience preference and habit in deciding the content posting frequency.
You will go through some trial and error, and require help from an Instagram analytics tool, but once you figure out what works, it will yield a positive result and greater reward out of it. 
4. Include contact information in your bio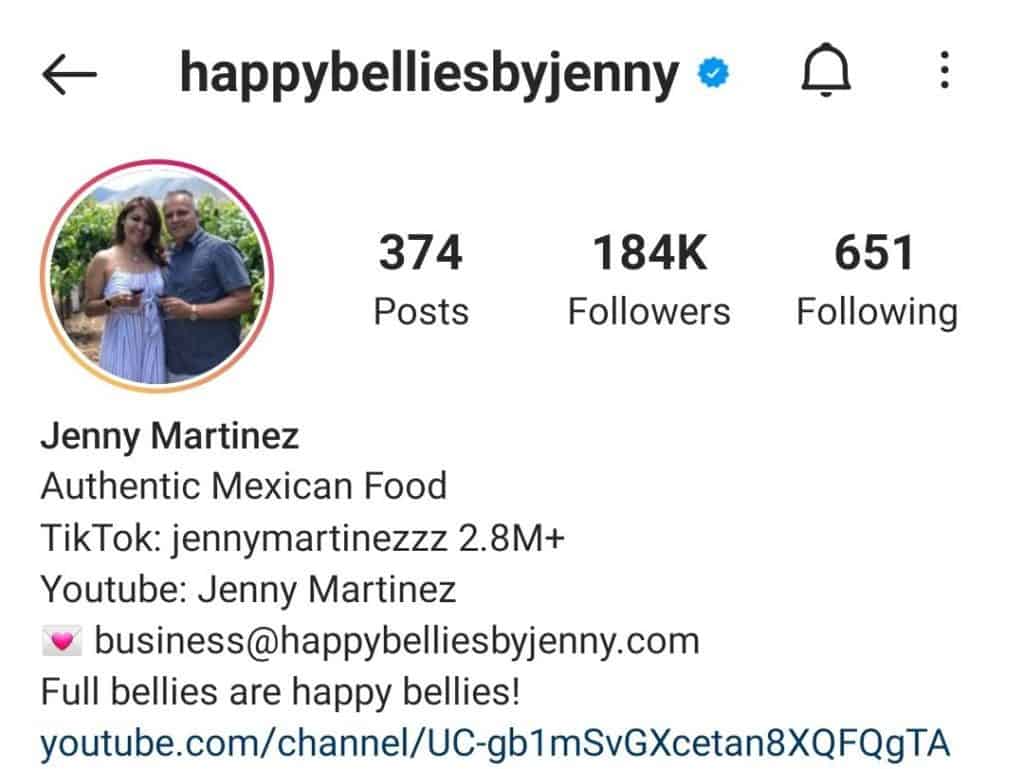 Your bio is what signalling the brands to know your interest in becoming an influencer. It provides them a reason to approach you for a partnership. 
In your bio, be sure to clearly illustrate your objective and explain who you are. From the brands perspective, they need to have a grasp on the person they are approaching, why they should be sponsoring you.
As for the audiences, they want to have an idea on the person they are following, and a reason for their support towards you in the first place. 
Include email or website/blog in your bio to enable brands to contact you. Try to utilize the website or blog in expanding your brand and demonstrating your versatility. Possibly, include a press kit too.
A press kit displays in depth details of your portfolio that include a range of data from personal information, offered services, pricing, etc. Follow us till the end to have a brief understanding of what's an Influencer Media Kit.
5. Use hashtags, geotags, and tag brands in your post
Hashtags, geotags and tagging brands in your post are three powerful tools that you can use to make your post discoverable on Instagram. An easily discoverable post allows brands to notice you, while enabling you to get more followers. 
Choosing the right hashtags is important. Preferably, you'll want to use hashtags that are relevant to your posted content as much as possible. You could use as many hashtags (up to 30 hashtags) in a post, even so, the ideal hashtags used should be around 9 -10 hashtags to achieve that optimal boosting engagement.
Beware of banned or broken hashtags, not only will it affect your discoverability, you might end up getting your account shadowbanned or deleted by Instagram.
Avoid using broad and generic hashtags as well. These generic hashtags usually will show million posts and this surely decreases your chances to be discovered. Besides, broad and generic hashtags such as #instagood will have contents that are different from your theme.   
Geotags are equally crucial, but for a different reason. Geotags allow people to discover you whenever they're looking for a certain location.
In return, not only you gain more followers, but you will be more appealing to brands that are interested in reaching a specific demographic. 
Tagging brands in your posts is another stepping stone to get that sponsorship. By tagging a brand in your post, you will put yourself in their radar. Start with smaller brands instead of going after the big fish. Tag them in your description and engage with your audience that have questions about the brand.
This surely gets their attention and might consider partnering up with you if your portfolio fits with their requirements. 
6. Pitch Brand for Sponsorship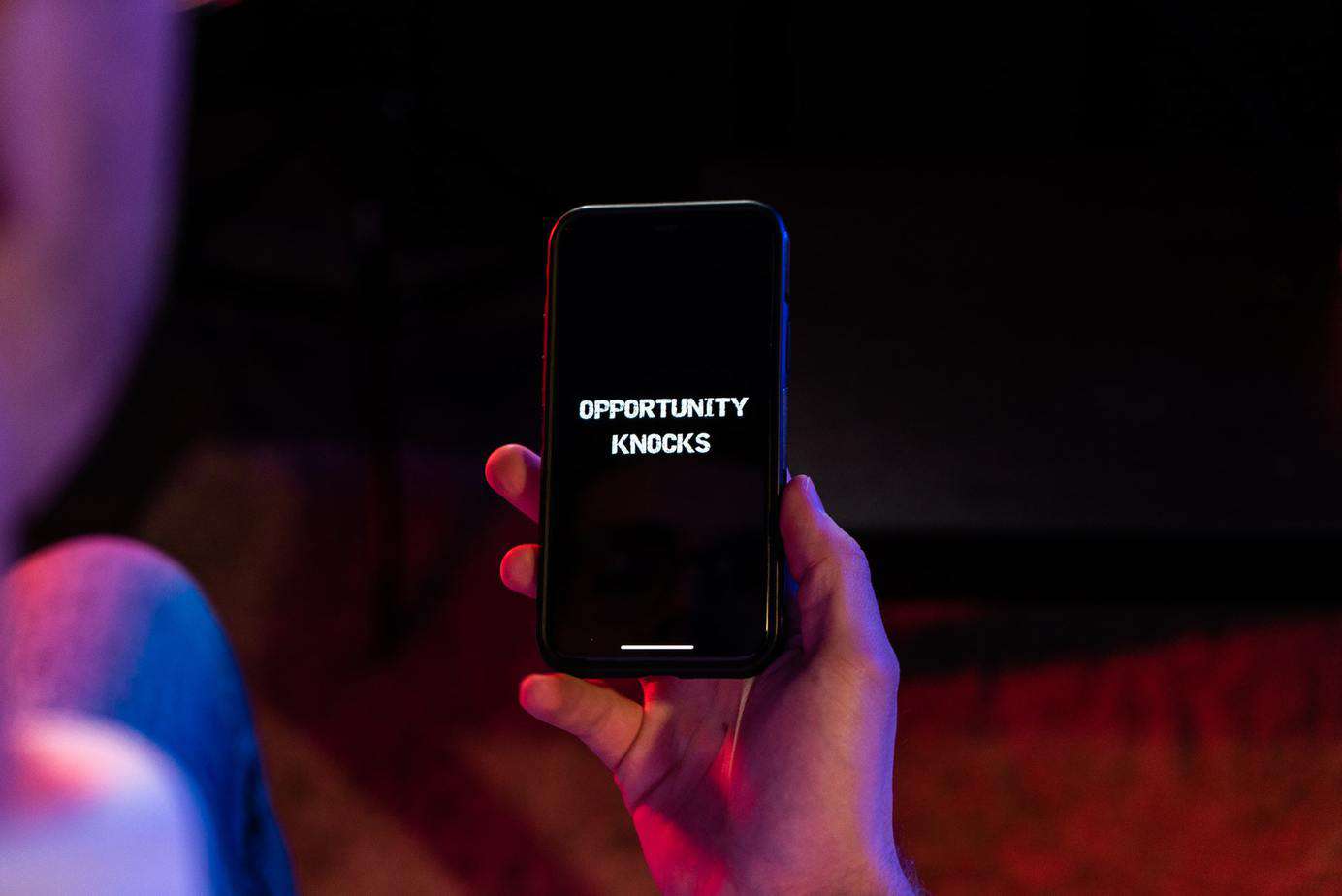 Sometimes, rather than waiting for the opportunity to knock on the door, you can be the one who makes the move. There is absolutely nothing wrong with being the one approaching the brands. With the correct pitch, it is not impossible for you to get that deal.
Choose brands that show devotion in investing time and money to strengthen their Instagram presence. You could begin by surveying other sponsored influencers in your industry to know about potential brands in the market.
It's alright to cooperate with small start-up brands when you just started. The focus here is to establish a strong portfolio and base before you can get the big fish. 
Once you have a compilation of a carefully-chosen potential brands list, the next step is to send them an email. When you pitch, it is important to give a brief yet distinct description of who you are, what you do, and your accomplishments that display your expertise in the field.
Then, properly illustrate your value towards the brand. Include data such as followers count and average engagement rate to further convince them.
Another option is to DM the brand directly from Instagram. Although it is unquestionably easier and more relevant to the job you are aiming for, it is less ideal as your DM might drown by the rest of the hundred DMs they received in a day. 
7. Know your worth
Be sure to set up a price structure for your service. There is a standard pricing in this industry that you could follow, but this might change depending on the likes you received per post. Of course, the more followers you have, the higher the pay you can request.
In this process, your negotiation power will constantly be tested. Hence, it is important to know your worth and have a minimum price set. You need to study and recognize the amount of work (time, money, equipment, and skills) needed when you create a content.
Stick with your minimum price set and negotiate for more pay when it is necessary. 
Each sponsored post on Instagram has some risk that could affect your popularity and credibility. It's important to carefully select brands that you want to partner with. Make sure you do like the brand and they pay sufficiently that it is worth posting.
Avoid accepting payment in the form of a free gift (unless it is worth it) as you might devalue your worth in the market. In conclusion, work with brands that are worth partnering and can truly support. 
Influencer Media Kit To Get Instagram Sponsored Posts
What Is an Influencer Media Kit?
An Influencer Media Kit, is a useful tool that could optimize your brand and further help you to get that brand sponsorship on Instagram. It is technically a digital portfolio that presents a compilation of   information the clients need to know about you. It is where you could showcase your achievements and accentuate your Unique Selling Proposition (UPS). 
To simply put, your influencer media kit is a combination of your business card, CV, and work portfolio in a single document. This important information is presented in a neat and tidy manner that will leave a good impression on any interested clients in collaborating with you. Therefore, it is highly recommended to have an Influencer Media Kit if you are serious in choosing influencer as your career path.
As a matter of fact, having a media kit is essential for any business proposition. Doesn't matter who's approaching who, the media kit is the most organized and to the point method to emphasize your individuality, uniqueness and capability. In short, it is a great way to show them how awesome you are!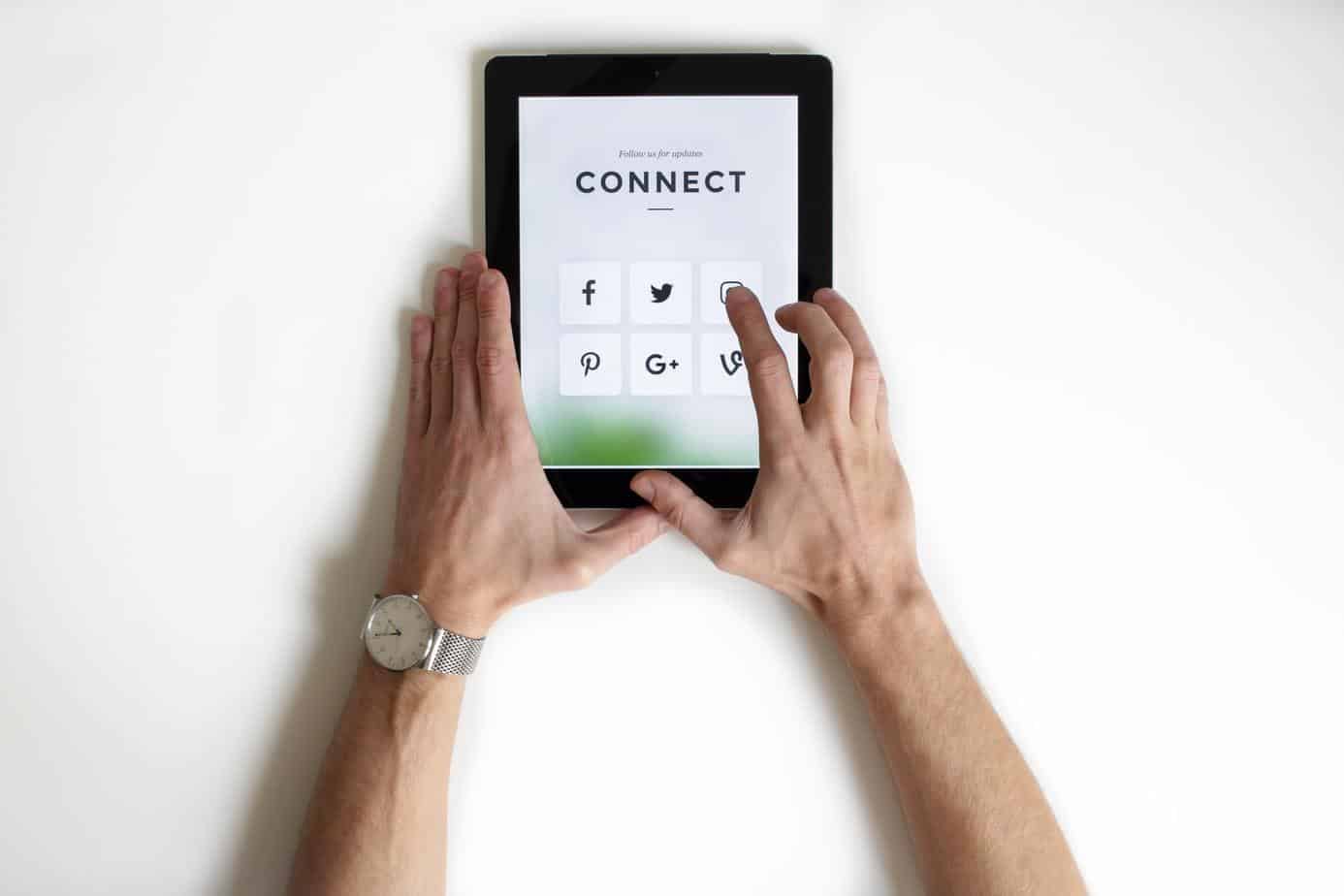 How to Create an Influencer Media Kit?
Creating an Influencer Media Kit is quite easy. There are plenty of free media kits templates that are widely available on the internet. You could download them easily,  the designs are usually quite simple and straightforward, and all that needs to be done is entering your information into the template.
Despite being cost saving and time saving, free influencer media kits are usually not as effective as custom-build media kits. You're unable to add any of your personal touch as the template design is dull and fixed. That is why it is recommended to design your own influencer media kit even if it is more time consuming.
Below information should appear in your kit if you want to have an appealing, informative, and effective influencer media kit.
6 Points To Add To A Influencer Media Kit For Sponsored Posts On Instagram
1. Important Details About Yourself
Any brands that are looking for a partnership will want to know about the influencer that they will be working with. The information in your Instagram profile will not be sufficient enough to keep them eager and feeling secure for a collaboration.
When adding information about yourself, avoid going into every single detail of your life. Keep only necessary information, with a summarization of interesting bits about yourself. The main focus is an emphasis about your expertise, enthusiasm and passion in your chosen niche. All these will help brands to understand further the type of person they are thinking of partnering up. 
2. Your Contact Details
Including your contact details are clearly essential as the whole creation of Influencer Media Kit is to allow any interested clients to easily contact and connect with you. 
With that being said, it is important to show accurate and up-to-date contact information about yourself. The minimum that you could do is to include your email address, blog or website, and all the social media accounts that you own. To perfectionize the Instagram Media Kit, you can add your telephone number and postal address as well. 
3. Your Follower Size
One of the first few things that brands will want to know is the follower size on your social media. Naturally, having plenty of followers will give a good impression about you and certainly a factor that increases your chance to be selected. 
Even though there is a lot more to social media than gaining followers, the number of followers is still an important metric for brands when searching for their next influencer. While follower count is important, this doesn't mean you won't stand any chance if you have a small follower size.
End of the day, the one that will determine your chance to get that sponsor post on Instagram is your engagement rate with your fellow followers and audience. 
4. Audience Demographic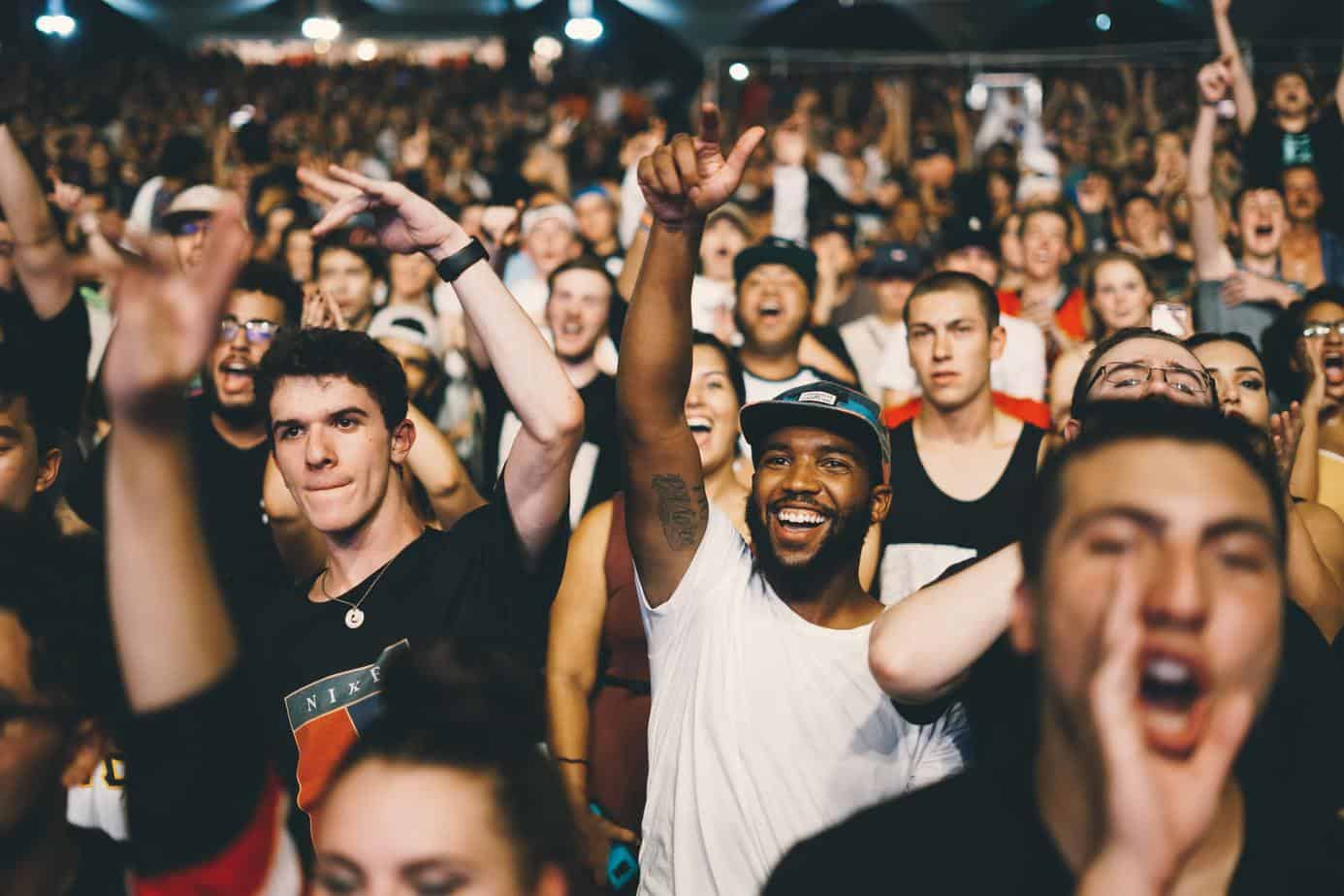 Brands usually have their own target audience. For brands, they are always looking for influencers that have followers that match with their target market. Hence, in your Influencer Media Kit, it is crucial to include details and analysis of your followers demographic, as well as your target audience persona. 
Don't forget to also include your past work and current partnerships. Try to highlight your achievements such as past successful campaigns, brands that you have worked together with, and any paid content you have created so far.
The idea is to show brands the result of audience engagement that begins due to your sponsored posts on Instagran. 
5. Good Design
Your Influencer Media Kit is an additional representation of your personal brand. Keep the design aesthetically appealing and ensure that it matches your overall persona and style. 
Ideally, limit the media kit with only three pages to maintain its briefness. Add a headshot of yourself and some visual imagery from your social media accounts.
Try to utilize any available editing tools such as Photoshop, InDesign or even Canva in designing professional yet appealing documents.
6. Show Your Pricing
Last but not least, add your social media influencer rate sheet. A social media influencer rate sheet is a pricing list that indicates the price for your services. It is like an ad rate sheet. Just like when someone is looking for an advertising space, regardless whether it is on the website, TV channel, or magazine, there will be a price list for the advertising space. 
Always be upfront about your rate. This will at least let brands have a clear proposition whether the whole partnership is within their budget. The moment you get used to charging for a sponsored post, you will realize how easy it is to impose payment to brands for your works and services. 
Conclusion!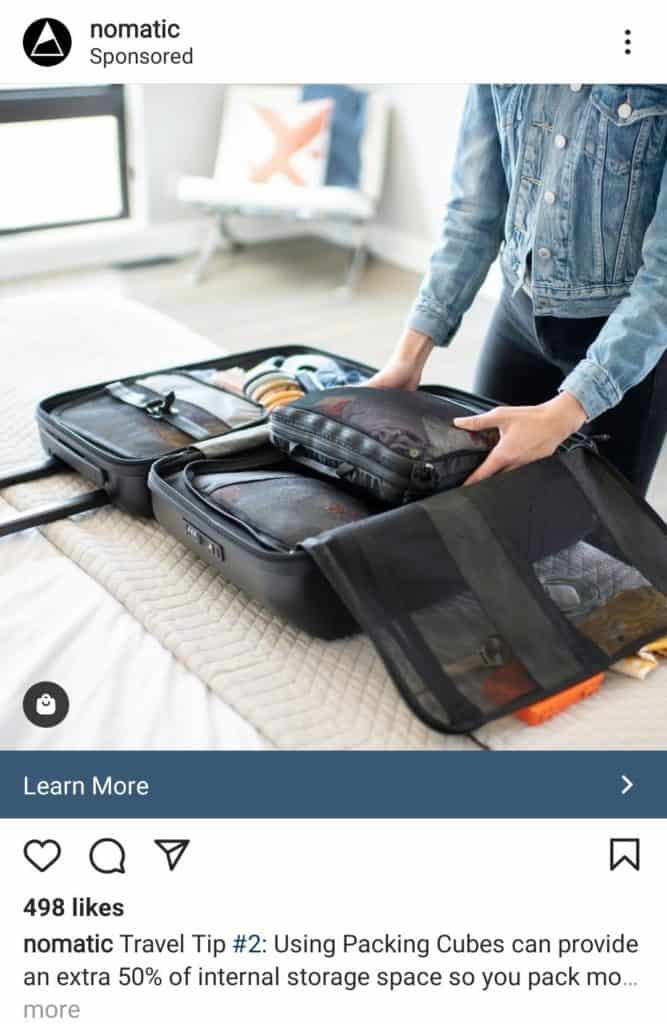 All in all, we have tried our best to cover everything that you might find useful and important steps on how to get sponsor posts on Instagram. 
We truly hope that all the information in this article will bear some fruits for you, give more confidence in you to go after your Influencer dream, and provide you with a profound experience.