Have you wondered if you can cheat Instagram's algorithm? Technically yes, you can! – and you don't need unethical techniques to hack their algorithm.
The simplest method to gain an advantage is to learn how the algorithm works and to improve your content strategy.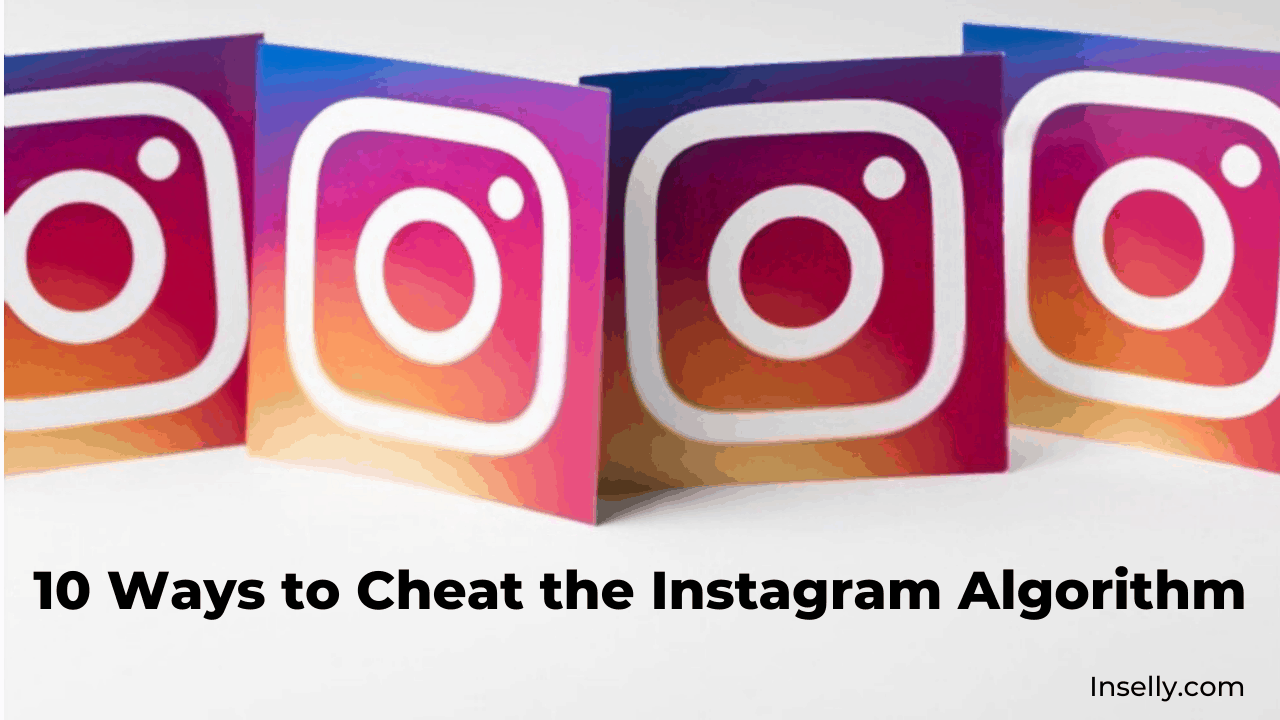 You must put your post before as many people as possible while utilizing Instagram to market your company. To do this, you have to learn the Instagram cheats to defeat the Instagram algorithm.
I will reveal some of my favorite techniques to hack Instagram – and teach you how to acquire more Instagram supporters. In this post, Instagram.
9  Instagram Algorithm Cheat Tactics?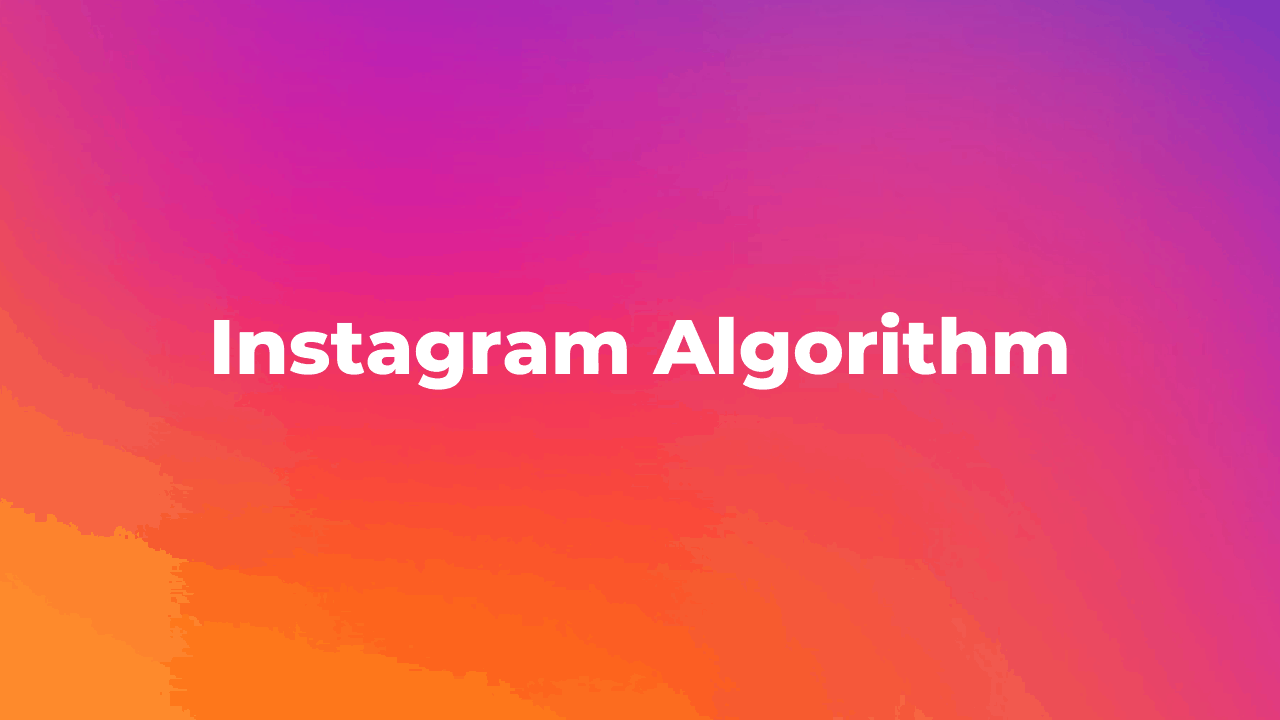 The Instagram algorithm sets the content. Then, each time you open the app, the algorithm scrubs all available material.
The Instagram algorithm is the collection of principles that regulate the organic reach of your post. And this is getting a lot of flack (quite a weeping chorus of people shouting "reverse timeline back").
But Instagram says individuals missed 70 percent of posts and 50% of their friends' posts before the algorithm was installed in 2016.
The ideal approach is to offer the algorithm precisely what they have to accomplish when tricking the system.
So, I have managed to list a few Instagram cheats that would make it easy to take the algorithm. 
1. Get More Comments and Likes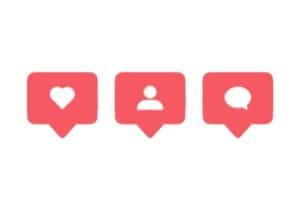 The most important metric Instagram algorithms looks at is engagement, which is improved the more comments and likes you get.
It is the the most effective techniques to manipulate the Instagram algorithm.
Instagram states that comments, likes, reshares, and video views are the most significant commitments for feed rankings.
How can more of these be promoted? We have an article which goes into more details how to get more comments on Instagram but as a quick tip a couple of the best strategies is to actually ask your followers to comment or just make funny captions. These work wonders!
You can try multiple ways, it may be as simple as posing a question to your community or asking a friends to comments on your posts.
2. If Your Audience is Active – Keep Them Engaged!
As mentioned in the first point, engagement is the most important metric so if your followers are active on your content then keep sharing more!
This approach to increase your performance is by posting when the followers are more active and active with the Instagram algorithm.
The chances of like, commenting, and sharing are increased since your community is more "switched-on" instead of distracted by work or school.
Engagement is an important signal for the algorithm of Instagram.
The more interactions your post gets, the more probable it is for additional users.
It can, however, be challenging to determine exactly when your audience is most engaged because every account differs from each other.
Check out your Instagram analytics to determine your own account's ideal posting time. 
3. Improve The Strategy Of Your Hashtags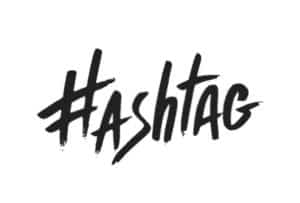 Searching functions in Instagram may have evolved over the years, but the "modest and old" hashtag is still a significant factor when it comes categorize and organize your posts.
Because they are so important and easy to manage, you need to learn how to properly use hashtags.
These four suggestions are a fantastic place to get started if you want to enhance your approach with hashtags:
You have to make sure that your hashtags are related to your content, target demographic, industry, place, or brand material.

Inspire your niche with trendy content. Look through your Instagram Explorer page for related content and take notice of widely used hashtags.

Use hashtags that contain healthy postings, but avoid excessive saturation. Anything from 10K to 250K gives your material the best opportunity to get viewed. 

Avoid hashtags that are prohibited. Also, your proper vigilance might end up with seemingly benign hashtags, and scan Instagram for each hashtag that you employ.
4. Niche Consistency
You continually learn from the Instagram algorithm. Each post that you share, hashtag, and commitment offers the system a sign of what is all about your account.
The higher you put in, the higher you get out.
In this respect, it is one of the most excellent strategies for the continuous education of the algorithm to be consistent in your specialty (from content to accounts you have been posting).
The quicker your account and its contents may be "categorized" by the algorithm, the more probable your posts appear for people with a prior interest in your area.
Once the algorithm has a strong specialty signal, your profile is presented in suggested profiles to be followed, recommended rolls, and page results to relevant audiences.
5. Enhance the Quality of Your Photo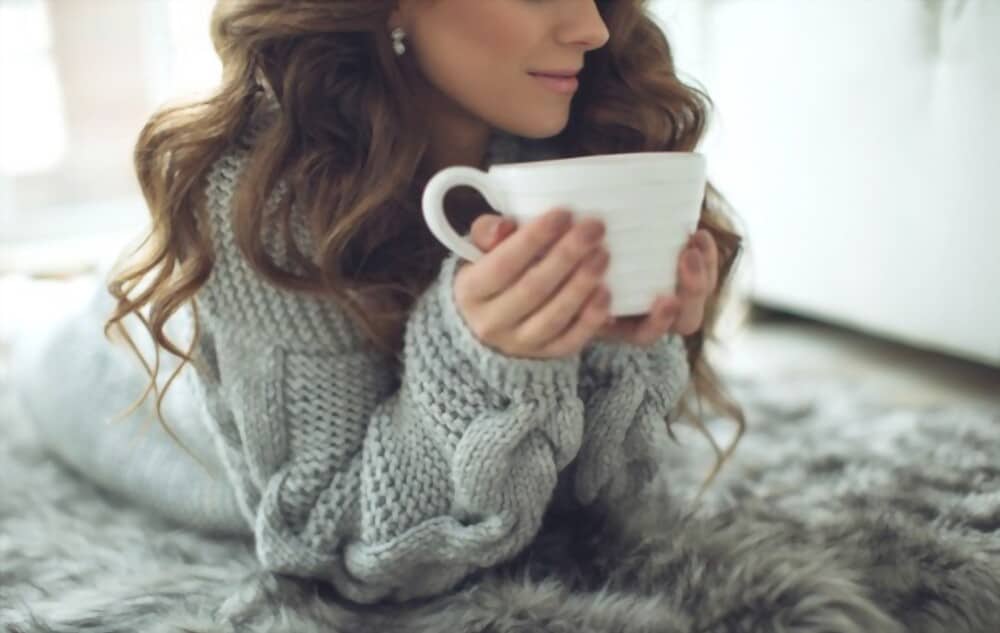 Instagram itself says that better ranks in your followers' feeds go hand-in-hand with "excellent content."
No brainer, right? Except that the beholder sees what makes 'excellent content' and does not offer us many details.
However, it is not denied that Instagram's most popular and shared material is typically aesthetically appealing.
Awesome sceneries, cute puppies and cats, cool effects, etc. The type of thing that makes people pause and smash that "like" button!
You are ahead of the curve if you're already generating eye-popping material.
And if not, from time to time, you may want to consider creating some professional images. Even if you're in an apparently "boring" sector, good-quality pictures are not an exception to the norm but rather an expectation.
Consider also that many Instagram apps like VSCO may offer a more professional feel for your photograph on a budget.
6. Instagram SEO Tailored Posts
The Instagram algorithm continually "interprets" the posts because we have covered them to categorize and serve your content for the right audience.
This classification probably depended significantly on the hashtags a user included in a post in the early days.
Instagram allows users in several countries to "Search by keyword," indicating that the algorithm also processes semantically visual material and title.
With this in mind, you may improve your Instagram SEO posts by doing a couple of things:
Write descriptive subtleties with essential keywords that people search the most. 

Write your Instagram posts manually using alt text. Tap "advanced settings" and choose "write alt text" in the posting steps. Instagram utilizes picture recognition algorithms to produce a description automatically if you do not provide alt text manually but of course is not perfect and this frequently come up incorrect.

Include in your post-title or first comment up to 30 relevant hashtags.
7. Use All The New Features On Instagram
One of the essential methods to hack the algorithm is to jump on the most recent features quickly.
As any company, whenever they have a new product they want people to use it.
So,  if Instagram released something new, get into it quickly! Their algorithm will provably reward you because they want their new features to be seen.
Instagram offers new features that support drive adoption, so it might have a significant advantage to come to grips with them while the competition is still low.
For instance, learn how to make Instagram Reels. Instagram promoted Reels over the last six months in home feeds – with significant results from early adopters.
Instagram rollers are still a great way to "game" the algorithm for designers, but new features often roll out. Instagram guides are still early and can be seen.
8. Use Engagement Stickers In Your Stories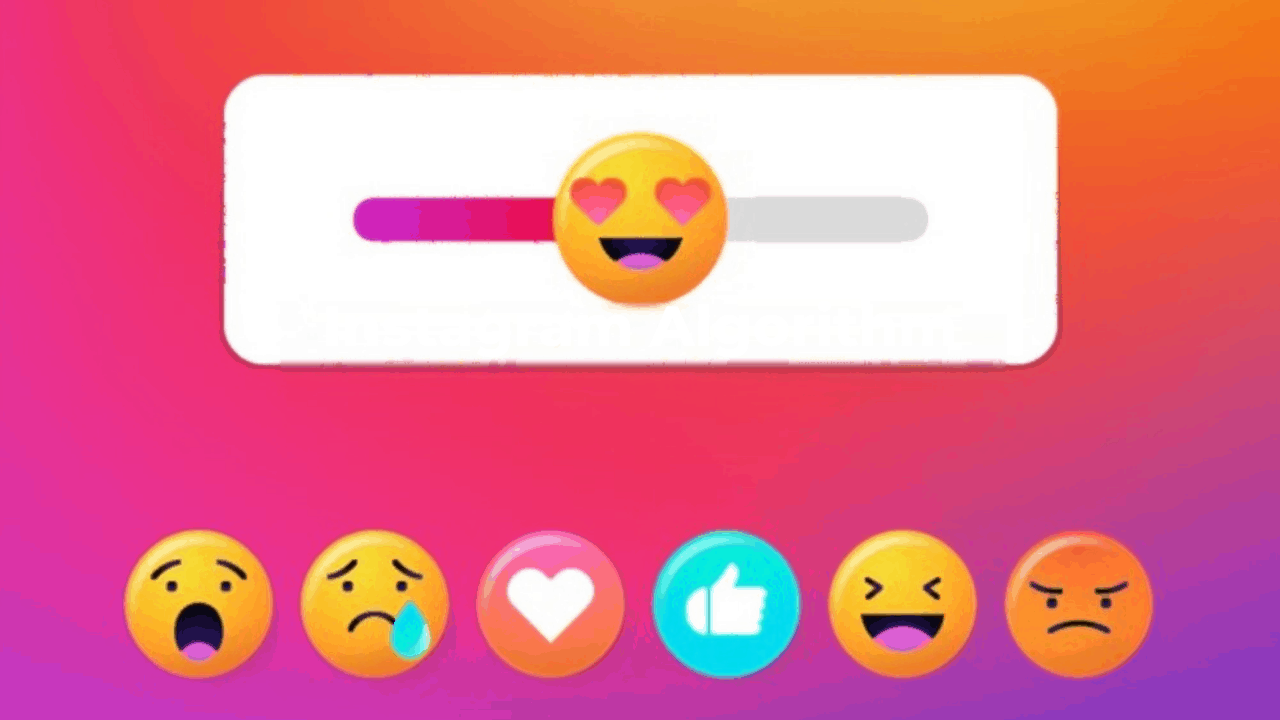 As we metioned multiple times already, engagement is the main goal for Instagram and their algorithm likes seeing that in your account. 
Instagram stories stickers may improve your involvement quickly and easily.
Poll, emoji slider, music stickers, quiz stickers and making your own gifs are engaging methods and have a shallow entrance barrier that makes them a genuine fast win for audience contact.
Question stickers are an excellent means of encouraging DM discussions, which show that the Instagram algorithm has a deeper, more personal relationship.
Because of its temporary structure, Instagram history is frequently more personalized.
So make the most of this occasion by inviting your audience to tell you what they think – either by voting in an electoral poll or answering a DM.
9. Share More Reels
As we said before, Instagram – or any company for this case – wants to show any new features or products they have. Reels is one the newest widely spreed on Instagram.
Sharing more Reels will improve how Instagram algorithm looks at your account.
Something to keep in mind. As you or someone you may know, lots of users have TikTok accounts and it is common to share the same content in both platforms. But be careful, Instagram has said before that they won't promote Reels with a TikTok watermark on it.
Therefore, you should always share original content for your Instagram Reels. Or at least edit it, so the watermark doesn't show in your Reels.
To do this, creating original high-quality content within the Reels editor is the most excellent means of hacking the Reels algorithm.
So there, you have eight strategies to boost your Instagram algorithm rating.
These suggestions may be utilized as an essential guide for your postings. However, keeping your audience at the core of your approach is most suited to the algorithm.
Building genuine ties with your supporters is the most robust approach to "cheat" your algorithm and always provide quantifiable outcomes for your brand or company.
Conclusion!
In light of the changing Instagram algorithm, companies still have many opportunities to involve customers without investing entirely in advertisements.
So, these Instagram cheats might make it easier for you to defeat Instagram Algorithm. 
So, it implies that you continuously provide new and current information that promotes involvement by taking advantage of the latest features and scheduling instruments like Sprout Tackle the algorithm head-on rather than running away from the new regulations.