Who doesn't want to make their Instagram account stand out from the other average accounts? Who doesn't want to get recognized on the platform easily?
Featuring on the top proves to be a daunting task for most of the business accounts out there. However, it's not impossible.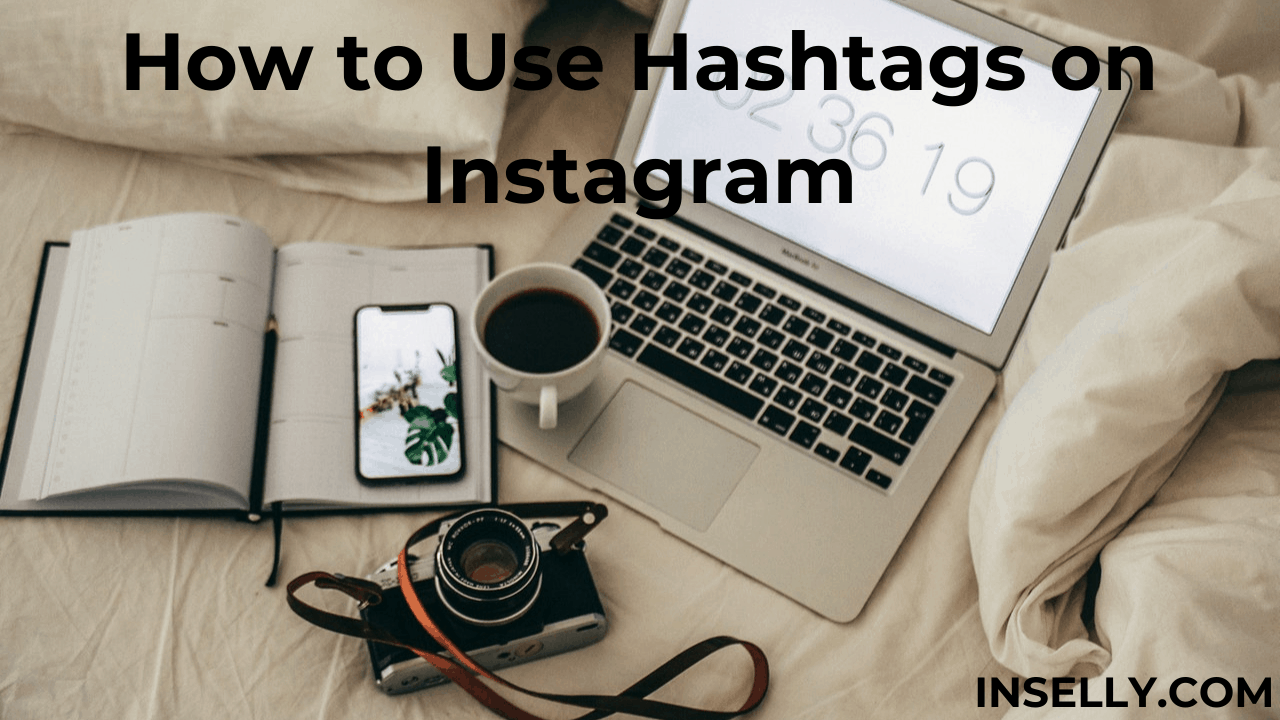 All you need is to have the best Instagram strategy by your side.
Do you know which is one of the most important parts of your Instagram strategy? It's none other than hashtags.
Only if you use them in the correct way, the result you would be able to see in the form of engagement would surely be incredible.
People these days think that using hashtags on Instagram is child's play and anyone can do it in an effective manner. But trust us, it's not!
In order to use hashtags on Instagram wisely, one must be aware of how exactly do these hashtags work, and how one can make out a strategy of these hashtags on Instagram.
This is why we are writing this guide for you. This guide would cover each and every single detail that you might need to know of using hashtags on Instagram.
Make sure to stick with us till the end, you will definitely get a few great ideas on how to use hashtags! 
Why Use Instagram Hashtags?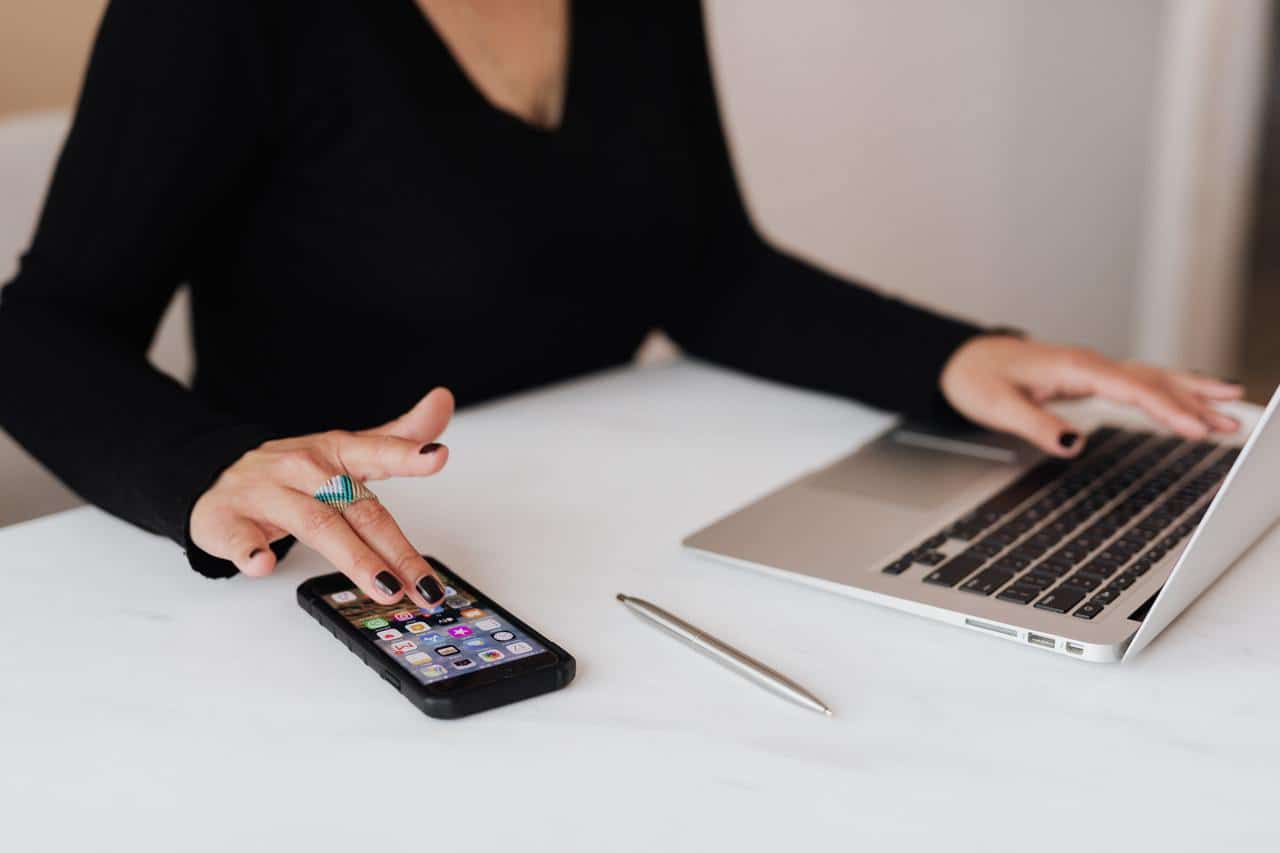 If you are someone who is new to the platform, then you must have at least ask this question to yourself once, and that question must be that why you are using Instagram hashtags in the first place?
Hashtags play a vital role in your social media marketing strategy. These hashtags comprise the ability to expand your Instagram audience.
When you use a hashtag, your post gets featured on the page of the hashtag.
This way, whenever someone searches up that particular hashtag you have used, your post would surely be able to come into their search feed.
Using hashtags provides your content and your Instagram account a large exposure.
The more high-density hashtag you would use in your post, the more heap amount of engagement your Instagram account would receive.
With that being said, use Instagram hashtags in your description area, and the results you would receive would simply be incredible! 
The Different Types of Instagram Hashtags
As stated above, one of the most important real keys to a successful Instagram journey is to choose the right type of hashtags for your post.
According to our research, there are approximately nine different types of Instagram hashtags that you can use.
Normally, the successful Instagram account happens to use a mix of all nine types of Instagram hashtags. If you only pick one from each type, you will be able to gather about nine hashtags altogether, which is a healthy amount of hashtags in a single post.
And if chosen the right way, we assure you of the fact that the results you will receive would better than other accounts not using hashtags properly.
Without any further ado, let's explore what these nine types of hashtags come in handy with. 
1. Industry Hashtags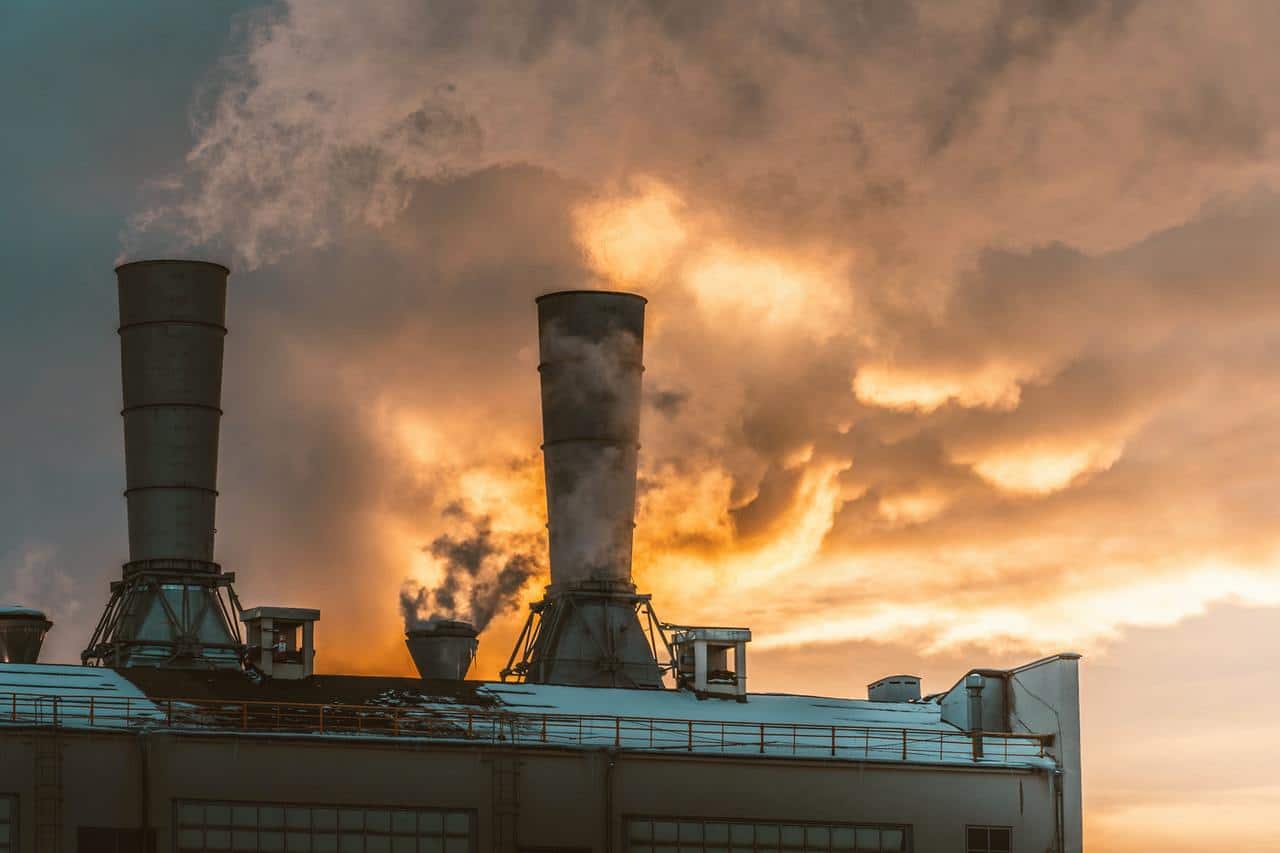 The first one on our list is industry hashtags. Industry hashtags is the most common and general type of hashtags.
And since a lot of people use these hashtags, the competition between them has raised up to an incredible level.
However, the engagement these industry hashtags bring along with them, they are surely worth being included in your post description.
According to experts, every individual should at least include one or two Industry hashtags in their description.
This way, the Instagram algorithm would know that your account is in the niche of the industry, and hence it would surely help you to be visible to your targeted audience.
Some of the examples of industry hashtags are #photographer,  #blogger, etc. You get the idea.
2. Niche Hashtags
Just consider niche hashtags to be one step ahead of industry hashtags. Industry hashtags happen to cover each and every field of a niche.
However, when you used niche hashtags, you teach the Instagram algorithm about the field you are really into.
Likewise, #photography is an industry hashtag  And with that being said, photography is a vast field.
It includes niches like wedding photography, wildlife photography, and a whole lot others.
This is why, your audience would never get to know what really you are up to, unless you don't add a niche hashtag in your description.
However, if you add #weddingphotography, then you have explained to your audience and the Instagram algorithm that you perform photography for marriages. 
3. Community Hashtags
As we all are aware Instagram has billions of active users. So over time, certain types of communities have been created on the social platform.
Some communities use hashtags on Instagram of their own.
People who belongs to that community, or wants to be a part of that community often use the hashtags that divert the traffic towards it.
With this, other people of that community are able to see your content, and if it happens to be something of their liking, then could like and comment your post and might even care to leave a follow for you too.
However, one thing that you really needs to be aware of is that you shouldn't use community hashtag for promotional purpose of anything of your own.
These hashtags are only to be used if your content matches the stance of the community!
4. Brand Hashtags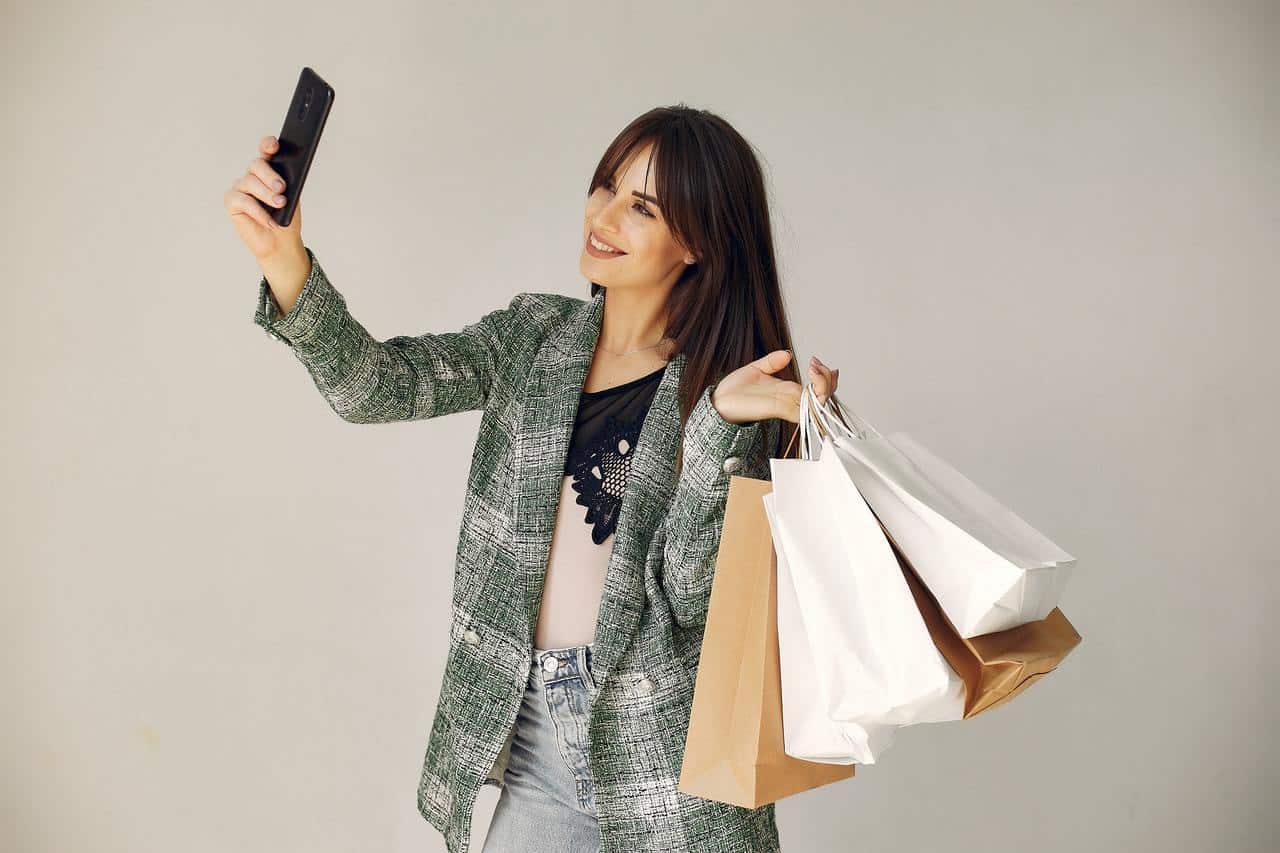 Brand hashtags happen to be one of the finest types of hashtags to exist in the platform.
These brand hashtags are owned by one of the most popular brands or Instagram sensations, and thus have is followed by millions of people on Instagram.
Normally there are two ways in which you can get your hands on a handsome amount of followers.
The very first one is that either you, your content, or your Instagram account is featured by the brand itself.
And the second one is you can keep an eye on the results of these brand hashtags, and can thus use the results of the brands in your favor, and find new connections via them,
Now, the first thing is quite impossible to happen.
The reason behind this is that not everyone has those types of connections that can make them featured in a well-known brand.
Hence, now here you are left with the second option.
Tons of people use the branded hashtags to make their content or post stand out from their competitors.
These branded hashtags make your content to be visible to a much larger audience.
And hence the people who use these brand hashtags are just like you.
All you need to do is to interact with these people and ask them to help you out in enhancing your follower count.
In return, tell them that you would do the same for them.
For example, @adidasorginals has been using the hashtag #adidaszx to promote a line of their products. This is a strategy also use to find micro-influencers to promote their products.
Use these type of hashtags on Instagram and start interacting with other influencers. 
5. Event Hashtags
As you can take an idea by the name of what this type of hashtag is about. You must have gone to a few events before were there is an event hashtag being promoted by the event organizers themselves.
As you are not the only one in the event there will be other people who will be attending that event as well who will be sharing content suing the same hashtag.
Using the event hashtag will allow you to connect with the people present in the event with ease and them finding you as well.
This is a great way to network with people offline once the event has finished too. Don't hesitate to visit the hashtag a couple days after the event has finished and reach out to people who used it too, you will be able to gain some real connections.
6. Celebration Hashtags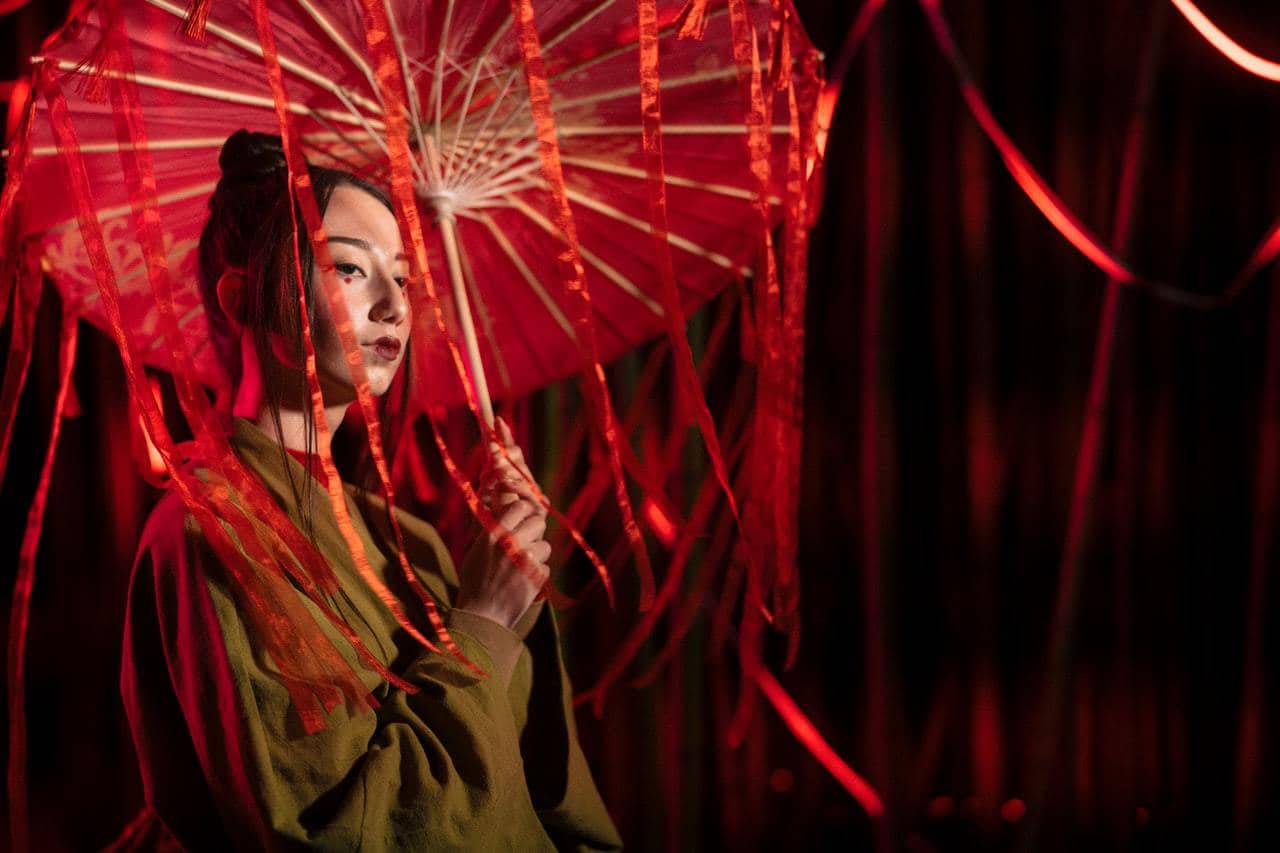 This as the other hashtags is self explanatory.
In many simple words, these celebration hashtags are used to make your audience aware of the reason why you are having celebrations for.
It's easy to come up with a celebration hashtag of your own, all you need to do is to entitled the occasion with a hashtag in the beginning.
Some examples of these celebration hashtags are #Christmas2021 and #SummerHolidays2021.
7. Location Hashtags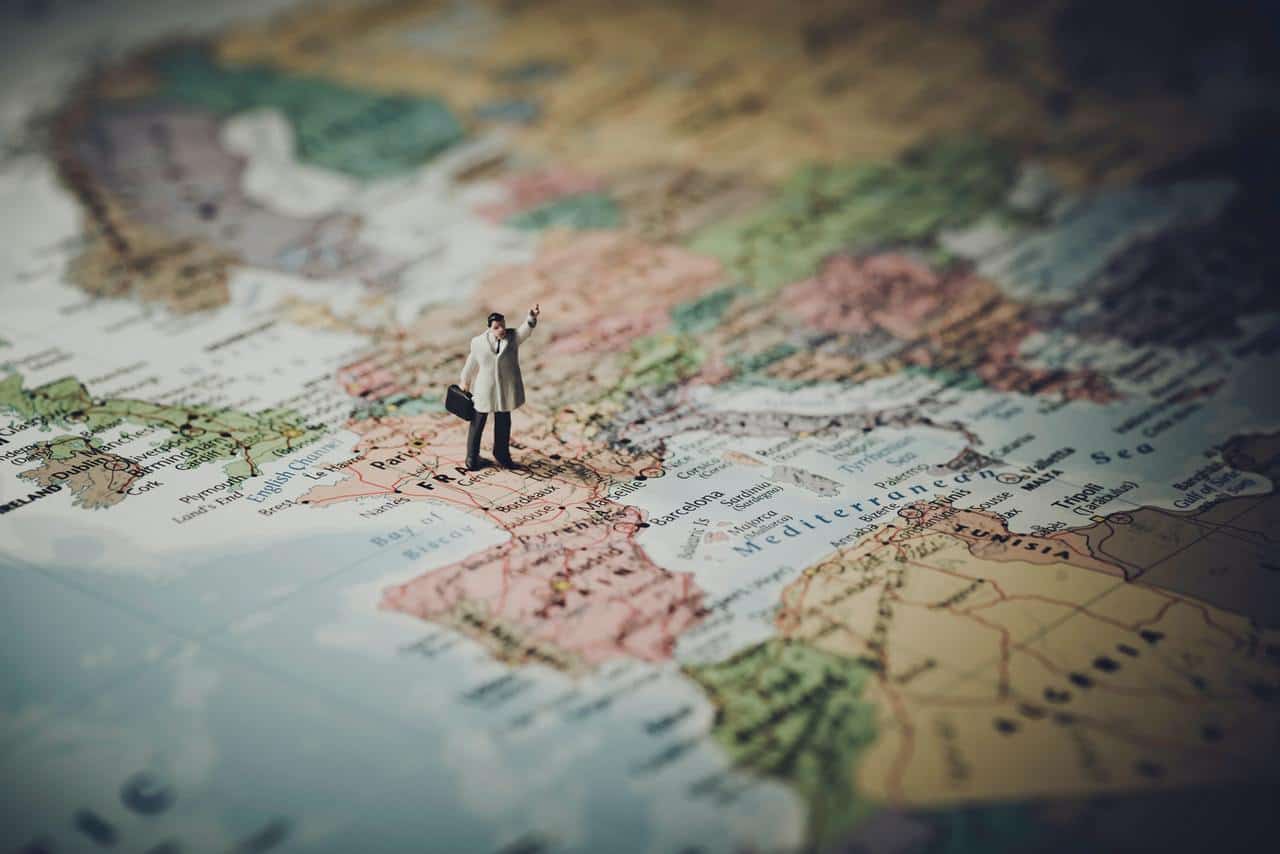 On the odds that you are in search of something that makes your Instagram account become more location specific.
Then use hashtags on Instagram like this and you would be able to target more people on that location or interested on it.
People who reside in the location you have used as your hashtag would surely be able to see your content.
This way you would have a large exposure to your content. Location hashtags is a great resource to target an audience of a specific area on Instagram.
Also, if people is planning on visiting a place they might come across your post and if it is interesting enough the will most likely like it and save it to remember it later.
With that being said, use Instagram location hashtags and get your hands on more potential reach instantly! 
8. High-density Hashtags
High-density hashtags are those kinds of hashtags that have a lot of following.
These hashtags have around more than 500K posts to their name. This is why it becomes somewhat hard for the user to get themselves ranked up on the top of Instagram search results.
These are the type of hashtags that are used by big brands or accounts with millions of followers, as they have the ability to give tough competition to people out there.
They are good to find inspiration and look up trends. With some luck someone might be able to find your post and hopefully follow your account.
9. Low Density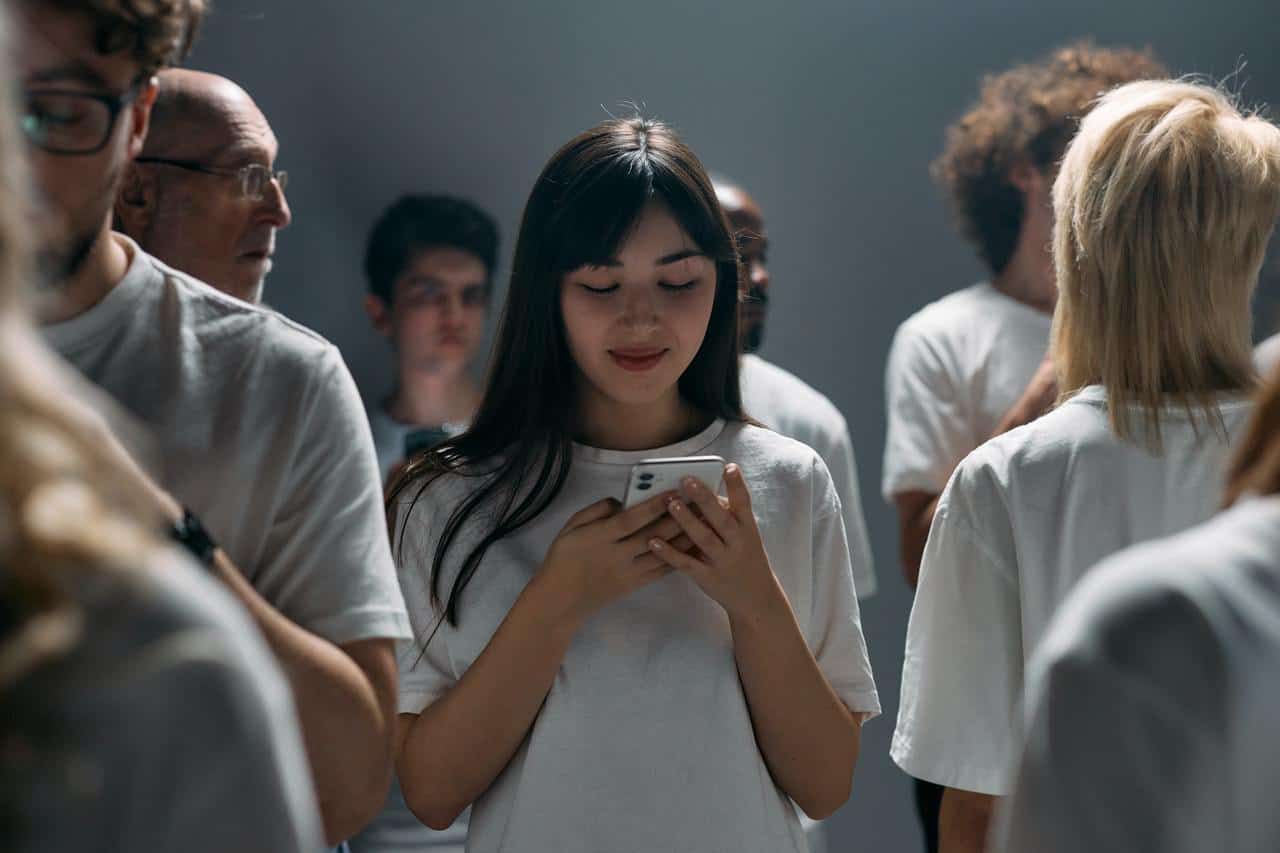 Low-density hashtags are those kinds of hashtags that don't have much following of the people.
This simply means that the competition level in these low-density hashtags happens below.
Hence, it becomes easier for a person to get featured on the top of the Instagram search results.
If there is anything really specific you are doing or want to target it is a great idea to use low-density hashtags, there won't be many people following it but it will be way easier to appear on someones search with it.
How To Find The Best Instagram Hashtags For Your Account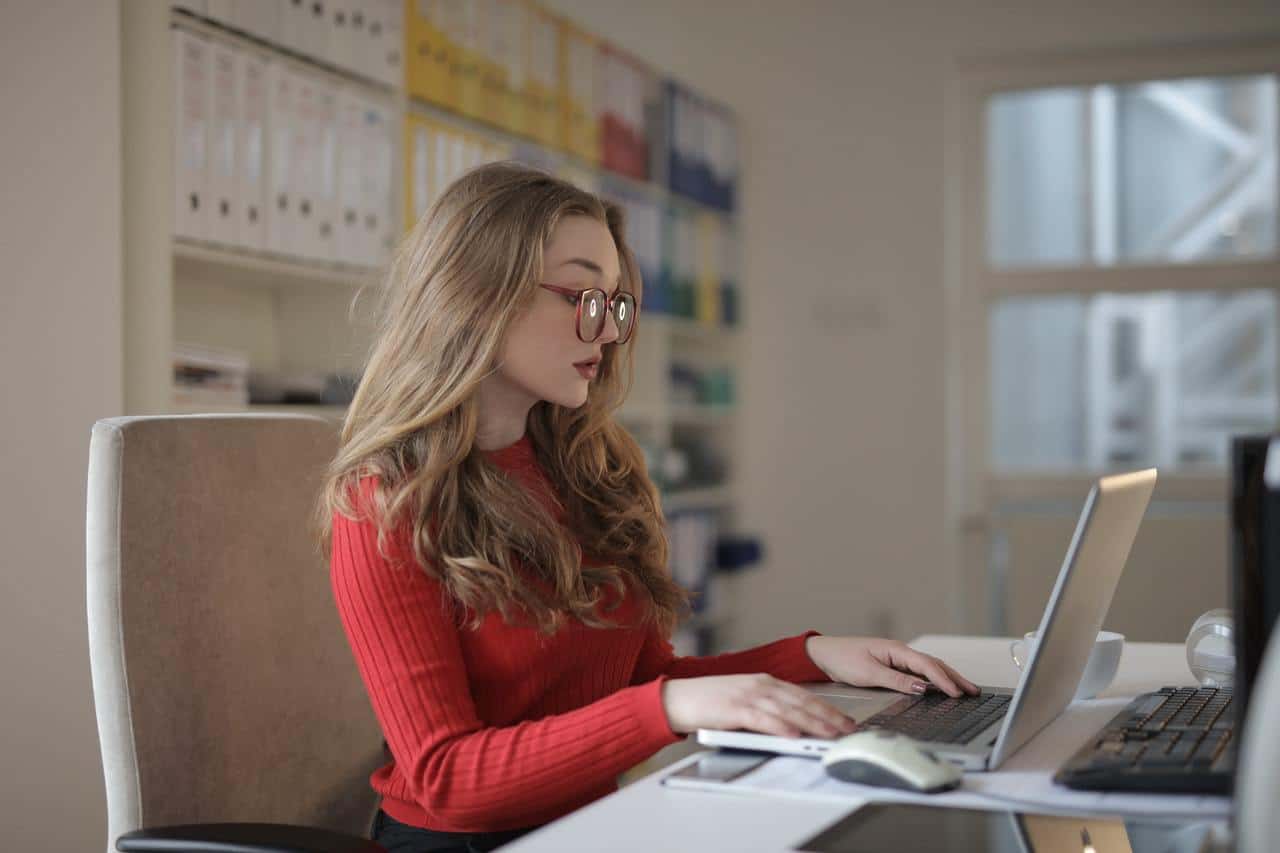 Many people think that finding the best Instagram hashtags for your account is an easy task.
However, when it comes to finding hashtags, this is surely becoming a time consuming job.
This is why we are providing you with some of the best ways you can find profound Instagram hashtags for your account.
Research Your Audience
While searching for your best Instagram hashtags, you need to research your audience first.
Search up your targeted audience, look for the hashtags that the majority of your targeted audience responds to, and include them in your captions. 
Research Your Competitors
Researching your competitors present in your niche is the best way one can come up with the best Instagram hashtags for your posts.
Do scroll through a couple of your competitor's Instagram feeds. Pick out some hashtags from different accounts of your hashtags.
Merge them in your caption and get the benefits of using their research to come up with new hashtags.
Research Industry Leaders
The niche you are working on would surely have a leader.
All you need to do is to look into the leader's account and see what type of hashtags he is using to make his content stand out from the crowd.
Follow a hashtag strategy similar to the one that's used by industry leaders.
Use Online Tools Hashtag Suggestions Feature
Go to one of the 3rd party online tools for Instagram and they will probably have a Hashtag Suggestion features.
Usually all a person needs to do is to put in the niche you are looking for hashtags for, and a later suggestion feature would generate the list of trending hashtags.
That too within no time.  
Find Related Hashtags
One common mistake people make these days is that they only include the hashtags in their description that matches only with their niches.
Thus, you need to find related hashtags as well so that you can receive the potential traffic on your content that you really deserve.
Using niche hashtags is one of the types we mentioned before, but that doesn't mean you can't use other similar niches. 
For example, we use the example of #weddingphotography but if the wedding is in at a beach then you can also use #beachphotography
How To Organize Your Instagram Hashtags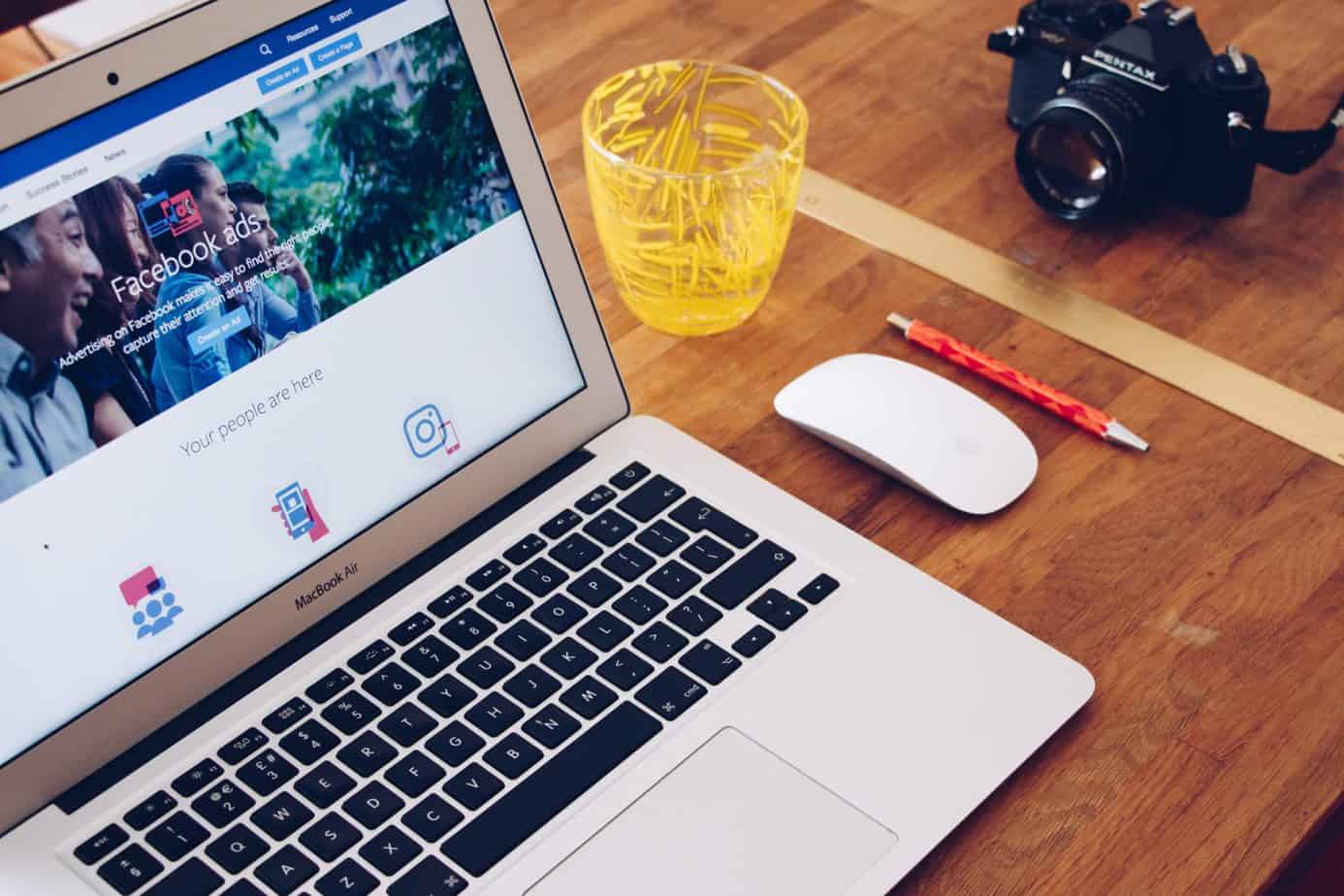 You will find a lot of people organize their Instagram hashtags with the help of Google sheets. This is certainly the easiest and cheapest option.
You can make columns for the types different niches you are working on.
Or also you can take the approach of dividing by the type of hashtags, you can create one columns for each of the types we mentioned in the first section of this article.
With the advancement in technology, a better way of organizing Instagram hashtags can be using online tools specifically created to help you with this tasks.
This type of tools are mostly paid so we recommend starting with just google sheets while you start making some money and can upgrade your set up.
8 Ways To Optimize Your Instagram Hashtags
All social media platforms consist of certain types of algorithms that process even the tiny details and show people about the thing they were looking for.
To be more precise, this algorithm shows people the content that they are more likely to get engaged with.
This is why you need to make sure that the hashtags you are using in your post-match with the algorithm of Instagram come into the visual observation of your targeted audience.
Dealing with the Instagram algorithm is not child's play and lots of people have complaint about it over the years. However, we have surely got you covered in this regard.
In order to deal with the algorithm of Instagram, you need to provide the algorithm with the things it's looking for.
The more you give the algorithm its required factors, the better your content will perform.
With that being said, here we're providing you with the eight best ways in which you can optimize and use hashtags on Instagram.
Give these ways a shot. Let's dig deep down to find what these eight ways have to say! 
1. Do your research!
While optimizing your hashtag strategy, you will realize that it is important to do the research about the hashtag you are looking forward to including in your post, rather than adding a random hashtag it comes to your mind when posting content.
The hashtags you use will ensure that your post shows up on the feed whenever someone searches that hashtag.
Coming up with your hashtag means creating or searching for one. 
While inserting a hashtag in your post description you need to be super sure that the one you are about to use will make your post trend within your niche.
Now comes the real part, how one can perform hashtag research. We mentioned before the main strategies for coming up with good hashtags which are: research your audience, competitors and industry leaders, also check out online tools that can help you with that and make sure to do a search for related hashtags in the same niche. 
2. Keep your hashtags consistent to your niche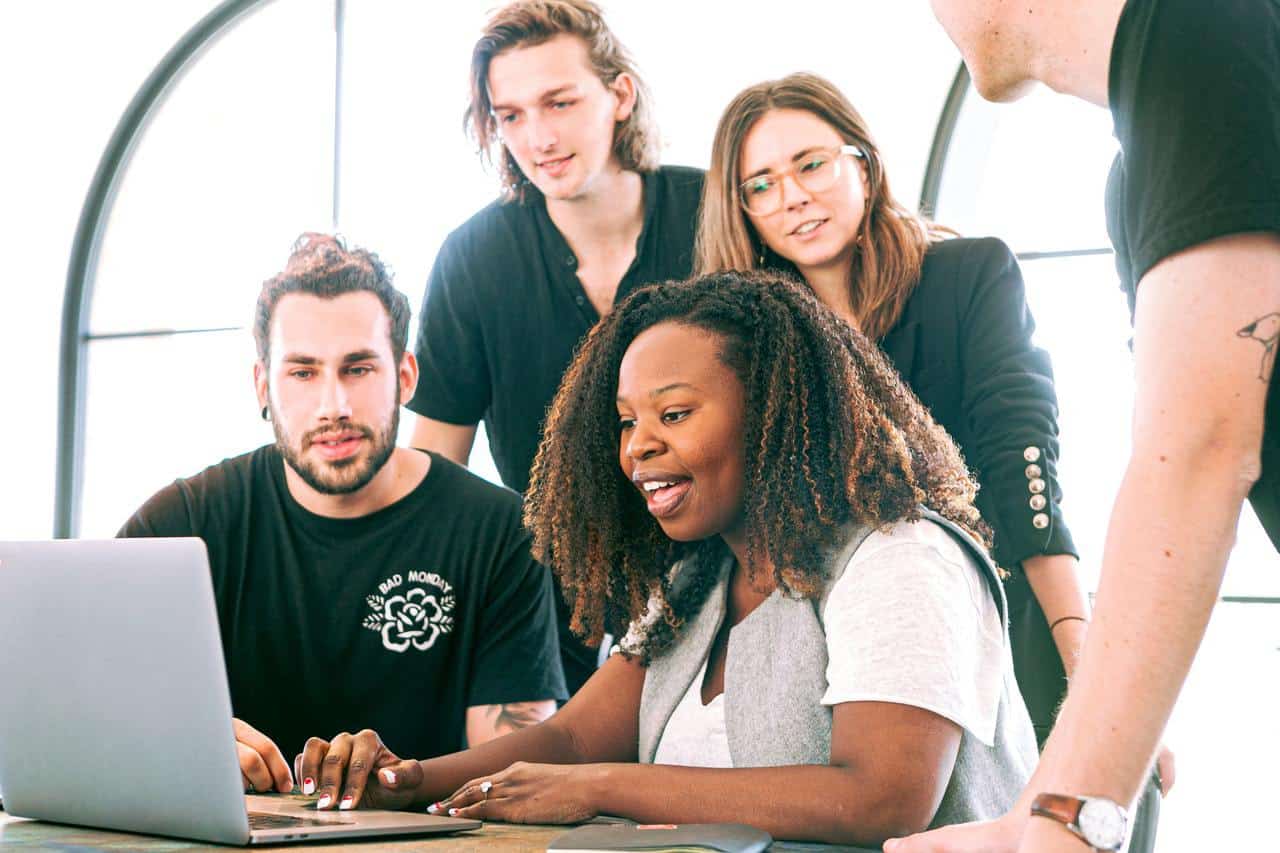 Instagram's algorithm is constantly learning from you.
The posts you share on your feed, the hashtags you use on your post, and the engagement you get from your post and hashtags educate the algorithm about what your account is all about.
The more efforts you put into finding hashtags suitable for your niche, the more advantages they will bring for you.
Being consistent in your niche which includes the content you post and the accounts you interact with is one of the best ways you can educate the Instagram algorithm of what your account niche is related to.
The easier you make for the algorithm to know more about your account, the more likely it will become that your posts will appear in the feed of people who have previously shown interest in your same niche.
Once Instagram gets to know more about what your account is all about, it will make sure to provide you with the potential followers you deserve. 
3. Don't go overboard with many hashtags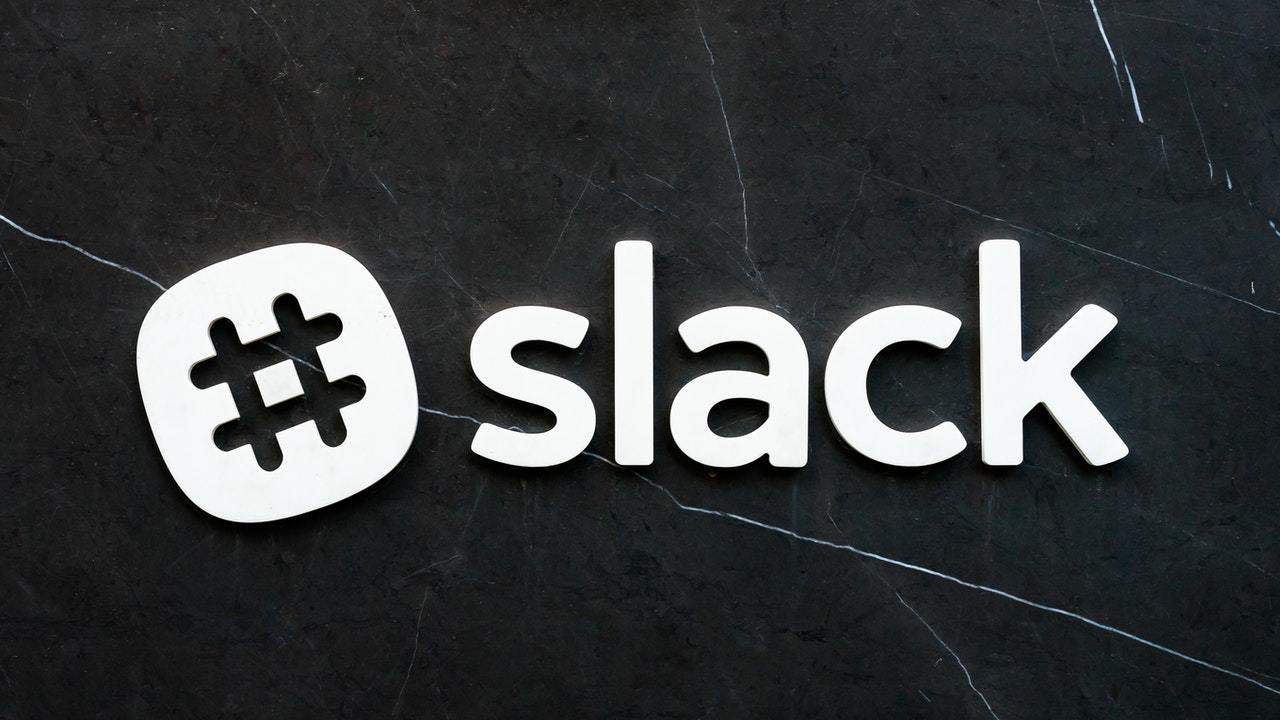 Though it might become hard for you to resist the temptation to use many hashtags on your Insta posts.
We have to tell you the fact that it isn't good to go overboard when it comes to hashtags.
According to research that was successfully pulled off by the most expert people on Instagram, they say that the optimal number of hashtags you could use in your posts shouldn't exceed a total of 11.
Whilst the fact that you can use 30 hashtags on Instagram in one single post, but that really doesn't mean that it is obligatory for you to include all these 30 hashtags in your list.
According to us, you should better spend your time researching the hashtags that are the best fitting for your post. Rather than stockpiling a ton of useless hashtags on it.
Quantity doesn't really matter when it comes to hashtag, all that matters is the quality of the hashtag you have used.
The more early you get this fact, the more beneficial it will be for you.
4. Make your own giveaway
In the world, we live in, who doesn't love stuff that comes for free? Yeah everyone does 😉
This is a normal human phenomenon if you use the word free in your branding, then you'll likely get more engagement than usual.
You yourself might have stop scrolling for a minute to see what the someone is claiming on their post to be free, haven't you?
The engagement you can receive from a branded hashtag with a giveaway is simply incredible. What counts to be the best feature of the branded hashtag is that it's super easy to create it.
Think of something that you can give away to your followers for free. Keeping in mind, that thing should be something that holds worth in the eyes of the random public.
You can buy what you came up with your own money, as it's worth spending for the engagement you will receive from this giveaway.
Now, you have to design your content as a giveaway post and set certain criteria for this giveaway.
Create a hashtag for yourself with the name of the product you are giving away and use the word "free" or "giveaway" with it.
In your above-mentioned criteria, ask people to share your giveaway post on their stories and they must include your hashtag as well or else they would be eliminated.
This way, hopefully people will start using your hashtag within a day, which will make your post trend on the top of Instagram's algorithm.
Make this giveaway last a week (don't make it longer than 2 weeks as people will forget about it), and you will surely see how rapidly your Instagram engagement and your follower's count would go up. 
Also make sure to use regular branded hashtags and niche hashtags so more people can find your giveaway.
5. Make Hashtag Campaign for yourself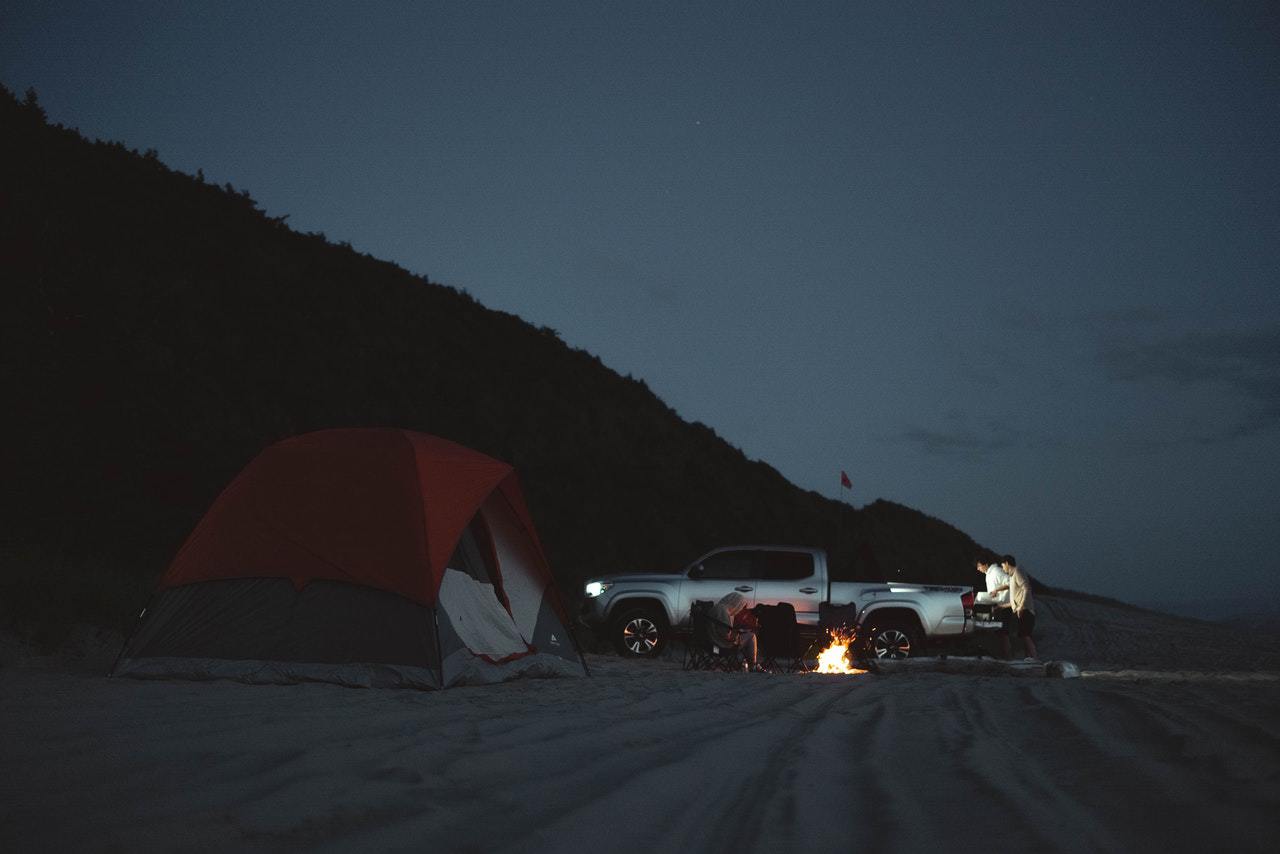 Another great tactic to get great engagement with your followers is starting a hashtag campaign of yours.
Most people think that starting a hashtag campaign is rather difficult and does not makes sense when you don't have thousands of followers.
But believe us, it's not. If you are able to get a few of your followers to use your hashtags in their posts and promote your hashtags, then they might bring new followers to you.
Coming up with an Instagram hashtag of your own is a pretty simple task. All you need to do is to type something cool, catchy, and attractive, and insert a hashtag in front of it.
Now post your content with this hashtag of yours, and ask you, friends and family, to use your hashtags in their next post.
The more people use your hashtags on their content, the more publicity and branding your hashtag would receive.
You can also ask your followers or the people you interact with on social media to use your hashtag.
Once your hashtag becomes quite popular, it would be picked by the algorithm of Instagram as one of the famous hashtags.
And soon you'll see people posting their content with your hashtag!
If you want an example, my favorite one is #seltering from @jenselter. She started posting pics with a unique pose and also came up with her own hashtag for it. When her account started growing, people started copying the pose and the hashtag. This definitely helped gain more audience and grow her Instragram account faster. To this day, even when she barely uses it, people keep posting content with her hashtag.
6. Use other Instagrammers in your niche for inspiration
There is absolutely no harm in spying time to time over what your competitor is up to.
In fact, when it comes to hashtags, this little investigation be of great help to you.
Once you start keeping an eye on the hashtags your competitor is using to make their content stand out of the market, you can use similar hashtags on your posts.
One of the biggest advantages you would receive from this is that you won't have to spend any extra time of yours in researching the well-known hashtags of your niche, as your competitors would be doing that work for you.
When you look through the post of some of your competitors out there, you would find that each of them might have used different hashtags.
The hashtags they have used might be bringing the traffic on their account.
All you have to do is to gather nine to ten altogether hashtags from different accounts and post them on your next content.
7. Use hashtags to connect with other accounts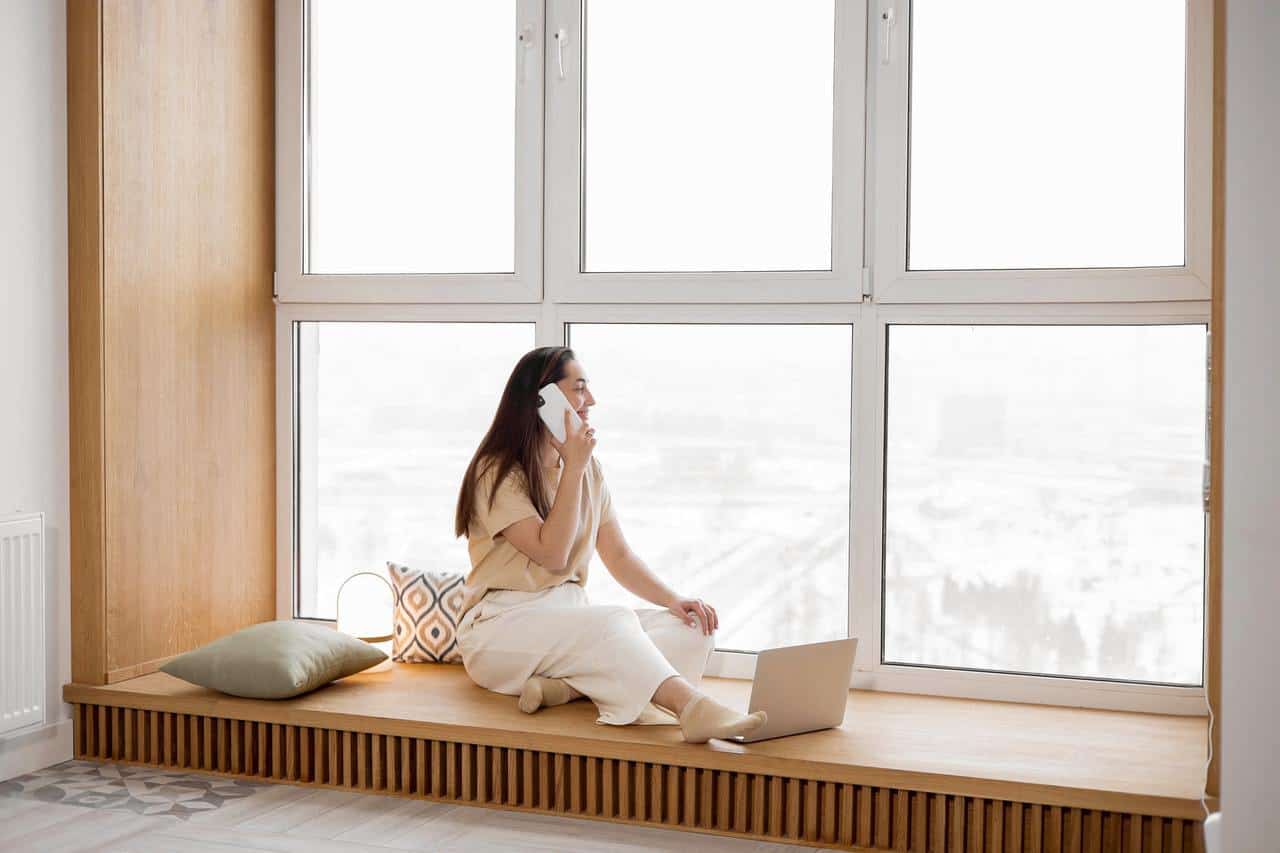 Another wonderful thing about these hashtags is that they happen to be a great way one can connect with other people.
Not only this, by connecting via hashtags, one can easily build up a community of their own.
Keeping an eye on the hashtags that are in trend these days can be a resource for you to discover and interact with new partners.
Also, this way you would be able to engage the people who belong to your niche or have a similar targeted audience as you.
Taking part of another brand or influencers marketing campaign is a good way to start building up partnerships and for more people to recognized you from them.
This will help you to gain even more potential followers, as the brand you will be campaigning for, could announce you as their partner or sharing one of your posts.
Not only this mutual hashtag campaign get you a handsome amount of new followers but also grows the brand awareness of both Instagram account's.
You can say that this is marketing strategy usually has a Win-Win situation for both of the accounts.
Start using hashtags on Instagram to connect with people, as the perks you would get from this would simply be incredible. 
The Most Popular Instagram Hashtags
Some of the most popular Instargram hashtags of all times are:

#love

#instagood

#photooftheday

#fashion

#beautiful

#like4like

#picoftheday

#art

#happy

#photography

#instagram

#followme

#style

#follow

#instadaily

#travel

#life

#cute

#fitness

#nature



The Best Instagram Hashtags For Likes!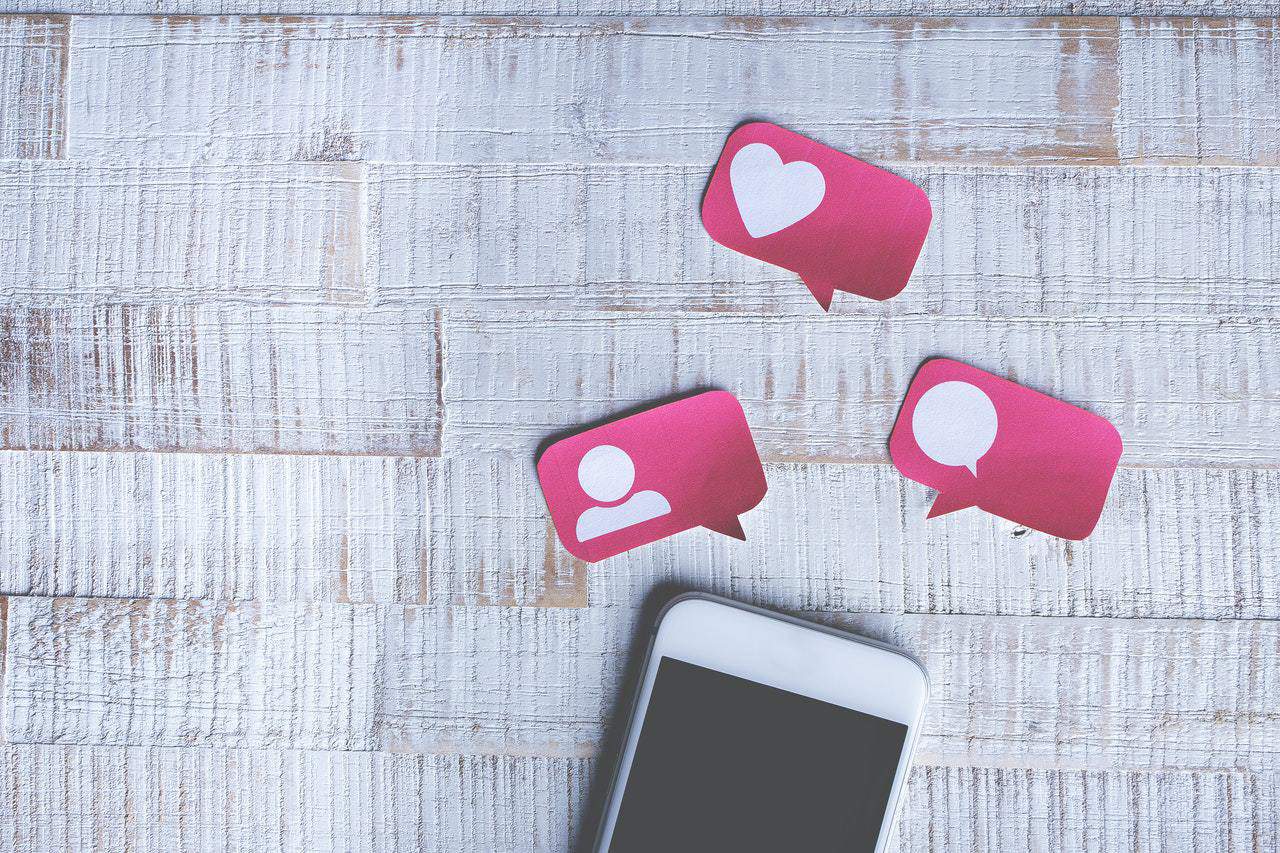 Some of the best instagram hashtags you can use for likes are:
#like4like #liking #likeall #likeforlike #likes4likes #love #instagood #tagblender #likesforlikes #ilikeback #followforfollow #instagood #likeforlike #instamood #work #photooftheday #fashion #f4f #music #instapic #inspiration #black #gym #sunset #bestoftheday #like4like #cute #landscape #night #pretty #like4like #liking #likeall #likeforlike #likes4likes #love #instagood #tagblender #likesforlikes #ilikeback #followforfollow #instagood #likeforlike #instamood #work #photooftheday #fashion #f4f #music #instapic #inspiration #black #gym #sunset #bestoftheday #like4like #cute #landscape #night #pretty #hot #photo #awesome #fitfam #sun #swag #follow4follow #workout #happiness #Repost
#like #beauty #summer #Beautiful #nyc #blogger #photography #lifestyle #instalike #Halloween
#fall #fit #motivation #travel #blue #followme #TagsForLikes #nofilter #vscocam #TBT
#healthy #smile #instagram #girls #artist #fitness #lol #model #design #art
#instadaily #hair #beach #funny #cool #follow #l4l #vsco #london #party
#picoftheday #style #goals #foodporn #love #newyork #luxury #ootd #Home #pink
#me #Selfie #life #friends #makeup #nature #health #autumn #sky #fun
#Family #igers #blackandwhite #photographer #food #amazing #girl #happy #fashionblogger
Frequently Asked Questions:
Conclusion!
While wrapping it all up, we believe that in this guide, we have surely provided you with plenty of useful information  and have covered each and every single detail that you might need to know about Instagram hashtags.
Hashtags happen to be a critical part of your strong Instagram marketing strategy.
The engagement one can receive by using hashtags for Instagram, the result he may receive would simply be flawless.
By following the above mentioned practices and little details about these Instagram hashtags, one can easily boost their account in a short span of time.
Happy hashtagging!