Are you looking to get to grow your followers? Then, knowing how to get into the Instagram Explore Feed is a great hack to get there!
If you are an influencer or brand who uses Instagram often, it probably is one of your top-favorite platforms to engage with your followers.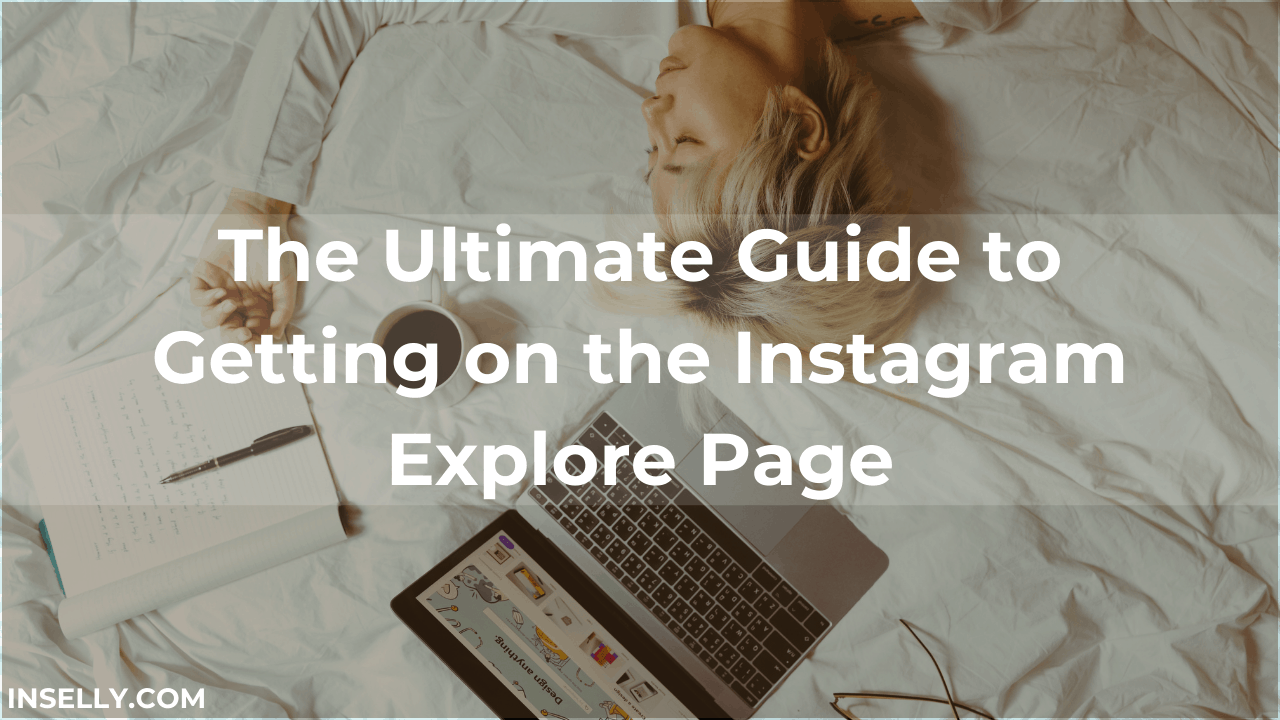 The Instagram explore page is a good way to show your content.
It is basically a section where shopping feeds, new pictures, and Instagram stories are showed.  Also, it also has a dedicated space for IGTV.
The best part of it is that in this feed it will recommend you to people with that might be interested in your content but is not following you yet.
In this article, you will get to know everything about the Instagram explore page.
So let's get started!
5 Types of Content Shown In The Instagram Explore Feed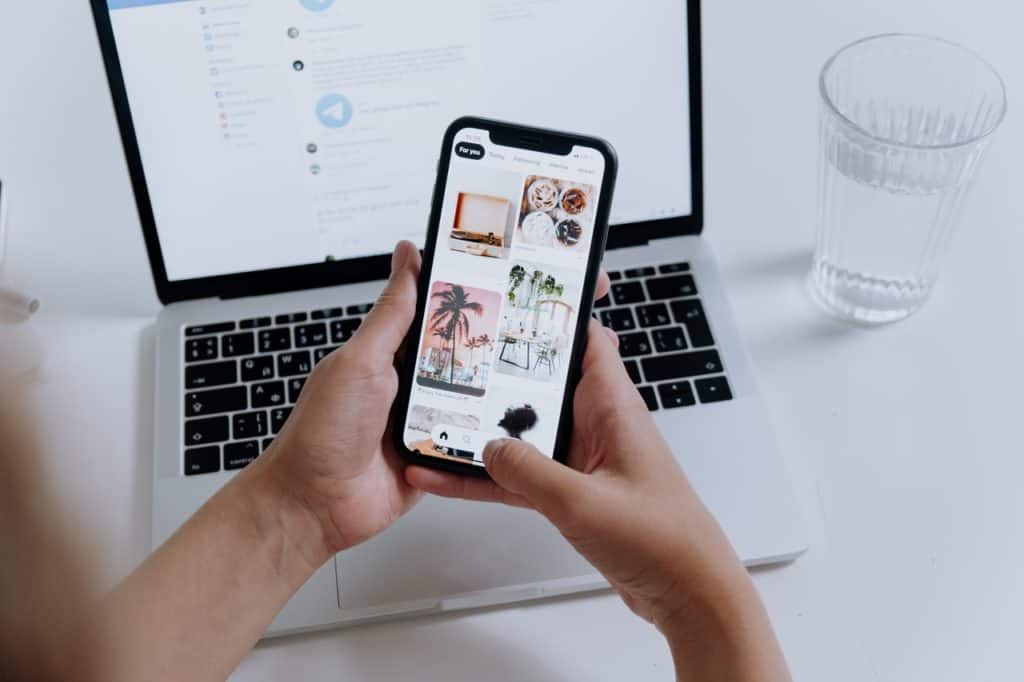 Basically, Instagram's explore page shows users content that they could be interested in but from accounts they are not following yet.
If you check out the explore feed from someone else account you will find their Instagram's explore page is totally different from yours.
It is because Instagram algorithm is showing them only that content in which they might be interested.
Instagram Explore Feed only shows targeted content, so it is personal and different from account to account.
Now, we will move into more detail about what type of content explore page shows, which might help businesses and brands.
1. Regular Posts
This might be obvious but still is worth mentioning it because regular posts are the most common type of content shown on the Instagram Explore Page.
Regardless if it is a video, a single photo or multiple photos in one post, Instagram will show them in their explore feed.
The size of this type of post is the small one, considering there is 2 sizes but small ones take the most space overall is important to hack the Instagram algorithm to have your posts shown here.
Yes, those might get lost among all the other posts but they can surely get you new followers if your content is interesting.
2. Instagram Stories
One of the main types of content shown on the explore feed are Instagram Stories.
As mentioned before, the type of recommendations are based on the topic you are interested in.
Just like posts recommendation, Instagram explores page will now showcase Instagram's stories recommendations too.
It means now you can engage with those stories which you don't follow but follow similar accounts.
Explore Feed is one of the main ways to make an Instagram story viral.
This is a huge opportunity for the brands and influencers to open up to a new audience and introduce themselves to the market.
If you are a brand, then trust me, getting on the explore is really very beneficial for you.
It will be great when anyone on Instagram could see and engage with your stories on the explore page.
Now, if you think that getting on the explore of Instagram is easy and simple.
So, let me tell you that no it's not. It takes a lot of time and hard work for sure.
It means your content must be unique and interesting according to the preferences of your audience. So, if you don't see stories, there is no need to get worried about it.
It will take time to pop up on the explore page if your content is interesting.
One thing you must keep in your mind is that you must stay tuned and actively post on your account.
3. IGTV Videos
IGTV now has a dedicated section for its own on Instagram's explore page. Here, I will say a big "HELLO" to all the video creators and brands, because this feature is for them.
So, if you go on the explore page, and tap on IGTV videos, you will go to the home page of recently updates IGTV videos.
You can say that it's a way that Instagram is driving the video content on the platform.
Video content on the explore page is showed to the new audience in such a way, that anyone could hardly resist himself or herself from not seeing it.
4. New Topic Channels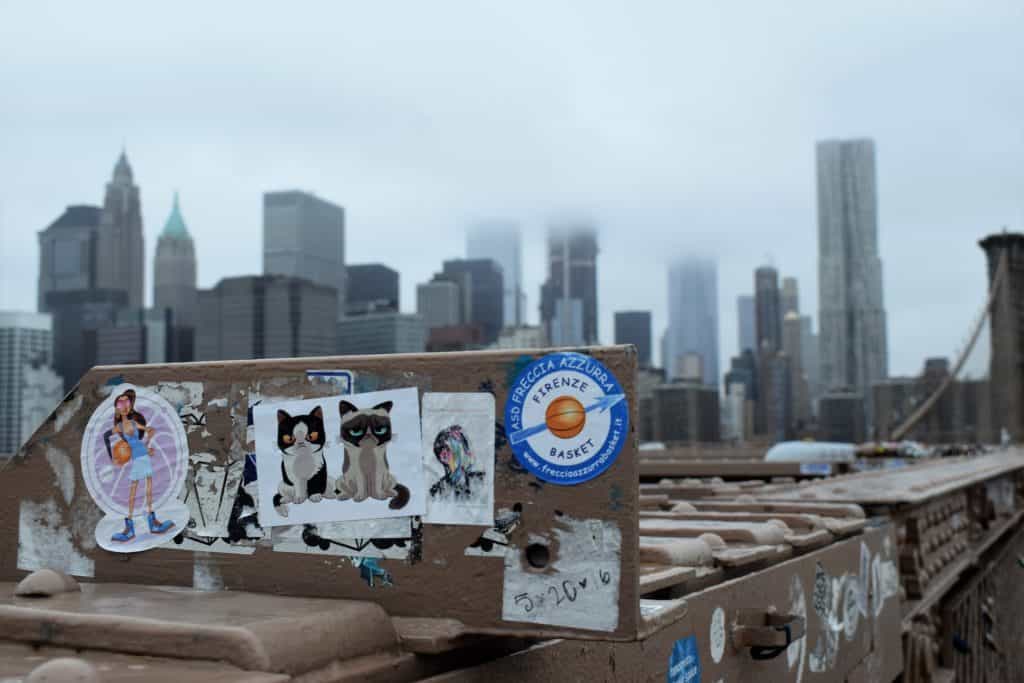 This is a new feature of Instagram which gives each user access to discover new content according to their specific interest on Instagram.
According to research, to discover new ideas, million's of people visit Instagram's explore page daily.
If you see at the start of the explore page, there is a "For You" Channel where you will see a mashup of posts.
Here, you will also see the channel on different topics in which you might have an interest.
There is a hashtag list from where you can further explore the things.
If you are a brand, then I will recommend you focus on your niche and use hashtags to help categorize your post.
5. Shopping Channels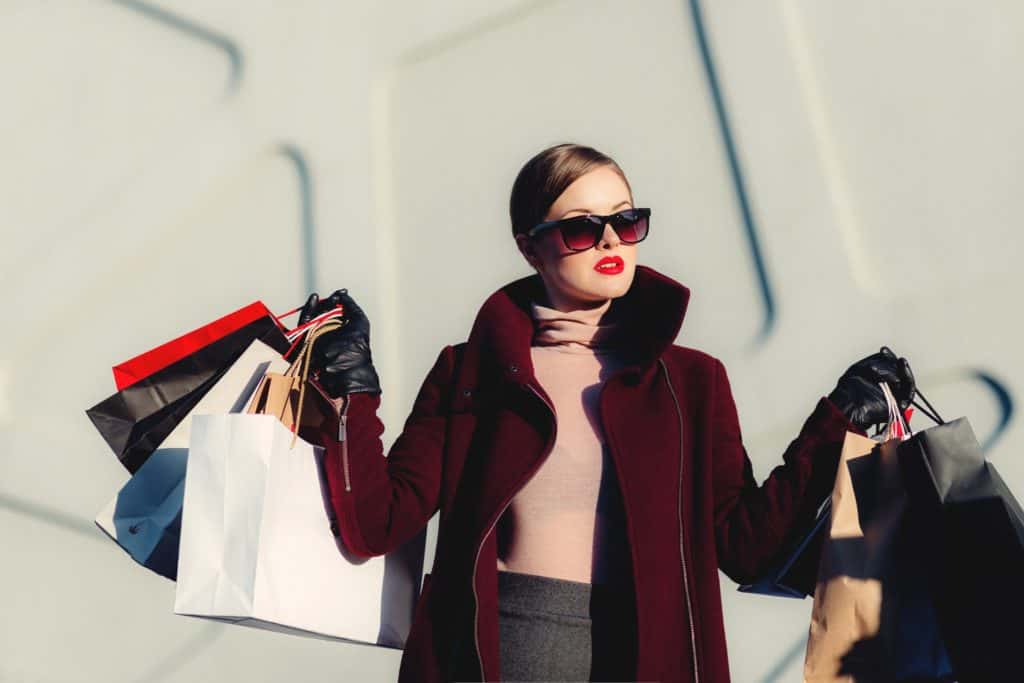 This is the great step taken by Instagram to facilitate people to shop on this platform.
This feature must be the best one for all the brands or businesses out there.
No doubt nowadays, everyone prefers online shopping instead of going to markets and shop by themselves.
So, this is the best thing that Instagram has done so far.
Don't you agree?
With this feature, Instagram has given a dedicated space for the users. So that, they could shop easily from the brands they follow.
When you tap on "Shop", Instagram will give access to browse the specific type of products.
They may include beauty, clothing, home decor, etc. This feature helps people to discover more new brands, and products.
Instagram rolled this feature out in the US.
How The Instagram Explore Feed Works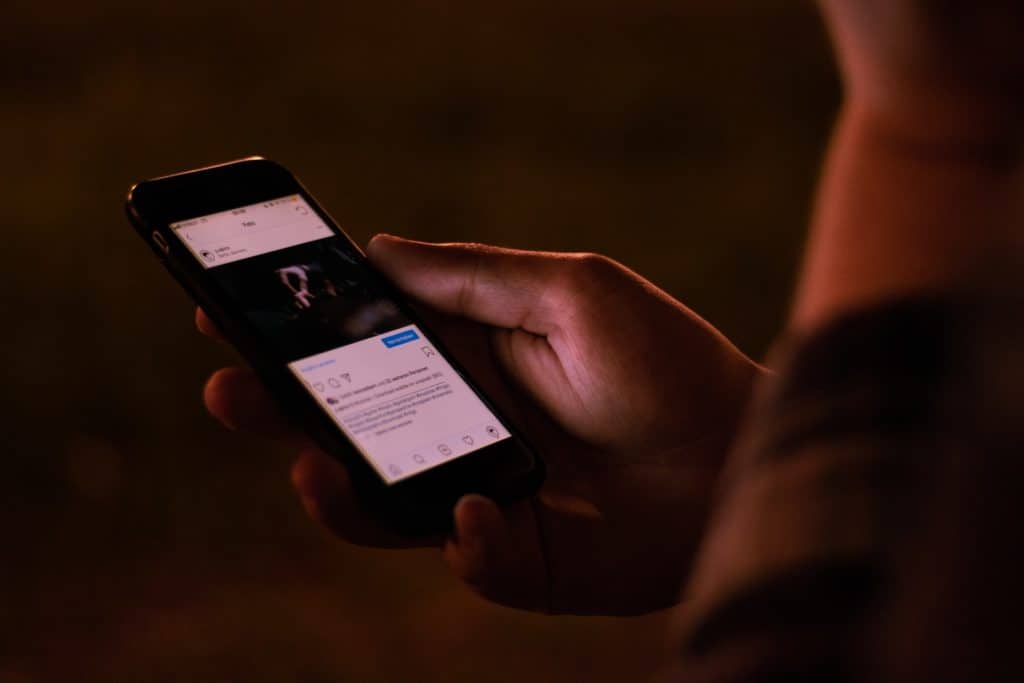 Now, you must be thinking about how Instagram explore page might work. Basically, it uses an algorithm that learns your behavior on App.
By the term "you behavior", means your likes and dislikes, which pages you follow, etc.
It observes your engagement, on which pages your engagement is high, and on which pages your engagement is low.
Then, it finds such pages on Instagram that you don't follow but they contain similar content that you might be interested in.
Want to know more about it?
And, if you are a brand or a business, it means Instagram could expose your posts, or stories on its explore page.
And, these things are really very beneficial for you.
You can say that Instagram is becoming the most entertaining platform for you.
And, you can get the personalized explore page to discover something new and enjoy.
Now, there are some followings tips or tricks or you can say triggers that would influencer what appears on the explore page.
So, let's discuss all of them.
1. Follows And Likes
The most strong trigger determines what Instagram is going to put next on the feed.
If you are following the beauty accounts and are liking such pages and content.
Then, Instagram explores page will serve you more beauty content. It may include beauty posts, stories, or IGTV videos.
But, this is all content that Instagram will recommend to you only from those accounts that you don't follow yet.
2. Video Related Content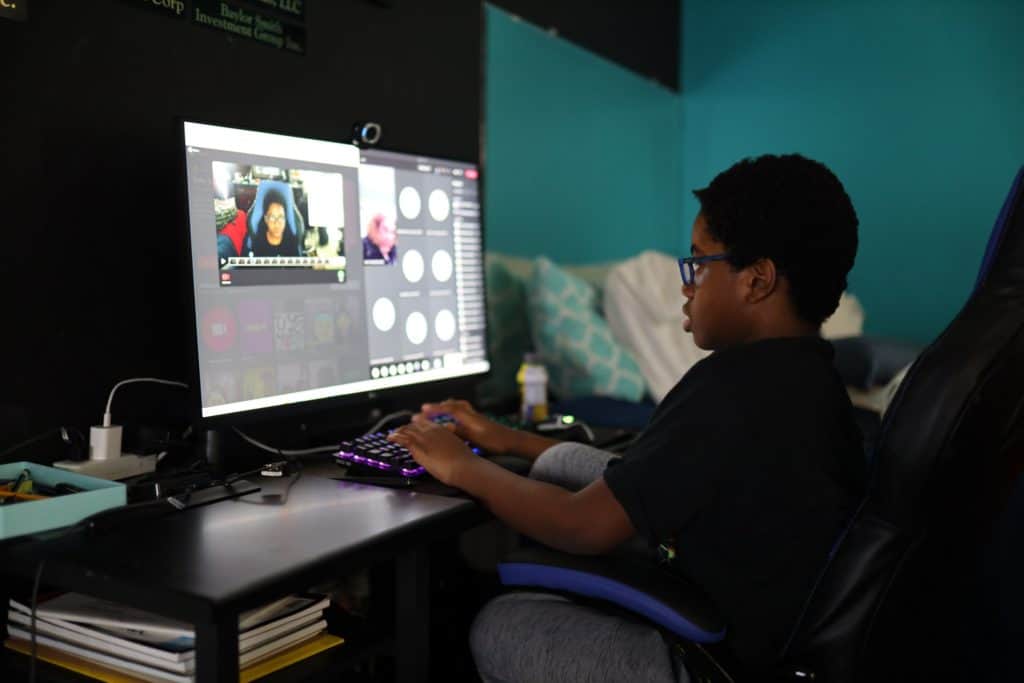 On the Instagram page, the pictures which seem great will be more prioritized than the video content.
But, don't you get worried, if you are a not video creator. There are a lot of ideas for Instagram videos you can post.
One of the most amazing things is video is played automatically. Hence, this is a more attention-grabbing thing.
And, the user could not resist themselves watching that video.
3. Highly-Visual Instagram Stories
Instagram prefers such content as stories that have some video content.
Also, the content which have some animated element in it will get preference on the explore page.
In the same way, the stories which contain less text but more graphics could get a high rank on Instagram.
By graphic content means, GIFs or stickers, etc.
So, if you make such content, then congratulations. You can easily get highly ranked on the explore page of Instagram.
4. Reposted Content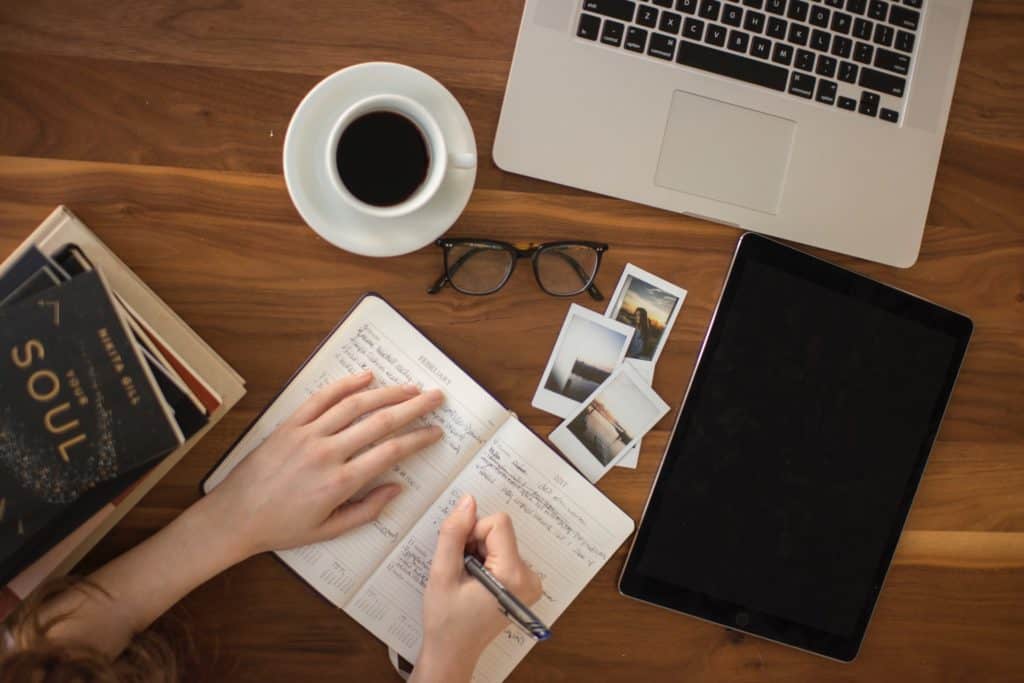 If you want to get on Instagram's explore page. Then, you might think twice about reposting content on your feed.
But, you can still include the reposted content in your strategy.
And, that's how the sales can get boost up on the page.
By this, there will be more chances to get appear on Instagram's explore page.
Wrapping It All Up!!
That's all viewers, I think this is more than enough. in the end of this article,
I hope this information is enough for you to know about Instagram's features and explore page.
That's all how Instagram explore page works. And, these are the features that are new on Instagram.
Now, you must be thinking to get ranked on Instagrams's explore page.
Trust me, it is the best feature for businesses and brands.
I am sure, you will love this feature if you are a brand and want to introduce yourself to the market.
I will recommend you make sure that your content is creative and interesting.
Because engagement spikes on the piece of content. And, engagement is the main thing that matters to get you ranked on explore page.
So that, you could easily get highly ranked on Instagram.