Now that everyone is on Instagram it is really difficult to hide and not follow your friends, even though sometimes we rather not seeing them all the time, that is why learning how to mute someone on Instagram comes in handy.
I know that feeling of having maybe a work college or a close – but not too close – friends, a family member, etc. who you may not enjoy their content much.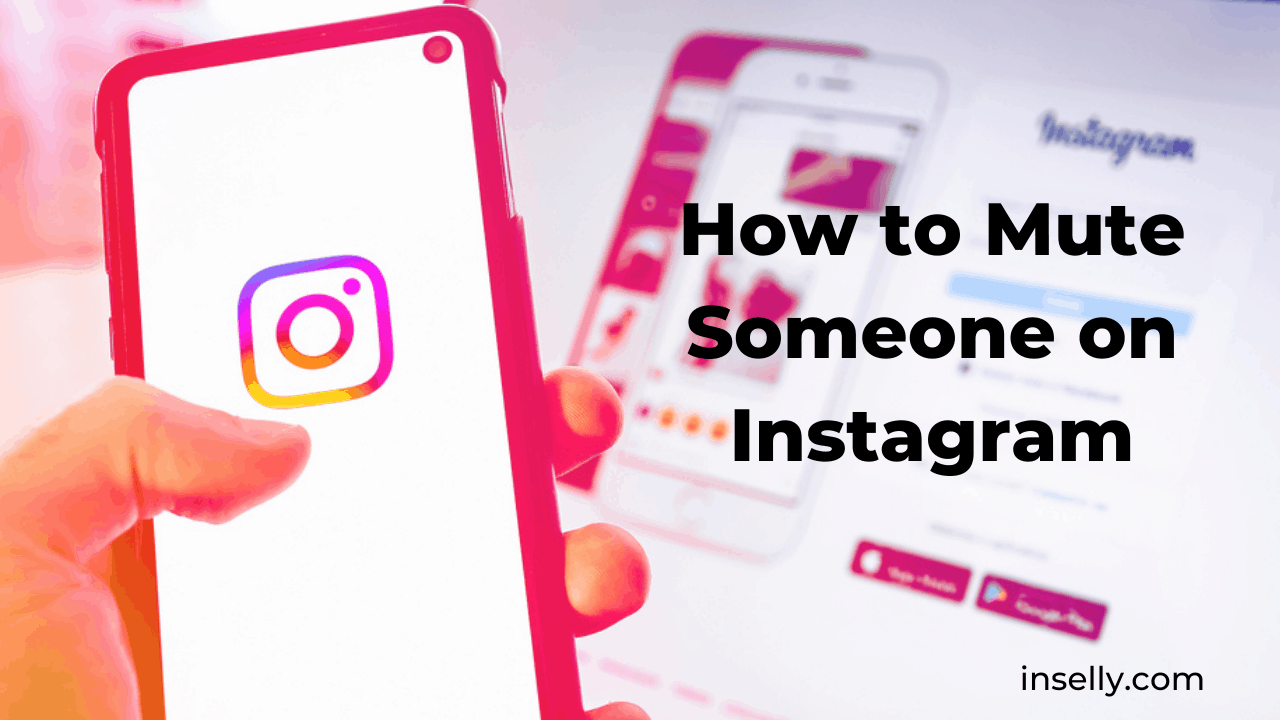 However, if you decide to follow someone and you cannot unfollow them for whatever reason, then you are in the right place! 
We have the perfect solution to deal with this common problem. 
You can stop seeing them without blocking or even unfollowing them! All you have to do is mute them on Instagram. 
We have laid out the complete process to help you mute someone on Instagram! 
So let's get going! 
How To Mute or Unmute Someone on Instagram? 
First of all, you need to locate the Instagram app on your phone and open the app. 

After that,  you will see the front page of the app. From here, you can go to the profile you are wanting to mute. You can search to find the profile that you want to mute. 

In the search bar which is located at the top of the account, you will need to type in the name of the account. From the listed options, you will need to choose their profile. 

Once you are on their profile, tap "following" present below their profile bio. 

From here, you can just press on mute/unmute button. 

After that, you can tap on the slider next to "posts". 

From here, you will need to tap on the slider next to "posts" so that you can unmute/mute 
Muting or Unmuting Someone From The Feed?
If you own an iPhone or an Apple device, you should tap three horizontal dots.

If you own an Android, you will see three vertical dots next to the posts of the profile. 

From here, you can just tap on mute. 

After that, choose mute posts to successfully mute them. 
Conclusion!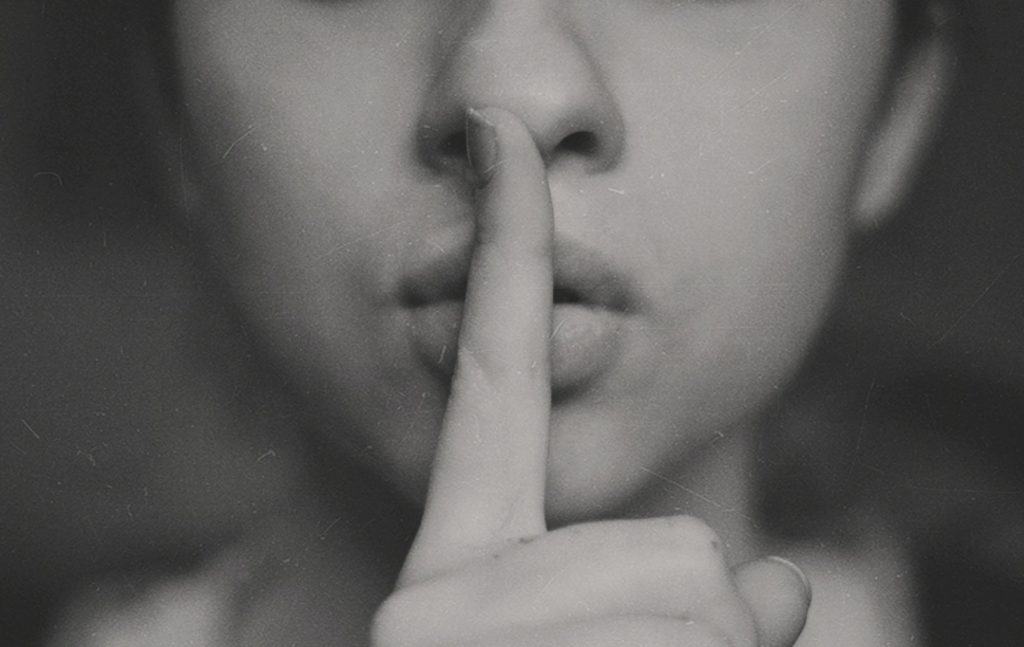 So here goes the complete method on how to mute someone on Instagram or vice versa.
Now you don't have to get worried about not having a good relationship you can't not avoid but also keeping their annoying Insta posts far from you nor worry about they finding out you blocked them since how to know if someone muted you on Instagram is impossible too.
Hope you find this guide helpful!