Everyone likes GIFs, they make content more engaging and exciting. So we are sure you want to learn how to make your own GIFs for Instagram.
GIFs are the unusual medium for your marketing communication that not only bonds the Instagram audience but promotes brand awareness and participation rates.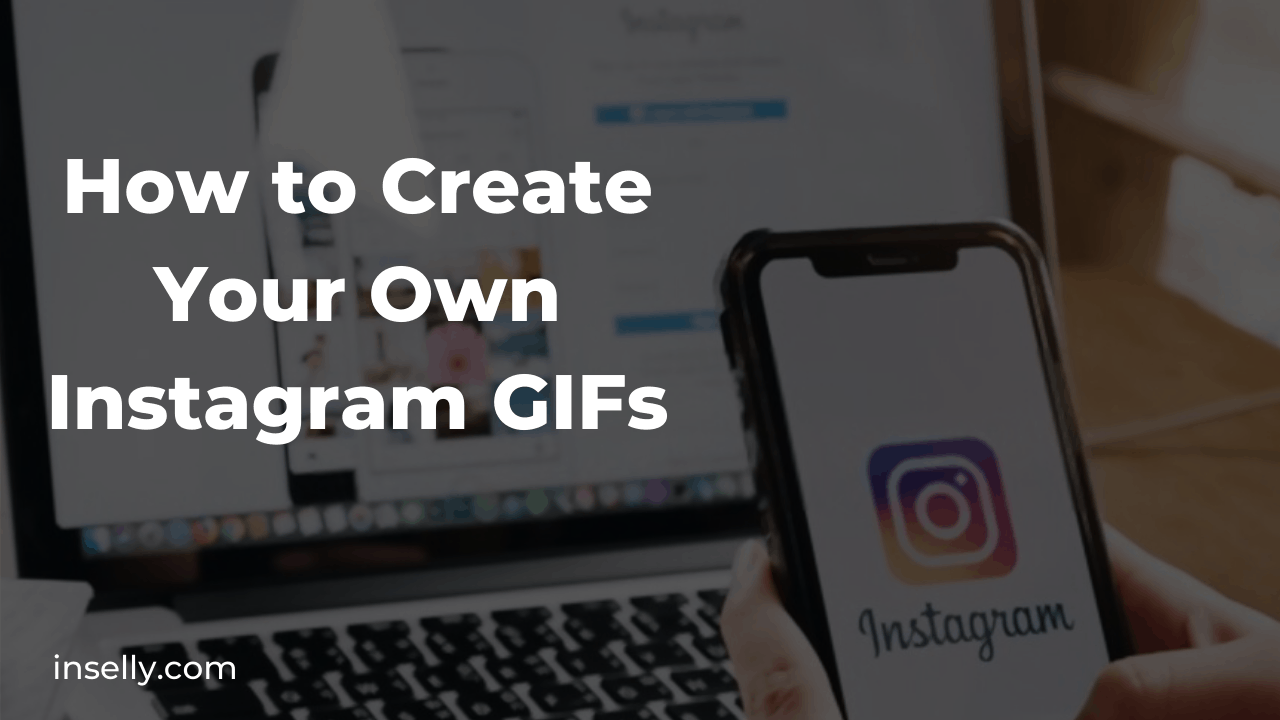 Few marketers realize this, but it's easy and free to make GIFs for Instagram.
We provide instructions in this post to complete and submit your branded GIF stickers to the Instagram Stories GIF area plus more. 
GIFs are pretty trendy on Instagram stories, but you did know you could also make Instagram Stories GIFs for your brand?
Besides being enjoyable, enterprises may also use Instagram Stories GIFs to bring attention, like a call-to-action, or the swipe-up button, to essential things in their Instagram stories.
However, if you produce your own branded Instagram GIFs, it will enhance your exposure to the business, inspire people to share live events, or match your tales.
Every user of social media understands what GIFs are so popular today. GIF is enjoyable to use. However, what are the GIFs of Instagram?
An animated or static digital picture that continually loops is the standard description of the GIF (Graphic Interchange Format).
You can utilize Instagram GIF stickers on Instagram Stories via your photos or videos with a transparent backdrop.
Instagram GIFs are excellent for native publicity and audience interaction. So, let's learn how to make GIFs for Instagram.
Why an Instagram Story GIF is Good for Engagement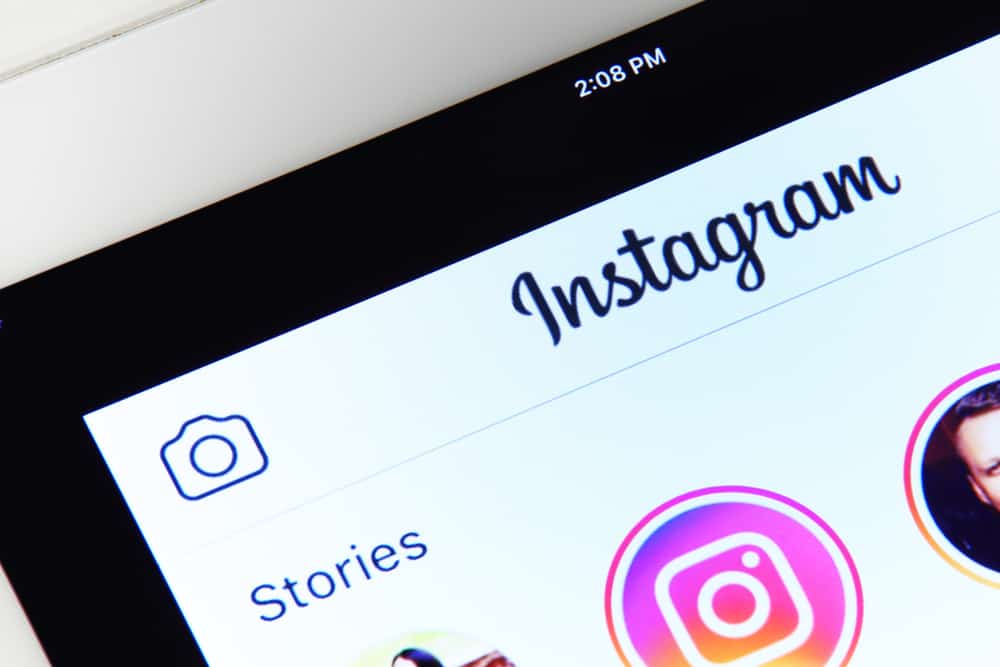 GIF stickers are relatively little for Instagram stories, but they're fun to look at.
To commemorate a new product or service launch, you may add your GIFs or exhibit your new stickers on your Stories, make them more fascinating, and encourage your people to use them themselves.
Instagram lets you build your own brand GIF that helps you achieve a surprising variety of commercial goals, unlike Snapchat, which only gives restricted stickers for the user.
Show the Personality of Your Brand
The companies that display their human aspect connect people. You give your story a personal touch by including adorable or hilarious GIFs.
Moreover, the audience begins to recognize that there's a person behind the account.
So, rather than seeing your account as a company, they see it as something more personal.
As a result, you begin to connect more meaningfully with your audience by humanizing your stories.
Product Start Showcase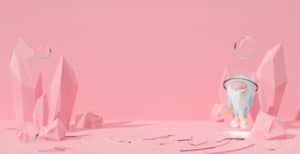 Locate your attention with your branded GIF stickers on a new deal. Add your new product, service, or line to comedy or emotion. It is far more engaging than just talking in a standard way about your news.
Call Of Action
Do you want to scroll up your audience? You will notify your request by using an animated GIF.
Encourage a campaign or urge your public to vote in a poll – regardless of the content you choose to use for your tales, other people can participate with relevant GIFs.
They Can Promote Your Brand
With your animated GIF brand, you can promote your business via user-generated content. In addition, they give essential marketing tools and feedback to others when they use your GIF.
How to Create Your Own Instagram GIFs – Step by Step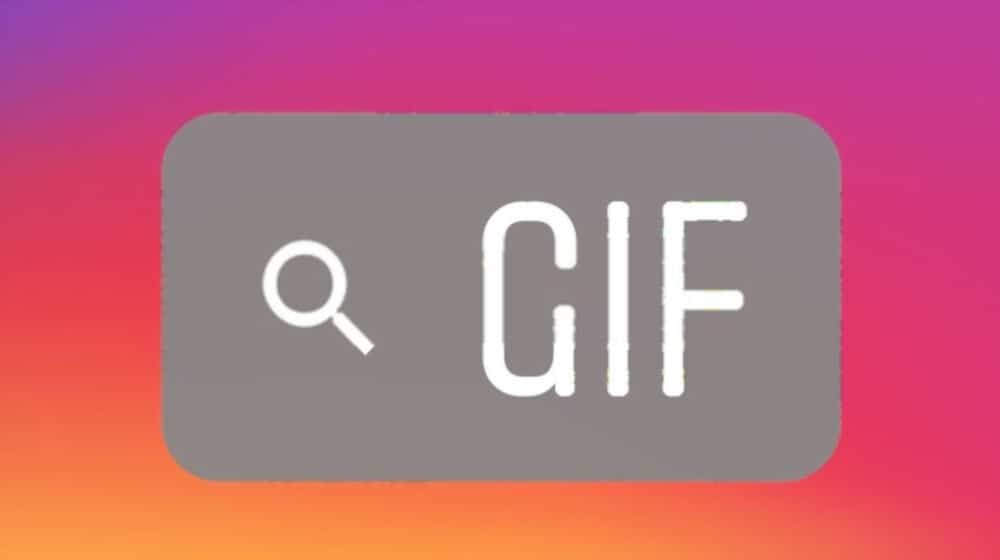 There are many innovative ways to use GIFs in Instagram Stories, and companies are fast to react to this hot new trend on Instagram.
You can use GIFs for several things, for promoting and sell stories with entertaining signs like "swipe up," "shop now," "new post," etc.
GIFs are a thing of the world. Why? GIFs are fun and user-friendly. More than a mere sticker, they may give. GIFs may impress your feelings perfectly.
Contact each other using GIFs is simpler than bland words. Sometimes you only have to communicate sensations that people can't explain with words, and GIF is worth a thousand words. 
1. Get Verified on Giphy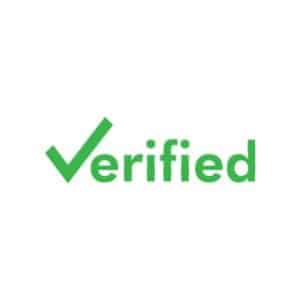 Giphy supports Instagram GIFs, and you must create and enforce a Giphy brand channel (FYI, you must not check your channel to be visible through the Giphy public API).
The good news is that this is a relatively fast procedure. However, the lousy message is that small firms cannot authorize due to the verification limitation.
They also prevent artists from uploading commercial brand work (including GIFs) into their accounts, so you can only apply for reviews if you want to make your own Instagram Stories GIFs.
In other words, you may work with artists in Giphy to produce Instagram GIF stickers for your company after you're certified! This is it! You only need those GIFs uploaded to your home channel.
How to:
Just click on the Log-In button in the upper right corner of the site and choose the Join Giphy on the following pages to establish a brand channel.

Underneath, you should notice a "Join as Artist or Brand" button. Click it, and then on the next page, make your decision.

Next, they will ask you to provide your data, including contact information and company information.

Hit "Apply Now," and that's it when you're through. On the next page, you should get a notification indicating that they have received your application and will contact you soon. Moreover, Giphy will send an email with the same information.

You may start creating your profile while you wait to be authorized. You may search your brand and see your name, website, a section about you, and links to your social sites if you make your accounts public.

Giphy brand accounts have an analytical dashboard with all sorts of GIF statistics, which are beneficial for measuring the impact of your Instagram stories approach and the popularity of your GIF stickers.

How effective our stickers are, it's sort of startling, and we haven't even advertised them. Yet, in one week, those who use them in their posts have already received more than 16 million views, which shows that creating your GIFs from Instagram Stories may genuinely be a fantastic approach.
2. Upload GIFs on Giphy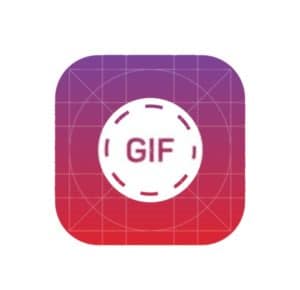 It will be time to create and publish your amazing Giphy GIFs after you've been authorized!
However, it is where you must be careful: to have your GIFs show on Instagram Stories, you have to post them as a sticker rather than as a standard GIF.
GIFs are animated GIFs on a transparent backdrop or layer, unlike ordinary GIFs (alpha channel). "Think a cut-off or die-cut, but it is animated," Giphy says.
By simply turning the backdrop layer of your lens off and exporting it the same manner, you may transform a GIF into a GIF sticker.
Giphy also provides style tips on building a fantastic sticker. "Simple, attractive, and funny, a good sticker. It's crucial to maintain them visually crisp and well defined because [they are] shared in a very tiny space."
How to:
Another thing to bear in mind is how you want to use your Instagram Stories GIF stickers by your supporters and other users.

Should you have a company that already tags you in Instagram user-generated content or stories, these folks could also like to add a funny branded sticker to their message!

For example, ABC has produced a series of branded GIFs with their star Becca as many people prefer to post on Instagram Stories while looking at The Bachelor.

The present is the business logo, but her distinctive words and different face responses are also there.

Did we say this is all free? So to create a favorite moment on Instagram, you don't need a big TV show budget.

When you design GIFs for Instagram Stories, it is essential to think about how users can use them the most: how will your GIFs add to or improve Instagram stories for people?
3. Create Giphy-based GIF Stickers
Download your GIF stickers (APNG files are currently not supported)
Stickers must be exported without a white or opaque color background, with at least 20 percent transparent pixels.
Size: 500-600 px, height and width uniform.
No file size is maximal, and our server is resized automatically by uploading the sticker.
Color mode RGB is required.
Set Forever to loop when you export.
You're ready to upload to Giphy once you've covered these points! 
4. Descriptive Tags
It is how in search of Instagram Stories, your stickers will appear.
Moreover, you must include at least 5-10 tags in each sticker. Furthermore, it is essential to tag your stickers with your brand so people can easily find them.
We also tagged our GIFs with terms such as "bio links" so that our supporters can locate all of our GIFs in one location with ease. 
Giphy says that love, happiness, heart, dance, cat, sad, dog, cry, birthday, kiss, party, lol, and food are among the most popular searches throughout their API.
So if you create and tag your stickers, you should consider these phrases to ensure that they show in the results for the most popular searches.
5. Instagram Testing and Word Spreading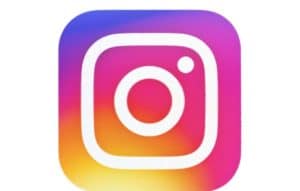 After you publish your GIF stickers to Giphy, they should be visible if someone searches the tags you're using or through your Giphy brand profile!
Instagram Stories, you should also test your new GIF stickers! Just snap the photo or video, press and access the GIF option with the Sticker button.
Next, search for the GIF stickers by putting in one or more tags. Finally, you should be able to pull one or more of your GIFs.
You're all ready to go! Your GIF stickers! We noticed that our GIFs took around one week before they all showed up on Instagram under the keyword search "Later," if you intend to publish them in advance.
Also, don't forget your new stickers to distribute! One fantastic technique is to publish your new GIF sticks (or multiple tales) and let your audience know where and how to utilize your GIFs in their own stories.
It's time to test your GIFs if they're submitted and authorized. Open your Instagram Stories' Stickers button and press the search symbol of the GIF. The tags you provided while posting your GIFs can be used to discover your GIF stickers.
Do not forget to provide your fans your Instagram GIFs. To teach your audiences how to locate and use your GIFs, you may emphasize sure tales.
How To Make Eye-catchy GIFs?
It would help if you caught your GIFs to make your Instagram stories stand out. Here are a few tips:
Add Emotion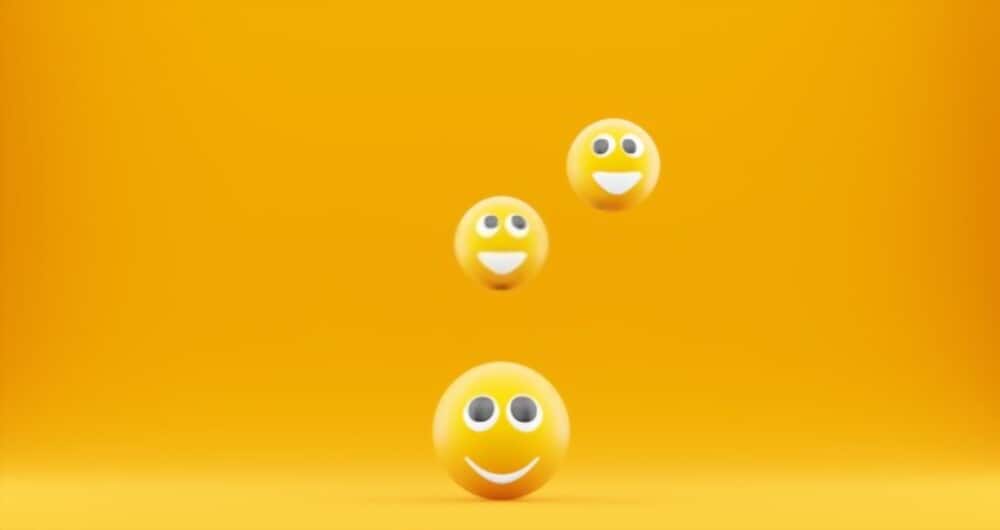 People like to share feelings with people through GIFs. However, if it relies on actual emotions, the relationship with your public is more significant.
Add Branded Graphics
GIFs are an excellent branding tool, so let your audience talk about it.
Stay Informed
Social media is developing continuously. Make sure that the newest trends are up to date.
After we learned how easy it was to produce your own Instagram Stories GIFs, we didn't just know we had to but also how we were doing it!
The good thing is that it is pretty straightforward to do, and in this post, we will show you the specific procedures.
A well-used GIF brand may offer the personal touch and make your Instagram stories more outstanding.
Brands, large and small, create their GIF collections and delight GIF people. As a result, GIFs may contribute to businesses' involvement and increase the sensitivity of their content.
In 3 easy steps, you can make Instagram GIFs for your brand:
Get Verified on Giphy.

Upload GIFs on Giphy.

Instagram testing and Word spreading.
Conclusion!
People want to communicate with GIFs or make their social media postings more enjoyable, and they love to see them creatively employed.
The addition of branded GIFs to Instagram stories catches your audience's attention – whether you are calling for action or adding something to your text, image, videos or Reels on Instagram. 
When utilizing GIFs, there are so many creative options that sometimes a little restriction is necessary!
To advertise and emotionally engage with your business, adopt this innovative approach of engaging with your audience.
As a result, you will increase the degree of commitment to Instagram, follow it loyally, create awareness of your company and improve your creativity.