Videos are better for engagement than pictures most of the time, so we put together a list of cool Instagram video ideas for you!
We know you have been using Ig for a while and probably have posted multiple videos already, but some of them might look really similar to each other.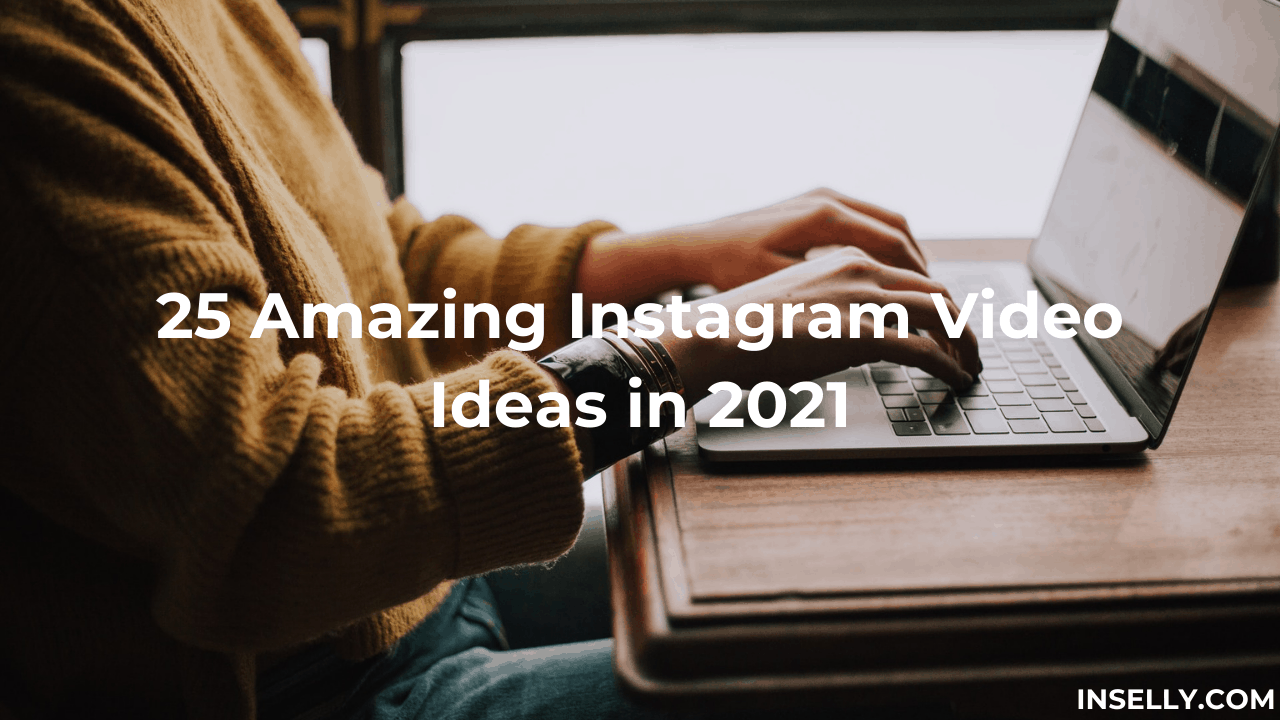 However, coming up with cool Instagram video ideas can be really difficult as you continue posting.
This is why we have come up with 25 of the best Instagram video ideas that will make your Instagram account stand out from the crowd. 
25 Video Ideas For Instagram
1. Use Instagram Stories To Share Your Latest Post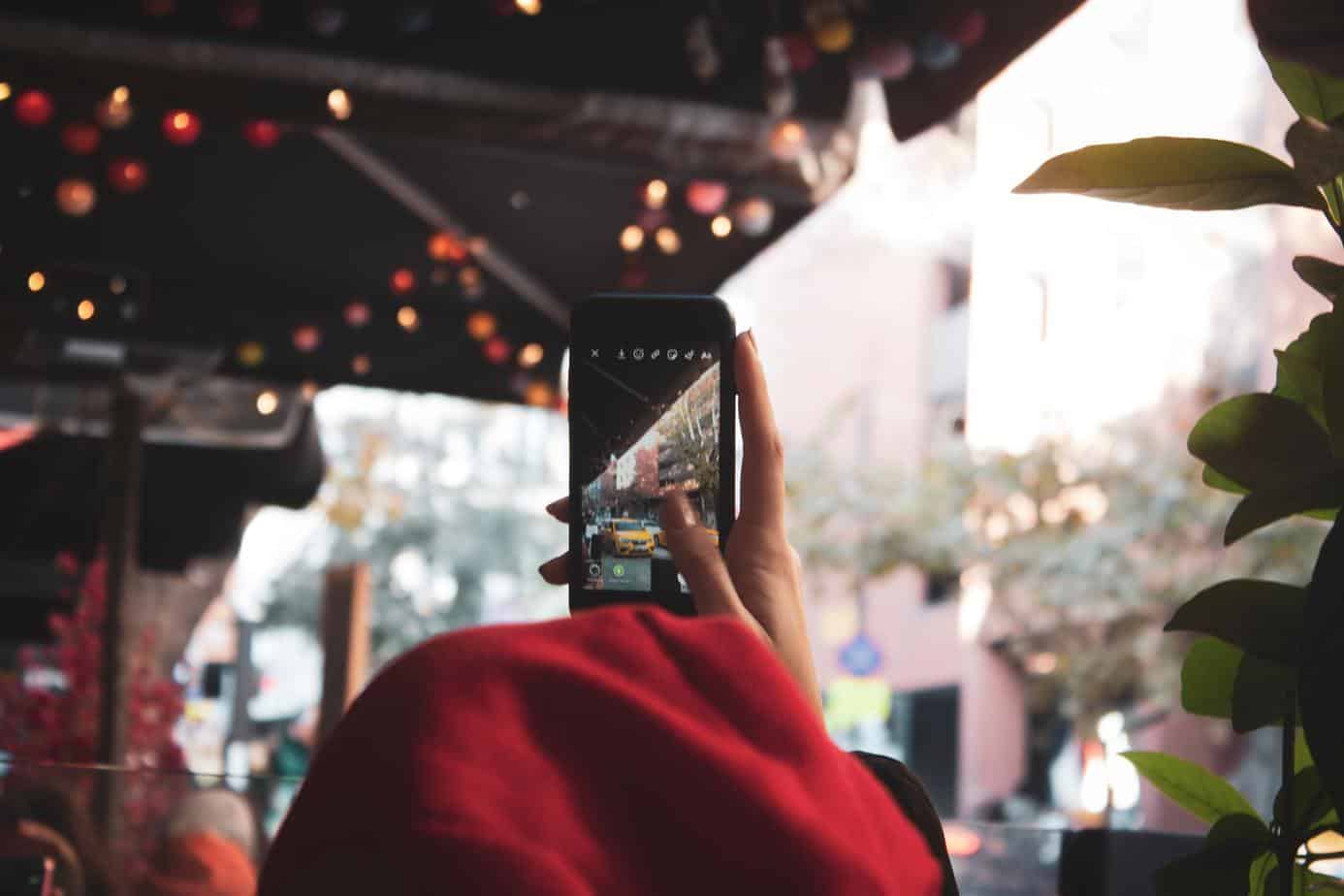 Instagram stories is a great way to increase your engagement with your followers, specially when the Instagram algorithm keeps changing and makes it more difficult to be shown on peoples feeds.
For this idea, all you need to do is to share your post on your story. 
The people who somehow failed to look at your content would surely reach it out by viewing your Instagram stories. 
2. Add Text To Your Videos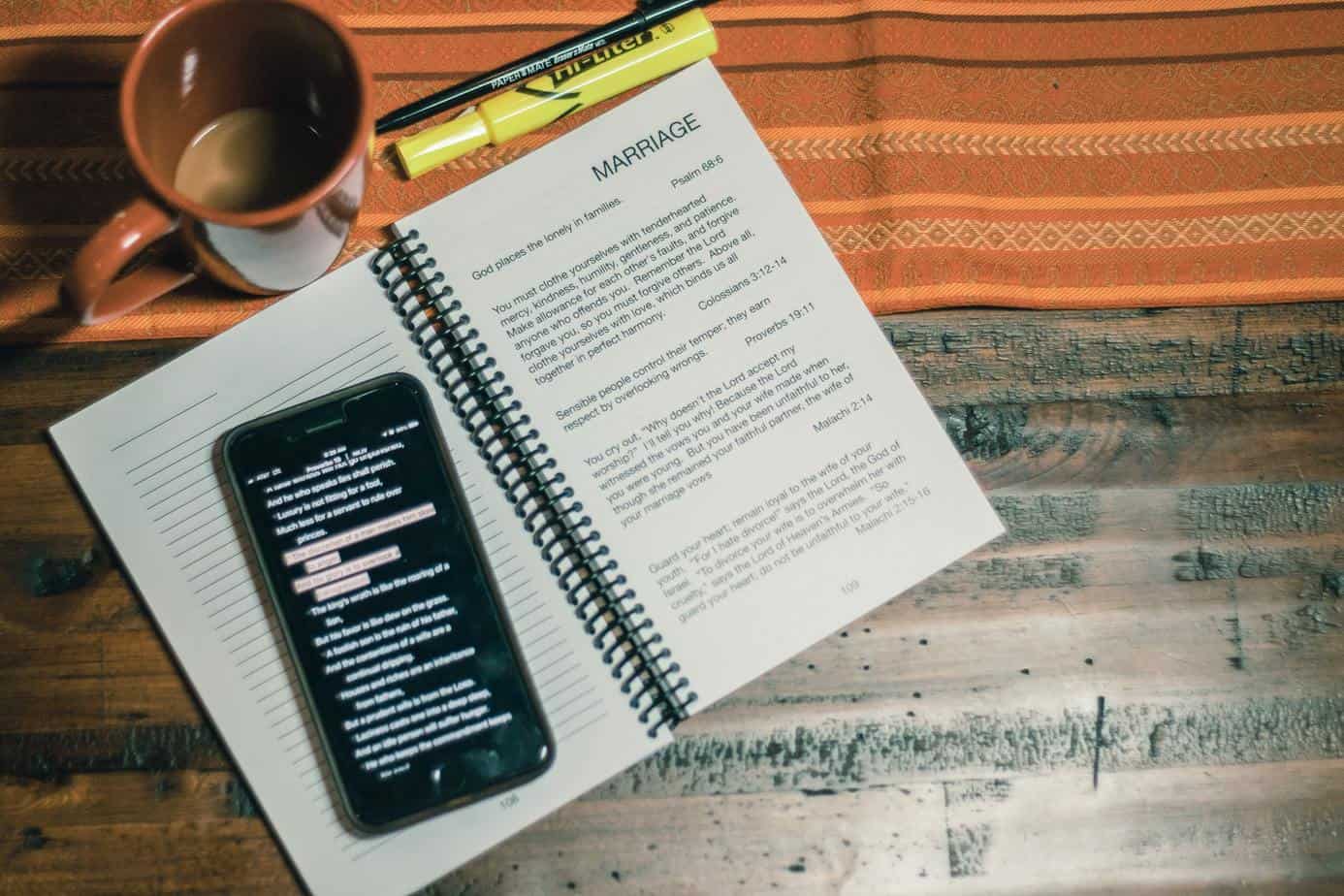 A lot of people these days when they watch videos online tend to not have the sound up.
Which is a huge problem if you are talking in your video, since people wont get your message.
To avoid this make sure to add text in your video. Short and flashy text using custom fonts generators might be more than enough.
It is not always necessary to write down everything but make sure to add your main point in text so people know what you are talking about.
Also making your own gif for your story can help deliver your message to those watching it with out sound.
This is yet another great Instagram video idea and can be combined with many of the other ideas we mentioned in this post.
3. Make A Teaser Video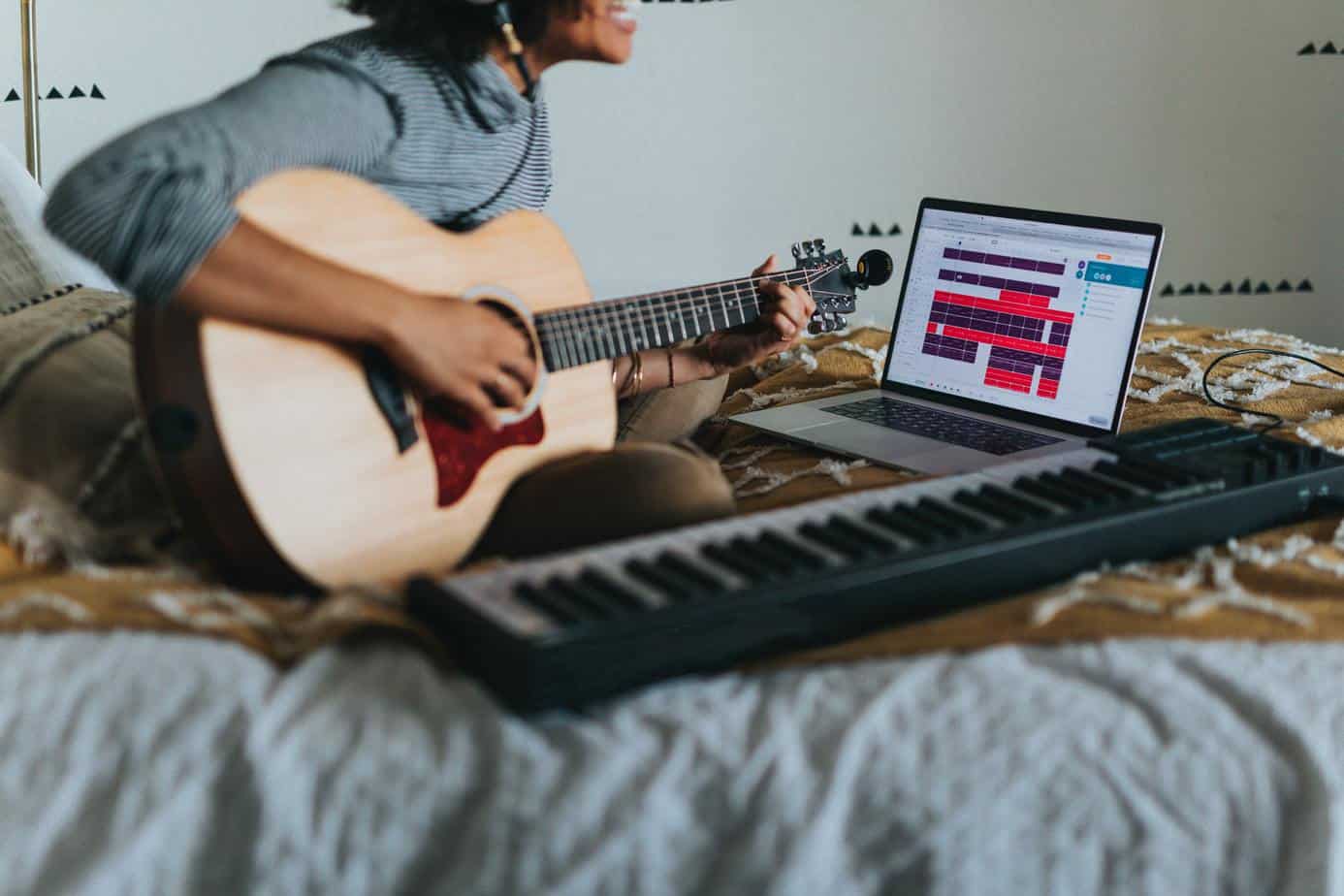 Teaser videos happen to be a great way in which you can promote future content.
Shoot a video of the set or the place where the content is being created, and post it on your Instagram account with a teasing caption too, like "see what we are working on…!"
4. Use Countdowns
Another great teasing video idea is to share a countdown.
This is done so that the hype of whatever you are launching soon can be maximized.
Of course keep in mind that you need to know the exact day or/and time when you will be launching. You don't want your followers to be expecting the date and then you miss to deliver.
Also, if the countdown is a few days long, you can do more than one countdown videos to remind them of the launch.
5. Show The BTS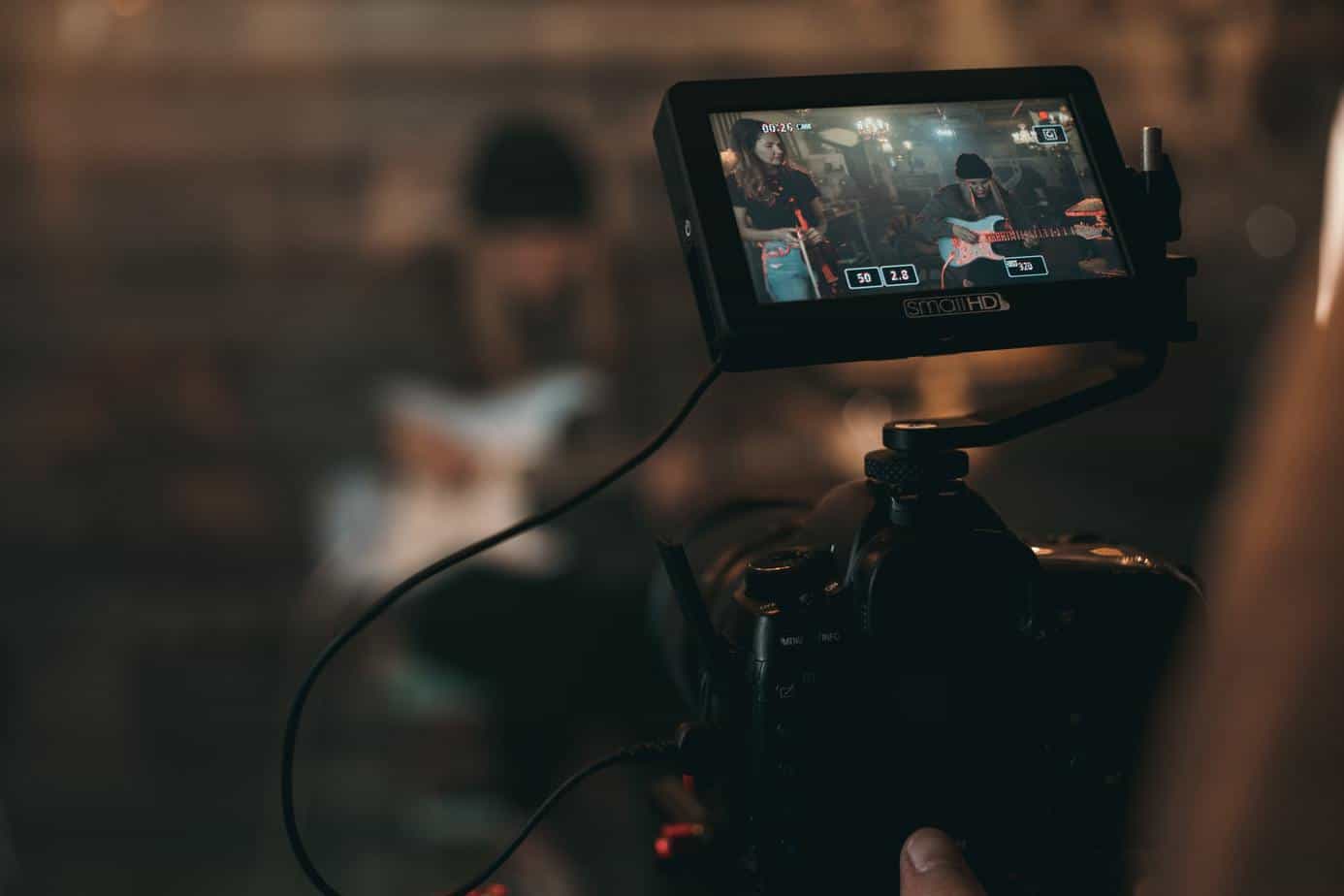 Another type of teasing video is to show the behind the scenes (BTS) of something you are working on.
People are always curious to know how things are made. Yes, they like your content but showing them how it is done will make them feel closer to you and increase the engagement with your account.
All you need to do is to record behind the scenes and post it on your Instagram account.
6. Go Live
If you already have a few hundred followers, going live will make them engage with you more.
Another important point of going live is, when you do this, you will appear in the first positions of the list of stories available for your users.
There might be a lot of followers who may be interested in your stories but maybe you are not one of the accounts are shown at the beginning of their list and they could have forgotten about you.
This is a great way for also making them remember you.
All you need to do is to go live from your account. The people who come and join you in your live video, where you can interact with them and can tell them about your next content or whatever you know your followers want to know.
7. Show Off The People You Work With
If you are a company or an influencer who works with a team, showing your followers the amazing people that help you create content is a great idea.
Remember, a lot of the success that you or your brand have right now is also because your employees and your staff have worked hard with you. So you don't have to forget them to include in one of your Instagram videos. 
8. Partner With Micro-Influencers
Micro-influencers are the type of accounts that, regardless if they don't have many followers usually have great engagement.
Influencers in general have the ability to make your account and your content stand out from the crowd and reached to the target audience you want.
Making videos with influencer and specially micro-influencers will help you increase your follower count.
9. Show Other Accounts You Like
As with showing off your team, make sure to also show off other projects, people or accounts you are interested too.
Yes, you will probably send some followers their way. But if those accounts are good and your followers like them, they will remember next time you are recommending them something.
So, every now and then share the focus of your videos to someone else other than your account.
10. Show Who You Are

There is nothing better to make people more connected to you than showing them your face so they know who you are.
People these days really are done with dealing with scams. And has it become so easy for fake accounts to sign up, create an account and start getting some followers which they don't really know who they are following.
Showing your face to your followers and saying hello would make your followers trust you. 
11. Guide Videos
Many people are in social media to learn and discover new things. 
Your account must have a niche on which you are knowledgeable than most people, specially your followers.
If your niche is on the fitness area, show them a step-by-step guide on how to do squats. If you are in the food niche, show them how to make your favorite recipe.
Share your knowledge with your followers and they will likely engage more with you and share your content more often.
12. Explain Your Why's
People these days literally are tired of dealing with all this accounts and influencers that claim everything is great and life is always easy, which is why, they love to see content of the people who is honest and open about what and especially why they do the things they do.
Let people know what is behind your brand. Why you make your products, content, services, etc. are the way they are.
Be more open with your audience.
13. Do A Q&A
Another way to show people your why's or sharing knowledge how we mentioned before is to do Q&A sessions.
This session allows you to interact with your followers and clear out some of the questions they have and you probably were not aware of.
Host this session on a live video and post it on your account later for people to re-watch it if they need to.
Make sure to have a good microphone for your video otherwise it might be difficult for watchers to understand you.
14. User-Generated Videos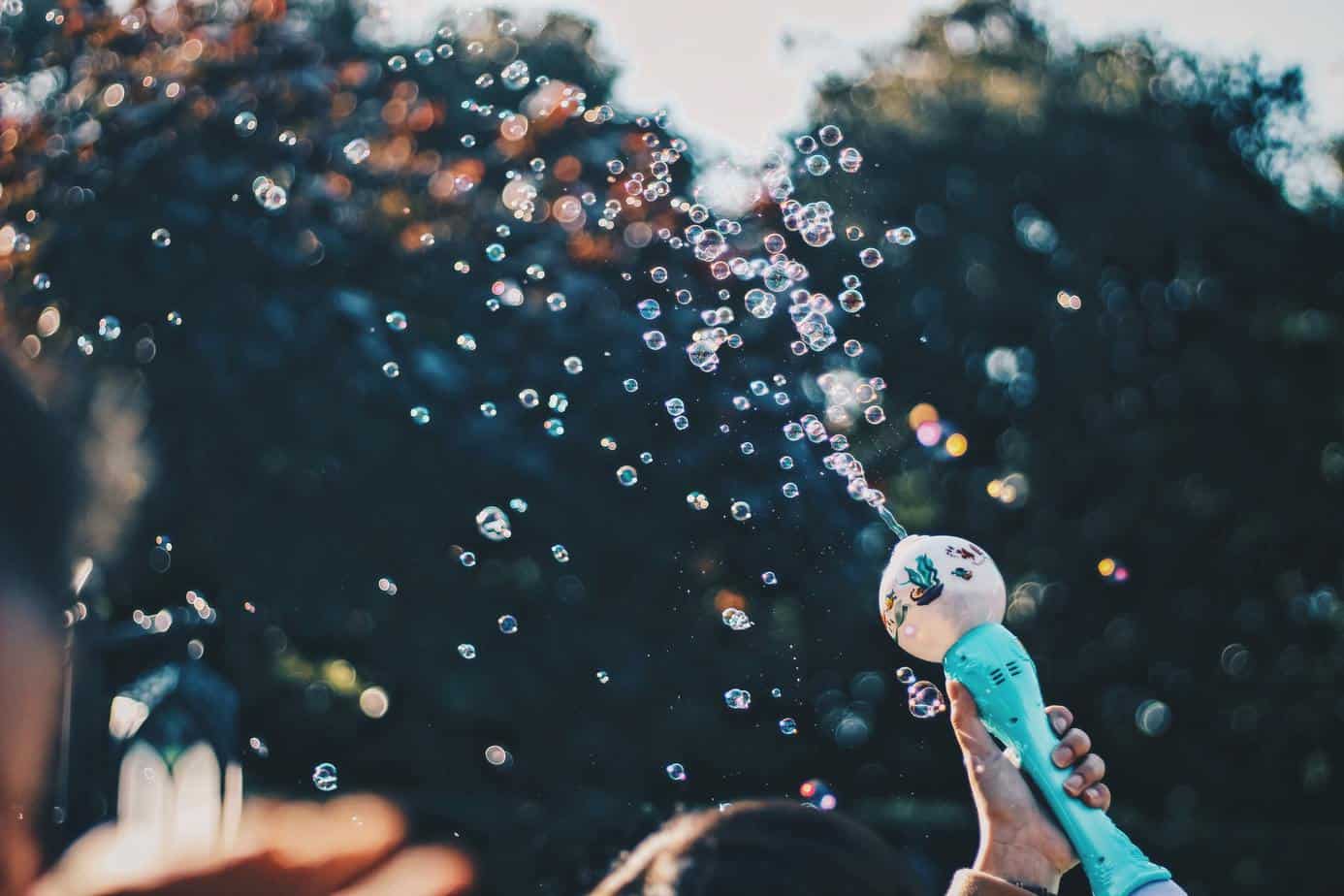 User-generated videos happen to be great for getting your audience to trust your content, products and services.
It's good to collect your customer reviews and you are most likely doing it already, so if they are happy then make sure to show it in a video. 
Ask them for permission to share their experience and share with your followers what others like about your products and services.
You can download the video from Instagram or ask them to send it to you directly.
15. Boomerangs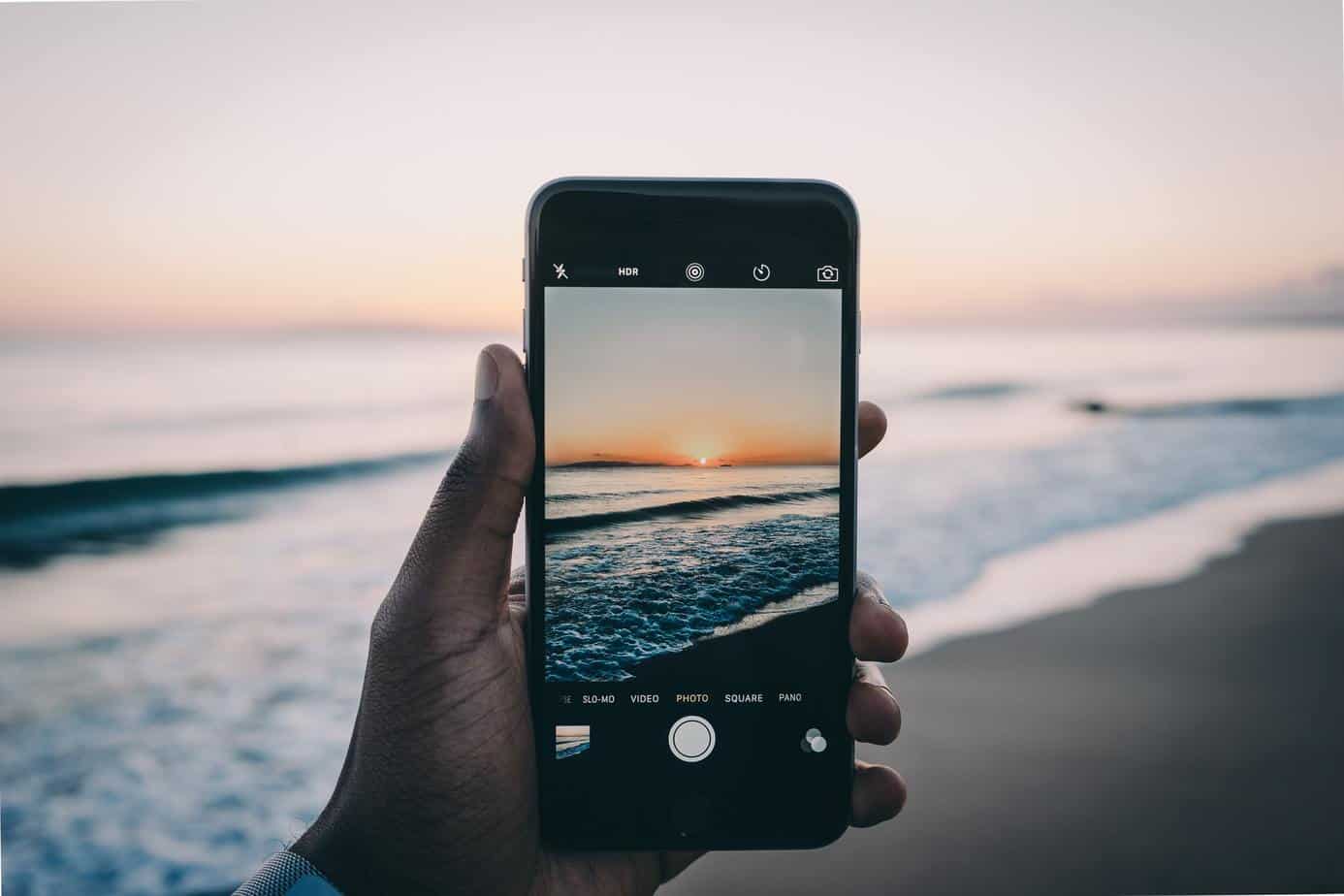 Boomerangs are nowadays really popular and they are great to create highly appealing and aesthetically videos.
Hence posting your video in a boomerang style is another great way to grow your engagement with your followers.
16. Get Techie
Phone and camera lenses, drones, editing effects, etc. There is a lot of ways technology can help you create interesting videos.
If you own any device that can help you taking different and cool videos then make sure to use them.
17. Play Some Music
Many people often aren't the huge fan of watching videos, but one way to make them stop and watch your entire video could be if one of their favorite songs is playing in the background.
If the music matches their taste, they may stick around your video for a while. Even if they are not a huge fan of your content.
Luckyly Instagram has the option to add music to your stories, if you can't then you can try to share a YouTube video in your story too.
18. Time-Lapse Videos
Time-lapse videos are great for showing a lot of content in a short time.
This type of videos can be used with others mentioned before. A time-lapse video of a behind the scenes or a how to video sames content that may not be super interesting more fun to watch.
19. Stop Motion Videos
Similar to a teaser video, stop-motion videos are a great way to show to your followers what you are working on without actually sharing your content yet. 
This type of video can be used for several purposes and they are always fun to watch, so keep them in mind when working on your next big reveal.
20. Reverse Mode Videos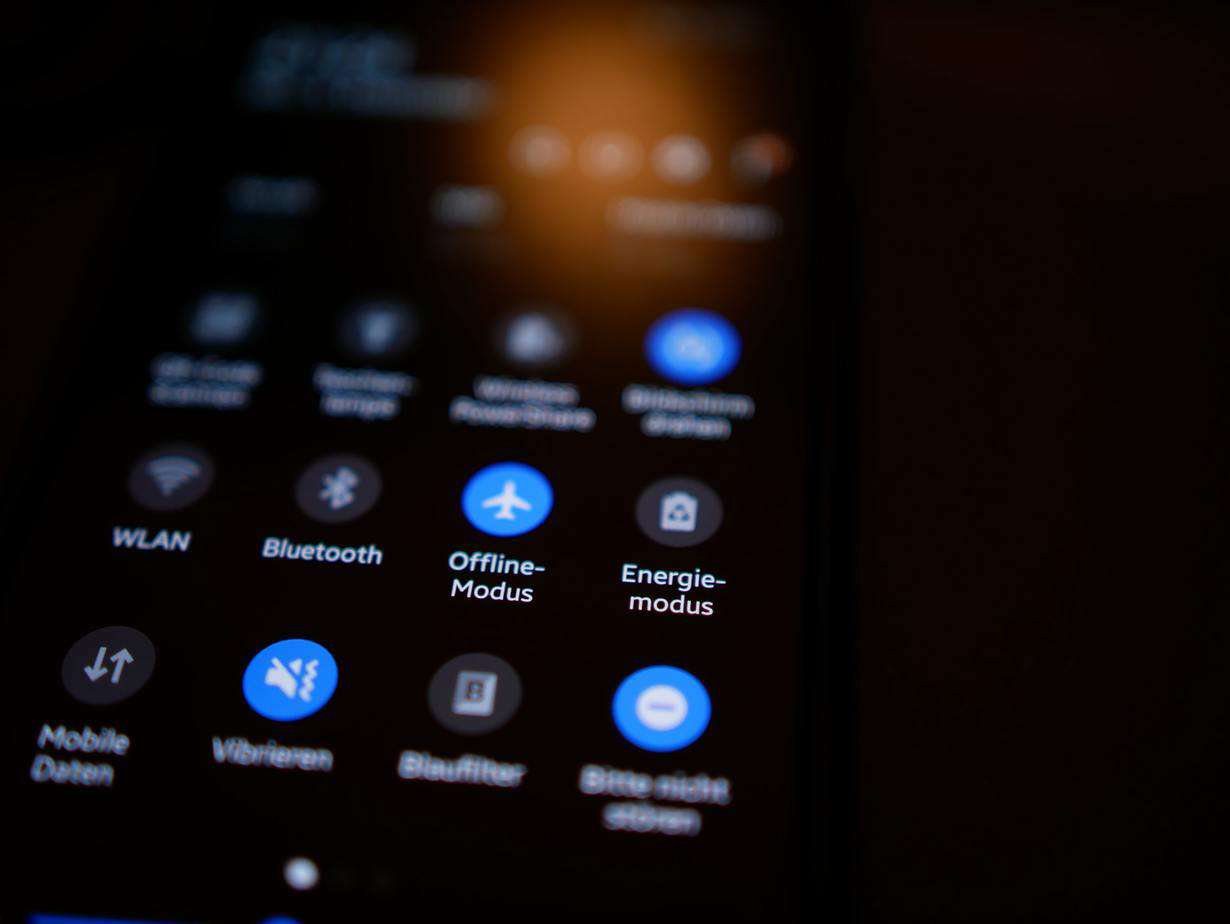 Just like the time-lapse effect, rewind mode is another cool effect that people like when watching videos.
Obviously you can't use it for a how-to video but there are a lot of other types putting a video on reverse will make it look more fun.
21. Make Holiday Videos
Make custom videos to celebrate all the fun dates of the year like Christmas, independence day and etc with your followers.
A lot of these days people is looking for ideas on what to do so you can give them some.
Or they may just have more free time so your engaging content will be great to fill up their day.
22. Look For Inspiration In Past Projects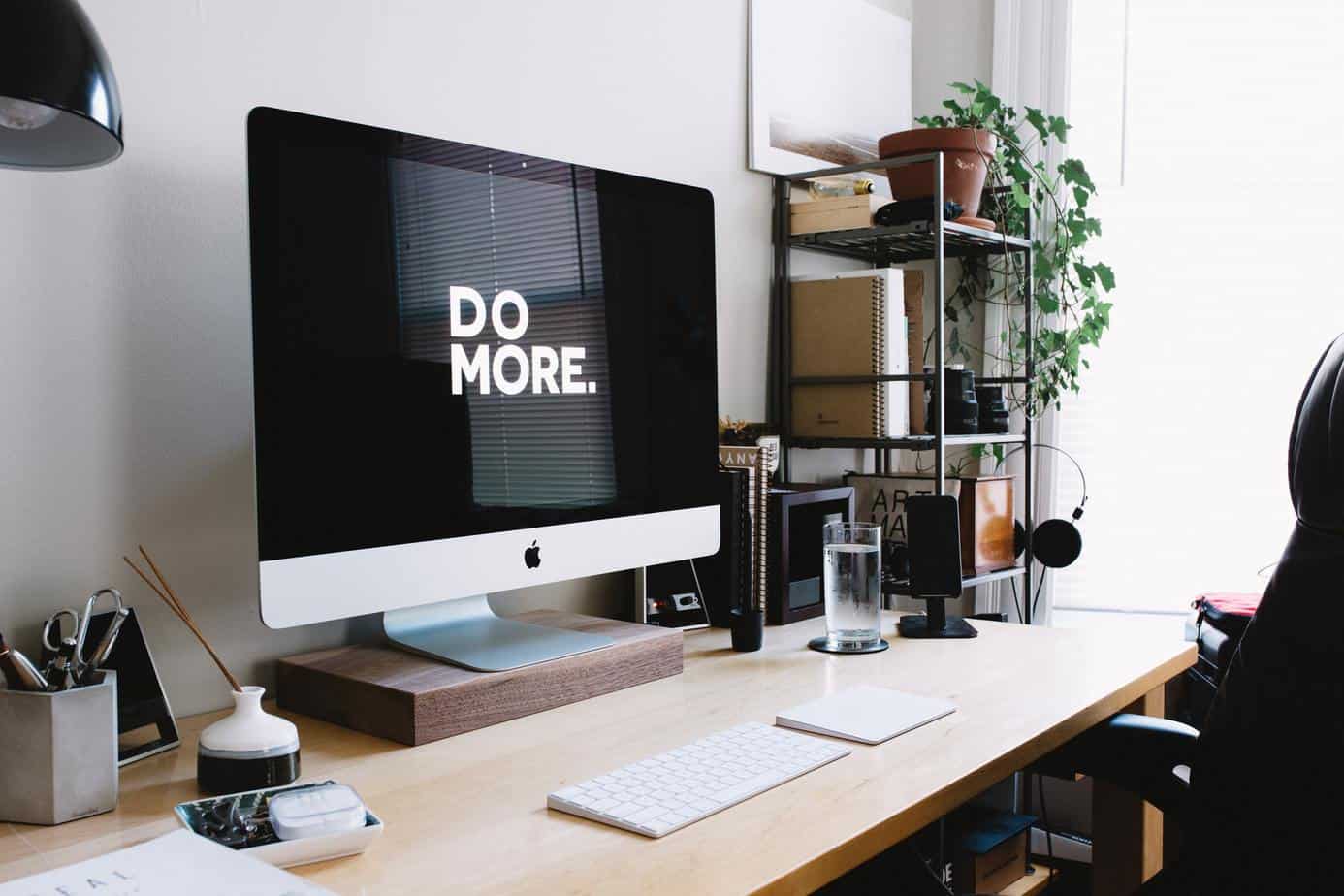 Do you have any of the existing campaigns that had high engagement? Then why not use the same or similar ideas again.
If you know your followers liked something you did before, give them more of that.
Also, it will be easier for  you to make a video using the same methods you have use before.
So don't forget to look back and see what has worked before.
23. Account Takeovers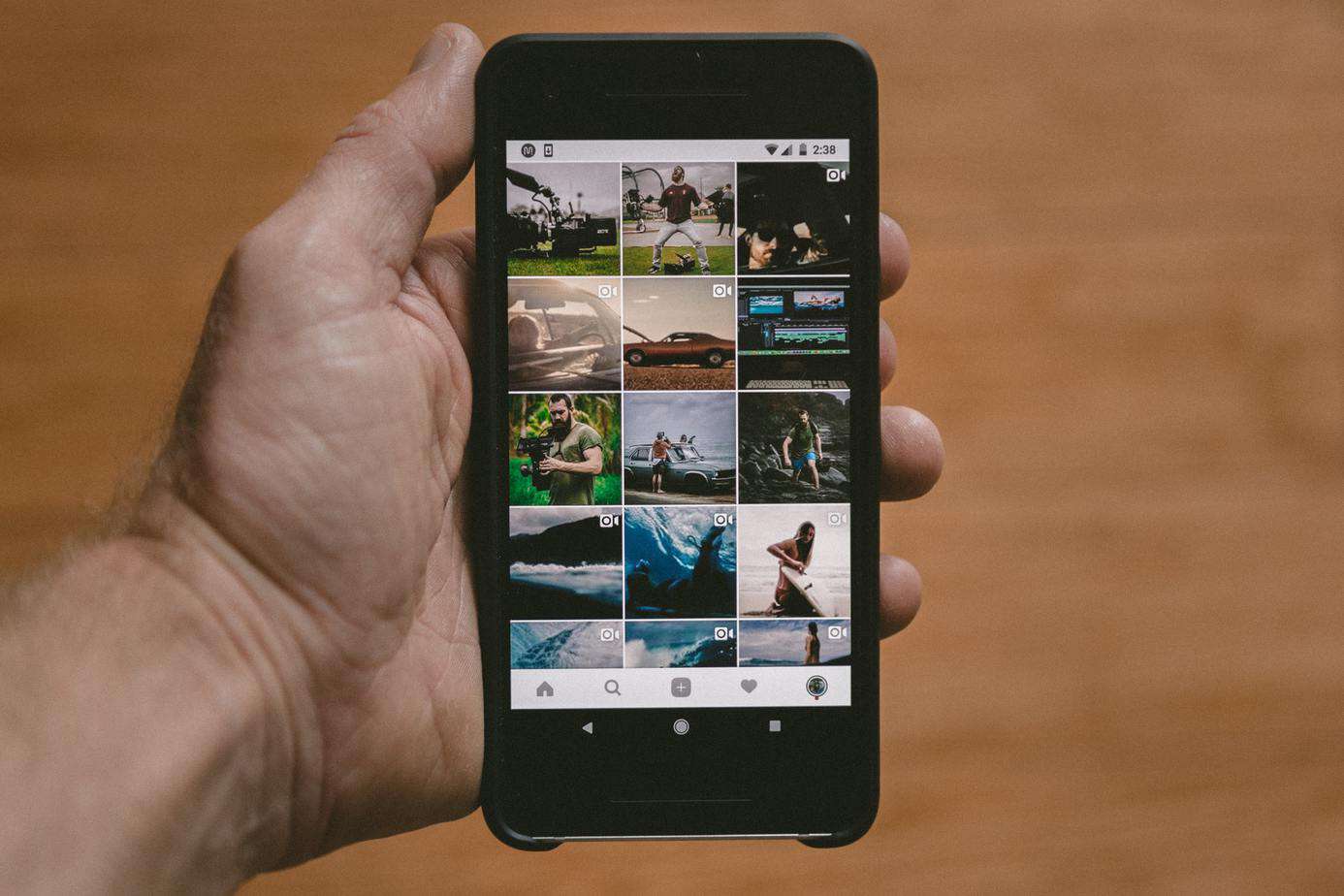 Many famous influencers take over the accounts of their friends. Why? Because is a great way to reach out to a new audience, for both you and the account you are taking over.
Try to go for an account in the same niche so content is still relevant.
Make sure to use all of the Instagram video ideas we mentioned here, even if you just have a few hours, make sure people in that other account remember you. 
24. Use Slideshows
As the technology around us has been advancing quite rapidly, it has become even easier for people to come up with a slideshow and post it on their social media accounts.
Trying to avoid making all content different, making slideshows may be an idea to make a different video than all the ones you have done before.
If you really have something of which you can make your own slideshow, then trust us, it's worth giving a shot! 
25. Share Customer Success Stories
Do you know what tends to be a good way you can make your customers trust you more? It is by showing them your success story.
People want to see how your services and products can help them. If you have a customer willing to share you their success story then make sure to make a video with it and post it for everyone to see it.
Takeaway!
While wrapping it all up, here is the complete list of Instagram video ideas for you.
Give one of these ideas a shot, and the experience you would get would simply be incredible!