Over the past few years, YouTube has introduced different methods to monetize their platform, with the most prominent one being ads before, during and after videos.
Many users find the presence of ads on their content frustrating and YouTube recognized that there was a further opportunity to capitalize on this.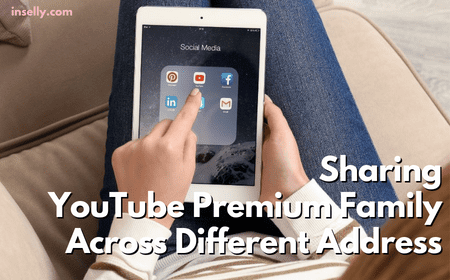 This is where they have introduced what is now known as YouTube premium. This paid subscription gives the user a whole host of benefits that we will outline below, including the complete removal of ads from the videos they consume.
As part of this service, YouTube has introduced a family plan that allows multiple people to benefit from the premium subscription at a lower price point per person.
Despite this amazing deal for families, there are some stipulations including the need for all members using the plan to be living in the same household.
Here we will explore the possibilities for using YouTube Premium Family across different addresses.
Sharing YouTube Premium Family Across Different Address
YouTube Premium Family plans state that all of the associated users must be within the same household. One user will act as the family manager, who will be the primary account holder and create the family group to invite members to the plan.
Other family members will use their own Google account to access the plan. This will allow individual libraries, subscriptions, recommendations and more.
Watch history and viewing preferences do not extend to the other accounts on the plan for complete privacy. It is stated that you must live in the same residential address as the family manager under the requirements of the plan.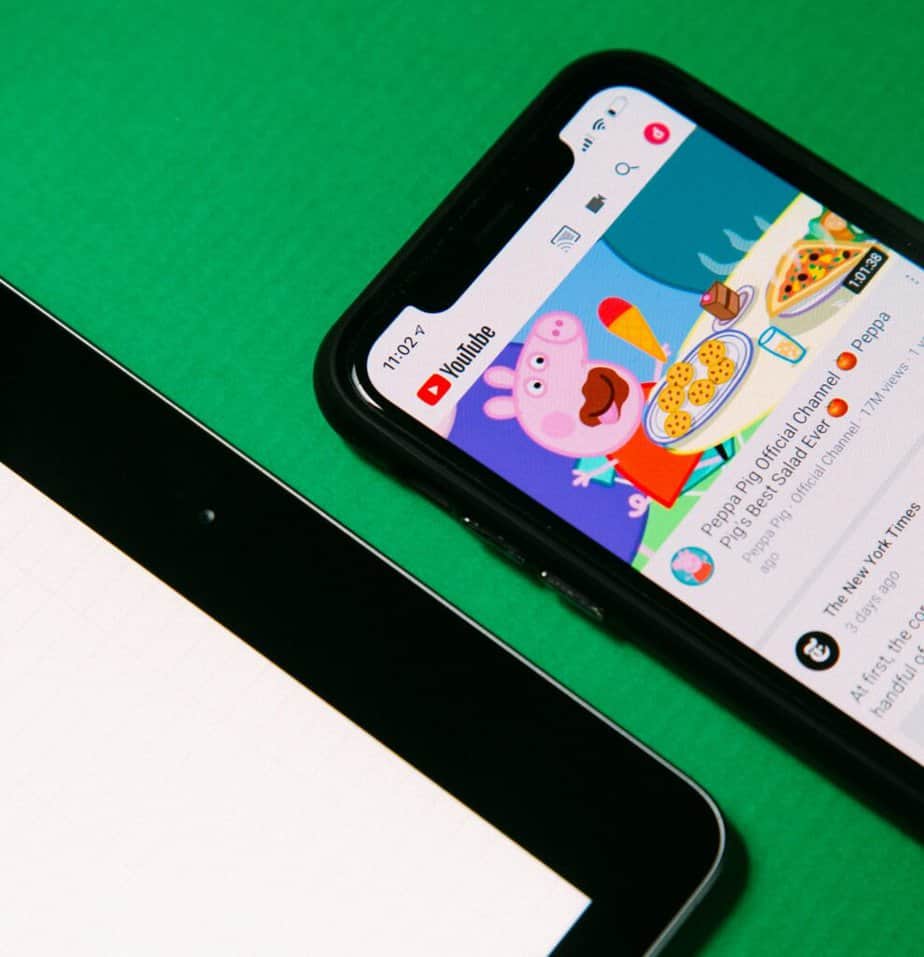 Despite Google specifically stating this, users have reported that they have shared access with family members across different households without any issue. The one thing to consider is that it is likely to be detected if the members of the family plan live very far apart.
Every 30 days, YouTube will enforce an electronic check-in to confirm the location of the members of the family plan. There are conflicting reports as to how YouTube carries out this check but there is a method that you can use to ensure that there are no issues for users in different households.
In order to ensure that the YouTube premium family plan works for users living in different households, each member on the plan should match their address to the primary account holder. This will show YouTube that you are part of the family group even if you are not living under the same roof.
YouTube Premium Family Plan Benefits
With YouTube Premium Family membership, you can extend the Premium YouTube Plan benefits across a group of people at a more efficient price point. Below are the additional benefits of YouTube Premium Family Plan:
No ads: You will be able to watch unlimited videos with absolutely no ads before, during or after the videos. Notably this also includes overlay ads, banner ads and search ads. This applies to any device and extends to YouTube Music Premium.
Download videos: In order to watch content offline, YouTube Premium allows you to download videos so that you can watch them even when not connected to the internet.
Background play: Normally, when watching a video on YouTube it will stop playing if you leave the app or lock your device. With YouTube Premium you can play videos in the background while navigating across other apps.
Picture-in-Picture (PiP): With this feature, you will be able to watch a minimized video while using other apps so that you can both watch and listen to videos while multitasking.
Individual accounts: Despite being on the same plan, this membership will allow individual and private accounts for personalized use.
Up to 5 family members: Up to 5 individual accounts for users aged 13 and above.
YouTube Music Premium: The ability to download the dedicated Music app to listen without interruptions.
Can YouTube Premium Family Members See Each Other
Family members sharing a YouTube Premium family plan can see each other's names, photos, and email addresses. However, they can not see each other's viewing history, library or any other personal information.
To make it easier for you to understand what other family members can see, you can go to anyone's YouTube profile (not your family) and, whatever you see there, it is the same things members in your family plan will see.
So, to make it even more clear, being in the same premium family plan doesn't give any extra options to see someone else's profile data.
Don't worry your personal data, watch history, search history, likes, comments, etc. will remain private.
Conclusion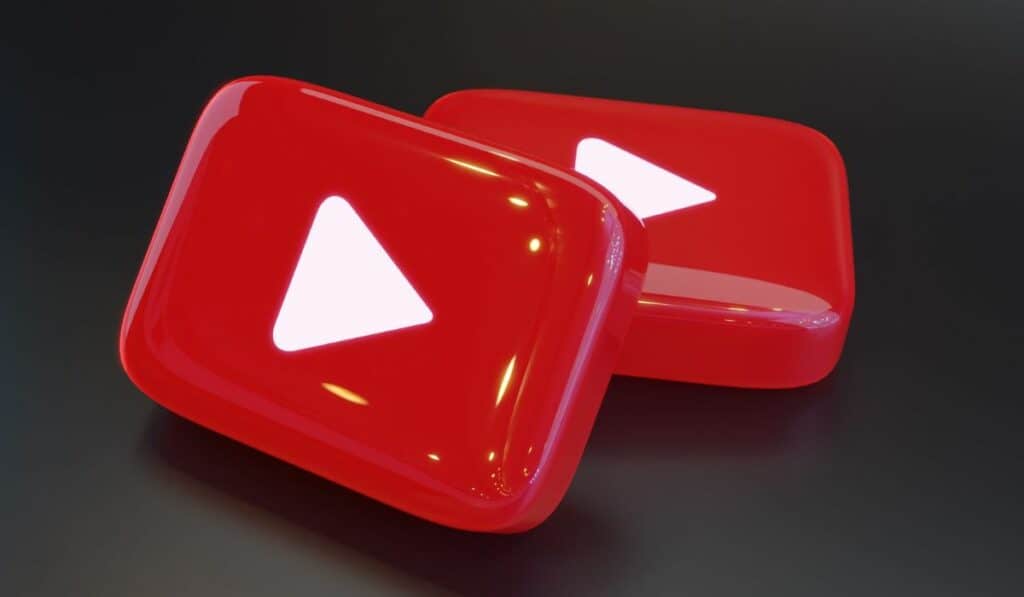 YouTube Premium Family membership can be a great way to keep subscription costs down for multiple users in a group of up to 5 people.
Despite Google and YouTube stating that users must live at the same residential address, you can simply change your account details to match the address of the primary account holder to ensure that you are not automatically removed from the plan through an electronic check.
It does not appear from anecdotal evidence that this check operates via IP address checks or physical location details.