YouTube has introduced a paid subscription called YouTube premium which gives users a whole range of benefits. The main draw for this paid membership is that it completely removed ads before, during and after videos.
On top of this, it also removes overlay ads, search ads and banner ads. As well as removing annoying ads, YouTube premium allows you to download videos so that you can watch them without an internet connection. Videos can also keep playing in the background while you are using other apps.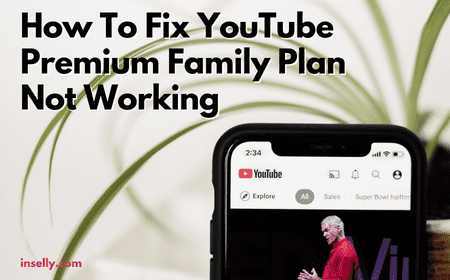 There is even a dedicated music service called YouTube Music that premium users get access to. In order to offer more competitive pricing, YouTube has introduced a family plan that gives premium access to up to five individual users for a lower price per member.
As good as this service is, users can sometimes run into issues. Here we will examine what to do to fix your YouTube Premium family plan not working.
How To Fix YouTube Premium Family Plan Not Working
Check YouTube Premium Family Plan Addresses
If you are using a YouTube family plan, the conditions for this kind of membership states that all of the users should be living in the same house.
Perhaps you are seeing an error that your location is not aligning to the primary account holder, since YouTube performs an electronic check every 30 days.
Many users have reported the successful use of a YouTube premium family plan with members living at different addresses. The thing to check with this is that all of the members on the plan have their address set to match the one of the primary account holder.
You can check this within your YouTube account settings and Google Play. Once you have matched these addresses, you should try using the account again to see if this has resolved the issue.
Check YouTube Version
The next thing to check is that you are using the most up to date version of the YouTube app.You can do this by navigating to the Google Play store or Apple App Store and searching for YouTube.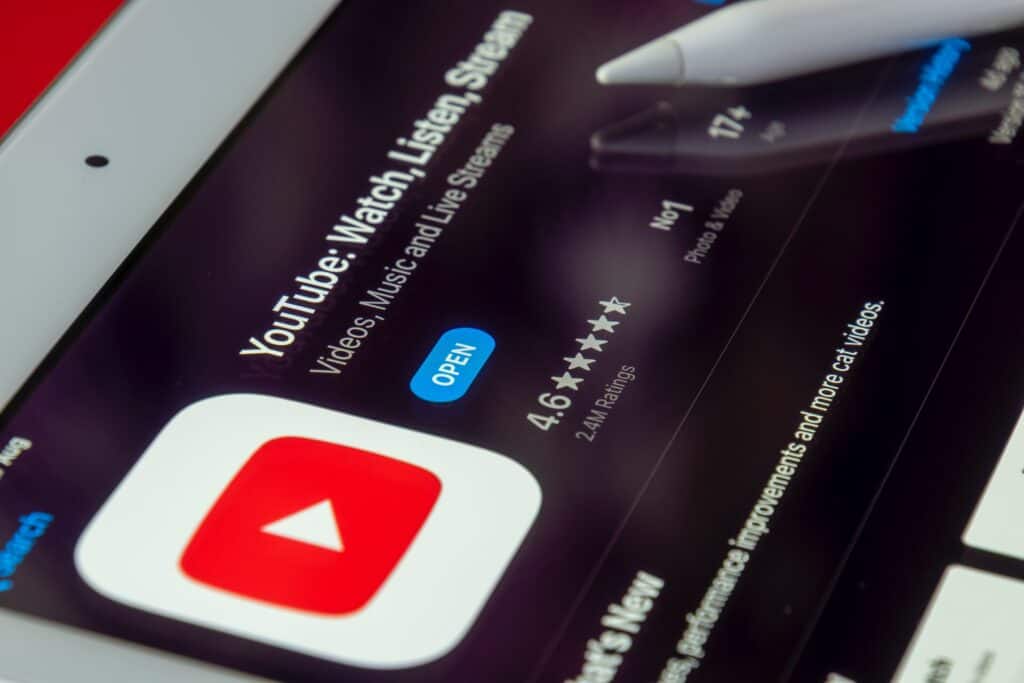 If you require an update, there will be a button that allows you to do this with a simple press of a button.
Clear YouTube Cache
Another check you should carry out is to clear the cache of the app and then relaunch it to see if the issue is resolved.
If using a mobile device, you should open your settings and navigate to apps or apps and notifications. Find the YouTube app and go to the storage and cache options. Here you will see an option to clear your cache. After you have done this, relaunch the app and see if the issue is resolved.
If using YouTube on a browser, navigate to your history or browsing data. Here you can choose to delete your YouTube history and tailor it to your liking. You should select 'cached images and files', clear the data and then reload YouTube to see if your issue has been resolved.
Check Your Subscription
Another thing which may seem straightforward but has caught some people out is their actual subscription. You should check that you are actually subscribed to or a member of a YouTube premium family plan rather than a standard YouTube premium plan.
It could be the case that the primary account holder is experiencing some issues with their payment methods, which is causing the issue.
To check your membership status, you should open the YouTube app or website and ensure that you are logged in. Click on your profile picture to open your account and navigate to 'purchases and memberships'.
Here you will see your membership status, pricing and other details. The YouTube premium family plan should be stated inside and if it doesn't, you should contact the primary account holder or re-subscribe if that is you.
Check YouTube Status
There is always a chance that the issue is due to YouTube itself experiencing issues.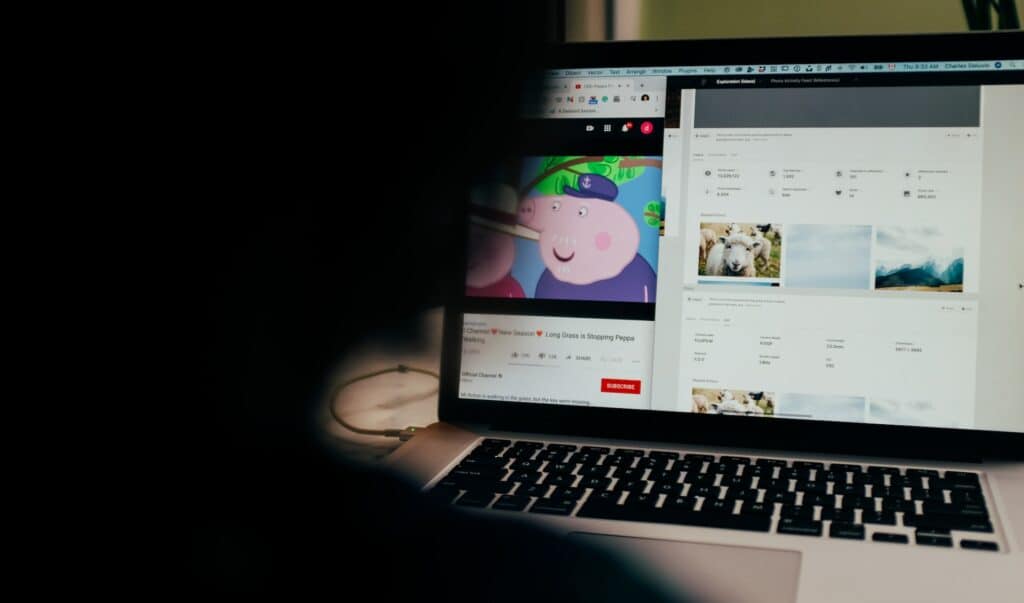 There are a number of third party websites that will allow you to check the service status of websites, so you can check whether there are any outages reported for YouTube in your area. Luckily, whenever this does happen, YouTube is very quick to restore good service.
Within the YouTube help center, you will find a list of known issues affecting the service. Here you may see that YouTube is already aware of your problem and are actively working on a fix.
Contact Google Support
Google offers a dedicated support center for YouTube, where you can browse commonly occurring issues to find a solution. By entering your issue into the search function, you will see a list of fixes for problems that may resolve your issue.
If there is no answer already provided, you can also navigate to the YouTube help community and browse posts from other users or create your own. If none of these methods help you to resolve your issue, you should contact YouTube directly to outline the nature of your problem.
Conclusion
YouTube premium family plans are a cost effective way to share the benefits of premium between up to five different users.
If you have run into some issues with this service and your YouTube Premium Family Plan is not working well, resolve them by following the above steps. If all above are not working, direct help from YouTube being the last resort.