When watching YouTube videos, you may end up wishing to go back to a video that you previously watched to either rewatch it or continue where you left off.
YouTube has implemented a comprehensive watch history that you can use to browse every video you have watched in the past. While some users will want to always have access to this watch history, others will see good reason to delete it entirely.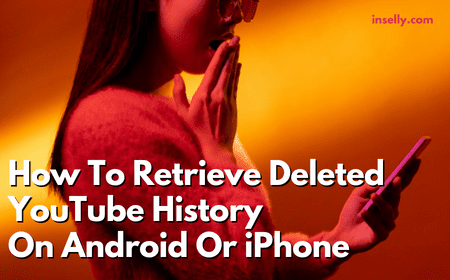 Let's say that you have deleted your YouTube history on purpose or by mistake and regret that, you may be seeking a way to restore this log of your viewed videos.
Here we will explore how to retrieve deleted YouTube history on Android or iPhone.
Can I Retrieve Deleted YouTube History On Android or iPhone Devices?
While typically the desktop version of YouTube offers more options for management, many users are unaware that you can actually retrieve your deleted YouTube history on Android or iPhone devices.
How To Retrieve Deleted YouTube History On Android
For Android users, there are a couple of methods that you can use to retrieve your YouTube watch history that we will outline below.
Third Party Software Method
On android devices, your data is often stored even long after you have deleted it. This data is not easily retrievable however, including YouTube history.
While it is not very straightforward, you can use a third party data recovery service such as iMyFone D-Back for Android to recover data specifically for YouTube, including your history.
The first step using this method will be to install the software on your computer. Once you have installed it, you can click on the option which says 'recover phone data'.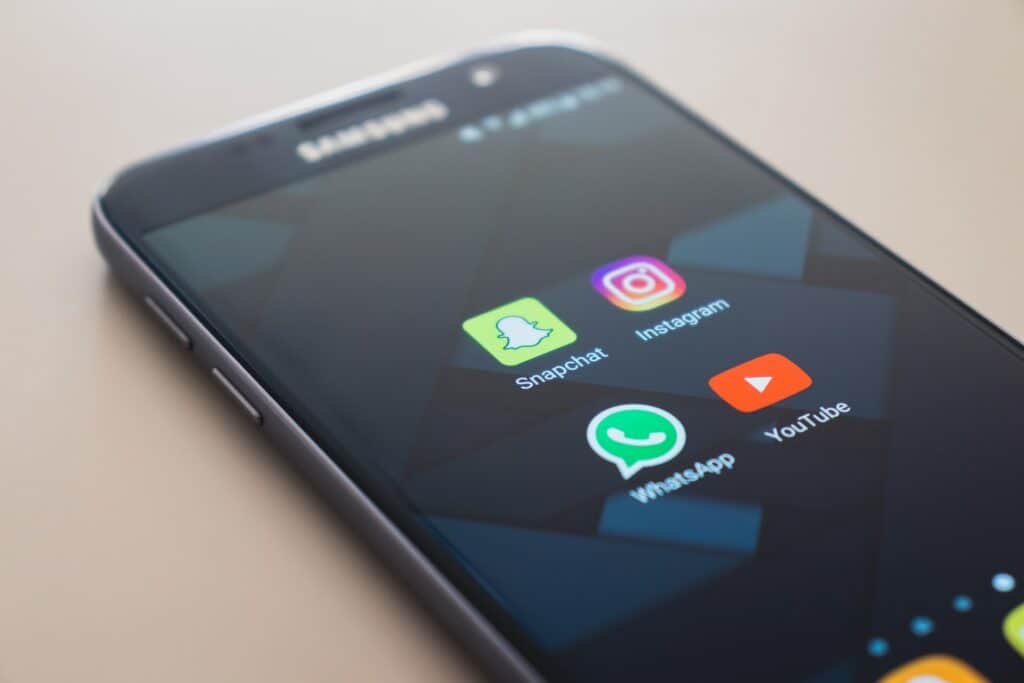 Within this section, you will need to enter the device name and model before connecting your phone to your computer via a USB connection.
Once you have connected your device, you can choose the data you wish to recover. There are plenty of options for all of your apps, but be sure to specifically select YouTube.
Once you click on 'recover', the software will start scanning your device. After the scan has been completed, it will present you with all of the data it has detected, which you can then recover at the click of a button.
Now that the process has been completed, you can restart your device and hop back onto YouTube to see that your YouTube history has been retrieved.
Google Activity Method
The next method is a little more straightforward but has a specific prerequisite that you need for it to work. If you have enabled Google Sync, this method will work but if you do not, then it is not worth attempting.
By opening Google Chrome, you can click on your account and navigate to 'data and privacy'. You will be presented with a variety of options, including one that is called 'YouTube history'.
Within this section, you can select 'manage history' and you will see your watch history displayed. Here you can easily watch or retrieve your YouTube history but only if you are using an Android device due to the Google account requirement.
How To Retrieve Deleted YouTube History On iPhone
Again iMyFone D-Back is available for iOS devices, known as D-Back for iOS. With this software, you can follow similar steps to the ones outlined above to recover your YouTube data.
You will again need to install the software and connect your iOS device to your computer using the relevant cable. Navigate through the software to select YouTube for data recovery. When the scan is complete, you will be presented with all of the data it detected which you can recover at the press of a button.
Unfortunately there is no alternative method for recovering YouTube history on iPhones and other iOS devices. This is due to YouTube being owned by Google, who also own and manage Android operating systems.
Additional Considerations
If you do not want to delete your YouTube history and want to simply pause it instead, you can do this by navigating to your account settings within the YouTube app. You can enter the History & Privacy section where you will see the option to pause search history.
Within this same section, you can clear your search history on YouTube. You can also delete your watch history from this section if you desire but make sure you have enabled Google Sync so that you can recover it if you want to in the future.
Conclusion
If you are an Android user with Google Sync enabled, you can very easily restore your YouTube history.
If this is not the case, both iPhone and Android users can make use of third party data recovery software to scan their devices and restore YouTube data.There is no 100% guarantee that this will work, but it has been reported to be an effective method for many users.