Ever since the YouTube Partner Program was released numerous creators have joined the program due to its benefits.
Every creator aims to make money from their work and the YouTube Partner Program just made it so much easier for creators to do so. But of course, there are requirements for joining this program.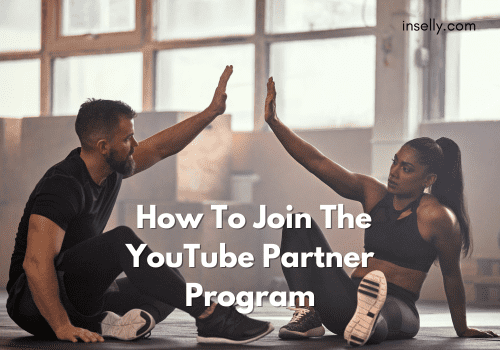 So if you're looking to join the YouTube partner program and make more money, this article contains everything you need to know.
What Is The YouTube Partner Program
The YouTube Partner Program (YPP) is a free program that gives YouTube creators access to more of YouTube's resources, monetization features, and access to their Creator Support teams.
One of the nicest features of the YPP is that Google starts managing the program for you. The YouTube partner program makes it easy for creators to monetize their channels. Google will take care of ad placement, revenue collection, and even payments.
When you join the YouTube partner program you're exposed to a world of numerous opportunities. However, the program may be free but there are specific requirements you must meet to qualify for this program.
YouTube Partner Program Requirements
To qualify for the YPP, here are the requirements you must meet:
You must have at least 1,000 subscribers
You must have had at least 4,000 hours of view time in the past 12 months
Your country is allowed access to this program. This program is available in 20 countries
You must be 18+ years
You have created and linked your AdSense account to your YouTube channel
You have no active community guidelines strikes on your channel
You follow YouTube's monetization regulations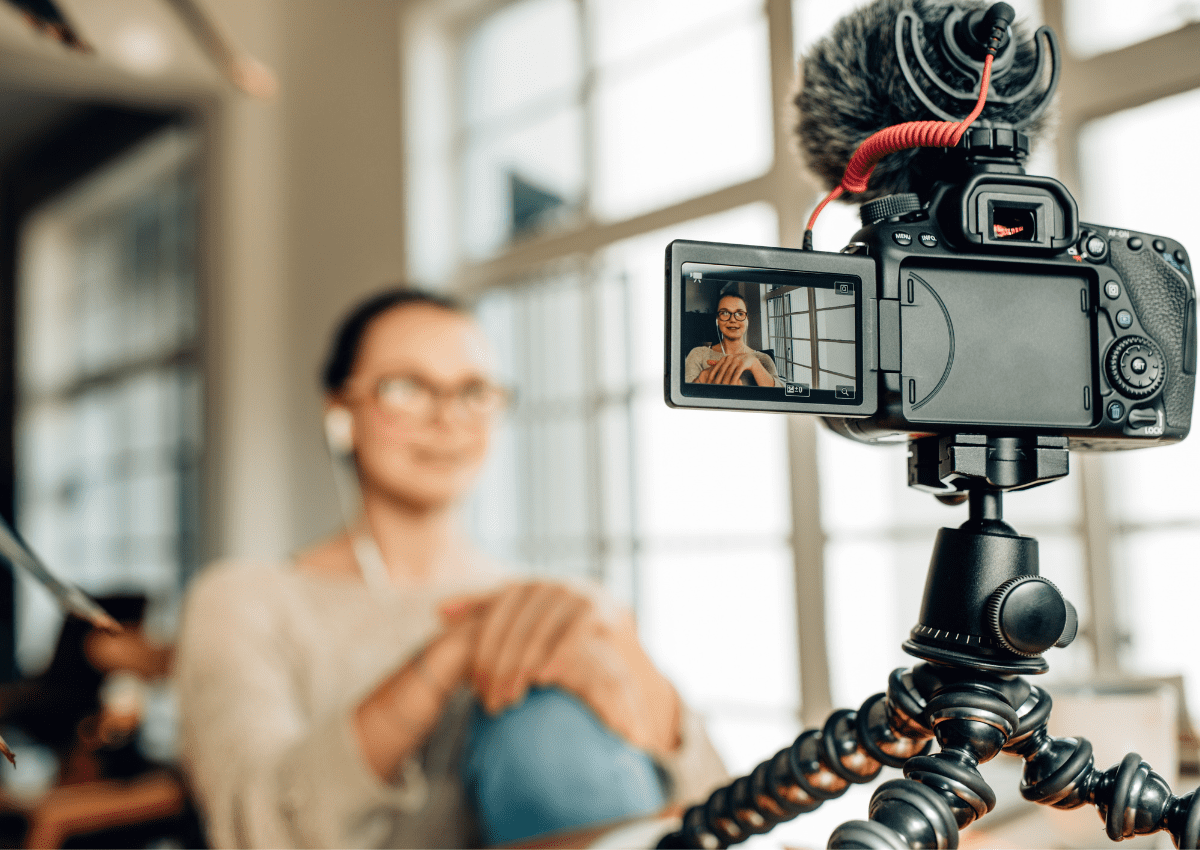 Now, it can take up to a month or even seconds to receive a response from YouTube. So it's best to keep this in mind before applying. Now moving on to the next question – how to join the YPP.
Step by Step: How To Join The YouTube Partner Program
Once you've certified that you meet all the requirements, the first step to joining the YouTube partner program is to enable the monetization status on your account.
To do this, you must sign into your YouTube account, click on the account icon, and tap "creator studio". Then you'll see "Channel > Status features", when you tap on that, a menu pops up. Look for the "Monetization" tab on the menu and click "Enable".
Next, you'd be presented with the terms of the YouTube partner program. Read through the terms and conditions very carefully. And select "I agree" when you're done.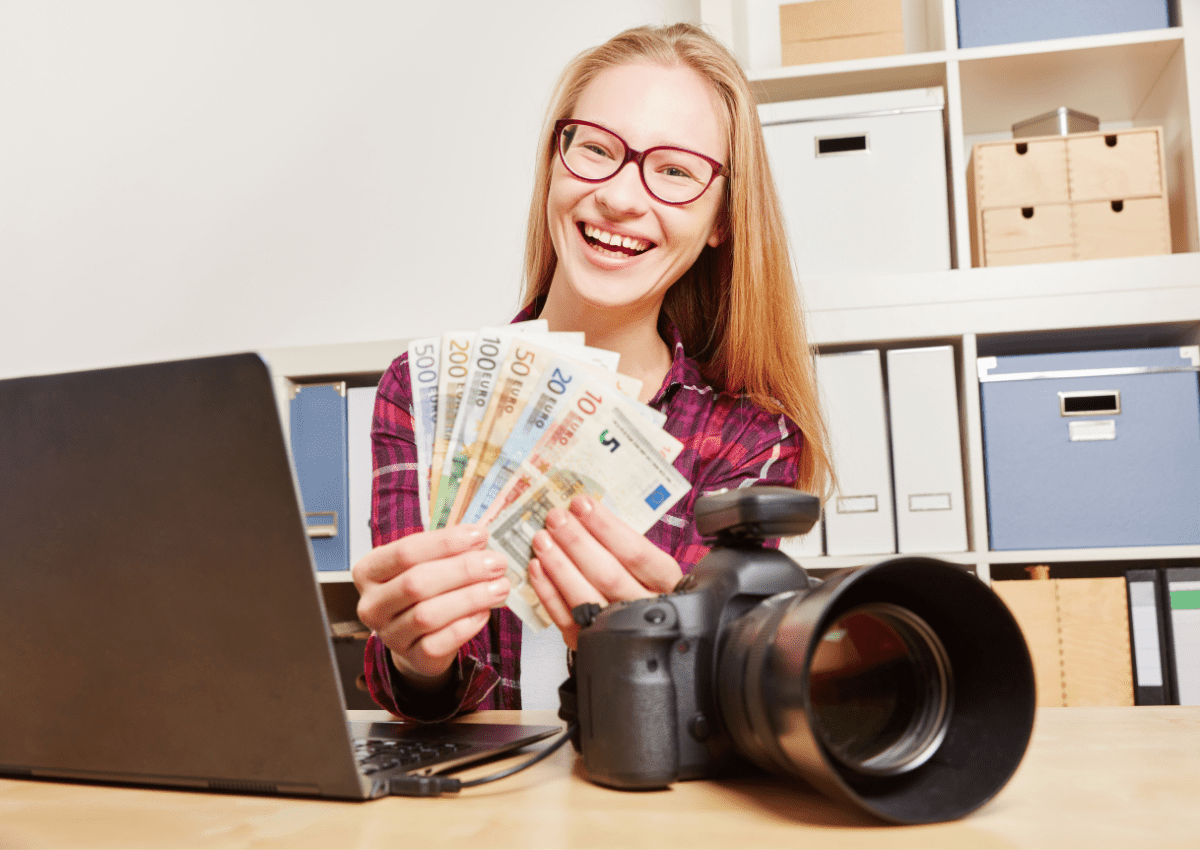 Now you need to select your monetizing options. There are three of those; Overlay In-Video Ads, TrueView In-Stream Ads, and Videos Containing a Product Placement.
Overlay In-video Ads appear as a banner in the video window as your videos play. TrueView in-stream ads and Videos Contain a Product Placement both appear as a short commercial/ad playing before your video.
Now you can pick one or even all three options if you're looking to increase ad revenue. Nevertheless, banner ads will play automatically. You don't have to stress when picking your monetizing options; you can always change them later to suit your channel.
Once you pick your preferred ad options, click the monetize button on the left lower side. Now, you wait. As stated previously YouTube can approve your request in seconds if you meet the requirements. You would have a partner-verified status on your YouTube account.
Your selected advertisements will appear on your YouTube channel and videos immediately and you can start earning money through the program.
However, if your request is declined, you've definitely fallen short of one or multiple requirements, once you figure them out and sort them, reapply for the program.
Benefits Of The YouTube Partner Program
Monetization
This is the primary benefit of the YouTube partner program. When YouTube adds certain targeted ads to your video it helps you get more clicks which equals more money.
Development Programs
As a partner, you can access several developmental programs to help you improve your content. You have access to analytical tools and a community of other YouTube partners.
The programs and tools at your disposal make it easier to create content and make more money.
Vast Audience
YouTube is the largest online video community, and as a partner, you have the chance of your content reaching as many people worldwide as possible.
Extra Promotion
As a partner, you also benefit from an extra promotion, because YouTube includes its partners in various advertising programs run by them, other websites, and even offline.
Uploading Beyond YouTube
Due to a non-exclusive agreement, YouTube partners can upload their content across other networks while still benefiting from the monetization.
Copyright
As a YouTube partner, when you upload original content, you retain all copyrights and distribution rights. Unlike regular YouTubers who give all rights to YouTube to manage the video as they deem fit.
Tips To Make More Money As YouTube Partner
To make more money as a YouTube partner, you must make the most out of the various perks you enjoy.
Advertising Revenue
This is one of the main ways to make money as a YouTube partner. You get paid from watch page ads and Shorts Feed ads.
Channel Memberships
Memberships are a great way to earn more on YouTube. You offer your members extra and exclusive content and perks for a monthly fee.
It's up to you to decide what type of exclusive content will pique your viewers' interest and make them want to become members.
YouTube Premium Revenue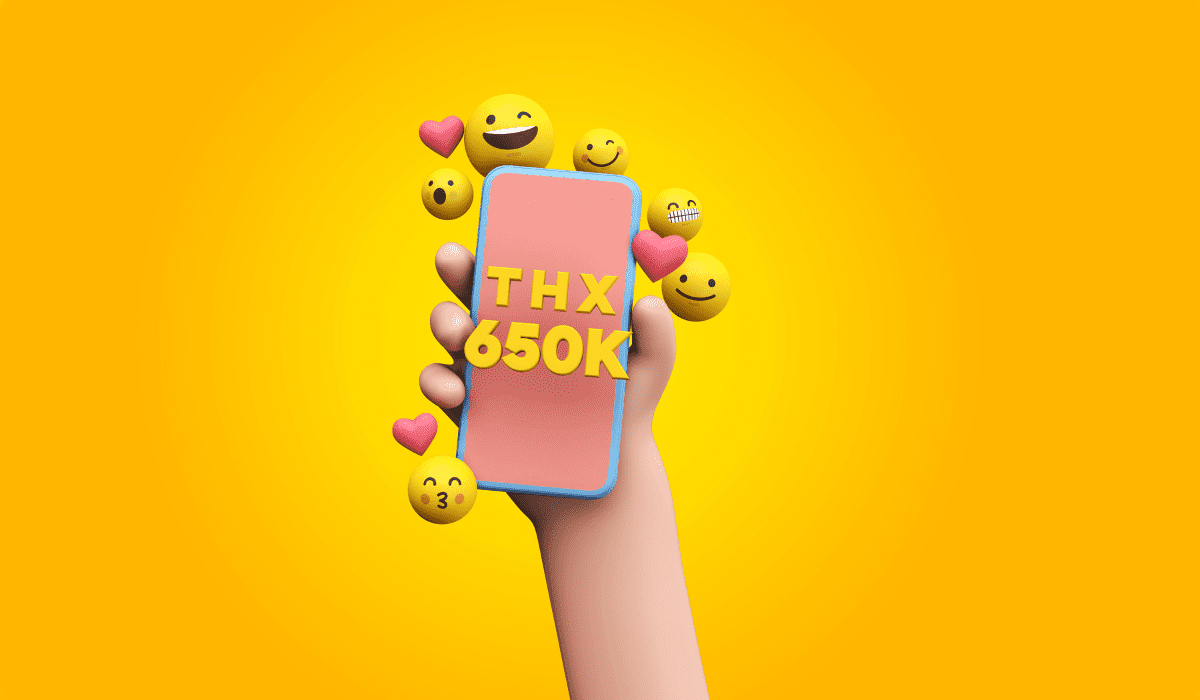 YouTube Premium allows viewers to watch any video on YouTube without the ads while still supporting the creator.
When viewers with YouTube premium view YouTube partners' videos, the partners receive a secondary revenue from the YouTube premium subscriber's subscription fee.
Super Thanks
When your viewers want to show appreciation for Shorts or regular videos, they buy a short one-time animation that is only visible to the creator on top of the video.
Viewers who buy the super thanks feature also get a very colorful, and customizable comment in the comments section that stands out from all the rest.
Final Thoughts
Joining the YouTube Partner Program is an excellent option for all YouTubers due to the tons of benefits it offers. If you're a YouTuber who wants to join the program, we hope this article has given you all the information you need.
Ensure you meet the requirements, click on that "I agree" button, and start creating amazing content.