There are over 50 million YouTube channels at the time of writing that have uploaded hundreds of millions of videos to date. This is an overwhelming amount of content and there is truly something for everyone no matter which niche you are interested in.
The platform has many handy features for keeping track of your favorite content and creators such as subscriptions that will notify you of every upload from a certain channel.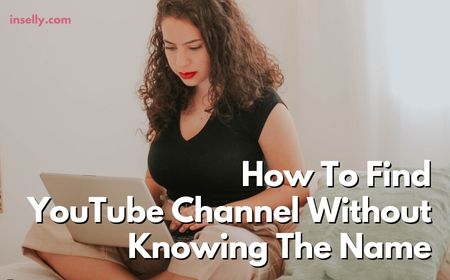 You can 'like' videos which puts them into a dedicated list of all your liked content so that you can access it later on. There are even playlists, where users can curate a set of videos to their liking and share these lists with the world.
Despite all of these features, some users will want to navigate to a specific channel but they cannot remember its name.
Here we will identify how to find a YouTube channel without knowing the name.
How To Find A YouTube Channel Without Knowing The Name
Check Your Subscriptions
If you watched a video from a creator that you particularly enjoyed, there is a chance that you hit the subscribe button to see their videos from that point onwards.
If you have many subscriptions or that creator has not uploaded for a while, you may have lost touch with them and can't remember their name.
One way to find them would be to check your subscriptions and see if you recognize their name or profile picture.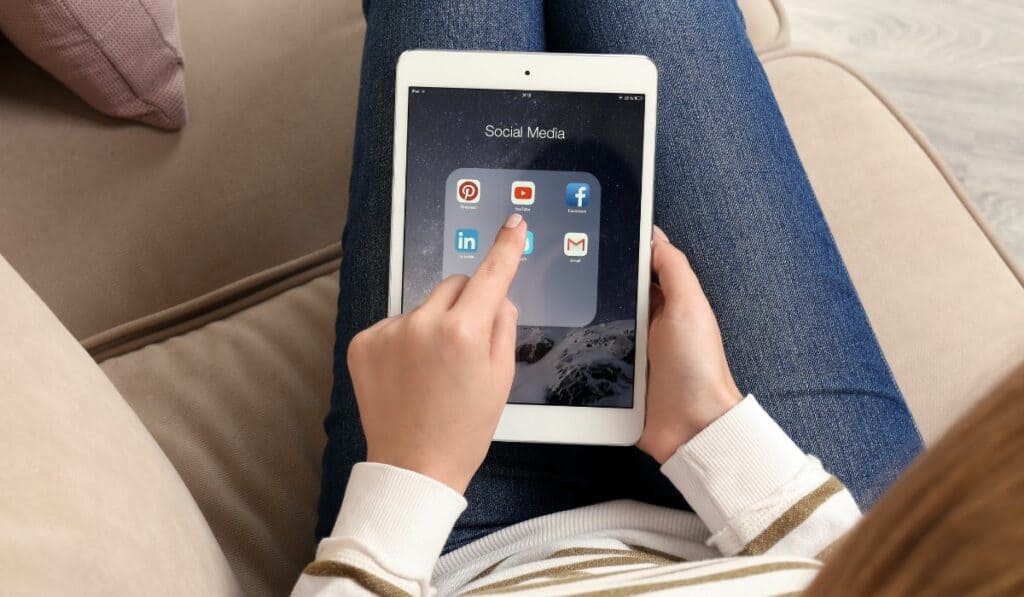 You will first need to login and navigate to the subscriptions page within your channel. This will take you to a page that will display all of the latest videos from channels that you have subscribed to.
If you do not see the creator here, you can click on the 'manage' option in the top right to see a list of the channels you have subscribed to.
You can either scroll through this list or use the search function at the top of the page to try to find the channel in question. If it is not here, you can progress to the other methods discussed below.
Check Your Internet History
Regardless of your browser, you will be able to see a full list of your internet history if you haven't deleted it.
From within your internet history, you can scroll through manually or use the search function to look for YouTube videos specifically.
Here you may see a familiar video, subject matter or channel name that will help you to find what you are looking for.
Try Google Auto Suggest
When you start to type something into YouTube, you will be presented with a list of your previous searches or popular searches from other users.
You may have typed something in that led you to a particular YouTube channel and this can be a great way to retrace your steps, so to speak.
Use YouTube Auto Suggest
In a similar way to Google, YouTube has an auto suggest feature that you could try to see your previous search results, or those from other users.
This is particularly useful since it can lead you to popular videos within the niche you are searching for.
YouTube Channel Filter
If none of the above methods have led you to the channel you are searching for, this next method may be the one that bears fruit.
If you type in a particular search term or topic into the search bar, you can use a variety of filters to tailor the results to your liking. These filters include things like upload date, content type and video duration.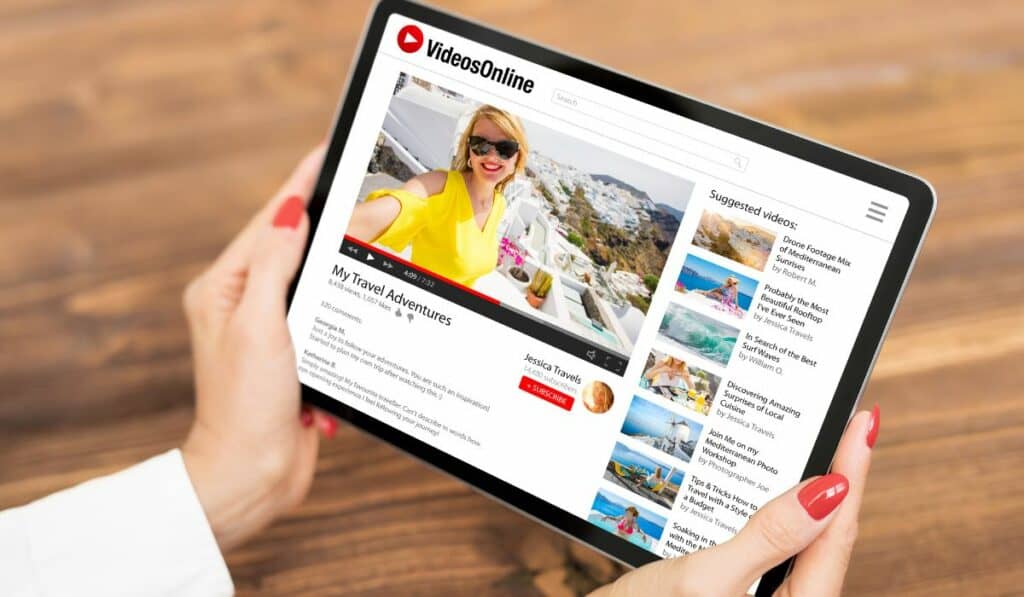 If you are looking for a channel specifically, you can specify this under the 'type' filter to return only YouTube channels in the results.
Search For The Channel Owner By Name
Let's say that you do not know the name of the YouTube channel but you know the name of the channel owner.
If you type in their full name into either Google or YouTube, you may be presented with their channel as a result. This is because you must provide YouTube with your name when creating a channel and some creators will allow this information to be public.
Search Your Playlists
There is also a chance that you saved a video from the channel you are looking for in a playlist.
Open your playlists on YouTube and look through them to see if you can find the channel in question.
You may also want to look through some playlists that other YouTube users have created.
Search Your Liked Videos
As mentioned previously, all of your liked videos can easily be found within YouTube.
Perhaps you didn't subscribe to the channel you are trying to find but did like one of their videos.
By looking through your liked videos or using the search function, you may be able to locate the channel that you are searching for.
What Can't I Find The YouTube Channel?
If you have exhausted all of the above options, there is a chance that the owner of the channel has deleted it. This is not usually the case but it does happen.
Upon deletion, the YouTube channel or any uploaded videos will not display in search results, playlists, liked videos or subscriptions.
Conclusion
It can be very frustrating to search for a channel when you do not know the name of it.
If the channel has not been deleted, you should be able to use the above methods to find the channel or a video that they have uploaded.