Are you looking for the solution on "Link not allowed" on Instagram? Well, this article might have what you are looking for.
Such error is a common error that has some simple and effective solutions. Although you can always try to use the "Tell us" button on Instagram to fix it, but chances that your link will still remain blocked will be there.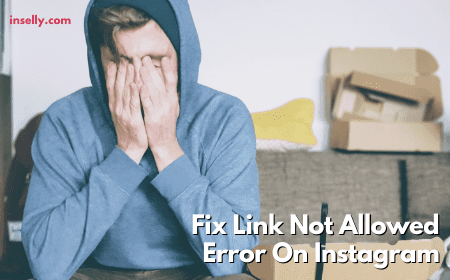 Towards the end of this article, you will have multiple solutions to the "Link not allowed" error on Instagram. Stick with us till the end so that you won't ever have to consult any other tutorial in the future.
So, without delay, let's explore and understand what this error actually is.
What Is "Link Not Allowed" on Instagram?
Instagram, like all other social media platforms, are all centered at keeping you in touch with your friends and family. They also help professionals, brands and business owners to build their presence, to attract and drive traffic to their own sites or online platforms.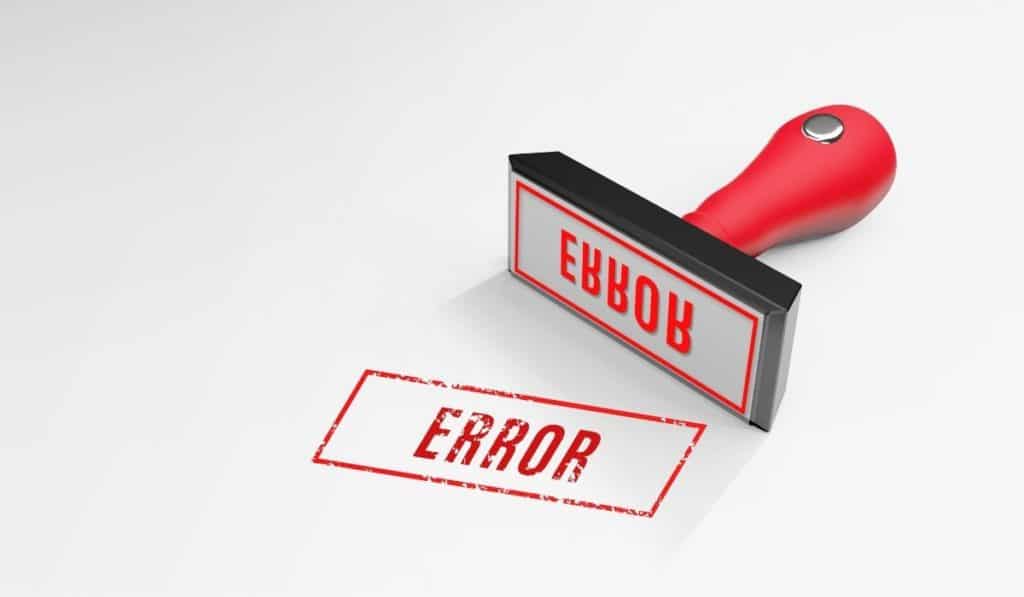 As we all know, Instagram is one of the most popular and visual sharing social media platforms at this time. One of the great things is they allow its users to include clickable link in their Instagram bio to make a better impression.
However, Instagram has its own policies as to what type of links can be included in your bio. Assuming that if you violate its policy, your link will be blocked and you might also risk your Instagram account availability.
As a business entity or a brand, you would want to include any important links that could attract Instagram traffic to your digital accounts, and do it without risking your Instagram account getting penalized by Instagram and then having to recover your account.
Fortunately, there are methods where you can put all types of links in your Instagram bio without having to risk your account, and you have few ways to do it.
We'll talk about the methods in a bit. First, let's understand the reasons why Instagram does not allow certain types of links.
Reasons For The "Link Not Allowed" On Instagram
One of the most possible reasons why you are seeing a "Link not allowed" error on Instagram because of this: You are inserting a link to a website that hosts or contains inappropriate content.
Otherwise, most likely Instagram has blocked your link by mistake.
Irrespective of the reason, you will have to go through the same manual procedure to unblock your Instagram bio link.
In 2016, Instagram started blocking any links that were pointing towards Snapchat or Telegram. Since then, users are not able to use "add me" links in their Instagram bio.
If you do add such links, you will get an error of "Links asking someone to add you on another service aren't supported on Instagram" from the platform. That said, you are free to insert any other types of links, including your blog URL, YouTube, website URL, and many more, except maybe Snapchat or Telegram.
We weren't exactly clear on why Instagram would block links to other reputable social media platforms like Snapchat. One possible reason could be the competition between Instagram with Snapchat or Telegram.
According to Statista, Snapchat reached a whopping 347.3 million active monthly users worldwide in 2020. Although anyone redirecting from Instagram to Snapchat won't hurt Instagram's user base, even so, the redirecting does increase Snapchat's user base.
In addition, Instagram also doesn't allow you to add more than one link in your bio. Whereas, with other social media platforms like Twitter, they do not have such restrictions.
There is one more place on Instagram where you can add your links which is the Instagram stories. But this feature is not available for new users, micro-influencer or users that have less follower counts. In fact, you can only insert links in your Instagram stories only if you have 10,000 followers.
With that out of the way, let's now talk about what other ways you can use to fix the "Link not allowed" on Instagram.
Fix "Link Not Allowed" On Instagram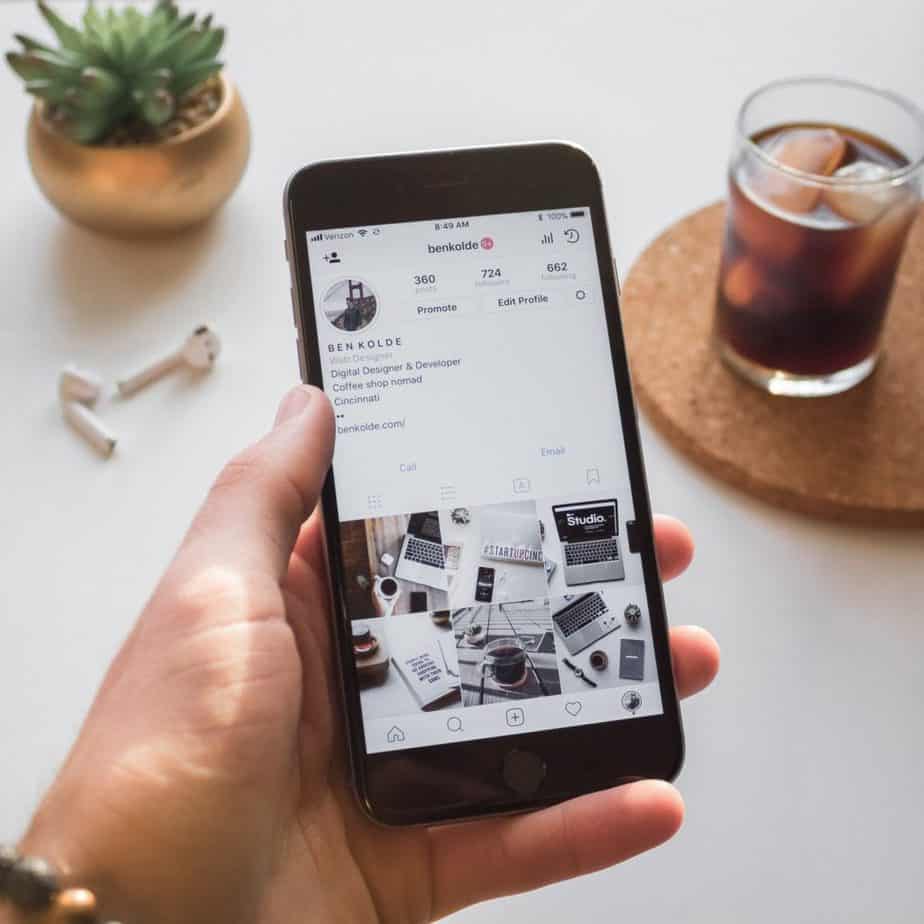 There are essentially three ways you can use to fix this error on Instagram.
1. Switch your network
First, you want to check whether Instagram has blocked your IP address. When your IP is blocked, you are unable to add links in your Instagram bio.
One way to change your IP address is by shifting to a new network. For instance, if you are accessing Instagram from Wi-Fi, switch to mobile data or vice versa.
This should fix the "Link not allowed" on Instagram if your IP address is the issue.
If that doesn't work, you can try connecting to a virtual private network (VPN). Just download a credible VPN app from the Google Play Store/Apple Store and connect your device to a different "virtual" location.
2. Use a link tool
Alternatively, you can use a link tool like Linktree, in which they hide your link so that Instagram won't be able to block it.
By using such a tool, you can right now able to point multiple links to a single link in your Instagram bio. This is quite helpful as Instagram only allows one link.
Anytime you encounter the "Link not allowed" on Instagram, you can just replace that link with your Linktree link.
3. Use the Facebook Sharing Debugger tool
Lastly, you can use Facebook's Sharing Debugger tool to unblock a link on Instagram. The tool allows developers to identify and fix issues quickly.
So, debug your link if you think Instagram has mistakenly blocked it.
After visiting this page, just type in or paste your blocked link and click on "Debug".
If the link is blocked by Instagram, you'll get a notification saying "Please let us know". Just click on it.
It can take the tool roughly 1 to 3 days to fix the issue. However, keep in mind that this method only works when you are not linking to any inappropriate content.
Final Thoughts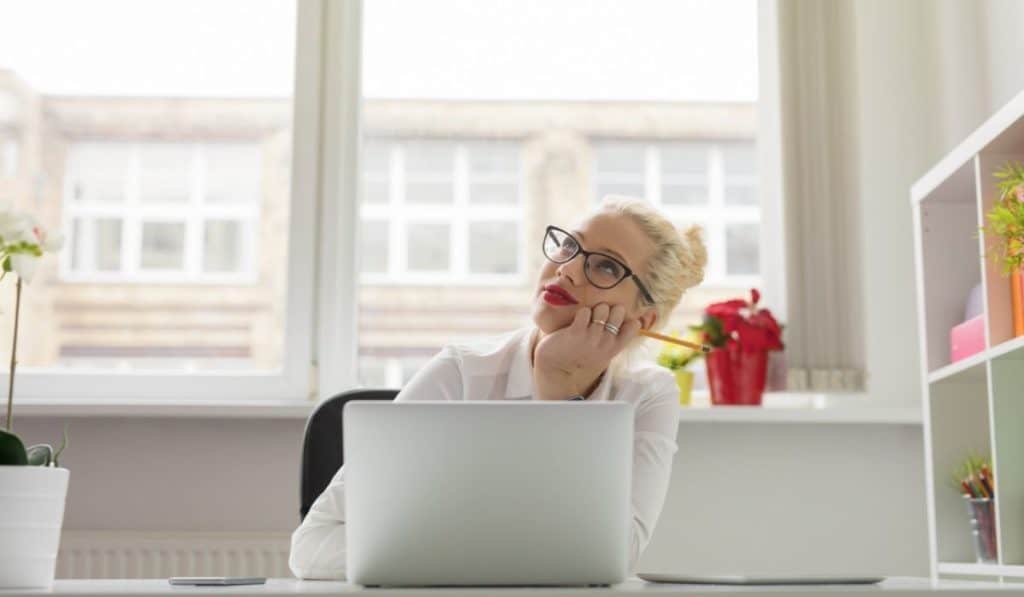 The issue of "Link not allowed" on Instagram error is a pretty usual error that is faced by Instagram users around the globe.
Alas, Instagram is quite strict when it comes to adding links that linking to another website/ application portal. For instance, Instagram doesn't allow its users to insert any links that lead to inappropriate content, or certain popular platform such as Snapchat.
However, despite the restriction, there are ways for you to overcome this issue, especially when your links get blocked on Instagram. In the case where your link does get blocked on Instagram, there are ways for you to unblock it. You can:
Switch your IP address

Use a link tool

Use the Facebook Sharing Debugger tool
Out of all the 3 ways, using a link tool is the most recommended method to fix this error. As Instagram only allows one link in bio, by using the link tool, you can point a single link to multiple locations, in which you can achieve the goal of attracting traffic from Instagram to your site.