Are you looking for ideas on how to make your Instagram story go viral?
If so, you can consider using some tips and tricks that we will share in this post.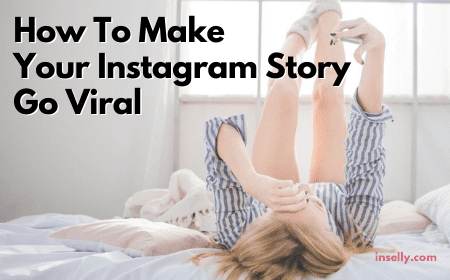 By following them, you're surely able to create stories that not only will go viral, but also attract engagement and followers.
Thus, let's not waste more time. Follow us through to the end to learn about the ways on how to make a viral Instagram story!
How To Make Your Instagram Story Go Viral
1. Repost Viral Content
The easiest way to make your Instagram story go viral is by reposting viral content you see on the net. 
However, this approach is quite risky, especially when the content is shared without credit and consent from the original creator.
These creators usually spend plenty of time and effort to produce their content, and none of them want to see it used by others as their own.
In most cases, the original creator will either DM you to remove the content or directly report your account to Instagram. But some will straight away call your behaviors out publicly. 
Hence, it is important to always give credits or ask permission before you share it out.
Another criteria to consider before sharing any viral content is ensuring they have a high level of engagement. This will give audiences a reason for an interaction with you, which eventually increases their familiarity towards you. 
To sum up, using this approach will not only make you go viral, but also grow people's recognition towards your original content.
Build A Successful Instagram Strategy
Growing your Instagram followers is the easiest way to get viral.
Learn step by step how to build a successful Instagram strategy and achieve the results you want!
2. Create High Quality Content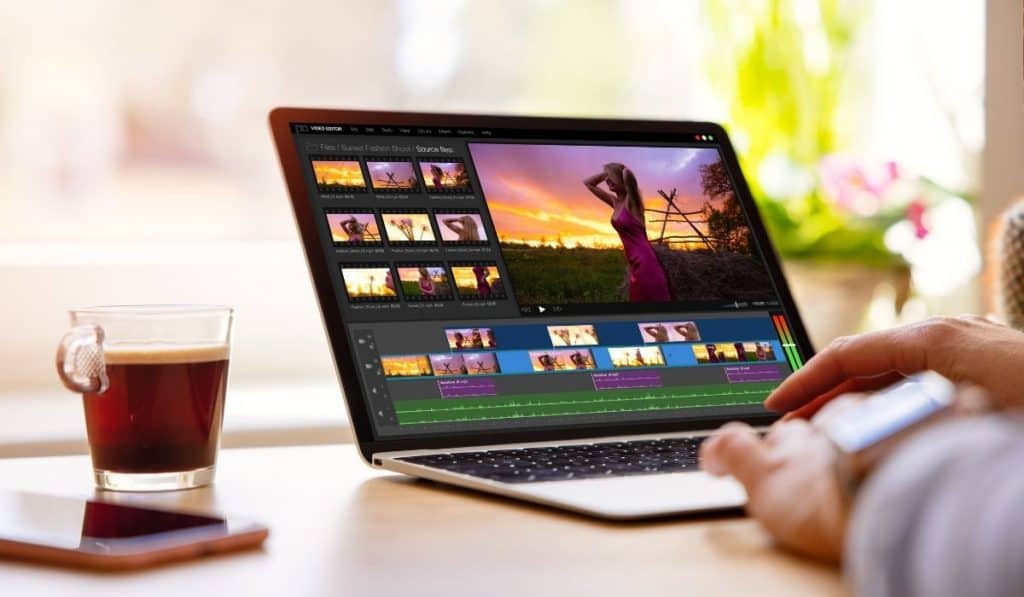 One of the most important requirements that will get your Instagram story going viral is to create outstanding content. In other words, you need to go above and beyond compared to what other influencers created.  
Be it a picture, video or reel, always make sure the content is astounding and entertaining, that it will awe the audiences.  
The thing is every influencer wants to go viral and be known. If your content is not impressive, your audience will start searching for other users' content. We don't want that to happen, aren't we?
3. Keep Your Instagram Story To The Point
When you create a story content, you need to keep the story short and content are on point. In fact, the shorter the story, the better it is.  
Keeping your story short will ensure the audiences watch the full story instead of scrolling past it after viewing it for the first three seconds. 
Nowadays, most people have a shorter attention span. Publishing stories that are longer than 15 seconds not only causes people to forget the content, but also makes you lose your viewers.
For this reason, keep your Instagram story short and memorable at all times.
4. Add Hashtags And Locations
Another great tip when it comes to getting your Instagram story go viral is by adding hashtags and locations.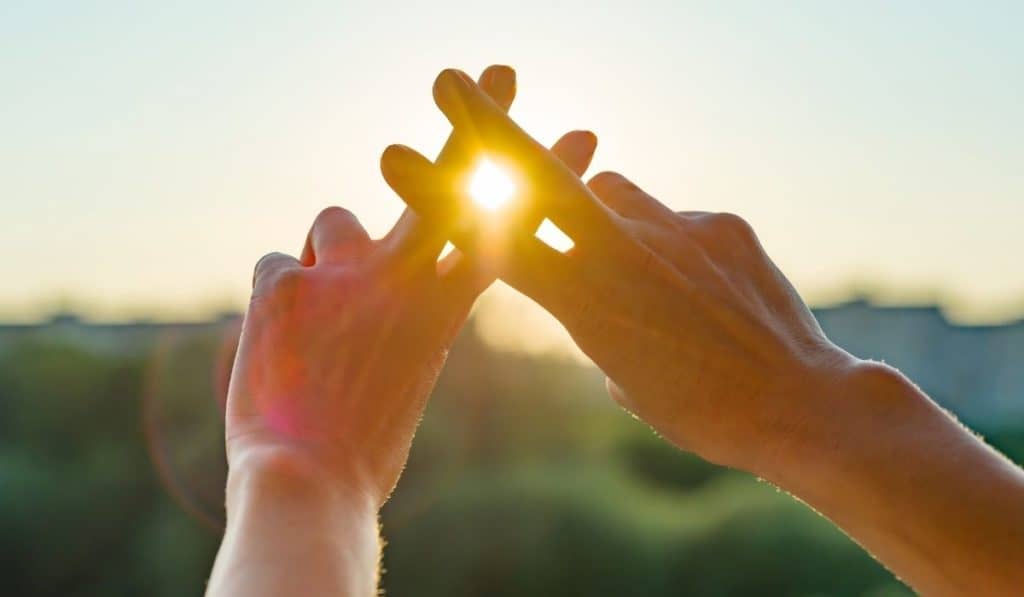 Adding locations on your story will let people link your story with a place, and it also gives a sense that your story is informative.
On top of that, adding location also allows the premises' owner to repost your story to their Instagram profile that actually creates exposure about you. 
Hashtags on the other hand allow people to discover you when they are looking for a specific content, to which it increases the chances of you going viral.
Somehow, this is something people tend to neglect and always forget to include it in the stories. Therefore, you definitely need to include them so you will have the advantages in getting your story to go viral.
5. Posting Frequently
To increase the chance of your Instagram story going viral, it is crucial for you to post frequently. 
Most people usually don't like to wait around for something to happen. By posting frequently, you are letting your audiences and followers feel a sense of closeness to you. 
Maintaining this sense of closeness and familiarity among them is highly important. It will ensure that they will keep sharing your content, which is how your story will go viral. 
Furthermore, when you are inactive for too long, people will forget about your existence and choose to unfollow your account. Even if one day you posted a story, it is unlikely that they will check your story and engage with you.
In summary, post frequently or you will lose the opportunity to reach your goal in becoming instafamous. 
Keep in mind that in this fast moving internet era, going viral on Instagram is one of the ways that will bring you closer to the road of fame and your dream.
6. Getting Shout Outs
Another way to go viral is by getting shout outs. Of course, getting shout outs can only happen when you have a worth sharing content.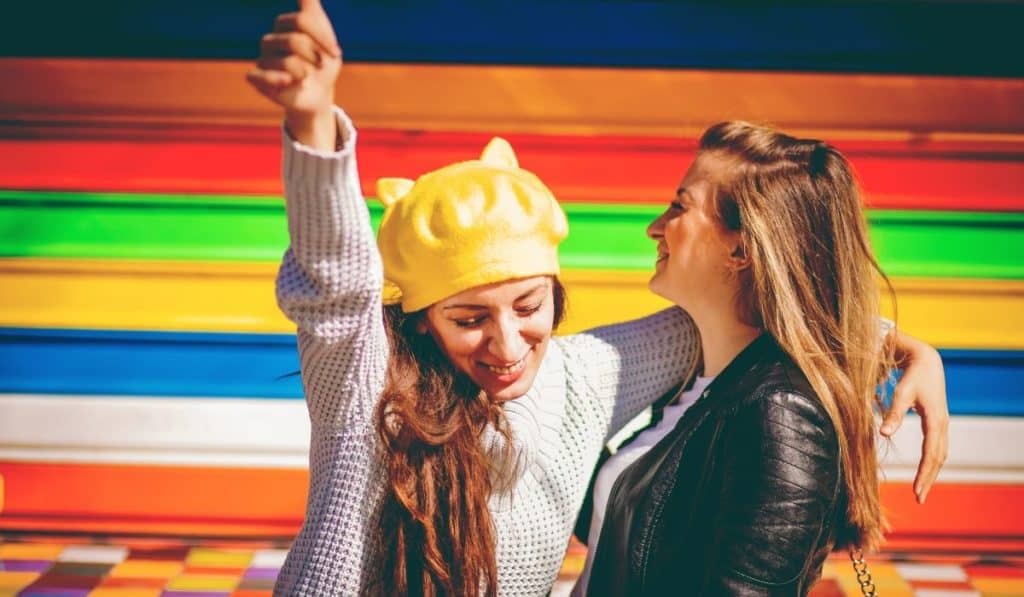 A good content will make people who like it share the content automatically on their profile and followers. This never ending sharing action is what will make your story go viral. 
You can also search for influencers that have similar audiences as yours and request a shoutout from them. Be sure your story is worth sharing content, or else they will be reluctant to accept the request. 
In addition, it is best to look for someone that has large follower counts. With these two combinations, their audiences will start checking out your account and begin watching your stories
7. Hire Experts
It goes without saying that if you want to be famous, you need to go all in. Thus, hiring experts is another option to consider to make your Instagram story go viral.
Working alone is fine, but chances of you going viral are going to be slimmer. All this is because there are plenty of influencers out there who are fighting for the same recognition.
However, the chances will increase dramatically if you have a team of experts assisting you. You might be able to go viral within weeks, or even less. Apart from that, you will also be able to gain followers, likes, and views on all of your posts!
The only thing you need to beware of is that there are many companies that promise immediate results with their service. Any company that guarantees quick results usually engages with bots to deliver the result.
Using these dodgy services risk you getting locked out of Instagram, or your account being deleted by Instagram. Therefore, it is necessary to do thorough background checks before you sign up for any service.  
To make everything  easier, you can check out our reviews on the best Instagram Growth Service Providers in the market to find that perfect service provider for you.
8. Have A Unique Aesthetic
Aside from having unique content, you also need to have a unique aesthetic content that catches the audience's attention. 
One of the most common mistakes that everyone is making is sharing unedited and unflattering photos and videos on Instagram. 
There is nothing wrong with sharing unedited content. Still, anyone that sees it will only say something mundane about your story to their friends.
Some won't even bother to share it or muted you on Instagram instead because of the boring content.
However, when your content is interesting and aesthetically unique, it surely catches their attention and leaves an impact on them. And this helps in making your Instagram story go viral. 
9. Use The "Collab" Feature
Instagram has a "Collab" feature that lets you work together with other influencers. It allows two people to collaborate on a content together, which benefits every party. 
When two influencers work together and create an Instagram "Collab" post, both of their usernames will appear in the post header and are visible to both account's audiences. 
But how to use it with Instagram stories? Well, once you and the influencer created an "Collab" post, both of you can share the post to your own Instagram story.
The audiences will then click on the story to know about the content, and that is how you get exposure from both account's audiences. 
So, if you have someone in mind to work hand in hand to increase each other's exposure, DM and propose to them for a collaboration post . 
This is a great option for those who need a little aid to go viral. Don't be afraid to take that leap and test it out.
10. Boost Your Story With Paid Ads
The final tip in making your Instagram story go viral is paying for ads for your story.
Before you go for any paid service, make sure you have a sufficient followers size. Having a strong follower base is important so that your chance of going viral will not be wasted or nonexistent.
Once you have the targeted number of audiences visiting your profile, go ahead and start promoting them with paid ads. You will be able to reach wider audiences with paid ads and your story can go viral with ease!
Build A Successful Instagram Strategy
Growing your Instagram followers is the easiest way to get viral.
Learn step by step how to build a successful Instagram strategy and achieve the results you want!
Conclusion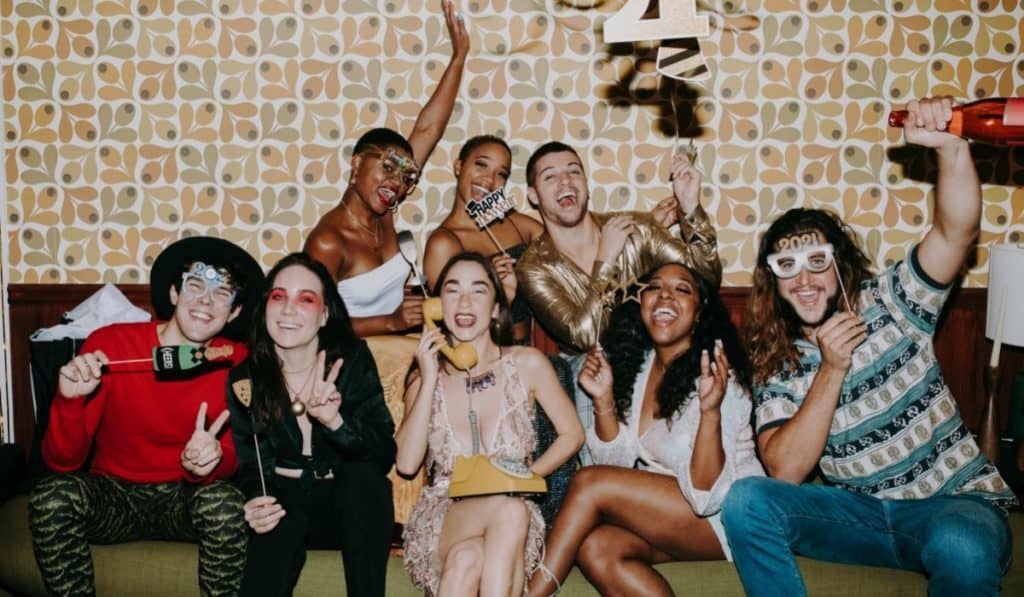 Although all these are not the only tips you can use to be viral, we are confident that the combination of all above is useful in reaching your goal to go viral and be famous. 
All these tips and tactics have worked for us in the past, it surely will works for you too. Besides, there is no harm in trying it out to see what kind of results they will bring to you.
All in all, good luck in getting viral on Instagram!