Although likes should never be a measure of success, we can't change Instagram's algorithm. So, you might be wondering what you can do to grow your Instagram likes number.
Well, I have just the thing for you, all you need is patience. By the end of this article, you'd practically be the know-it-all of Instagram. And who wouldn't want that, right?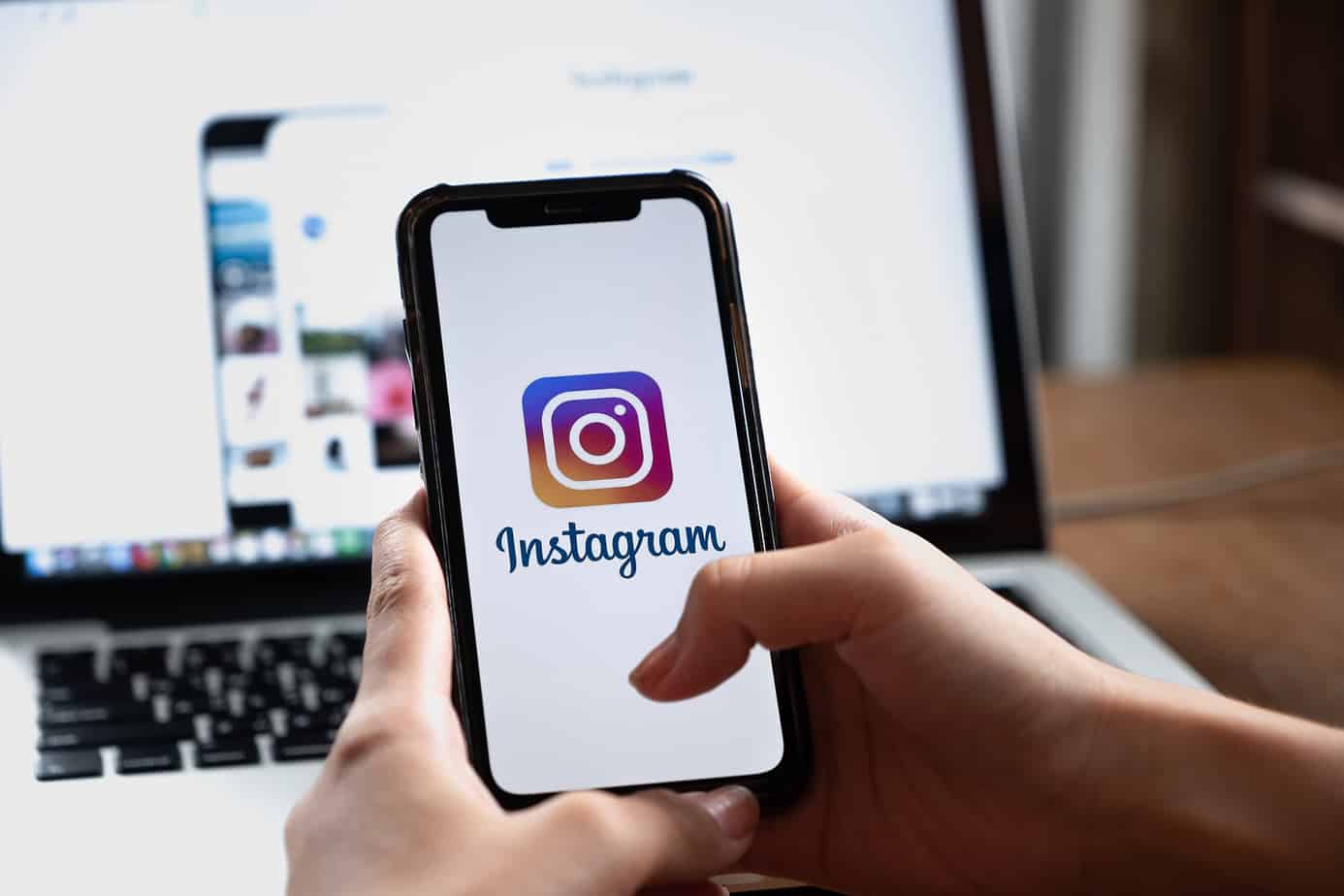 Getting more likes on Instagram is the ultimate goal of everyone. However, the accomplishment of this goal requires a lot of research, planning, and strategies.
It would be best if you were extra careful with everything since one wrong move and BOOM, you are canceled.
Yes, that's exactly how social media works.
Why Does It Matter?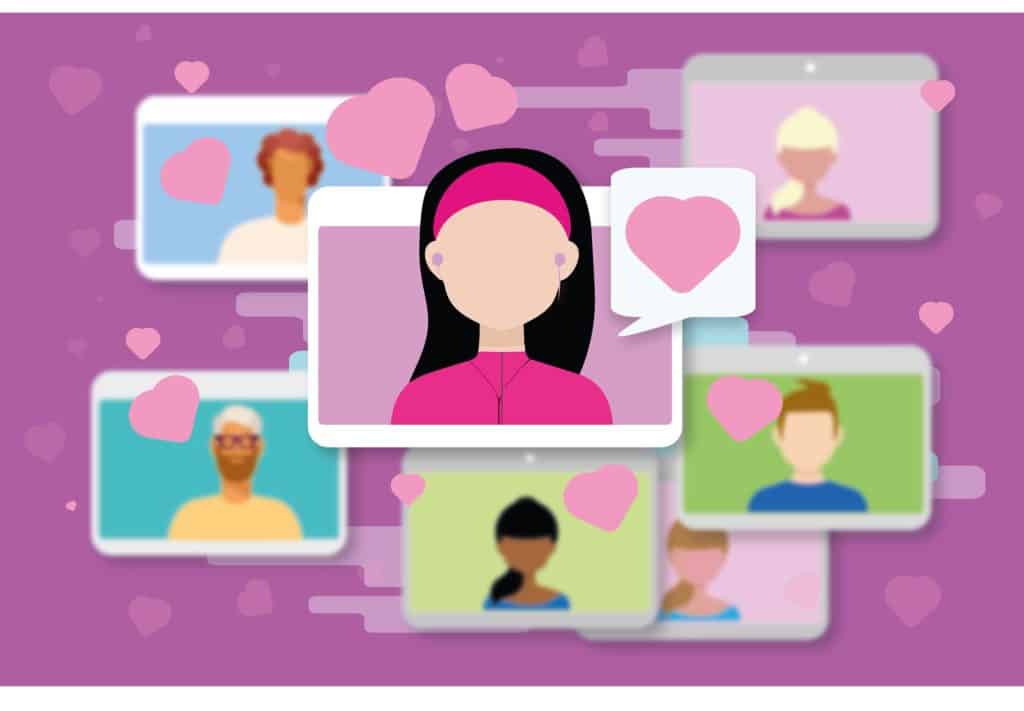 Some of you must be annoyed by why does it matter. Let me explain to you a bit how likes will ultimately affect your reach.
Brands are less likely to reach you if you have less than 1k likes on your posts.
Moreover, it also makes the new followers question your content.
Since this question is out of the way, let's focus on what we can do to get more likes on Instagram.
Instagram's likes are your first impression. The first thing everyone sees in your post is the number of likes.
And it might sound degrading, but it is how it works. However, Instagram has tried to resolve this issue. But we got to accept it as it is.
How To Get More Likes On Instagram Without Hashtags?
Suppose you are someone who doesn't like using a lot of hashtags. Or if a hashtag is not your strong game.
However, you are still perplexed on what to do to get more likes. Luck must be on your side because you are in the right place as I've all the information you need.
The first and most important thing that you need to focus on right now is your content.
Your followers are more likely to double tap if you have quality content. It is the first step to start growing the number of likes you get on your Insta posts. 
Secondly, you should always research collect accurate information about your industry.
Moreover, find a creative and distinct way to convey that information.
Do you think you can expect to gain likes on stuff that viewers have already heard a thousand times?
Here's How To Get More Likes On The Instagram App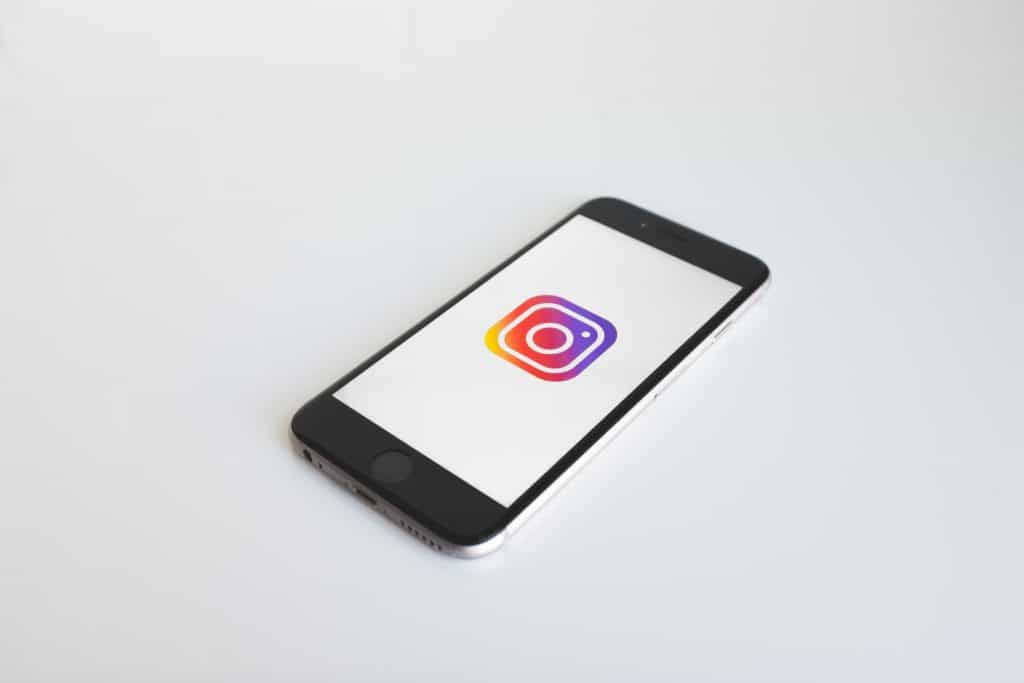 1. The Good ol' Hashtag Strategy
I can't stress enough how significant and functional hashtags are. It's like the essential thing on Instagram.
The more hashtags you use, the more reach you get.
You will be everywhere, and that's precisely how you get likes. You have to spread your work all over Instagram.
Insert as many hashtags as you can. Go for the ones that are the most used and are suitable for your post. Use hashtags for every post; it will help you grow.
Furthermore, you can gain more likes by reaching a bigger audience. The best way to do that is through hashtags. However, which ones, you might wonder.
They should be what everybody uses and searches. For instance, #likes, #explore, #trending. These are the most used hashtags on Instagram.
It's not the best way to boost your reach. But, it gets the work done, and you can also try other different techniques.
Moreover, it will help you to obtain more likes on Instagram.  
This step is like prepping your skin before applying makeup. For instance, so many fan pages use as many hashtags as they can.
They do this so that they can reach a large number of fans. And that would ultimately mean more likes.
2. Schedule Your Posts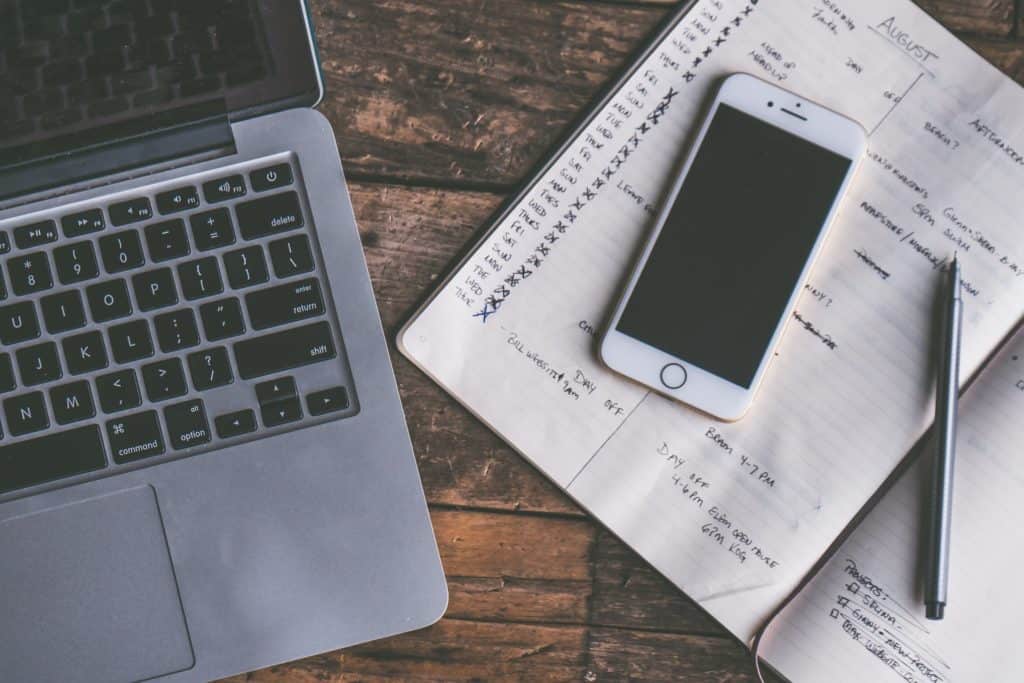 Trackmaven. Inc has found out that the posts that receive the most likes are posted between 10 pm to 3 am.
However, I know how this might be a difficult hour to be active. But, there is a way that will help you get more likes on Instagram.
As well as let you enjoy your beauty sleep. There are so many apps in the market that help you schedule your tweets and posts.
You can always use them if you are busy otherwise. But, if you are not, then it's best to post your content at this time of the night.  
It might be your golden chance to keep more and more audience engagement.
You can also research what kind of things you can post. As it's the end of the day so that people might need something engaging.
You can also create content that will gain you some soft laughs. These are some of the ways that can grow your total likes per post.
3. Like And Tag To Win Contests
If nothing works, you can always go ahead and run the most popular contest on Instagram.
You might have seen many influencers doing it, well now you know why they do it. It's a trick to get more likes and reach.
Moreover, it also helps you gain followers. But don't just stop there.
Create quality content and fulfill your promises that would make them stay.
Also, this will be the best way to get more likes on Instagram. It keeps the audience engaged and gives you the opportunity of gaining more followers and likes.
Make sure that you also give them what you promised. Otherwise, you will tarnish your image, and there will be no trust between you and your followers. 
These contests are trendy, and they keep your post engaged. It is a fool-proof method to make more people to like your posts. Not only that, it helps in the growth of your business. 
Also, do not forget to tag the brands and use the required hashtags. It will increase the chances of getting more likes.
It can also make your post go viral, which will be great for the growth of your business.
I would also recommend collaborating these contests with other influencers or brands. It can be beneficial and convenient for you.
Lastly, make sure you plan before starting the contest. It is supposed to be crucial and hectic. So planning is a thing needed to do beforehand.
4. Collaborate With Another Influencer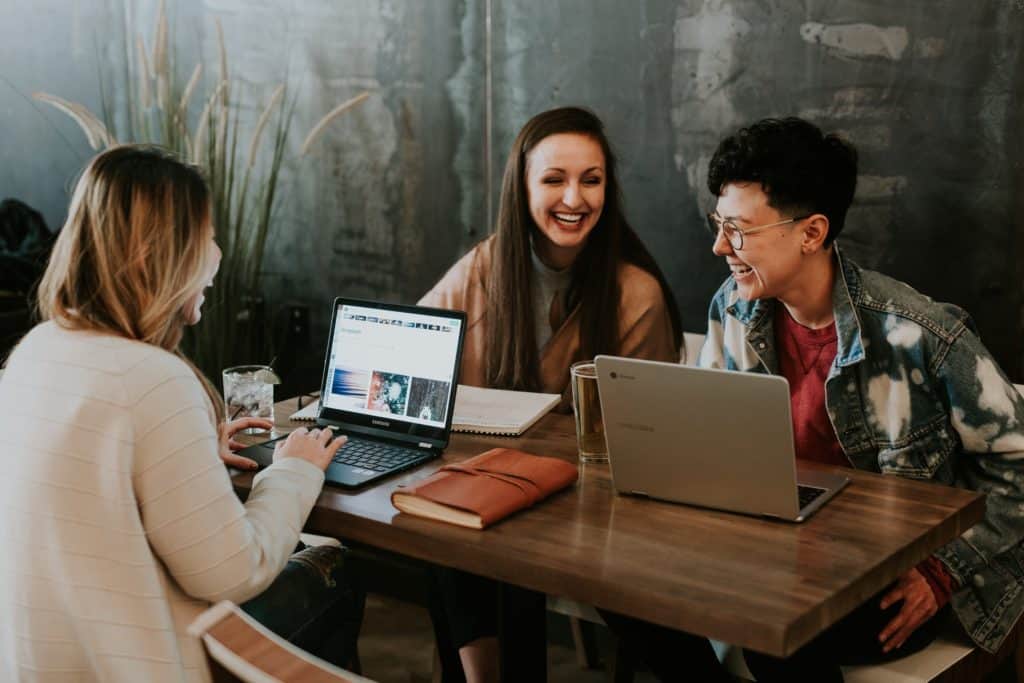 Collaborating with other influencers is strategically a great way to reach more people and get likes. Suppose you know someone who's also an influencer, collab with them!
Have a coffee, dinner, or a fun day-out. It will be the easiest way for you as well as for them. 
Your followers will engage with them, and theirs will engage with you. Moreover, it will make you reach a good amount of new audience.
Don't forget to post behind the scenes or fun videos that your followers might enjoy. 
Not only is that good for your Instagram, but it will also make brands reach you, and lots of other more benefits will come from it. 
If you're not satisfied with this either, we have many more other tactics for you. 
5. Take Good Quality Pictures
Now is the time for aesthetic photographs and high-quality Gen Z editing.
If you want to boost your reach, then the best way is to maintain your account. Select one style and stick with it. Don't keep changing the look of the account.
Either make it look millennial-owned or Gen Z-owned. No one wants to follow a boomer.
It is an excellent method to get more likes on Instagram. Take Amanda Cerny, for example; she is a fitness influencer.
Everything she posts is about fitness; however, she uses different ways and creative ideas.
But everything has an order which appeals to the audiences as well as the brands. There are so many other successful influencers who do the same.
Since it is such a huge part of boosting your reach, I presume everyone should start with that. 
This step is very crucial and vital since Instagram is all about pretty photos.
You need to work on your photography skills with a great camera for Instagram as well as editing skills. A huge part of Instagram isn't genuine, and that's what keeps people hooked.
6. Instagram For Business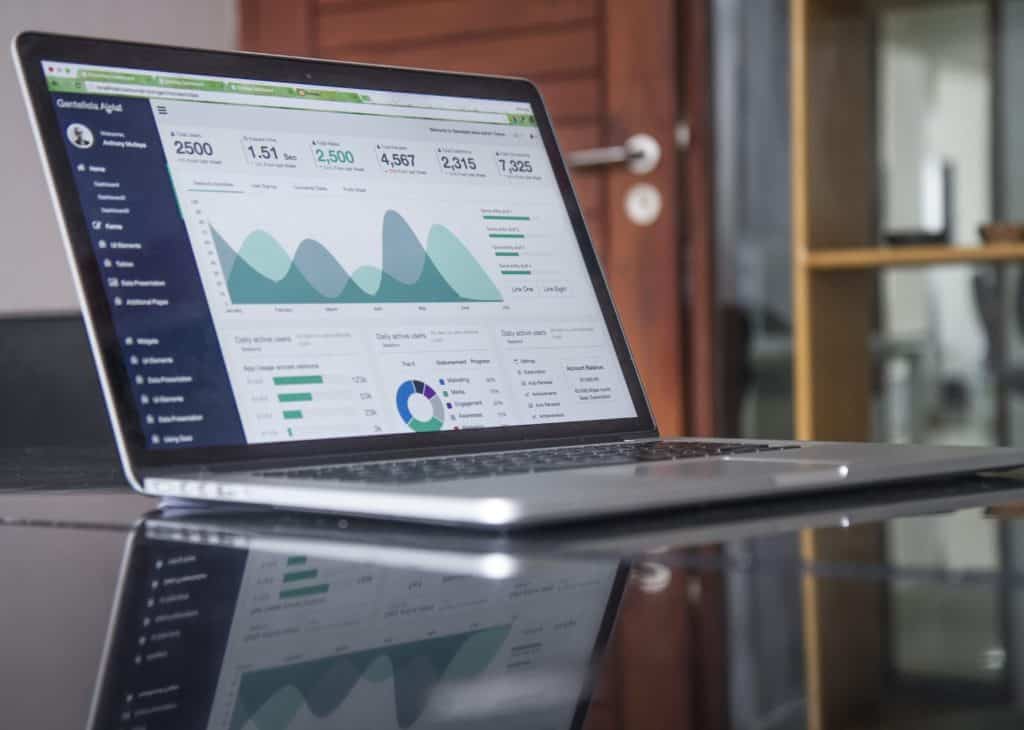 If you are still not happy with our suggestions, I have another perfect thing for you. Instagram for business is the ideal way to boost your reach.
It will automatically make it easier for you to get more likes on Instagram. Moreover, it allows you to monitor your reach.
You can also make it geographical or demographical; it's totally up to you.
Now, It is easier for you to track better the total likes you are getting.
It is an excellent feature, and due to this, you will get lots of information regarding your analytics.
Also, make sure you understand and review your page analytics and growth weekly.
It would help if you kept a close eye on the business.
7. Make Your Caption Game Strong
The dumb proof method to get maximum reach has engaging captions. The first step for that is to know your audience.
You need to understand what followers engage in and what they expect from you.
Upload relatable captions and also engage with them in the comment, even the haters. It is another brilliant method to get more likes on Instagram.
Even if you're reposting videos or photos, your caption is what makes the audience comment. Make sure it is debatable; however, it should not be controversial.
 I can't stress enough how important it is to know your audience. Because one wrong statement will all go down the hill, make sure you post stuff that is not offensive for anyone.
And make engaging, trending, and creative posts with dubious captions. Lastly, keep everything classy and relatable.
8. Create Poles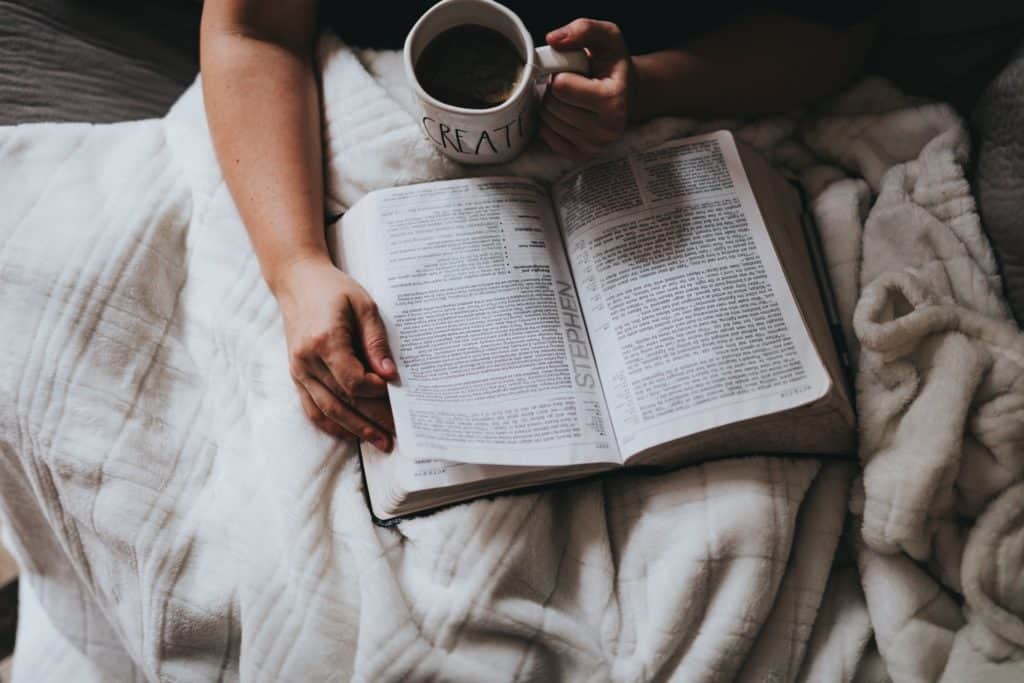 Creating poles on your account is one of the best ways to take your audiences' opinions.
That would be a big help for you because now you can deliver what they expect.
The key to growth is creating relatable content. So, when you know what your audience wants, it will be easier for you.
You can create polls on your story to learn about what your audience wants to see.
Moreover, you can ask for their comments by creating an engaging post. This technique can also use it to boost the growth and reach of your account.
The poles are essential. Because due to that, you get to understand the likes and dislikes of your followers.
Moreover, it gives you creative ideas and techniques to reach worldwide. 
Instagram is not just about getting more and more likes. It's about connecting with the audience.
It's about conveying your voice and messages to them. So I think it is a great way to do that.
Is Engaging Your Audience Enough To Get The Likes On Instagram?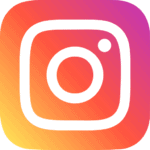 It most certainly is. Let me tell you why the reason we don't get likes is less visibility. To get more likes on Instagram, you need to reach people.
If people aren't familiar with your work, how would they follow you?
The first and foremost problem everyone faces on Instagram is less visibility.
And to tackle that, you have to create more creative and relatable posts. You have to post frequently and on times when people are active.
You have to create an organized and eye-catching timeline.
It would help if you tried to develop new and creative techniques to communicate with your audience.
Conclusion!
To sum it all up, this was everything you needed to know. I hope that this will help you reach your desired number of likes.
If you are working hard and are determined, then you are destined to succeed. However, you might go through a little at the start.
Don't ever let it get to you. It is the complete handbook to get famous on Instagram. You have all the hacks and tricks now.
All you need to do is use them carefully and wisely. And I hope you start getting more likes on your Instagram posts. 
Good luck!