Are you looking for more Instagram likes or followers?
Followers are users who follow your account, wherein likes are what make your post popular. Your main goal should be getting as many likes on each of the posts as that will ultimately boost your follower count.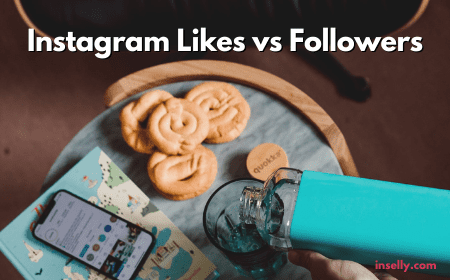 Most people are not aware of this and focus solely on getting followers count without realizing that their strategy is limiting their reach. If you manage to get tons of likes, all those people who saw your post will also follow you in return! 
One of the great things about Instagram is that it allows brands to create a community of followers who are always committed to the products or services offered, which is usually unattainable in traditional marketing.
The engagement of followers and number of likes received are not earned alone, it also depends incredibly on the frequency and originality of the posts that are made on a profile.
In this article, we will talk more about Instagram likes vs followers so you can decide what is better for your brand. 
What are Instagram likes?
Instagram likes are one of the reasons why influencers exist. It is the double tap or the heart that indicates if the users like the post. That is, if you really liked a post, you simply tap the heart. This would explain why people keep on posting new contents, from photos to videos on a daily basis.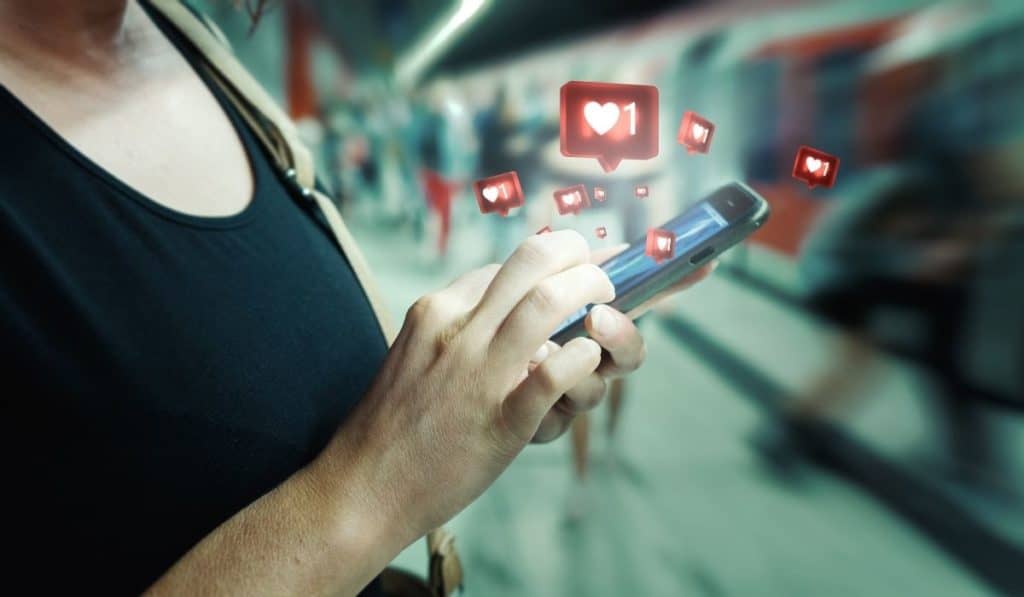 It should be noted that, thanks to Instagram algorithm updates, Instagram likes play an even more important role than it used to be before.
With the latest updates, a post that obtains the most likes or interactions will be positioned in the first few posts of the audience feed, unlike a few years ago where the feed was arranged chronologically according to the time or day the posts are posted. 
Hence why whenever your post gets a good amount of likes, you will see an increase in the engagement rate.
Therefore, it is way more beneficial for your brands to emphasize on getting more likes on Instagram as the more likes you get, the higher the brand credibility and conviction compared to others
What are Instagram Followers?
Followers are people who, after seeing your posts and interacting with it, decide to follow your account to learn more about what you do.
To keep their interest alive, it is important to constantly update your account with unique and eye-catching content. 
Usually, people will check out the number of followers an account has after seeing the number of likes a post received. In some cases, the number of followers speak more than the likes received.
This is because at that precise moment, people will be wondering why the account has a high number of followers, and this exact curiosity makes people check out the account and end up following them.
It should also be noted an account will be verified by Instagram thanks to the large number of followers the account has. 
To have large followers, you will need to take into account factors such as:
Have a good marketing strategy that allows you to catch future followers.

Understand exactly what type of audience your brand is targeting.

Use keywords or hashtags that allow you to appear in Instagram search which will attract more audience.

Stay active and publish new content on an everyday basis, and do not forget to save the stories to Instagram Highlights to ensure new followers will not miss anything.

Publish your contents at the correct time or day. It is crucial to know exactly what time of the day has the highest user interaction.

Collaborate with other brands.

Invite and work with the influencers at the moment.

It is important to interact with followers or new audiences. Engage with them and create a close bond with them 
Are likes better than followers on Instagram?
The best type of Instagram likes are those that bring in users that have high interest and fondness towards your brand. Getting plenty of likes is always good, but it is not practical if these likes do not contribute any sales to your brand.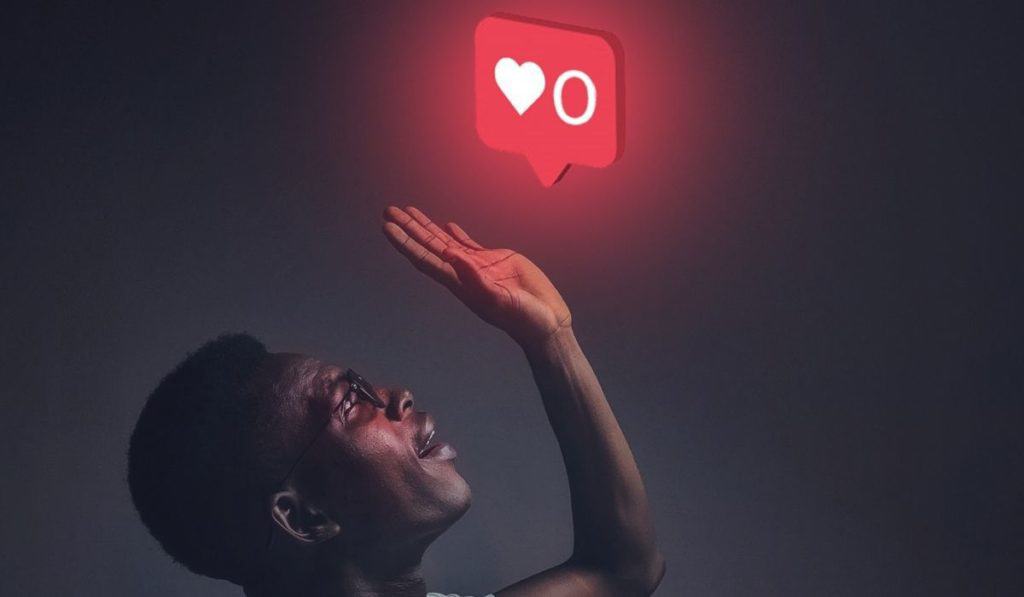 This is why, first of all, you must take into consideration factors such as:
Know the target audience in depth.

Evaluate if the content is appealing, and the publishing is done correctly and attracts enough.

Do not ever buy likes. You will not only receive criticism from your followers, but also penalties from Instagram.

Properly segment advertisements and implement good marketing strategy. 

And, if everything is being done correctly, after a like, the user also comments or interacts on your profile.
Remember that what makes your brand work will be those interactions that provoke interest.
Now, between Instagram likes vs followers, although it is hard to believe as they are quite different, an Instagram like always goes hand in hand with pressing the follow button.
Difference between Instagram likes and followers?
Thanks to this long explanation, we can then summarize that the differences between one and the other would be:
Instagram likes are the new Facebook likes. By double-tapping the image, Instagram likes appear due to the simple fact that the person was carried away with what they saw in the published image. On the other hand, followers are those who decided to follow the account to stay updated about your contents and learn more about your brand.

Your posts will appear constantly on your followers' Instagram feed, therefore, they will be more aware of the new things you have published. Unlike those that only give you likes on your Instagram, these people usually appear in the mode of sporadic announcement. 

To know how successful your brand is, the number of followers will be taken into account more than the likes you received as it means there is a greater commitment from users to your brand.

End of the day, followers are the one that define the scope of your brand, unlike the likes received.
Final Thoughts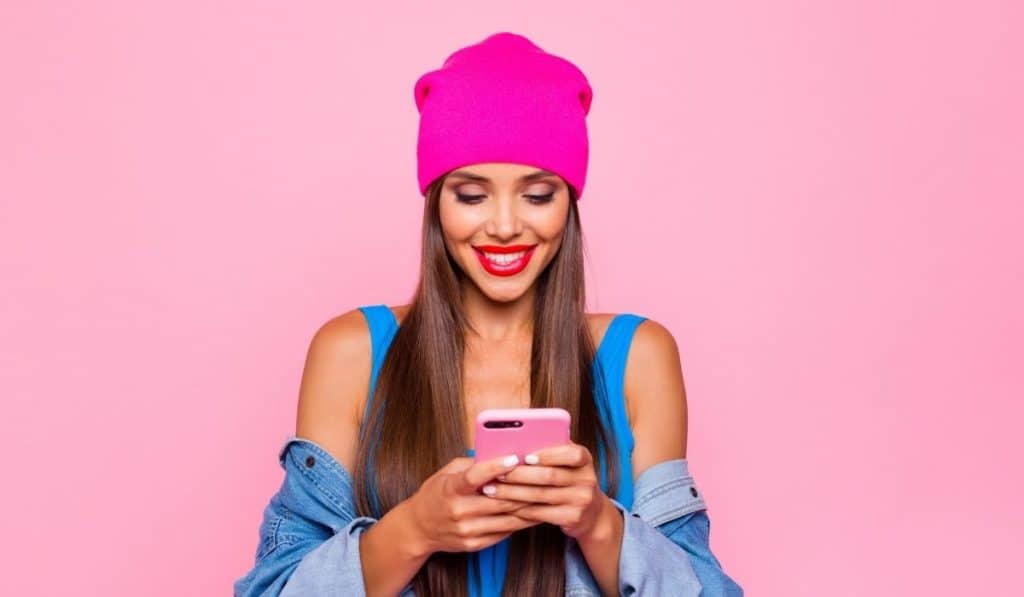 With this, between Instagram likes vs followers, we can conclude that the dividing line between these two are very thin, and they really go hand in hand. An Instagram profile will always need both, likes and followers, to survive and be successful in the market.
As for you, which one would you give more relevance to? To Instagram likes or to the followers?