Working with Instagram influencers is a great way to expand a brand reach and boost its conversions. 
Influencers have audiences that they build over time, normally around a specific industry. By collaborating with an influencer, you can get your brand in front of that audience.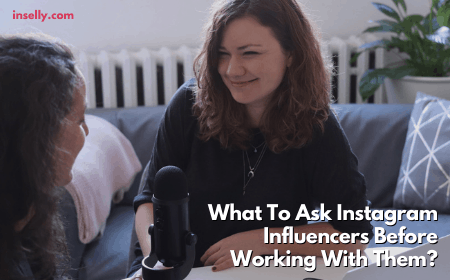 However, you need to be mindful with the influencer you select. Choosing the wrong influencer will not only send your investment down the drain, but it can also work against you. 
In this article, we are going to talk about what questions to ask Instagram influencers before working with them, giving you a hand in picking the right one to work together.
Let's dive in. 
The 7 Best Questions To Ask Instagram Influencers
1. Are They a Perfect Fit for Your Brand?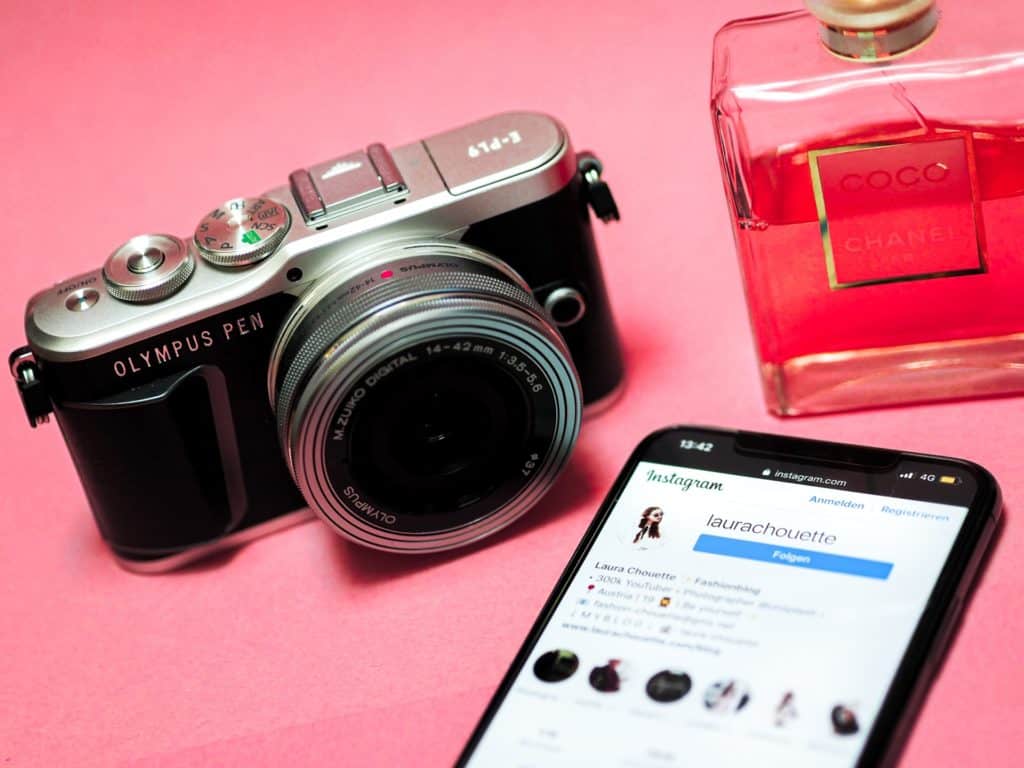 Before working with an influencer, one of the most important things you want to ask them is how well do they align with your products or brand. 
How do you do that? Let's dig in further. 
Ask About Their Niche
One of the first thing you want to know is their industry or niche. You can achieve maximum results when their content aligns perfectly with your products. 
Let's say you're selling cat food, getting an influencer that talks regularly about cats can be a great option.  
Ideally, your product should fit in so well that the whole partnership doesn't seem like a paid promotion. 
Do They Have the Right Audience?
Knowing the influencer's audience that you are going to work with is as important as knowing your own. 
You want to make sure that their audience is the right fit for your brand. See if they are the people you would want to engage with as a brand. 
Your ultimate goals is to drive traffic and generate conversions, so you can't do achieve it if you work with the wrong audience. 
2. Do They Have an Engaged Community?

Working with an influencer with a relevant audience is only part of the equation. You need to make sure that they have an engaged audience.  
You would want to work with an influencer whose audience trusts their recommendations. Just take a look at the comments section and you'll have a good idea. 
Check if the influencer frequently engaging with their audience in the comments section or not. You want to work with the one that constantly involved with their community. 
3. Does Your Budget Align with Their Charges?
You don't want to spend too much of your marketing budget on a single marketing strategy. Before you work with an influencer, you need to make sure they fit with your budget. 
If their charges are too high, even if you get good results, it might won't be worth your buck. 
A sponsored post on Instagram can cost anything from a hundred dollars to thousands of dollars. So, it's important that you make sure you are on the same page and agreement right from the start. 
Here come the question, how to ask Instagram influencers for their rates? 
This can be a bold step, but one way to do this is by requesting for their rate card. If the influencer is interested in working with you, they won't hesitate to share and present that details with you. 
In a case where they don't have a rate card, you can set a mutually agreed price depending on the partnership you are going to have. 
There is no formal guideline on how much an influencer should charge for promotion. Yes, you can have a rough idea, but that's all. 
The right thing would be to discuss the pricing with the influencer before you sign any deal with them. 
If you have a smaller budget, you can consider working with micro or a nano-influencer. They might have a smaller audience size, but they usually keep their community engaged. 
4. Have They Worked with Any Brands in the Past?
Another important thing to look out for before working with an influencer is their past brand partnerships. 
An influencer's past experiences in working with brands can tell you a lot about how they approached partnerships. 
See what types of products they have been promoting in the past. Check their content quality, their promoting style to know whether it is aligns with your brand or not. 
Plus, ask if they archive sponsored posts after some time or keep them published.  
Every influencer has a unique way of working with brands. So, you want to have a chat with them and ask about any ideas they might have in promoting  your business.  
5. Do They Have Any Exclusivity Agreements?
The influencer you are interested in might already be working with your competitor. Go through their content, check if they have multiple promotional posts about a competing brand.
If yes, there is a strong possibility that they have an exclusivity agreement. 
In such a case, influencers won't be allowed to work with competitor brands. Thus, one of the questions you should ask Instagram influencers is whether they have an exclusivity agreement or not.  
6. Can They Meet Your Deadlines?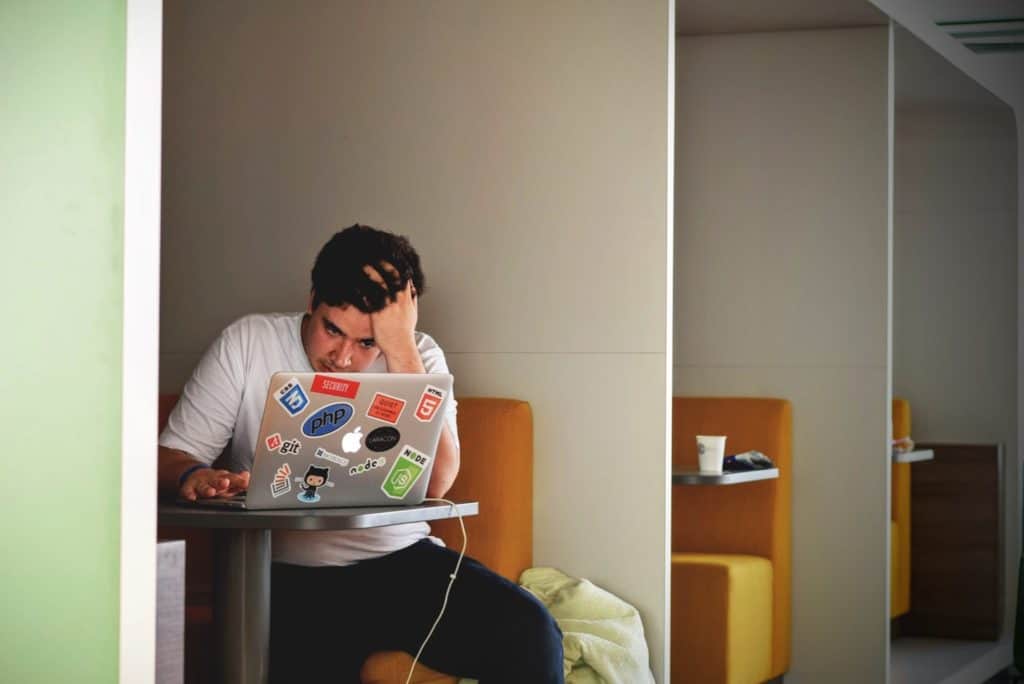 This is a question that might not seem very important at first. But, there might be certain deadlines that you would like to meet in the future, such as launching a new product. 
Hence, it's important to make sure that your partner influencer is willing and able to meet any of your deadlines. 
7. How Do They Portray Sponsored Content?
Another important question to ask your potential influencer partner is how will they disclose their sponsored content. 
As a brand, you always want to be FTC compliant, and it should be the same for the influencer you're going to work with. 
Make sure that they will:
Place the disclosure where it's not easy to miss

Use clear language
Final Thoughts
In influencer marketing, picking the right influencer to work with is probably the most important part. And, asking the right questions can help you achieve that. 
So, below are the questions you will need to ask Instagram influencers before you let them to promote your brand:
What is their industry or niche?

Who is their target audience?

Do they have an engaged community?

Do their charges align with your budget?

Have they worked with any brands in the past?

Can they meet your deadlines?

Do they have any exclusivity agreements?

How do they present sponsored content?
Getting the answers to these questions will help you land on an influencer partner that can help your brand grow.