Having problems with Instagram? Sometimes it is difficult to find what's the issue could be, so we have put together a list of ways to fix Instagram not working.
Usually, big websites and apps like Instagram are less common to have issues, and it is more likely the problem you're experiencing is only happening to you.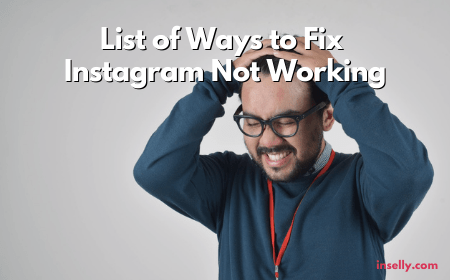 Of course it doesn't mean the app will never have any problems. Checking on the app should still be the first thing you do, but there are other things that might be affecting you.
If your Instagram is not working, we recommend you to try all of the below in hope to find the problem.
Try troubleshoot any Instagram issues you encounter by following below steps.
Most Common Ways To Fix Instagram Not Working
1. Is Instagram Down?
Thousands of people has experienced Instagram service down from time to time.
When Instagram is down, it will affect various elements of the app, such as unable to load the Instagram feeds, use your Instagram reels, post photos or Stories. In short, the app is completely unusable.
You could fix Instagram not working by firstly checking on this issue. You may use Down Detector website to verify whether Instagram is down.
One thing you need to know is that it is common for Instagram to have servers all over the world to ensure a fast post sharing experience.
Hence, services like Down Detector could provide you a live outage map, in which you use it to determine if the down issue happened globally or localized.
2. Clear App Data and Cache (iOS/Android)
There are chances that your old data and cache junk is messing up the application system.
It is pointless to just delete these cache junk and old data. The right method is you have to log out, delete the cache, and sign in again for it to work. 
To delete the old app data and cache junk in Instagram, access it by going to Settings > Applications > Manage apps.
3. Enable Permissions For Instagram (iOS/Android)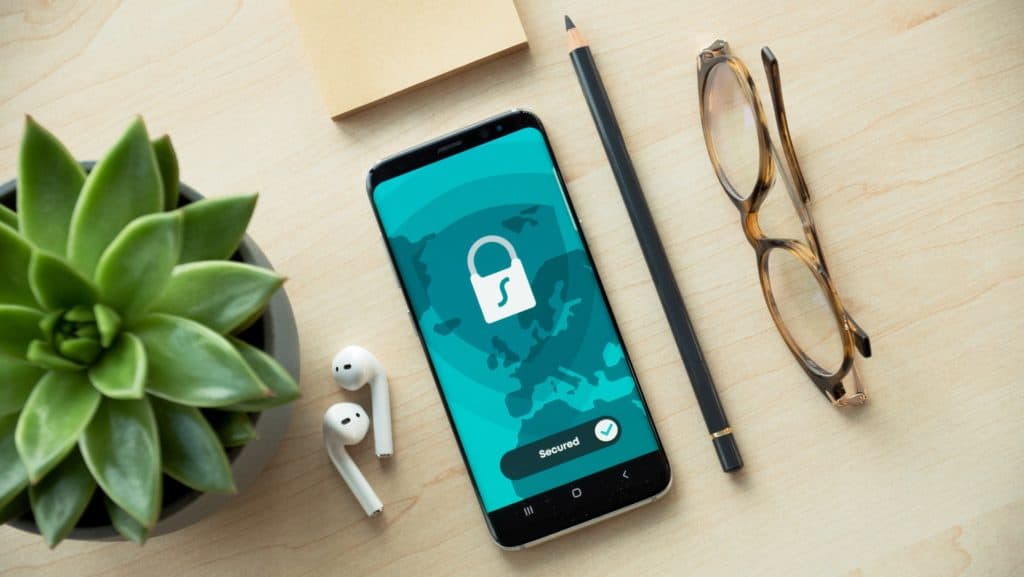 If you return to the location where you removed the cache, you will find App permissions there.
One-click is all that is required to ensure that the services you wish to utilize with the Instagram app are granted the appropriate authorization
Check and verify that the required permissions are enabled.
4. Check Out The Instagram Site
Using a PC or smartphone, open your favorite browser and log in to Instagram website to check whether it is loading or not.
If the site is working, there is a good chance that the problem is with you.
In such a case, check and read on for additional information about what other issues might causing Instagram not to work.
5. Updating The Instagram App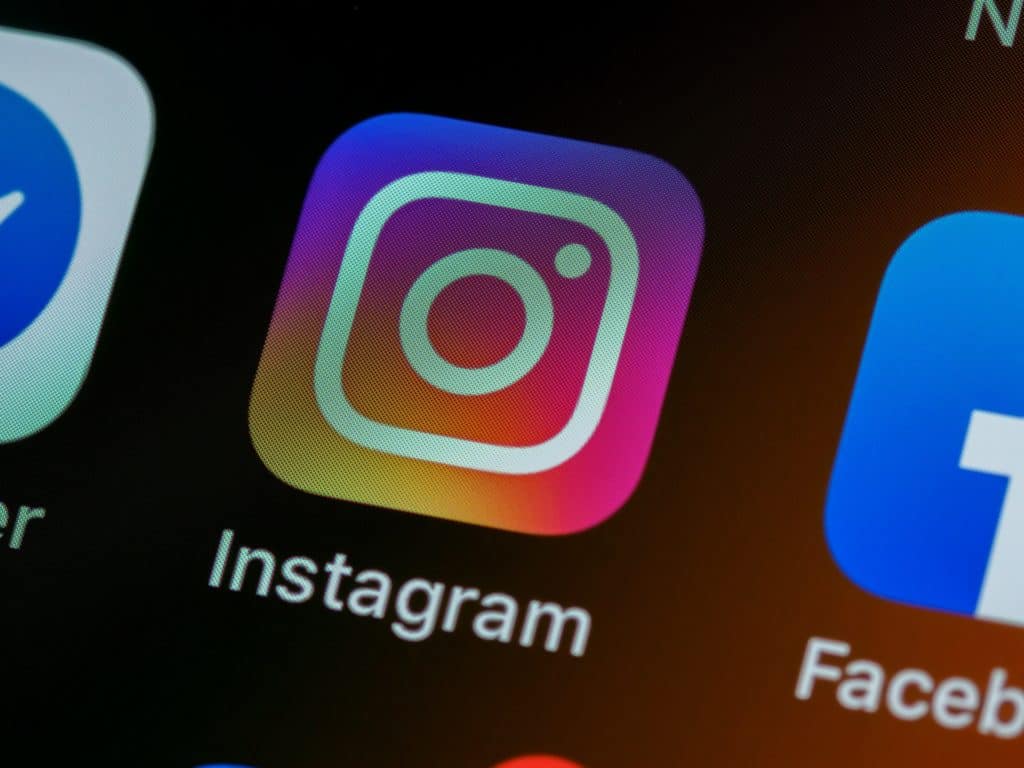 Another way to fix Instagram not working is by checking on your Instagram app version. Most apps will routinely release bugs fixes through updates, and Instagram is no exception.
If you did not enable the automatic update setting for your apps, there are chances your app is not working perfectly due to it being an outdated version. 
For Android user, go to Google Play Store, choose My apps & games from the menu and search for Instagram and to check on the updates.
Especially if you are part of Instagram's beta-testing program, it is crucial to check is there are any outstanding updates for Instagram.
Update Instagram if necessary and see whether the app still crashes or does not launch.
6. Turn Off Your Antivirus
The procedure in verifying whether your antivirus is reason why your Instagram is not working are varies as it's depends on the type of antivirus installed. But here's a general step that you can refer to.
First, disable your antivirus to see whether it resolve the error or issue.
Assuming you answered yes, this means your antivirus may have prevent or interfere with the launching of your Instagram.
There is a chance that your Instagram is not whitelisted, banned, or granted permission in your antivirus setting. 
If nothing change even after you turn off the antivirus, this indicate the problem might be something else. 
7. Ensure Background Data Is Not Restricted
Instagram app requires Internet connection to get on the Instagram Explore Feed, loading posts and Stories, received notification and messages. 
Thus, the Instagram's background data need to remain unrestricted for it to operate without any interruption.
Go to your Android's phone settings, tap on "Apps & Notifications> See All Apps> Instagram> Mobile data and Wi-Fi" to ensure the background data is not limited.
Enable it by toggle on the background data switch to make sure that while Instagram is operating in the background it has Internet connectivity. 
8. Update Your Android OS
As it turn out, Android is not exactly well-known for obtaining timely operating system upgrades. 
In the your phone settings menu, select About phone, then press System update. 
It is a great place to check for Android OS upgrades and install them timely.
While the update procedure is taking place, you may put your phone into a power source to prevent it from running out of battery.
9. Check Instagram Help
If you have tried everything on the list and your Instagram is still not working, it may be due to a bug or a real issue with the app itself.
This information are widely available on Instagram Help Centre list of known problems.
Check the link above for the latest information of known issues that need time to resolve.
Otherwise, you may have to wait until Instagram release an update with a fix before you can share contents with your followers, engage with your audience, or use Instagram to drive traffic to your site.
Conclusion!
If none of the tips above worked for you, perhaps you should reach out to Instagram's support. Instagram will do their own investigation if none of the suggestion here addresses the issue.
Do not hesitate to describe the problem you are experiencing, the device you are using, and any activities happened on Instagram before and after the problem occurred.
We hope these tips able to help you to fix your Instagram not working problems and managed to resolve any issues you are experiencing.