YouTube is an enormous platform and it has become very reliable in terms of its performance and functionality.
Despite this refinement over recent years, like any other website or software, YouTube is bound to have some hiccups here and there. This can result in users experiencing a variety of bugs, glitches, or errors that cannot be resolved immediately.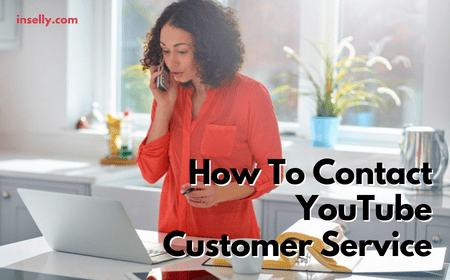 There may also be some additional reasons that a user would need support from YouTube, in which case they would need to contact the platform directly. These issues are particularly prevalent after new versions of the website are published, since the changes will not have been tested at such a wide scale.
Here we will break down exactly how to contact YouTube customer service.
How To Contact YouTube Customer Service
Basically, there are a few ways you can contact YouTube Customer Service. Depending on the issue and urgency, you could freely choose your preferred method.
YouTube Help
This is a YouTube dedicated help center that provides a number of common topics that are presented with a wide range of solutions, suggestions, or explanations. The topics include troubleshooting problems, managing your account, monetization and YouTube premium.
Aside from looking for answers through the help topic browser, there is a dedicated search function that you can use to specifically find your problem among the many available entries.
If your question is not answered by this extensive help center, there is an opportunity to ask the help community who respond to more specific posts with verifiable solutions.
Chances are, a user will have already posted about your problem and there is again a dedicated search function to save you the hassle of making a new post on the forums.
In addition to providing resolutions to new and known problems, this help center is also home to a vast array of tips to help creators build and grow their channels. This includes tips for posting videos and shorts or hosting livestreams.
Contact Us
If this does still not suffice in resolving your issue, within the "Contact Us" page there are even more options available.
One of these options is to view current site issues, to identify bugs that you may be experiencing and view the status on their resolution. This can be useful to save you time in reaching out to YouTube for something they are already working on.
There is also a link to a specific press room where you can get information for media contacts, press releases, b-roll footage, FAQs and a handy interactive timeline.
If you are interested in the YouTube partner program, you can also find information, links and contacts within this section.
You may be looking to advertise via YouTube and again there is a dedicated section with this contact us area for all relevant information.
To report abuse issues on YouTube, there are specific ways to contact the platform through their abuse and policy center. The same goes for both site security issues and copyright issues.
Additional legal issues are also taken into account, with specific guidance on inappropriate content and the content ID program.
Perhaps you are a developer and are specifically interested in APIs. In which case, the website has a dedicated developer area with additional guidance and contact information.
Another good way to directly connect with YouTube's customer support team is via Twitter. The TeamYoutube account can be tweeted directly, with many users receiving helpful responses. They regularly notify users of updates, known issues and highlight upcoming features.
YouTube Contact Address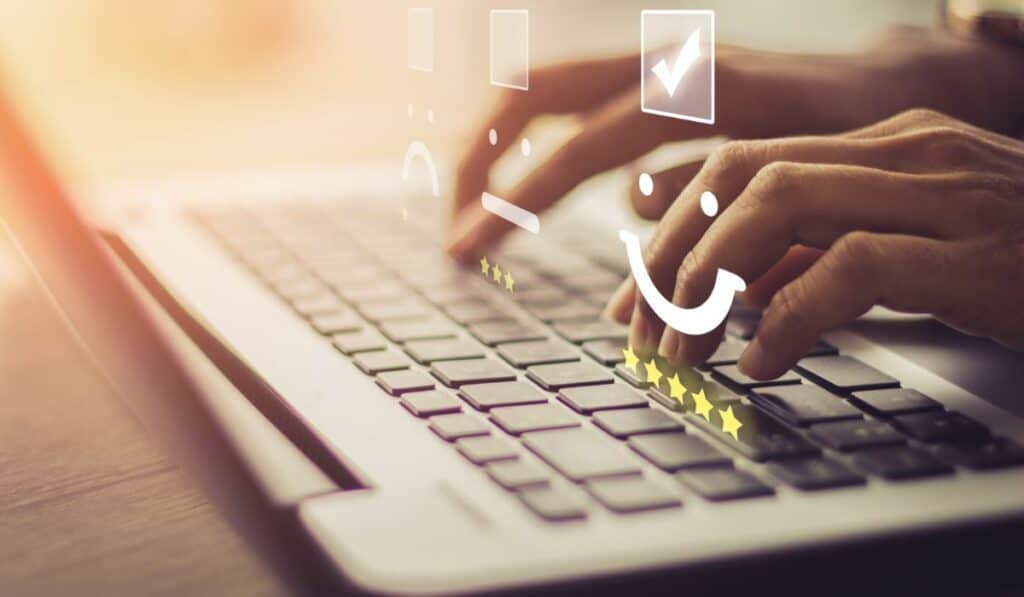 If all of the above information within the 'contact us' and help center sections do not resolve your issue, YouTube have provided their contact address for specific enquiries. The address is listed below:
Google LLC, D/B/A YouTube
901 Cherry Ave.
San Bruno, CA 94066
USA
Fax: +1 650-253-0001
You should only really write to or fax YouTube if none of the other contacts or methods are sufficient. Serious issues received by YouTube will always be reviewed and considered but this should be a last resort.
Reason To Contact YouTube Customer Service
One of the reasons that creators or viewers would want to contact YouTube customer service is that they are experiencing bugs, glitches or errors on different functions of the website or app.
This could be comments failing to be published, videos failing to upload, broken links or a whole host of other common issues. These kinds of problems usually resolve themself through the update of your app, a refresh of the website or after leaving some time.
Another reason that a person may wish to contact YouTube customer service is to report or flag some inappropriate content, comments or activity. While there is a dedicated report feature for these reasons, there may be something more specific that the user wishes to raise with the platform.
Some creators experience issues with their published content, such as the demonetization of their videos or DMCA strikes.
This can impact on the livelihood of a YouTuber and it may be completely unwarranted in some cases. These creators may wish to appeal directly to YouTube, present their evidence and make the case for these punishments to be revoked.
Conclusion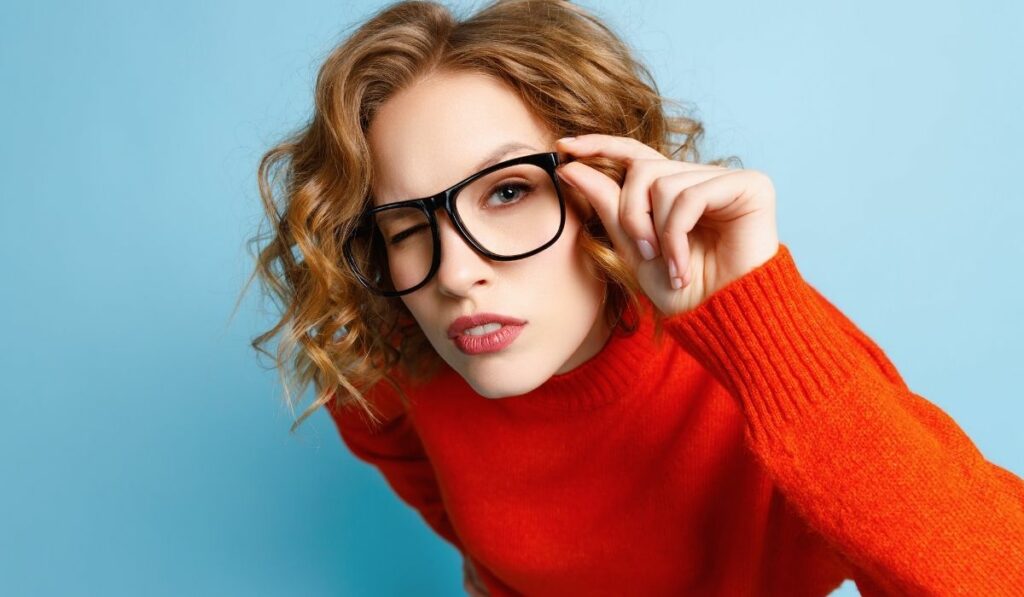 If you wish to contact YouTube's customer service, there are a wide variety of helpful resources through the above links.
This will allow you to contact the relevant team or engage with a helpful community of YouTube experts. If you need a quick response, it can be incredibly useful to tweet at TeamYouTube or check their page for similar issues.
If all else fails, the address provided above will get your inquiry to the team at YouTube, even if it may take some time to arrive or receive a response.