Are you desperately looking for a recently followed account but couldn't recollect the username? And wondering if there is a quicker way to find it than scrolling through every follower in your follower list?
Well, there is indeed a quicker solution to this dilemma. All you need to do is simply utilize the sorting feature.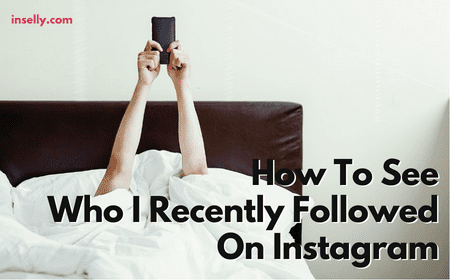 In this article, we will go over each step on how to see who you recently followed on Instagram. Without further ado, let's get on.
How To See Who I Recently Followed On Instagram
Before we get into the steps, let's understand a little bit about the way Instagram arranges the following list in the first place.
Basically, Instagram arranged the order of followers based on interaction. Which means by default the accounts you interacted with the most will appear at the top of your following list.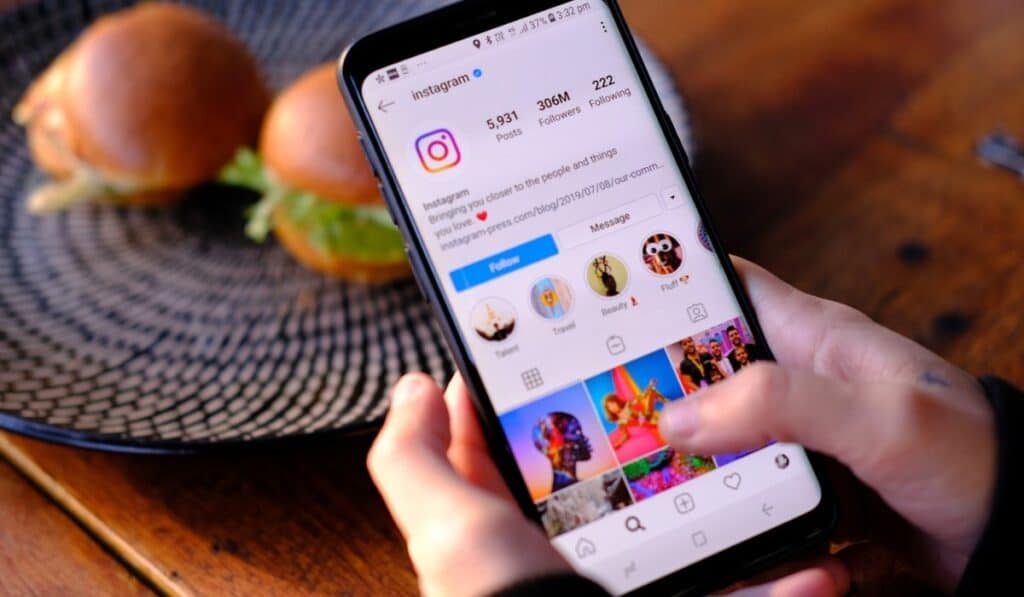 Any interactions like liking, commenting, DM, sharing posts, etc., will affect which accounts appear on the top list.
Due to this reason, you won't be able to see who you recently followed on Instagram. However, there is still a way for you to see it, which is through the sorting feature.
Now, follow below steps to see who you have recently followed on Instagram:
Go to your Instagram account.
Tap on the 'profile' icon on the bottom right to access your profile.
Tap on 'Following' to see your following list.
Click on 'Sort by Default' .
Select 'Date followed: Latest'.
Now your following list will be sorted based on the most recent followed accounts.
How To See Someone's Recently Followed Account
Unfortunately, it's not possible for you to see someone's recently followed account, at least not through their following list.
The thing is, their following list will first list out any mutual followed account. Secondly, the following list is probably also sorted based on interaction frequency. Of course, you can scroll the list one by one, searching for unfamiliar accounts, although it was not practical to do so.
In short, the easiest method will be using some third-party apps to know someone's recently followed account.
SnoopReports
Also known as the Instagram Activity Tracker, SnoopReports is a service that allows you to monitor any Instagram account you want within a simple click.
Through this app, you can view all the daily Instagram activity of your target. This includes their recent following on Instagram, posts they have liked, the duration that someone is online on Instagram, and so on. Additionally, you will be able to know the date and time of each activity.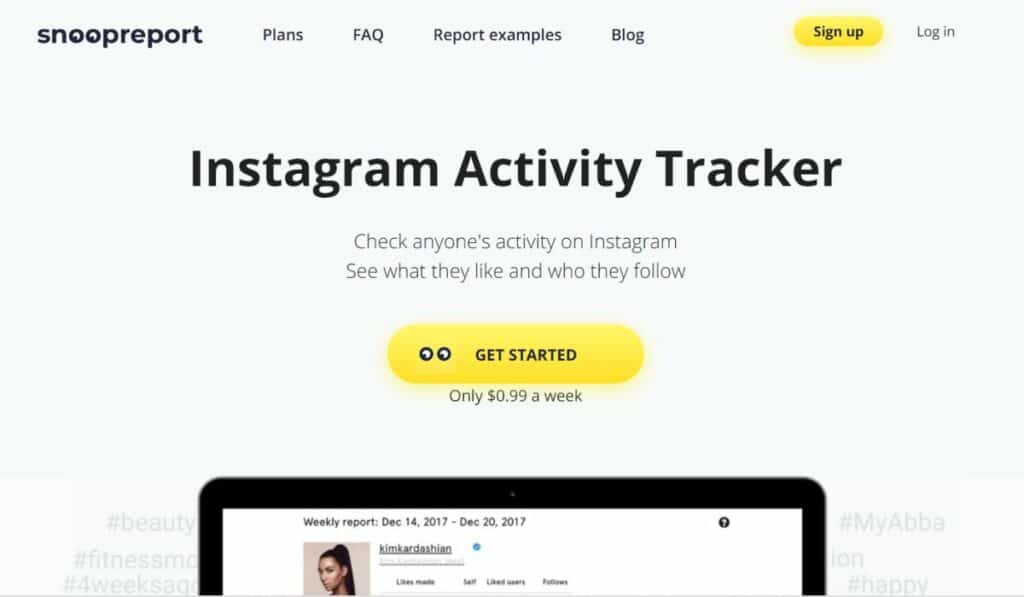 With that being said, it is a good tool to check if someone is creating a fake Instagram account and to remove ghost accounts from your Instagram. This is because fake accounts usually have weird activity patterns which you can study from the report received.
To find out someone's recently followed account on Instagram with SnoopReports, follow below steps:
Set an account on SnoopReports.
Select the plan based on your needs. The cheapest plan is at under $5/month, tracking up to 2 accounts.
Click 'add profile' and enter the account username you want to track.
That's all it takes! As long as you didn't cancel the plan (which you can cancel at any time), you will be receiving the weekly activity reports for the targeted Instagram account.
IGExport
IGExport is another tool that serves the same purpose. It's a Chrome extension tool that you can apply directly onto Chrome browser to view your target recent followings.
To install IGExport, follow the steps below:
Type IGExport into the address bar (new tab) of your Chrome browser.
Choose the first IGExport search result to gain access on the Chrome Webstore.
Click 'Add to Chrome' on the top right corner of the page.
Select 'Add extension' to set up the IGExport browser extension.
Locate the IGExport extension from the Extension button (puzzle piece icon) on your Chrome toolbar.
Click the Pin icon to pin the IGExport to the taskbar.
Now you can start using IGExport to see someone's recent following. All you need to do is copy the Instagram account's username, paste it into the box provided. Then, click 'Following' and select the 'Export Following' button to get the following list.
Conclusion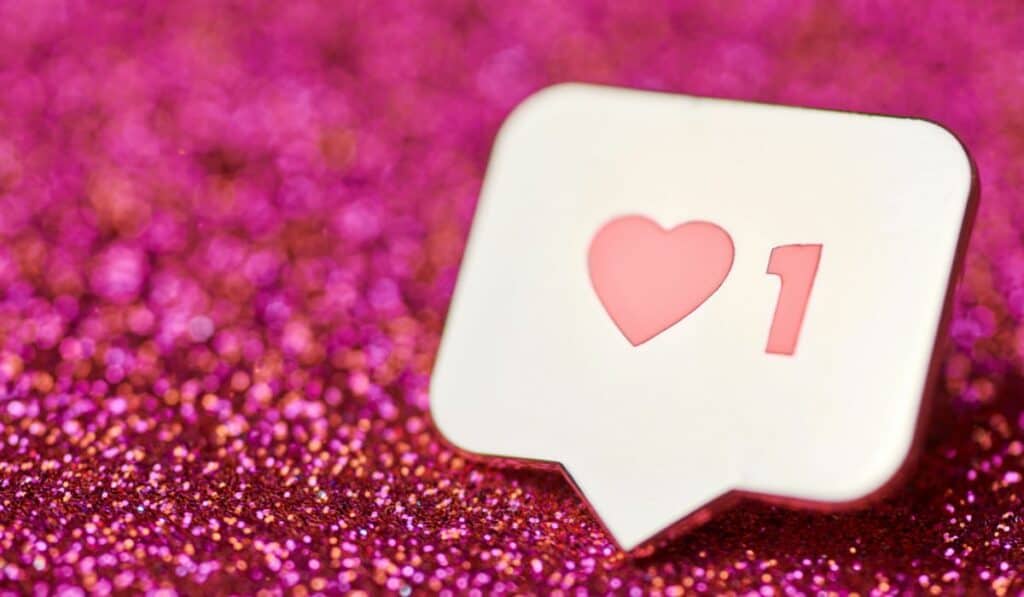 The step to see who you have recently followed on Instagram is pretty easy and straightforward. All you need to do is utilize the sort button on the following list.
However, it's not possible for you to check someone's recently followed Instagram account without the help of some third-party app. Depending on your budget, you can either opt for a paid service like SnoopReports or use a free app like IGExport.
All in all, we hope you find this article useful and able to figure out the account you were looking for!