Promoting your Winery or Wine Account on Instagram is one of the best ways to get more costumers.
Using Instagram marketing, you can improve your brand awareness and get more people interested in what you have to offer.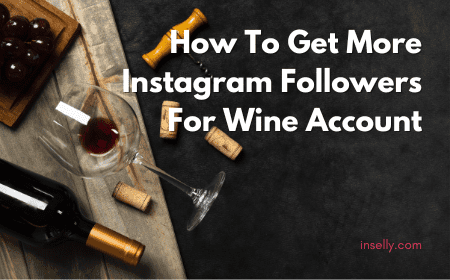 So how do you get more Instagram followers for your Wine Account?
In this  blog post, we'll show you some useful tips.
How To Get More Followers For Winery And Wine Shops
Optimize Your Instagram Account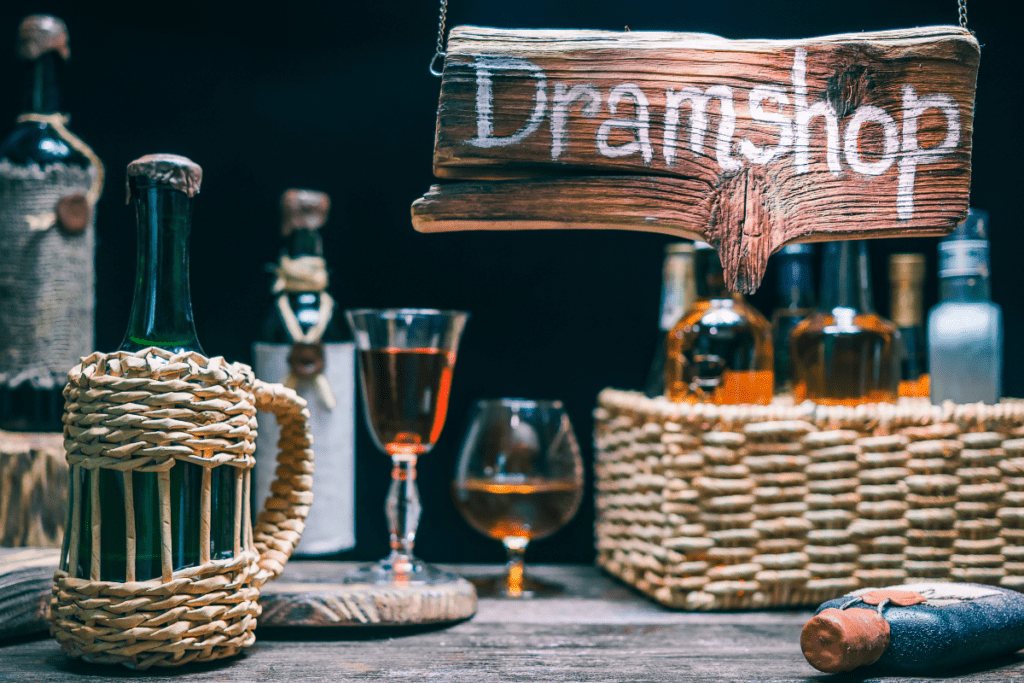 First things first. One of the most crucial steps before you start looking for ways to increase followers on Instagram is to have your account fully optimized. 
Consider your brand's Instagram bio as a sort of "homepage" for your account and the first impression you give out.
How will others know what your business is about if you don't have a proper bio, image captions, a good username or profile photo?
It might seem obvious, but lots of people overlook it. On Instagram, your bio and photos help to form the base of your brand identity.
So make sure you put some time and effort into creating a strong first impression for your account.
Have A Consistent Aesthetic And Story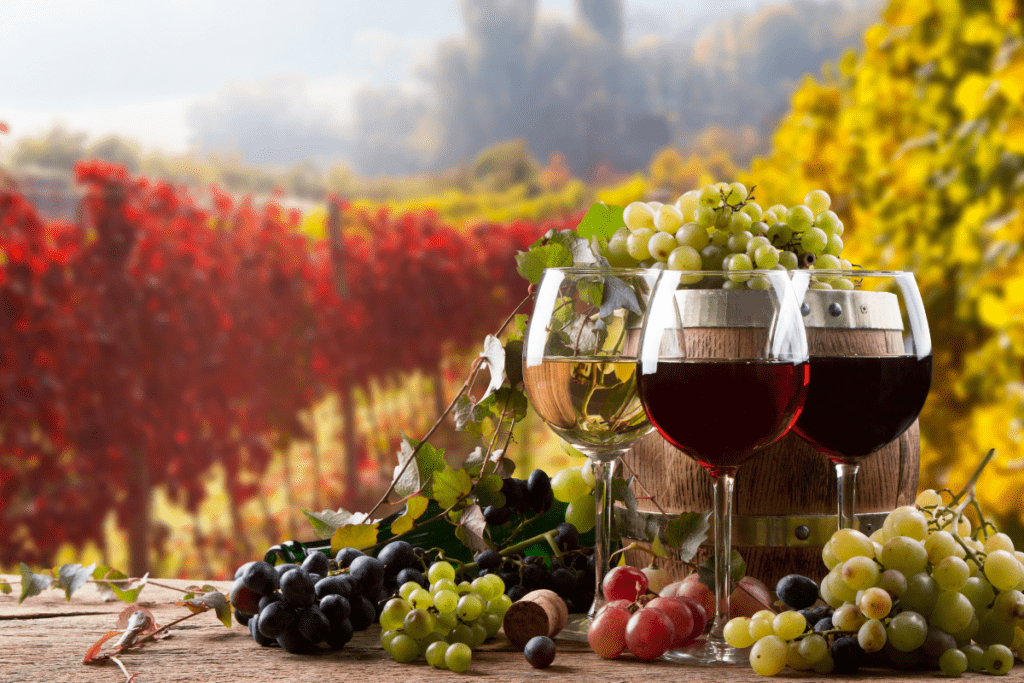 It's critical to maintain a consistent brand personality and appearance, no matter what your goal is on Instagram.
Your overall feed should look cohesive, and each post should support your brand identity.
If you're not sure how to get started, take a look at some other brands in your industry that have a similar aesthetic to what you're going for. See what they're doing and get inspired.
Once you find what you are looking for, stay on brand and consistent with it.
Share What Your Followers Want To See
This is easier said than done, but it's a good idea to figure out what type of content your followers want to see. On Instagram, some content performs better than others.
This is crucial also when trying to get new followers.
The tiniest detail may make all the difference when it comes to Instagram posts. Keep yourself updated with all the new social media trends so you can post engaging material.
Once you find what works, keep sharing similar content. If that works with your current followers, you will attract new ones too.
Post Re-Shareable Content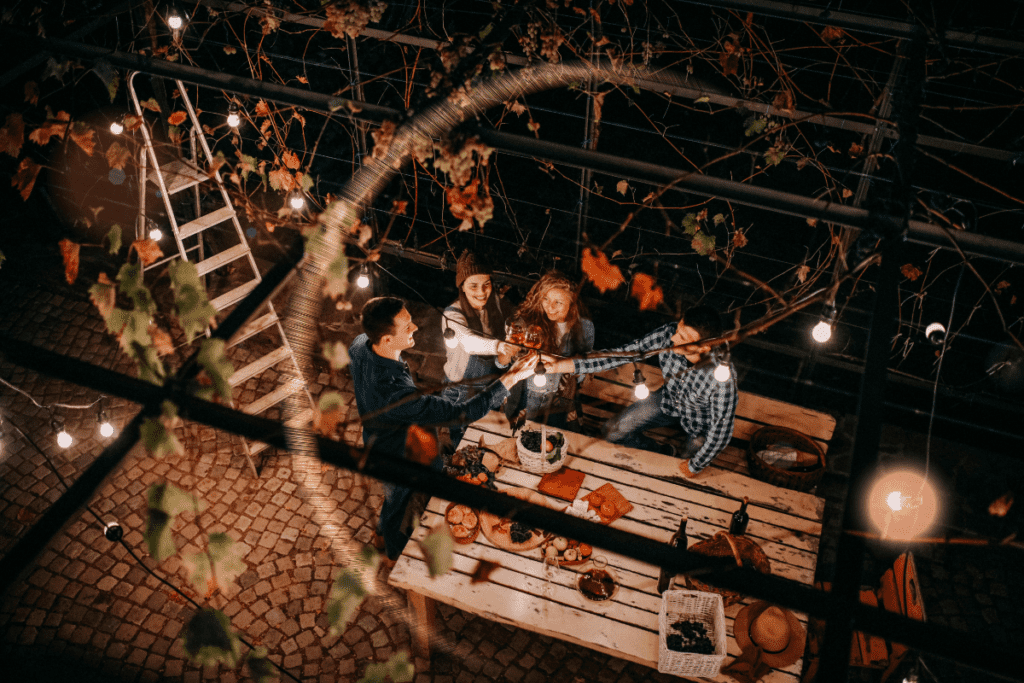 While you think about creating content that helps promote your brand, also try to think about content that other people might like to share.
People love to share a pretty winery, so that could be a good option. A nice shot of a wine glass is easy to get re-shared.
Look at what other wine accounts share when their content goes viral and try to create similar posts about your brand.
Get Featured On Popular Accounts
Feature accounts are popular niche Instagram accounts that curate and re-share other users' content.
For example, in the wine industry, there are quite a few popular Feature Accounts that have a huge following.
Getting featured on one of these accounts is an excellent way to get more followers because you get introduced to their entire audience.
To get featured, start by tagging the account in your photos and using their specific hashtag.
Then, interact with their content and engage with their audience.
Do this consistently, and eventually, they'll notice you. And when they do, make sure you have some great content ready to be featured!
Ask People To Tag You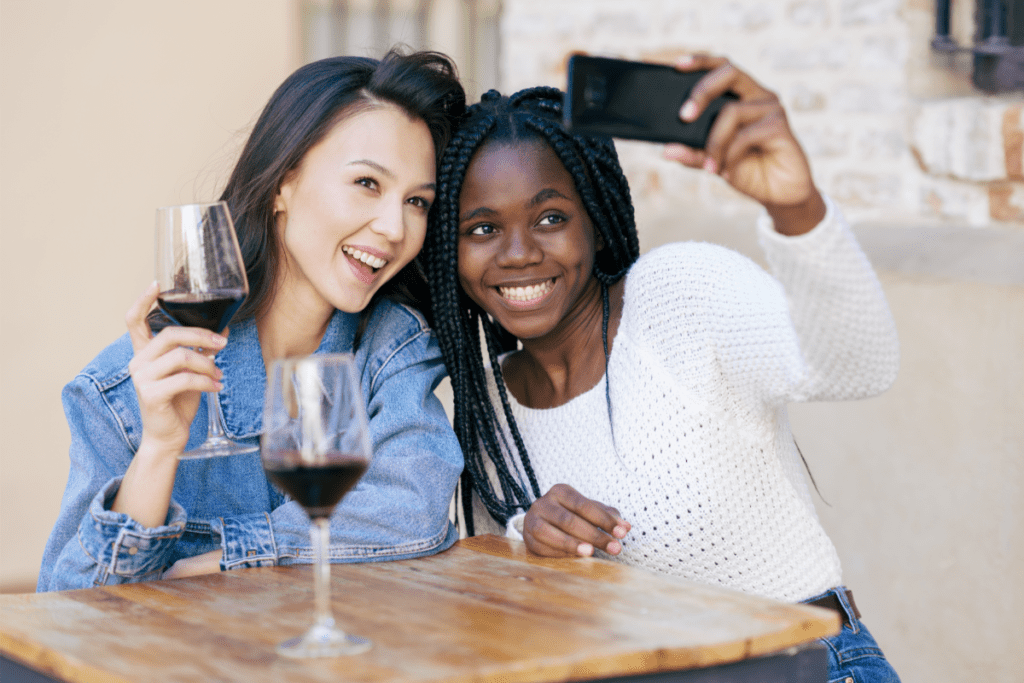 Another great method, similar to the one above, to expand your Instagram presence to a new audience is to request that other users tag you in their photos.
Their followers can click on your handle if they want additional information after they tag you in a post.
A good way to do this is to ask your followers to share their favorite photo of your wine with a specific hashtag. Then, you can re-share some of the best photos and even offer a prize for the best one.
This is an excellent way to get more eyes on your brand and get new followers.
Collaborate With Wine Influencers
Here's a statistic that can help you increase your following: According to 60% of people, they would follow a company on Instagram after seeing it promoted by an Influencer they trust.
This means that working with Instagram Influencers can be an excellent way to get more followers for your wine brand.
When looking for an Influencer to collaborate with, it's important to consider their engagement rate, niche, and overall aesthetic.
You want to make sure they're a good fit for your brand and that their audience is likely to be interested in your business too.
Once you find a good Influencer to work with, reach out and see if they're open to collaborating. If they are, get creative and come up with a campaign that will help promote your wine to their followers.
Also Collaborate With Brands
Not everyone is a competitor. Don't be scared to reach out to other brands and ask about collaborating on Instagram. The right collaboration may help you both improve their Instagram following.
For example, you could do a give-away with another wine brand where people have to follow both brands and tag two friends in the comments to enter.
You can get creative with these collaborations, but make sure it's still on-brand for your business.  Don't confuse your followers.
Get Follows From Your Loyalty Program
Loyalty programs are becoming increasingly popular among retailers, who persistently invite consumers to shop with them once they have become a loyal client.
This method has worked for plenty of other companies before. Reward those clients that follow you on Instagram, this is one easy way businesses are taking advantage of loyalty programs.
If they are a loyal client, and on top of that they follow you on Instagram, they are way more likely to keep buying from you than from any other brand.
Run A Contest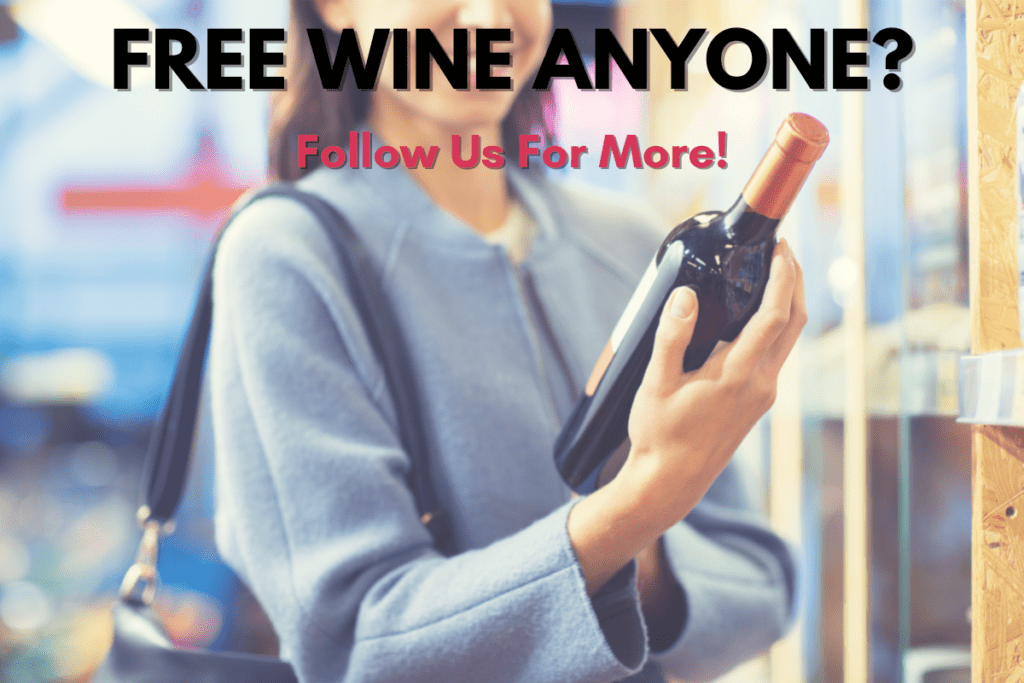 Free wine anyone? Follow for more!
Who wouldn't get hooked by it. If you want to increase followers on Instagram, consider running a contest. If your entry method entails requesting people to follow you and comment on one of your photographs by tagging a friend, then contests may help you gain more followers.
Contests are great because they get people interested and engaged with your brand. Just make sure you promote the contest well in advance and that it's easy to enter.
You don't want people to get frustrated trying to enter and give up before they even have a chance to win.
Try Instagram Ads
Okay, this isn't really a method to get free Instagram followers. However, by getting your content in front of people who would otherwise not see it, can be a highly effective approach to acquire new followers quickly.
Unlike buying followers, using Instagram advertising is a completely legal and efficient approach to increase your Instagram following rapidly with a little investment.
Make sure to target people by their location, demographics, and even behavioral and interest profiles.
Just one important note, don't promote your products or services. You might get some sales with this type of Ads but we can assure you, you won't get many new followers.
The goal is to get followers, so promote a fun video or cool picture that you know Wine lovers will like. Maybe look into your previous posts and see which one has had the best engagement.
This way we can promise you, you will get more new followers than if you are just promoting your business or products.
Conclusion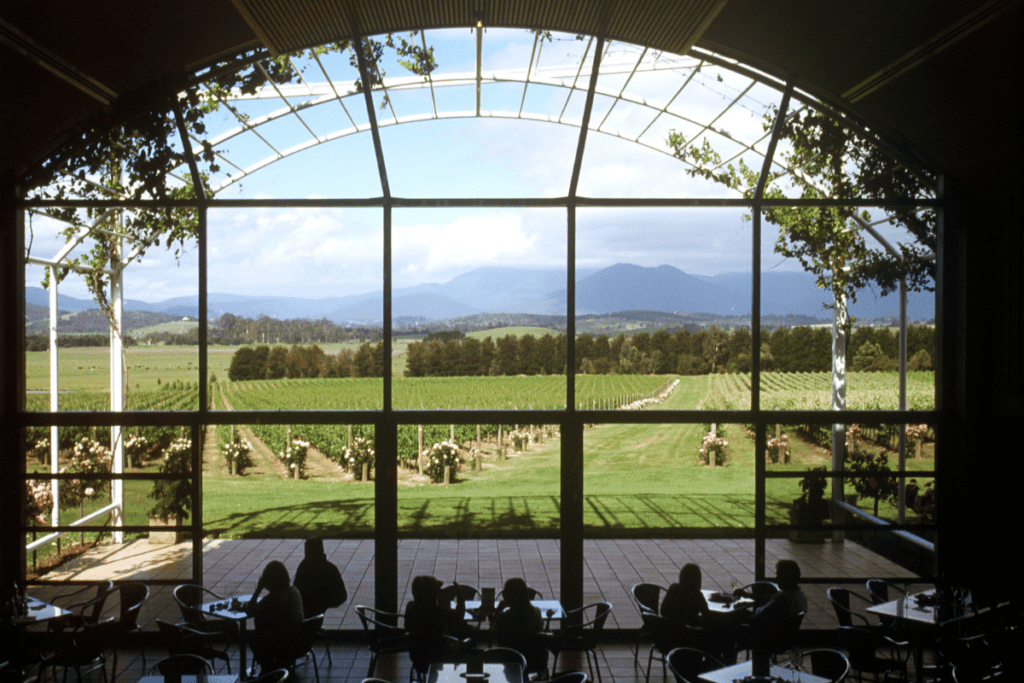 There are a number of ways to get more followers on Instagram for your wine business.
Working with Instagram Influencers and other brands, running contests, and using Instagram Ads can all be effective methods.
The most important thing is to be creative and think outside the box. With a little effort, you can quickly start seeing an increase in your Instagram following.
Just be patient and consistent, good results take time.
Do you have any other tips on how to get more followers on Instagram for a wine business? Let us know in the comments below!
Happy wining!  😉 Cheers!