Do you want to know how to increase Instagram followers for your Finance account? If so, you're in the right place!
Even though Instagram is a social network and people go through it to be entertained, it is also a good place to get more clients for almost any kind of financial services.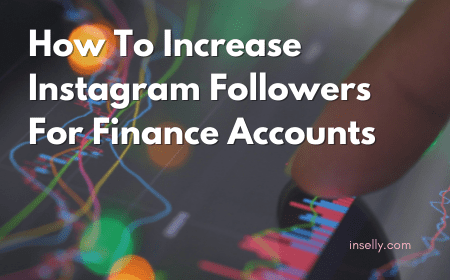 We will discuss a variety of tactics and tips that will help you get more followers for your finance-related Instagram account.
Keep in mind that any of the suggestions outlined below are similar to compound interest, you do something today but also have to continue doing it for a while, so after time, the results will be exponential.
So whether you're looking to grow an account that focuses on investing, finance or money management, these tips will help you get there!
How To Increase Instagram Followers For Finance Accounts (Personal Finance, Investing, Trading)
Create Useful Content
First and most important. No BS! real useful content will bring you more engaged users and turn them into clients.
I can't even begin to count how many other Personal Finance Coaches or any Finance Instagram account I have seen on Instagram who provide the same "advice" over and over. Just a different version of it.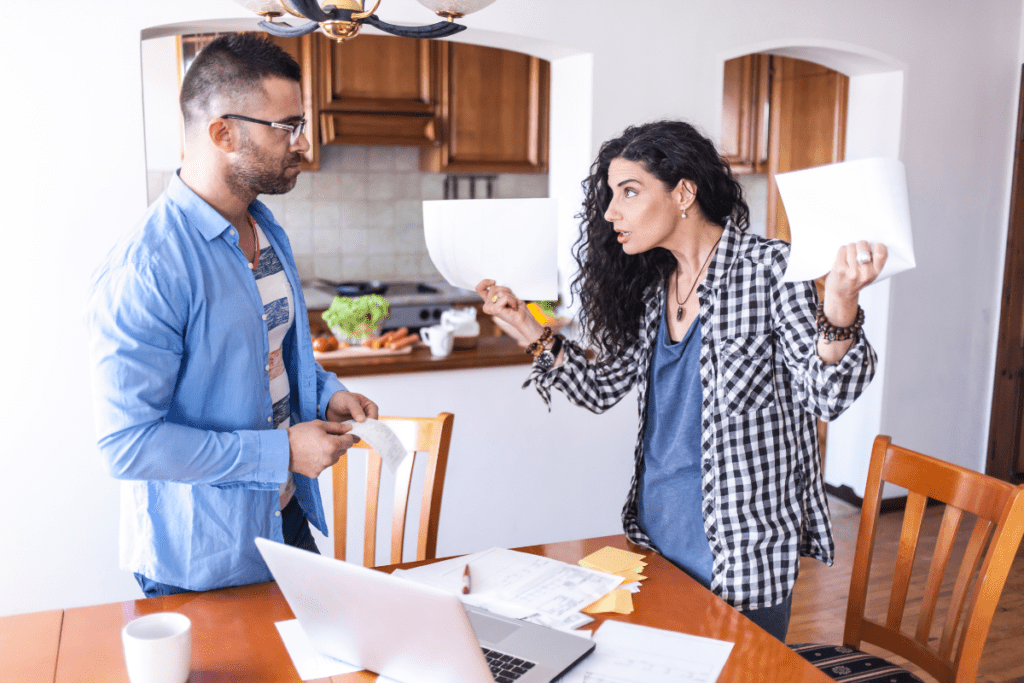 Instead of giving your followers the same old tips everyone does, be unique and offer them accurate guidance that will help them.
Don't be scared to give useful advice. Don't be one of those people who thinks, "if I give free helpful advice, who will want to pay me if they can get everything for free?"
That's not the case at all, no one would follow you, go through every post and story you create, implement them all, and succeed. That simply doesn't happen.
Instead, what will happen is, those followers who are a bit hesitant to work with you will then become clients since they can now be confident that you can offer genuine value and that you will genuinely improve their lives.
People are looking for solutions to their problems, not just a quick fix that will only work temporarily.
So if you want to attract more followers and turn them into clients, provide them with quality content that will actually help them!
Give Followers A Reason To Stay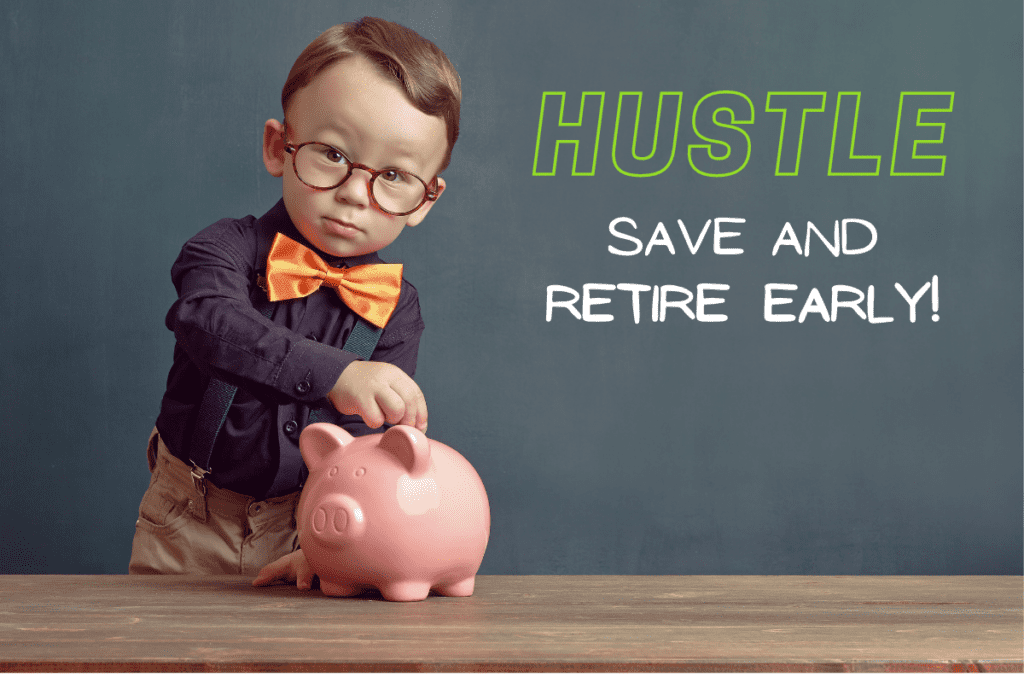 Instead of just adding to your Instagram bio your finance credentials, slogan, or services, give your potential followers a clear picture of what they can see in your account if they follow you.
For example add a line like:
Follow me if you're into, you know, securing your financial future and retiring early.

Your go-to source for keeping more money while earning the same.

Follow for better advice than making coffee at home instead of getting Starbucks.
You need to put in simpler words what is what people will get from you.
Everyone knows you know how to manage money and somehow can help them with it. But what exactly will they see in your account? Why should they stay?
Choose The Right Handle
If you didn't do this earlier but still don't have tons of followers, you are still on time to change it.
Make sure your Instagram handle is as similar to your company name and other social media handles as possible. This makes it simpler to remember, find, and identify your account.
Handle and names are the fields by which people can find you on Instagram. So, if for whatever reason you didn't pick the right one, it is time to change it.
Quality Over Quantity
There are millions of Instagram users. Do you want people who don't interact with any of your posts? Uninterested followers that would simply unfollow because they dislike seeing financial advice on their feed often? Didn't think so.
You want followers who:
Comment, like, and share your posts.

Appreciate what the content you share and interact with it.

Eventually convert into leads and clients.

And also help you attract more followers.
To be successful on Instagram with your Finance related account, you don't need to have thousands of followers. You only need a few good ones.
Keep An Eye On Your Competitors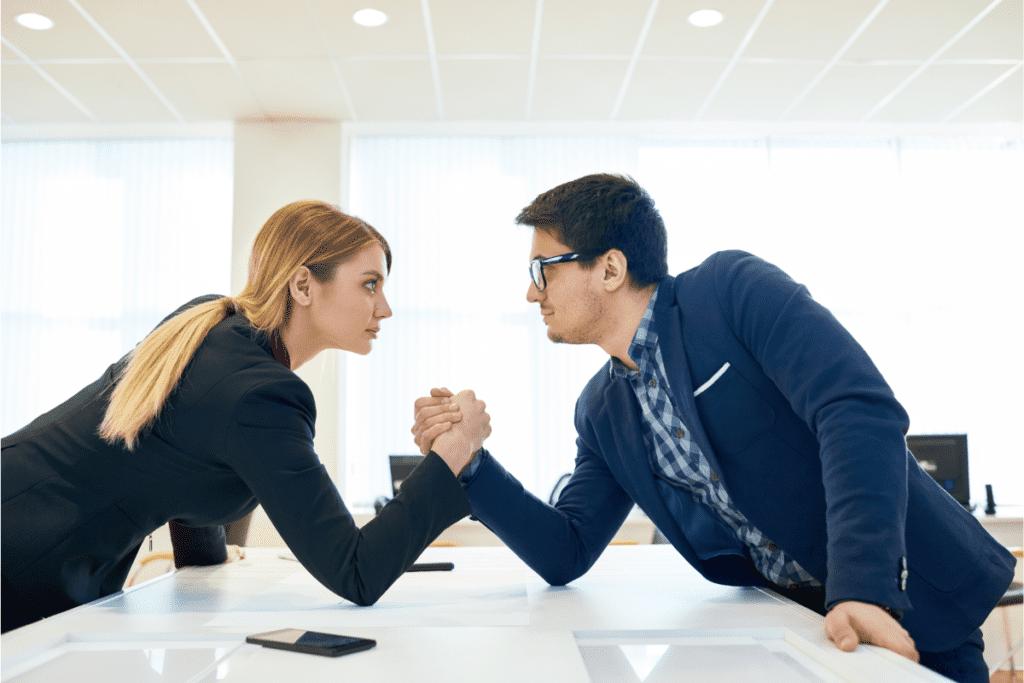 Do you have a competitor that looks to be out of your reach? Do some social media competitive research and figure out what they post, when they post it, how often they do so, and in which formats.
Keep an eye on them for a week or so, this way you can see any tactics they use. You could get some tips on how to increase your Instagram following.
But don't copy them. You want to be unique, remember?
Your competitor's success can be your success too. If you learn from them, you might as well improve upon their tactics and find ways to one-up them!
Find Your Voice
If you've been on Instagram for a while and aren't getting the results you want, it's time to try something new.
For example, test different types of content and change the tone of your captions to a lighter, more conversational style.
Then, if you have a Business Account (you should btw), refer to your account analytics and see what content people are engaging with.
Once you've figured out which material and tone best connect with your audience, keep producing similar content.
Avoid Looking Like Your Are Bragging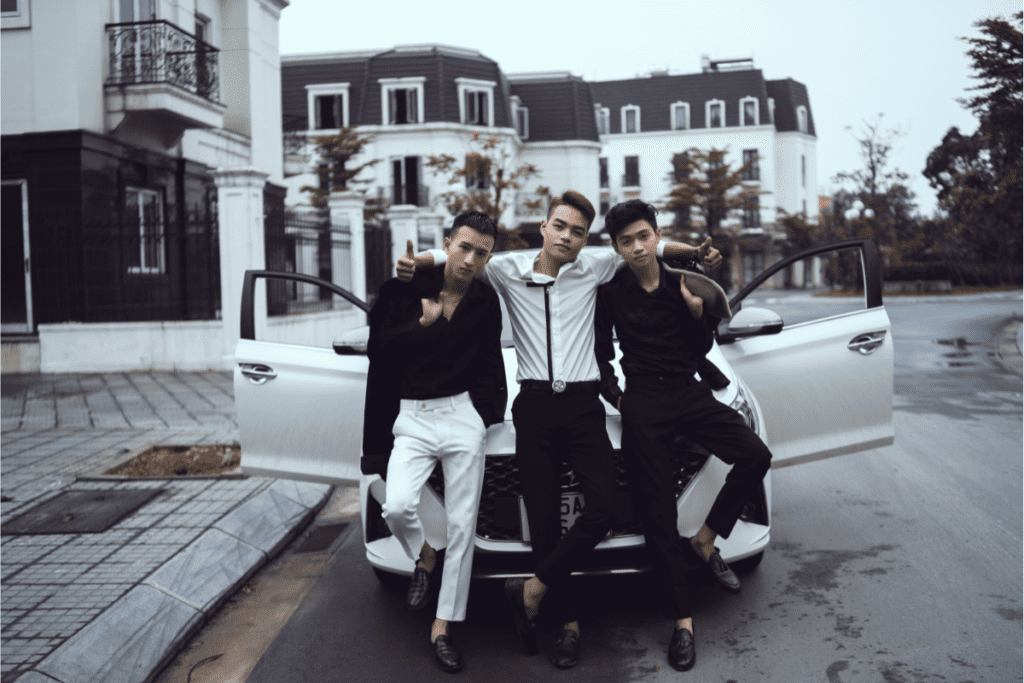 You've won an award and managed to retire at age 28? That's fantastic, and you should certainly share it with your followers. But don't make your account a place for you to share your achievements.
It is fine to disclose your experience and credentials for people to trust you, but as we mentioned in the first point, people want help and if they follow you, they want you to help them.
Knowing what you have done in the past can help build trust, but people will trust you more once they see your advice and tips actually work.
Similar to the lines above, don't spend too much time describing your product or service and why it's great. In fact, spend little time doing that at all.
People don't follow your account for promotional content, most people don't like to be sold, even if they need your services.
They want to be motivated and turn their financial issues around. Once they trust you, they will come straight to you for help.
Get Partnerships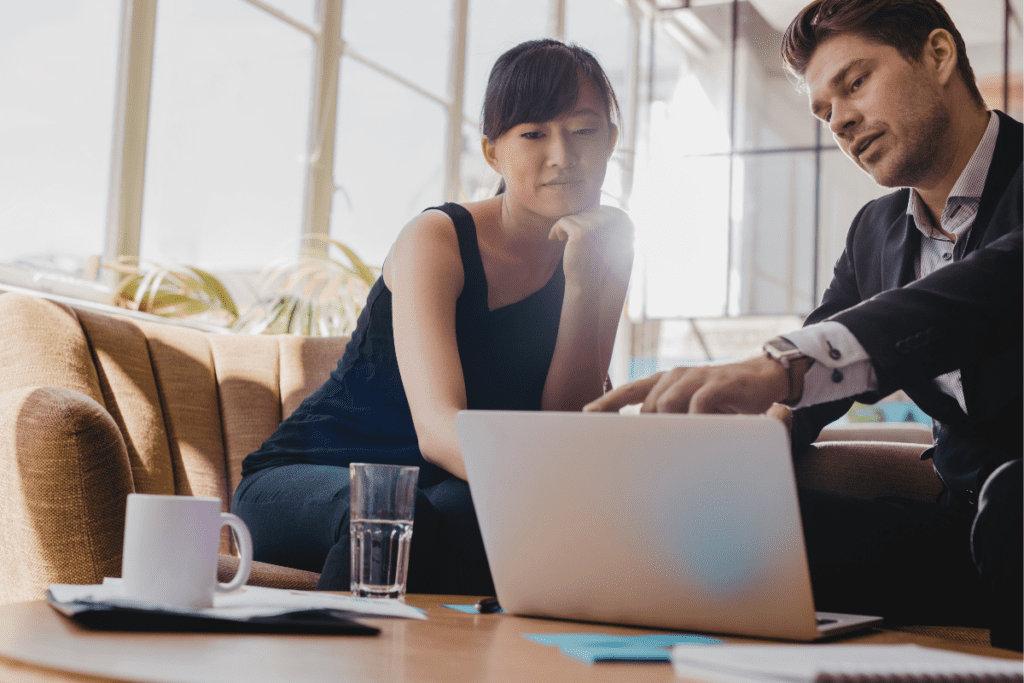 If you're just getting started with Instagram, working with another company or account in the finance niche may be a good idea.
This is an easy method to expand your audience organically.
When you partner with another account, their followers will see your content and if they like what they see, they will start following you too!
Just make sure the account you want to partner with has a similar target audience to yours.
Getting Instagram Partnerships is one of the best methods to get more followers.
Find Advocates To Share Your Content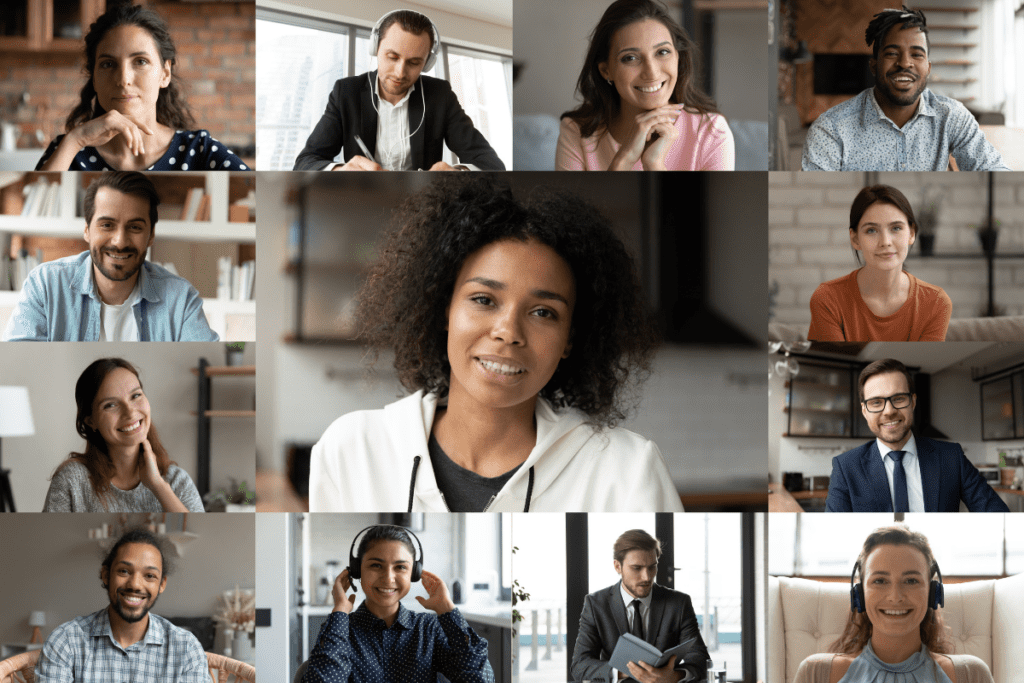 One of the most effective approaches to get people to follow you is to get in front of them.
Consider sponsored user-generated content to get your brand in people's feeds. This method allows people who follow those accounts to hear about you and check your profile if they want to learn more.
Another great way to get advocates is to run a contest or giveaway on your page. Make sure the prize is something related to finance, such as an investing book or a subscription to a financial magazine.
Make people who want to get into the contest to share your post or tag someone in your post.
Try similar methods. The goal is to find ways in which people talk about you to others.
Keep A Regular Content Schedule
One of the worst things you can do when trying to get more Instagram followers is to publish content at random times. If you are lucky enough to get users to follow you, you don't want them to forget about it.
To avoid this from happening, you have to keep to a regular posting schedule. Usually, for brands it is not recommended to post more than a couple times a day to avoid spam, but test what gets you better engagement and keep it consistent.
Posting at the same time every day or every other day will make it easier for your followers to know when to expect new content from you. And if they like what they see, they will start looking forward to your posts.
Initiate Conversations
One of the best ways to engage followers is through conversation. Even though Instagram is better for visual material, people still engage through text. So, pairing eye-catching content with good captions, can be a great way to engage your followers and entice new people to follow you.
When posting new content, consider how you can get more people to comment on it. Asking questions or sharing interesting facts in your caption are great ways to start a conversation.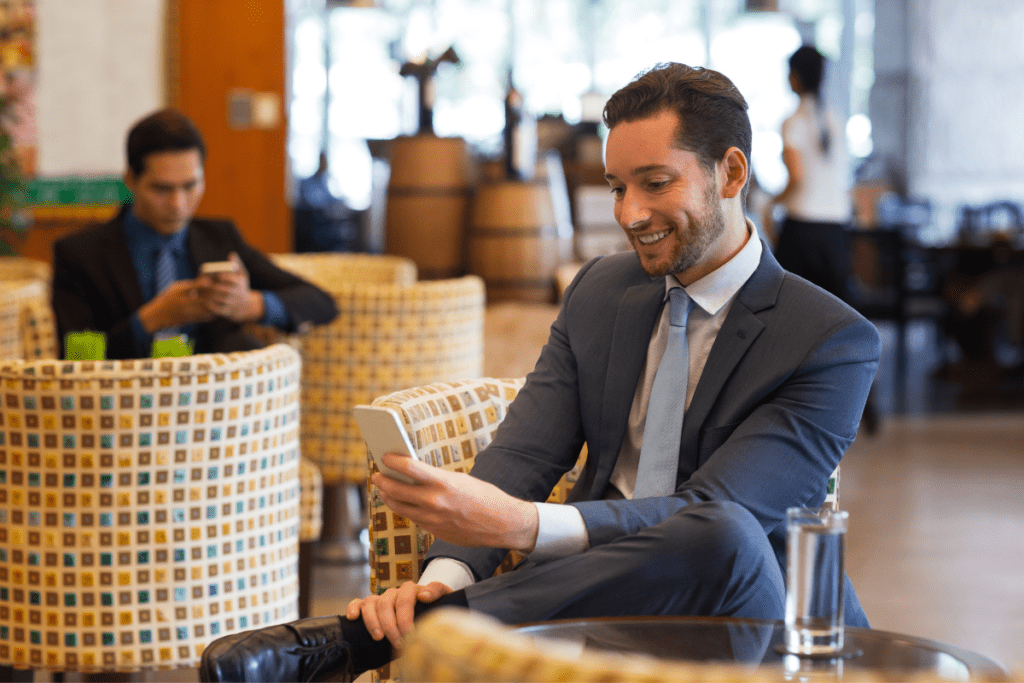 You can also use Instagram's Stories feature to ask questions or hold polls. This is also a common way to get quick feedback from your followers and learn more about what they want to see from you.
Another idea to start a conversation is to post user-generated content. This could be in the form of a review, testimonial, or even just a photo of someone using your product or service.
When you repost user-generated content, make sure to tag the original poster and thank them for their kind words. This will not only make them feel good, but it will also encourage other people to post about their experience with your brand.
By starting conversations with your followers, you're not only increasing engagement on your posts, but you're also building relationships with the people who follow you.
Those relationships are essential if you want to turn your followers into customers.
Final Thoughts
There you have it! By following these simple tips, you can quickly increase your Instagram followers and build a community of engaged users around your Finance account.
Just remember to focus on quality followers over quantity, and always put your audience first.
Getting more followers on Instagram is not difficult but it takes time. So keep at it and don't give up!
Do you have any other tips on how to increase Instagram followers for Personal Finance accounts? Share them in the comments below!