Instagram is the perfect place to advertise your yoga studio or coaching business. But how do you get more followers on Instagram and nama-stay engaged?
Before we get started, it is important to note that there are two types of followers on Instagram: real and fake. Real followers are people who are actually interested in your content and what you have to say.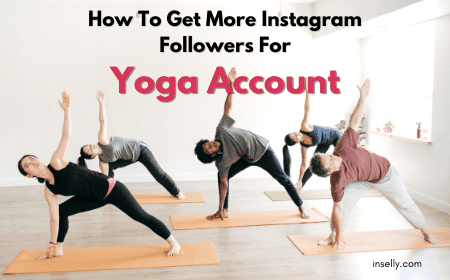 Fake followers are usually bots or people who are following you for the wrong reasons, such as to get free stuff or to spam your account.
It is important to focus on getting real followers because they are more likely to engage with your content, which will help you grow your business.
Here are some tips on how to get more real followers on Instagram
How To Get More Instagram Followers For Yoga Accounts (Studio, Influencer, Teacher, Coach, Class)
Improve Your Profile Grid
As the first advice, we want to mention something that will turn profile visitors into followers.
Many people will come across your profile but one of the best ways to make them follow you is to improve your profile grid.
A consistent theme and posting schedule in your feed can have the same or even more impact as other growth strategies we will discuss here.
Even a basic design, color palette and aesthetic may attract new followers if it's obvious to any user who visits your profile.
Consider your bio and last nine posts as the first impression you give someone on Instagram.
Discover Your Own Voice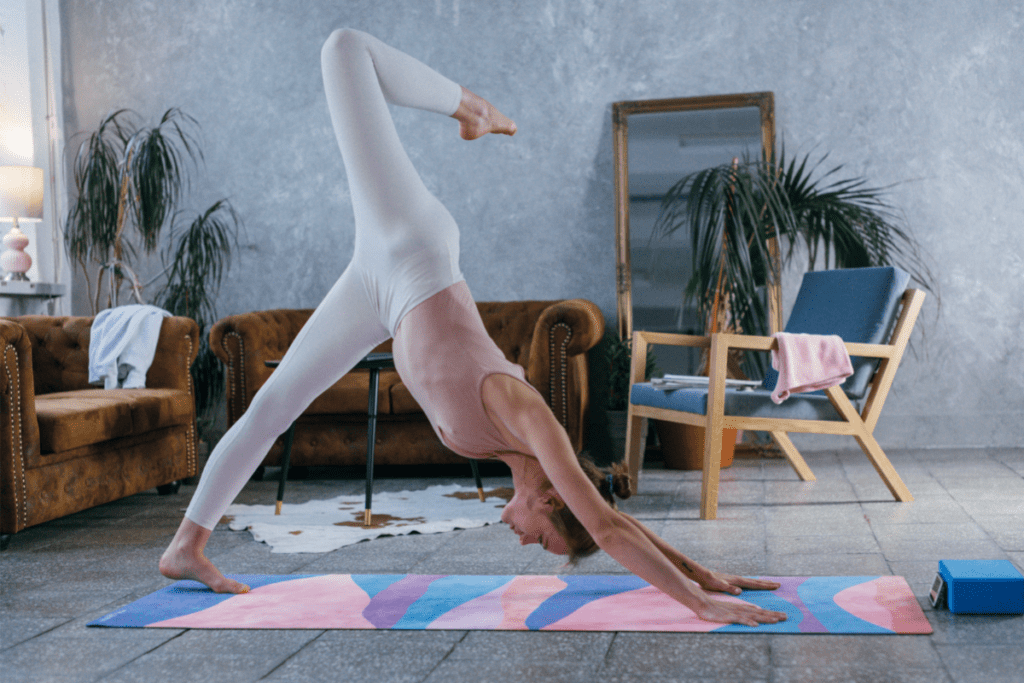 If you're continuing to post Instagram but aren't getting the traction you want, then consider changing things up a bit.
You should try to change the type of content that you're sharing and also test a different tone in your post captions and stories.
Keep testing this a bit until you start seeing an increase in likes, comments and engagement. This will tell you the changes are working.
Once you have found the type of content and voice that resonates with your current followers better, then continue publishing more of it.
This will surely work with new followers too, once they stumbleupon your posts then they will start following you.
Stay On Brand 
I know we said to change things a bit but you have to keep in mind that people still follow you for Yoga advice, so stay on brand.
Too much experimentation can affect the engagement of your following and might confuse new followers too.
Consistency is essential for establishing a firm brand. People become accustomed to expecting something specific from you after seeing it for an extended period of time.
It's also important to sprinkle in new types of material (as you might find a golden nugget in there), but don't stray too far from your niche without a well-planned plan.
So yeah, always post Yoga related stuff, but unless you are talking to Yoga Studio owners it wouldn't make sense to share financial advice on how to run a Studio, just as an example.
Don't Be A Show-Off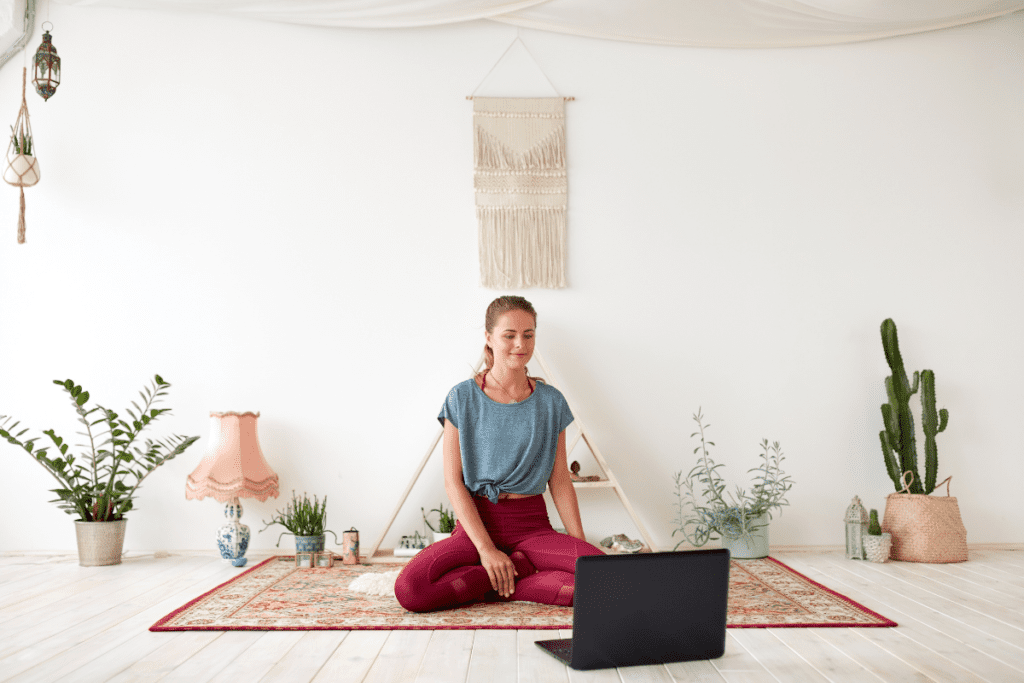 One thing is to disclose your credentials, training and awards so people trust you but another thing is to brag about them.
So for example if you have won an award you should definitely post about it. Just avoid having certifications, awards and reviews as the only type of content you share.
On the same note, don't bore people with excessive product or service descriptions and ad copy. In fact, don't spend too much time on it at all.
Your Instagram followers aren't only interested in your marketing material, services or products. They want to see a glimpse of you or your organization that makes you seem more human.
Instagram is a social media, they want to be inspired creatively, and they want to be entertained and feel a connection to those who they follow.
As we said at the beginning of the article, the goal is to get good-real followers. You want to build a community who can turn into clients.
And having a genuine connection with them is the best way to achieve it.
Share Content In All The Formats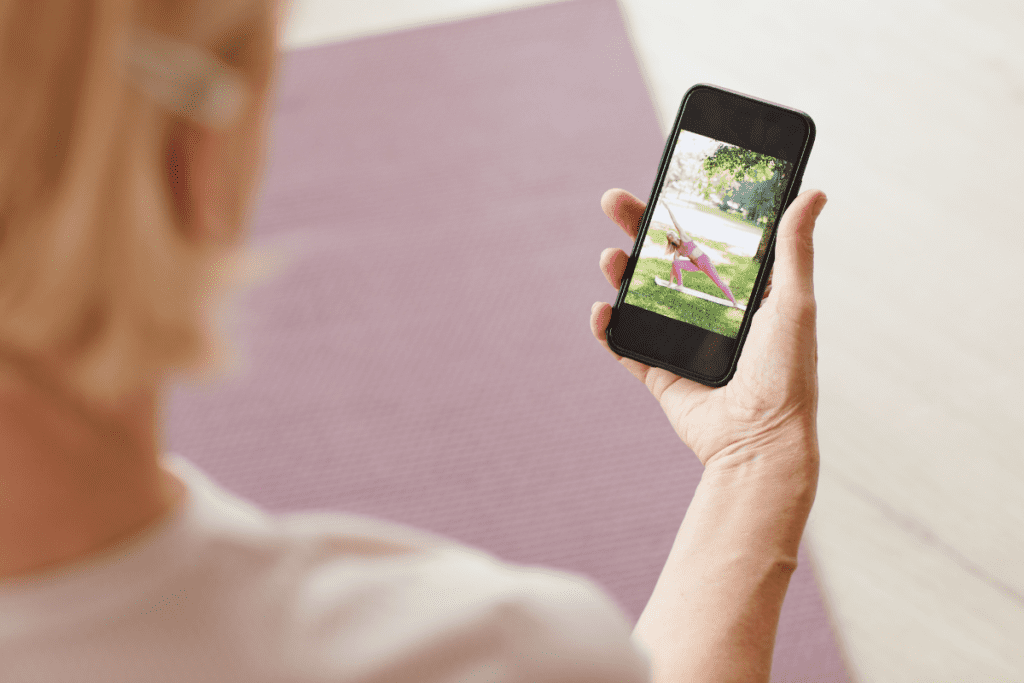 Instagram's distinct formats set it apart from other popular social media sites. These keep the user's attention and allow you to expose various elements of your business.
You should start posting in all the different formats available:
Feed posts: the best quality photos and videos you have.

Stories: Spontaneous, less scripted and "raw" content. Something from day-to-day life.

Reels: More creative and fun videos. This needs a little more preparation than Stories but don't have to be as perfect as feed posts.

Lives: real-time videos. Great for sharing facts about your Studio or services. Maybe a free yoga session?
Collabs On Instagram Live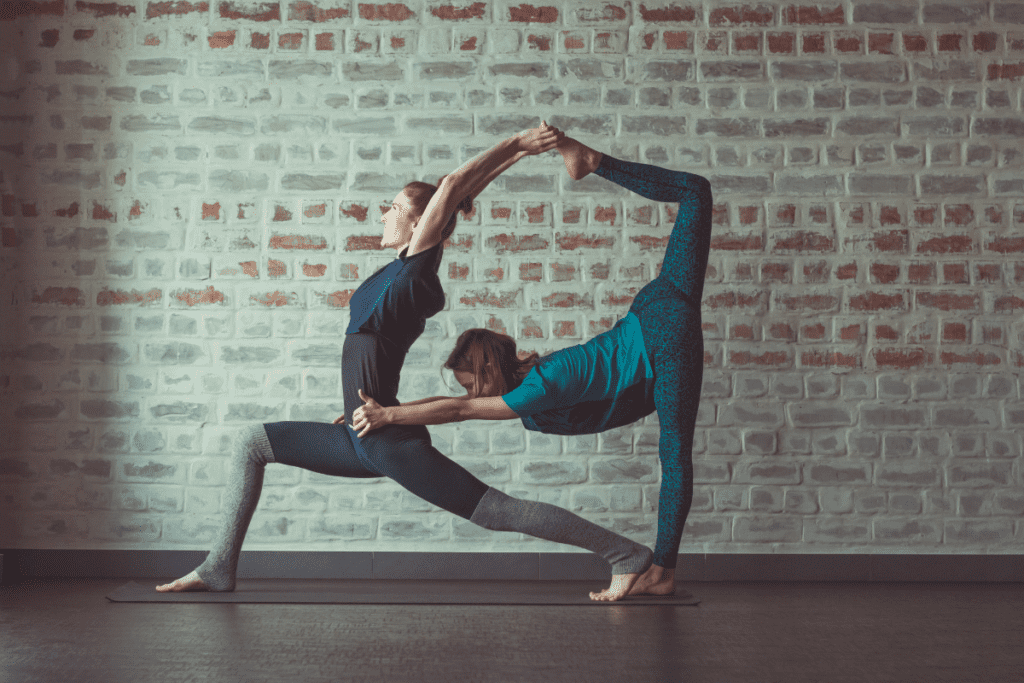 Going live on Instagram is one of the best ways to engage with your followers. But if you want to get more, then do a Live Collab.
How does it work? Invite another Yoga Coach or Yoga Influencer to participate with you.
This is great because all their followers will also see the live, so people who are not following you, will find you thanks to the collaboration.
So this is your time to shine! You got a whole new audience looking for the content you share, give them some good reasons to go to your profile and start following you.
Quick extra note on it. You may have it removed after the live video is finished, or you can choose to keep it available for replay on your Story for 24 hours. You should ask your Collab partner to also keep it in Stories for a day.
This Collab will be a win-win for everyone.
Up Your Stories Highlights Game
Highlights are an excellent method to introduce your brand to people who visit your profile. To entice new fans, fill those highlights with a lot of useful and interesting material.
As we said with the grid in the first point. It is your first impression you give someone on Instagram. And if the grid hooked them up, Highlights can turn them into avid followers of your content.
You have highlights about anything interesting for your followers, Asanas, Yoga FAQs, Studios you like or your own (if you are a business), training program details, Yoga retreats you have gone to. Anything interesting and useful.
Also, make sure to create some nice cover photos on your highlights. Nice looking covers make people tap on them more.
Ditch The Boring Bio Link
Do you have a site where you promote your Studio or Coaching services? Then you most likely have a link to it in your bio, but …
Link wise, this the best place to put it on Instagram. Do you really want it to just send people to your homepage? Big NO!
The most successful brands on Instagram change their bio links up at least every few weeks and send people to new content, promos, landing pages, and more.
If you don't like these ideas, at least make sure to use a service like Linktree to share multiple links to your most valuable pages.
I personally prefer the idea of just sending people to exactly where you want them to go but multiple links is still way better than just adding a link to your home page.
Engage With Other Communities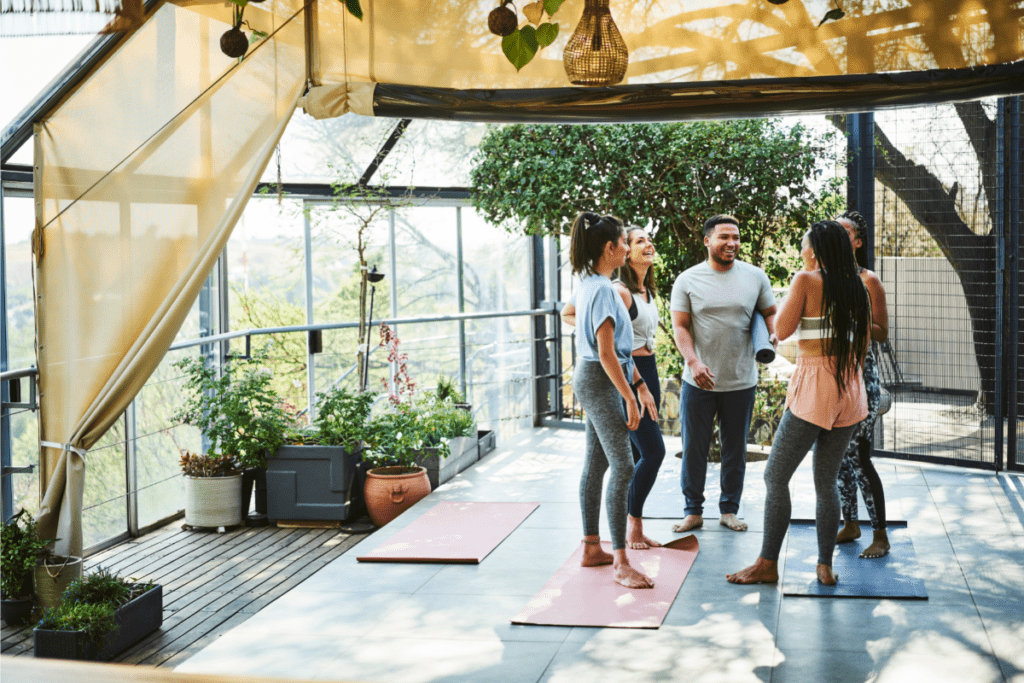 If new followers don't come to you, then you have to go to them.
Instagram is all about the communities that form inside it and you want to be a part of those communities.
You can get involved by checking out, commenting on, and sharing material from other well-known Yoga accounts. But when you do so, avoid the generic comments , such as "Awesome article!" or "cool pic!" you will look like a Bot.
Instead, share useful thoughts and tips, respond to people's questions, and genuinely engage.
When you do so, at least a few people will check out your profile. And since, hopefully, you have implemented all the points above, they will follow you.
Try To Get Featured
Feature Accounts are Instagram accounts that curate and reshare other people's content based on a hashtag or tag.
A lot of these accounts have thousands of followers. Having one or a few of these accounts promote one of your posts (along with your handle) can send you a new stream of Instagram followers.
There are several accounts on Instagram with the same or similar niche as yours. They are easy to find, when you're looking up hashtags, you'll come across them.
A lot of them are pretty specific. Maybe you can find one about Asanas, one just about Vinyasa or Aerial Yoga, etc.
One way you can try to be featured is to use the same hashtags they use. This is how they find content to share. Just make sure the content is similar to the want they share and hopefully they will promote you too.
Conclusion
By following the tips above, you should be able to increase your Instagram followers for your Yoga account. Just remember to be patient and consistent with your efforts.
Also, don't forget to have fun with it! Try not to get too bogged down by the numbers game. It's better to have a small but engaged community than millions of followers than never like or comment on anything.
Do you have any other methods that have worked for you? Please share in the comments below.
Namaste! ????????????✨