Social media, for some, is just something to scroll through to pass the time. Yet for others, it is their source of income. 
In the age of technology, it is next to impossible to grow a business or brand without utilizing social media.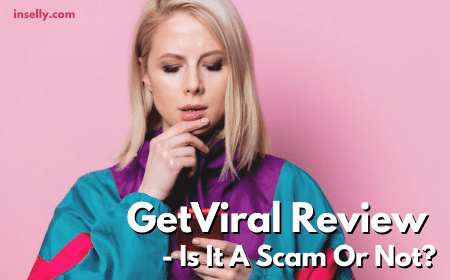 If you are unsure where to start and how to grow your social media account, you might think of looking for someone or company that can assist you to increase reach and grow your audience, or help you find followers.
One such company is GetViral. In this GetViral.io review, we'll be looking at whether this social media service is worth the money.
There are other great Instagram growth services in case you are not sure GetViral.io offers are good for you.
What Is GetViral.io?
GetViral is a social media service that offers guaranteed results in boosting engagement and follower counts for various social media profiles.
They claim their services are all about bringing real people to your social media pages, providing assistance by bringing in real followers and legitimate likes, views, comments, etc to your profile. 
Want More Followers?
A lot of services offer followers for a cheap price, but they might be fake and can get your profile banned on Instagram.
The best way to get more followers is to use a services like Ampfluence, the leading service for Instagram growth.
What Social Media Platforms Can GetViral.io Help With?
GetViral.io offers services to increase audience engagement and follower counts on Instagram, Facebook, and Twitter; boosting views, followers, and likes on Tiktok and YouTube, and also offers services for platforms such as Spotify and Soundcloud.
GetViral states on their websites that they are the best service available that could help in growing your Instagram account, getting that Instagram likes and followers to grow your account, thus it is safe to assume that Instagram is the social media platform they specialize in. 
What  Does GetViral.io Claim To Do?
GetViral offers a variety of services that cater based on what you hope to accomplish with your social media accounts, from getting followers, likes or views.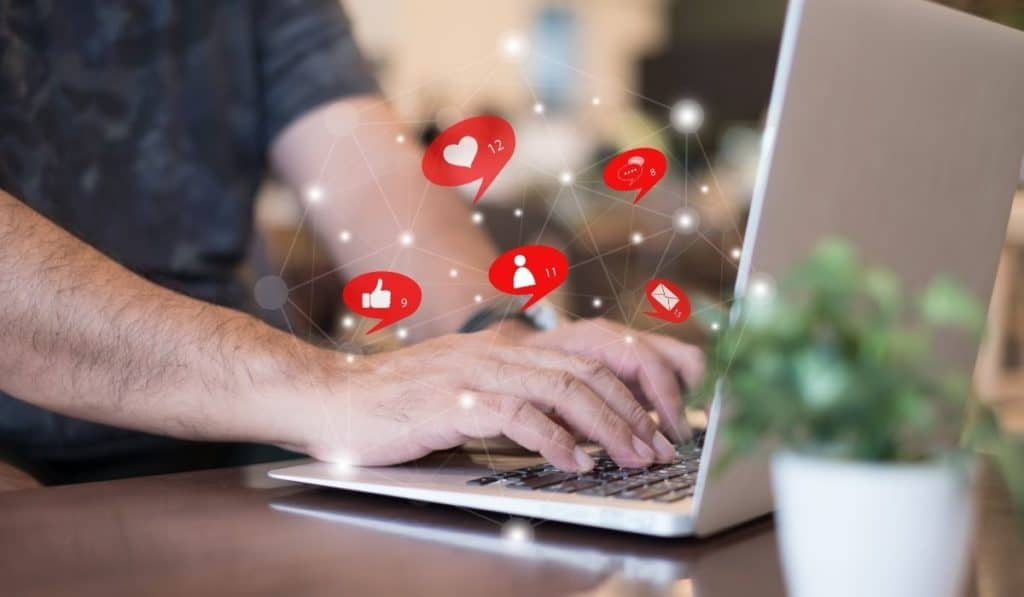 Unlike many other social media services in the market, they don't aim to help you make an overall impact on your social media stats, or offer consultations on steps you can take to improve your social media accounts. 
Instead, you can simply buy followers, likes, views, comments and many more, depending on your needs. Once you make your purchase, GetViral will provide support to help you along the way, regardless of which services you buy.  
What Tactics Or Tools Do They Use To Enact Their Claims?
It's unclear how GetViral manages to deliver what it says it sets out to do for various social media profiles. For example, they allow you to purchase Instagram followers, yet there is no explanation on how they will bring those followers to your account.
Based on our review on Getviral modus operandi, they don't engage with other accounts on your behalf, as they don't require access to your profile.
Similarly, they only give out vague explanations about other services offered, and there is no further clarification on how they get likes or views to your account.
This is a major red flag as all the major social media platforms are actively cracking down on bots and fake accounts, especially on profiles that are using fake engagement. 
Without any tangible evidence or clear explanations of exactly how GetViral is bringing people and engagement to your profile, it's best to be wary in using their service to avoid getting yourself suspended or account deleted. 
GetViral's Pricing
Unlike other social media services with similar guarantees, you are not paying monthly fees to work with someone, whether that someone exists or not, to help you manage your account and grow it.
With GetViral, all you are required to do is buy a specific amount of followers, likes, or views for the social media platform of your choice. 
Their prices vary depending on which social media platform you are looking to boost and which engagement you want to achieve, whether it is likes, comments, followers, or something else.
All in all, you have the option to pay for a certain amount of the service you want. That being said, compared to other similar services, their prices are considered affordable given what you are supposedly paying for.
Since GetViral claims to get you quick results, if you are legitimately getting what you are paying for, it's a small amount of money to spend that will not only get the outcome you want, but also save you a lot of time and work in growing your account organically. 
How Is GetViral.io's Client Service?
Their website states that the customer service is open 24 hours a day to assist customers with any enquiries. Clients are promised with this service regardless of what plans they have purchased.
However, they have not garnered themselves a reputation for delivering this promise, and there have been numerous complaints can be found on the customers' review about GetViral for being impossible to contact.
Is GetViral.io Legitimate?
Generally, it is dubious whenever a company guarantees that you will get a certain amount of followers or engagements after using their service.
This is due to an organic and legitimate growth on any social media platform takes time and usually comes in waves. Hence, it is natural to see your followers, likes, or views go up and down.
In most cases, when you see an immediate and large spike in one of these elements, chances are there is something fishy about the method. 
Many websites that monitor these social media services companies, dictate if their services are scam or legitimate have scored GetViral very low on their rating systems.
The low ratings are mostly contributed by the customers' review on Getviral, where most claim the track record seems suspicious. Moreover, there is a high amount of doubts as to how they deliver the results without using bots or fake accounts.
Is Buying Followers Or Engagement Ever Worth It?
Buying "engagement" is not usually worth it in the long run. While you might see a quick boost in your numbers or stats, these boosts do not result in anything tangible that will substantially grow your business or brand
Just as fast as those numbers grow, these bought followers will disappear in a blink of an eye.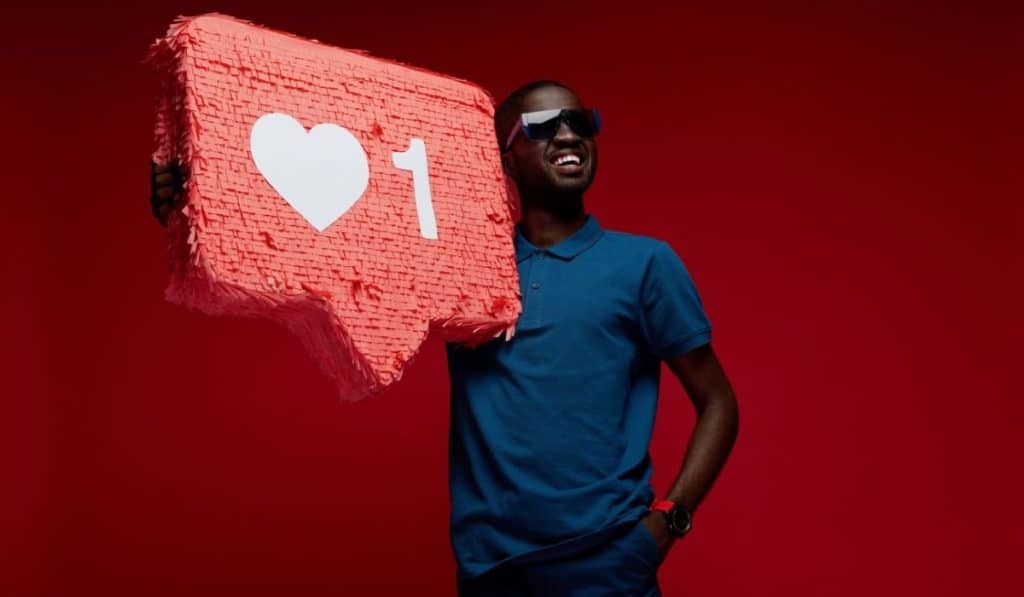 Your best bet is to be patient with your growth. You can either consider working with a social media expert or manager on a consulting basis to learn the tricks in producing more compelling content that can reach a wider audience, or search for some definitive guide on influencer marketing. 
Furthermore, with so many of these social media services that let you buy engagement being fishy or unclear in their methods, you are running the risk of potentially breaking guidelines or terms of service set by these social media platforms. If they caught you in the action, you surely will be suspended or removed from the platform.
Final Thoughts On GetViral.io 
At first glance, GetViral seems like an affordable, easy option in helping to boost just about any social media platform you might have.
Throughout our review on GetViral, undeniably they do offer a variety of pricing options that not only suit your budget, but also tailor the service to exactly what you are looking for.
However, when something seems too good to be true, as in this case, it is best to be cautious and make your own research before thinking of using any service from them.
Want More Followers?
A lot of services offer followers for a cheap price, but they might be fake and can get your profile banned on Instagram.
The best way to get more followers is to use a services like Ampfluence, the leading service for Instagram growth.