Do you have a Squarespace e-commerce business and want to sell your products on Instagram? Read on!
Instagram shoppable posts are a great way to sell all kinds of Squarespace e-commerce products to an Instagram audience directly.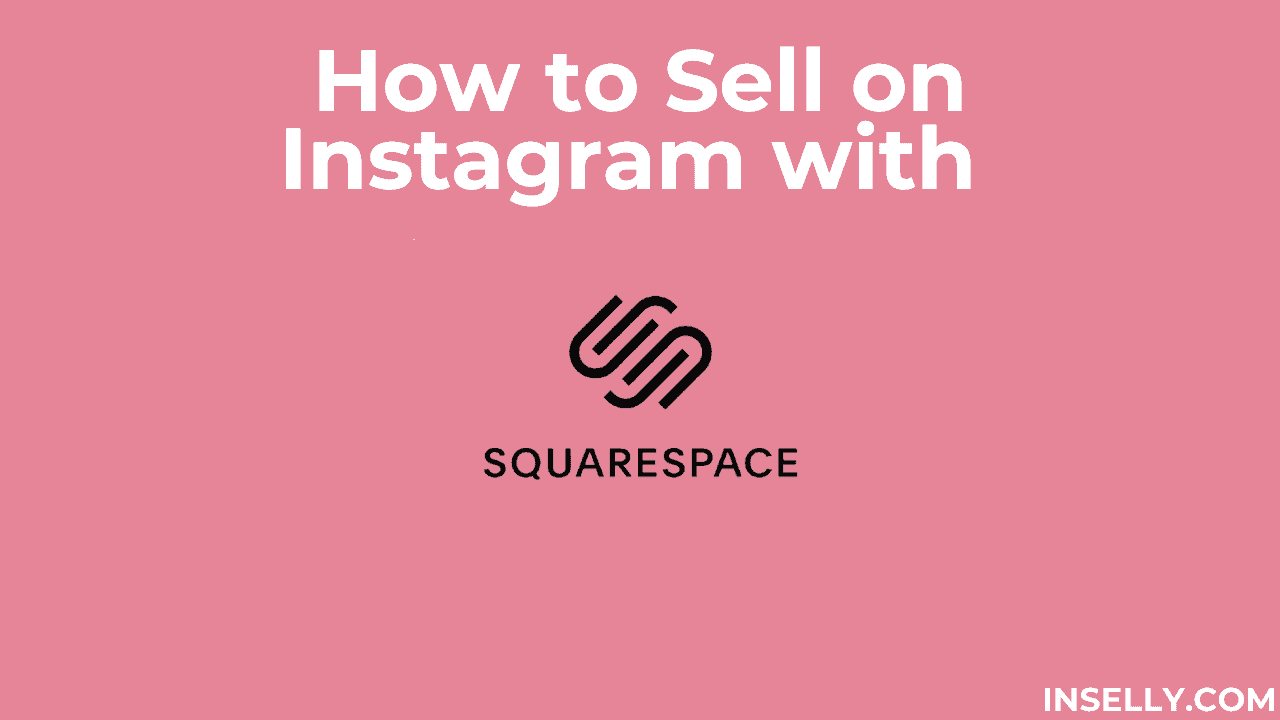 All you need to do is, connect your e-commerce store to your Instagram account and start tagging your products in Instagram shoppable posts.
And, in this article, we are going to see how to do exactly that.
Let's dive in.
Squarespace Instagram Shop – Requirements
Before we start with how to add Squarespace products to Instagram, we just want to mention all the necessary accounts you will need.
To set up direct shopping on Instagram, you need to have and configure your account settings on three platforms Facebook, Instagram and Squarespace.
See, Instagram falls under the umbrella of Facebook, so connecting the Facebook Business Manager is a necessary step.
To enable all this there are a few prerequisites you need to follow:
You must have a Squarespace site that sells physical products

Your products should follow the commerce policies of Facebook

Your Facebook Business Manager and Instagram Business profile should be connected to the same Facebook page

And, you should be located in one of Instagram's

supported countries
If you have all the accounts and enabled the settings mentioned above then you can proceed to the next steps.
Let's see how you can connect Squarespace to Instagram shoppable posts.
How To Connect Squarespace To Instagram Shop
1. Connect Your Facebook Page
One of the first things you want to do is, connect your Facebook page to your Facebook Business Manager.
Just follow this sequence:
"Business settings"

"Accounts"

"Pages"

"Add"

"Add a page"

Select the page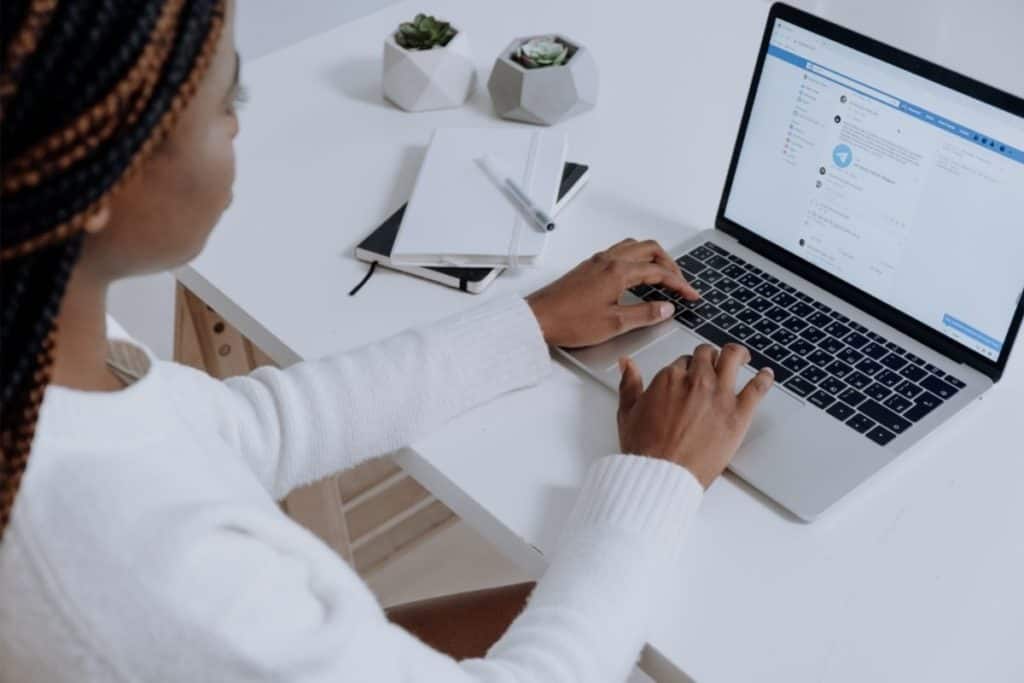 2. Connect Instagram To The Facebook Page
Add your Instagram business profile to your Facebook Business Manager.
Here are the steps:
"Business settings"

"Accounts"

"Instagram accounts"

"+Add"

Enter login details

"Done"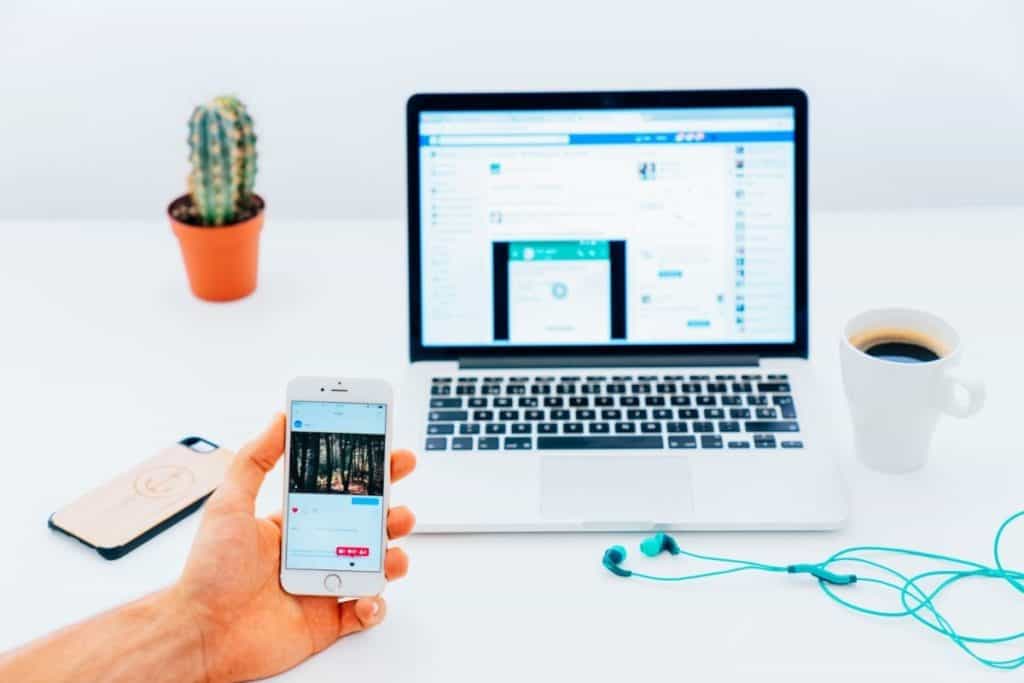 3. Create Facebook Business Manager Catalog
Next, create a catalog on your Facebook Business Manager. Only then you'll be able to sell Squarespace products directly to your Instagram audience.
Go to:
"Assets" in your Facebook Business Manager

"Catalogs"

"Create catalog"

"Upload product info"

"Catalog owner" (choose the Facebook page)

"Catalog name" (choose a name)

"View catalog"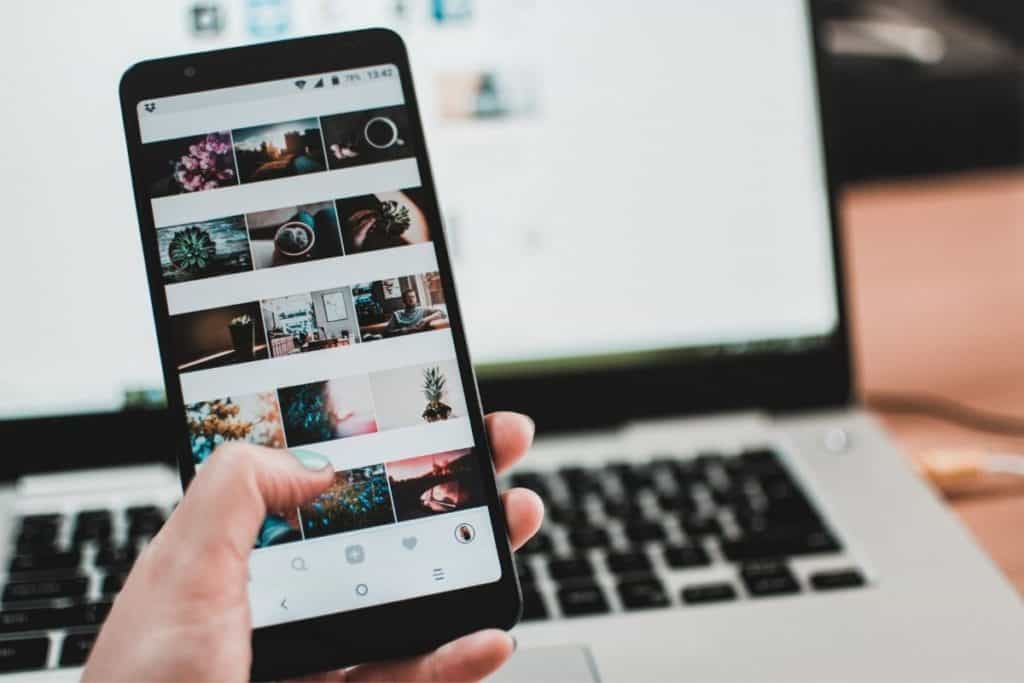 4. Connect Squarespace To Facebook Catalog
In your Facebook Business Manager, go to:
"Products"

"Add products"

"Use data feed"

"Set a schedule"
Now, open your Squarespace dashboard in a new tab and go to:
"Home menu"

"Marketing"

"Products on Instagram"

"Copy"
Get back to the Facebook Business Manager and paste the copied URL into the "Add data feed URL" space.
Set the schedule for automatic product uploads

Create a data feed name

Select the currency type

"Start uploading"
5. Start Tagging Products On Shoppable Posts
Once your profile gets approved by Instagram, change its settings so that you can start tagging Squarespace products.
Go to:
"Settings"

"Shopping"

"Continue"

Select a product catalog

"Done"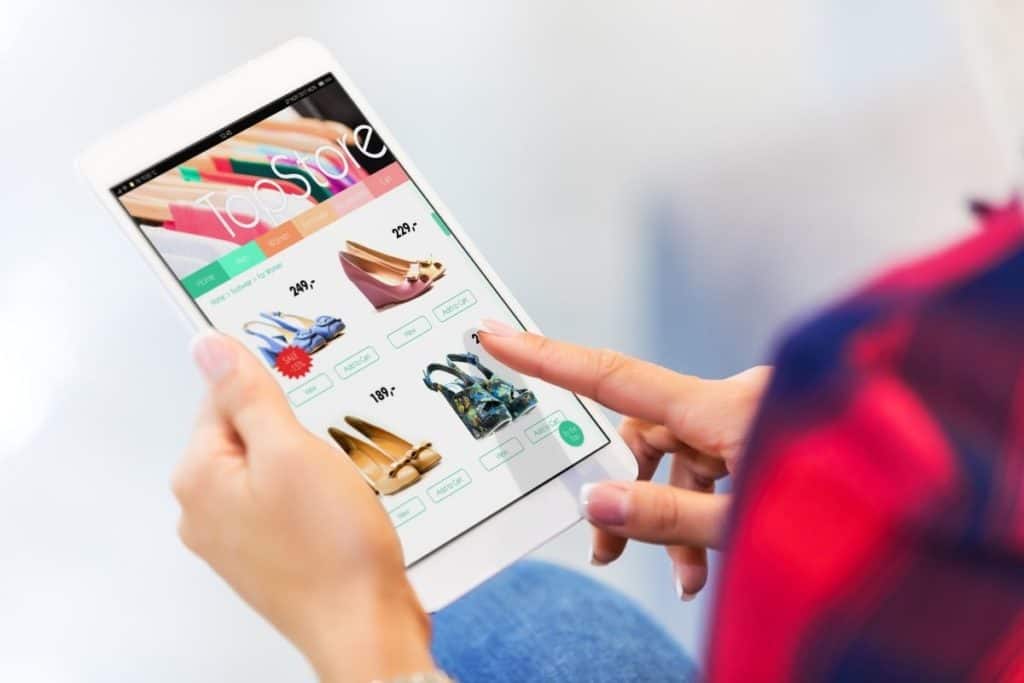 Is Squarespace A Good Platform For E-commerce?
Yes, Squarespace is a great option for selling products online and setting up an e-commerce store.
There are so many players in the online store platforms at the moment but Squarespace has earned some good reputation in the market thanks to their beautiful out-of-the-box templates and their easy to use platform.
Most platforms to set up an online store have a learning curve, which is the same for Squarespace, but once you learn how to use it, it is pretty good and easy to manage.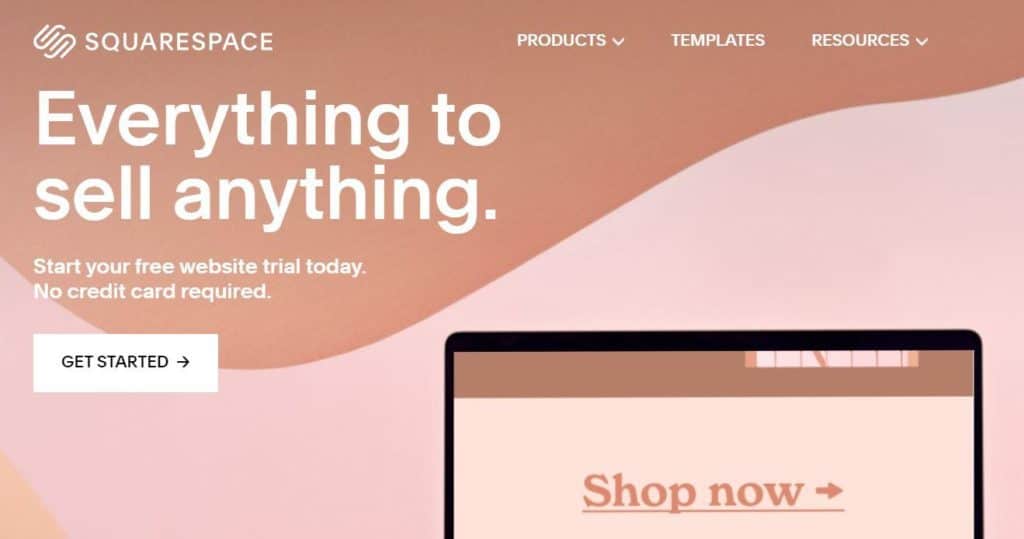 Its pricing is a little higher than their competitors but it is not super expensive, especially when you compare what you get with them versus what you get with others.
Their basic plan starts at $30 a month, which is decent for almost anyone trying to get into online selling and eventually sell on instagram with Squarespace as you saw above.
Overall, setting up an e-commerce store and how to sell on Squarespace is easy and worth it if you are still comparing options.
Final Thoughts
If you have had an Squarespace store and at least a couple thousand followers on Instagram then you definitely need to start looking into how to bring more costumers to your online shopping site.
We hope that once you're through with this article, you will know how to sell on Instagram with Squarespace.
In case you are already at a considerable level of followers and are considering to start to selling products to them but don't have an online store yet, we recommend you to check out our Instagram Marketplace post which has a lot of useful information.
Remember that Squarespace is not the only platform to link your products on Instagram to you can also use BigCommerce to sell on Instagram or a newer platform like Ecwid for selling on Instagram too.