Did you encounter the problem of having your Instagram account deleted for no apparent reason? And right now you are panicking as you have no clue on how to retrieve it back?
Well, read till the end to know the reason that might cause Instagram to disable your account, and also how to recover a deleted Instagram account as well.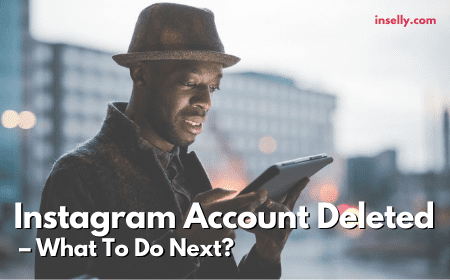 We understand getting your account can be extremely frustrating, especially for influencer, influencer model, or even business owners as usually there is no reason given by Instagram upon the deletion.
Usually, no one will get their account deleted by Instagram without apparent reason. The only reason why an account will be deleted is due to violation of the platform's terms of use or community guidelines.
Can Instagram Disabled Your Account by Mistake?
Weird as it sounds, there are times when Instagram does mistakenly delete a user's account.
This kind of accident can be very frustrating, especially when you have spent months or even years to get as many Instagram likes and followers, and solid social media presence. Yet just like that, Instagram mistakenly disabled your account.
Fortunately, there are ways for you to recover a disable account, particularly for accounts that disabled by mistake.
We will come back on how you can recover a disabled Instagram account in a bit. Before that, let's take a look at the reason why an Instagram account will be deleted in the first place.
Instagram Account Deleted: What are the Possible Reasons?
October 31st Update: Today millions of accounts have been disabled by Instagram, it's believed this is an issue the app is having at the moment and it's not related specifically to your account.
Fundamentally, these are three reasons why an Instagram account will get deleted.
You have violated the platform's terms of service

You have violated the community guidelines

Or, Instagram mistakenly deleted it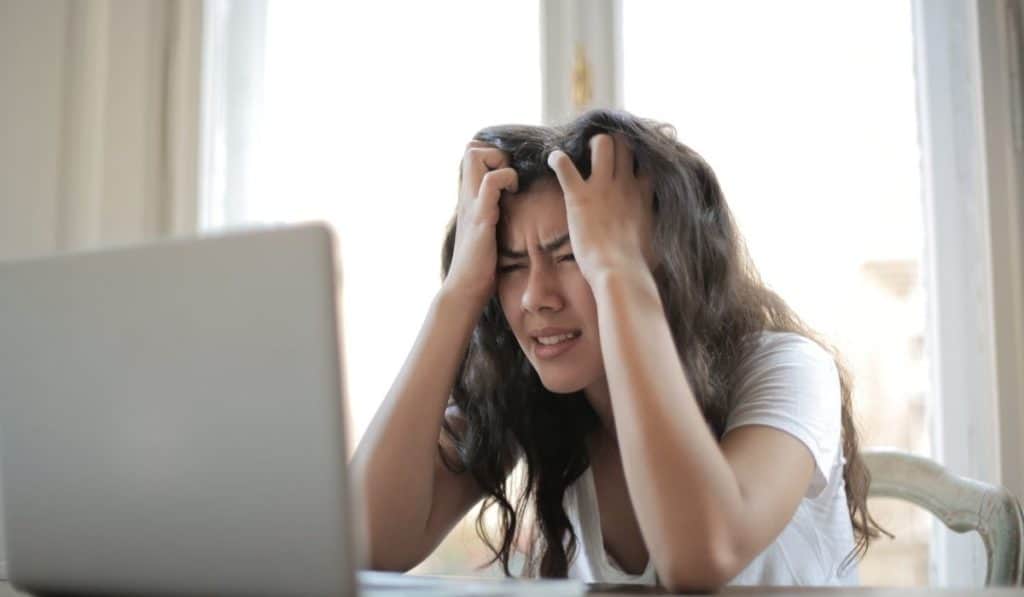 Whenever an Instagram account is deleted due to community guidelines violation, it is because of these few violations. The most common community guidelines violation is uploading posts related to malicious and illegal activities
Like any other responsible social media platform, Instagram strictly prohibit its user use the platform to promote hate against others, crimes, and terrorism.
Any user who gets caught promoting and selling illegal goods or services will probably also see the wrath of the platform in the form of account deletion. In short, if you happen to share, promote or sell anything illegal on Instagram, you certainly risk your account being deleted from their database.
In addition, you are also not allowed to post any inappropriate content on Instagram. Uploading such content will definitely risk getting your account blocked. Besides that, sharing posts that include some threat elements which could potentially lead to an injury or death of someone will also put your Instagram account in danger.
Here's some crucial information you need to remember: As long as you have a sizable followers or audiences, anyone from the group can report you to Instagram if they feel that your posts are inappropriate. In any case if Instagram found out that your post did violate its community guidelines, your account will be taken down and you will get an in-app warning.
However, before they take the action of disabling an account, Instagram still provides the user a chance to appeal within the app if the cause is due to the above-mentioned reasons.
All in all, the bottom line is if you want to ensure your account is safe, you will need to read and understand Instagram's community guidelines, and make sure to follow them.
As we mentioned earlier, there can be instances where your account is deleted by mistake, even when you did not violate any community guidelines whatsoever. Thankfully, for such cases, you can easily restore your disabled account. Let's see how you can do it.
Restoring An Account That Got Removed By Mistake
If you believe your Instagram account has been deleted by mistake, you can restore it by filling a short form. Just fill in this request form and include all the necessary details before hitting "Send".
Do take note that the type of information you need to provide will be different if your account is a business account. In cases like this, you will need to submit your business document as well.
Here is the screenshot of what you will see after you go to the help page: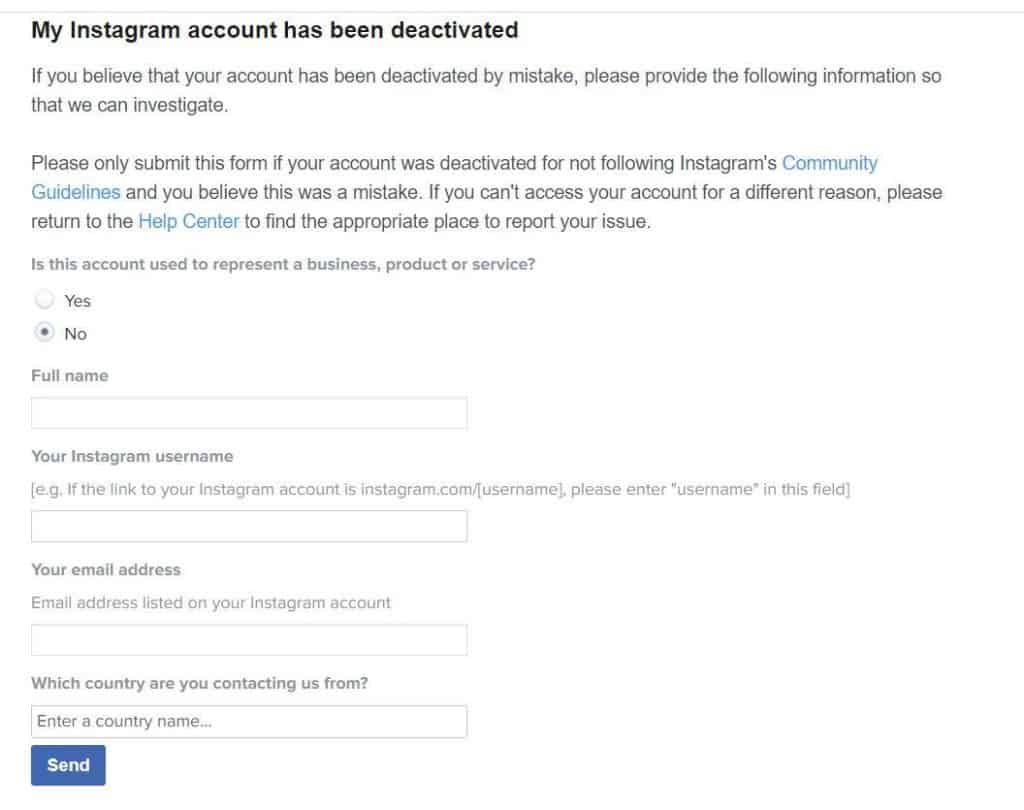 Source: Instagram.com
If your account is used to represent a business, product or services, select "Yes" and add your business details for Instagram to verify your business.
Once you submit the form, you will then receive a verification message in your email. After completing the verification process, you will have to wait from a few hours up to a couple of days to get a response from Instagram.
What if you are the one requested to delete your account permanently? Could you retrieve the account back if you regretted your choice?
Regrettably, there is no way for you to recover your account once you choose to delete your account permanently. This is because your account's data will be completely and permanently wiped off from Instagram's database the moment the action is executed.
How Long Does Instagram Take to Delete Your Account?
Bear in mind that Instagram will never delete your account without your consent. Which means that even if you stay inactive for a long period, it will still remain alive. Additionally , the term "Deactivating" and "Deleting" an Instagram account are two different things.
If you choose to deactivate your account, your account won't be deleted and it will stay deactivated for as long as you want. However, if you choose the latter, the account will be deleted within the next 30 days once the request is sent to Instagram.
Does an Instagram Account Get Deleted If Someone Reports It?
Anyone can report your Instagram account. Even so, Instagram won't remove your account right away just because they received a report. Only when you have violated one or more community guidelines will you risk your account getting deleted.
The bottom line is, Instagram does not remove every reported account unless they have repeatedly violated Instagram's community guidelines.
Moreover, Instagram usually will just take down any reported post and keep the account intact. An account will only get deleted when the owner repeatedly violates the community guidelines.
Here is how you can report a post on Instagram:
Tap on the three vertical dots on the right of that post

Click "Report"

Click "It's spam/It's inappropriate".
How Many Reports Lead to Instagram Account Deletion?
No one is sure about the number of reports it takes before Instagram deletes an account. In general, regardless of how many times the account has been reported, as long as they did not violate any community guidelines, it is safe.
Besides that, whenever a post gets deleted for violating one or more community guidelines, you will receive an in-app notification first. The thing is, Instagram won't delete an Instagram account on the first report even if the account might violate the platform's terms.
How to Know If Your Account is Disabled or Deleted?
It is quite simple to know if your account is disabled or deleted. Usually, if your account is disabled or deleted, you won't be able to log into it and you will receive a pop-up message from Instagram when you try to log in.
If for some reason, you did not receive any notification upon login in, or you just want to be sure, you can always use someone else's account and search for your own username. If the search result shows "User Not Found", you can be sure that your account has been disabled or deleted.
As we mentioned before, you can always appeal to Instagram if you think they have mistakenly disabled or removed your account.
Final Thoughts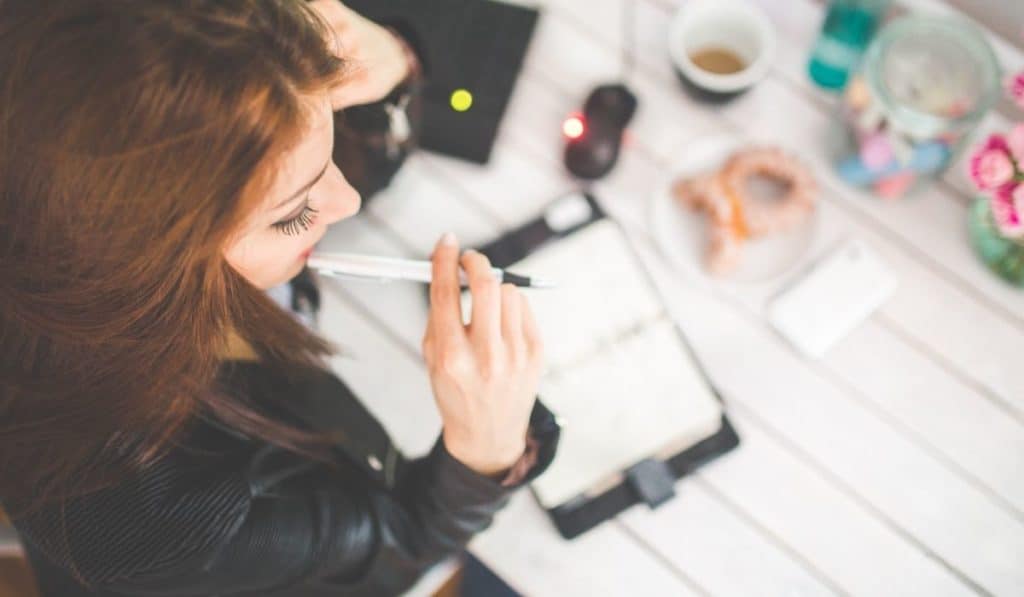 It is not unusual for Instagram to disable an account by mistake. This incident can be extremely frustrating for business owners or Instagram famous as the platform usually will take action without any warning.
Hence, if you believe that your account was deleted by mistake, you can appeal to Instagram by filling in the request form to retrieve.
However, keep in mind that if you choose to delete your account, or your account is removed by Instagram due to repeated violation of the platform community guidelines, there is no way for you to recover the account. The only option you have is to create a new account on the platform.