YouTube has gone from strength to strength as a video sharing platform, with over 50 million channels on the platform at the time of writing.
Regardless of whether you are creating a channel to upload your own content or simply to view the creations of others, you will likely want a unique username that defines who you are or what you post.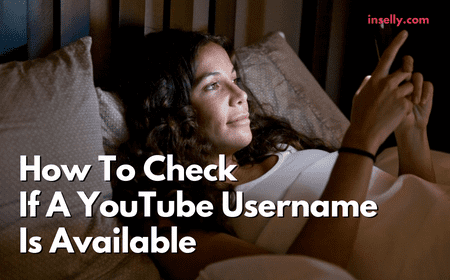 This can be particularly important if you are creating and uploading your own videos, since it can help users to find you within the search function.
If your username does not match the kind of content you are uploading, some viewers may not see you as an authority on your subject and choose to watch the content of a competitor with a more relevant username.
Since these considerations are so important, we will be outlining how to check if a YouTube username is available.
How To Check If A YouTube Username Is Available
A username should be unique so that users do not become confused between you and another creator. However, it can be a struggle to think of a username, especially if you're not sure if your ideal username it is still available or has been taken by other creators.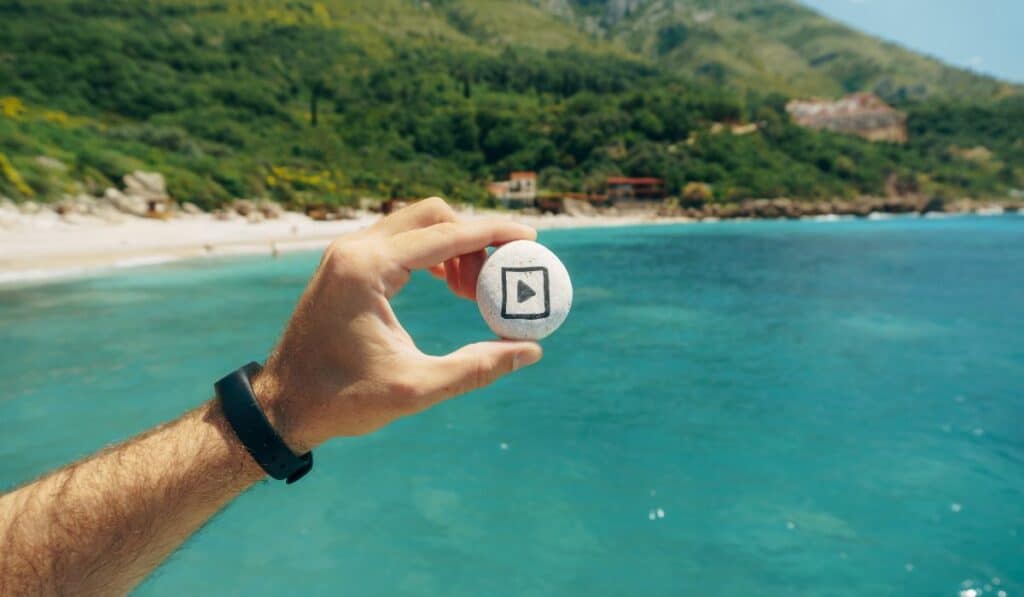 Besides, since 2022, your YouTube username is the same as your YouTube channel name, so be careful when signing up for the service.
Luckily, it is possible for one to check if a YouTube username is available and the method is easy and straightforward. There are 3 different methods where you can use to check if you desired YouTube username is available.
Create A YouTube Channel
By creating a YouTube channel, you will be able to use your Google account to check if a YouTube username is available. This is probably the most straightforward and reliable method, since the availability comes directly from YouTube itself.
When you are signing up for the platform, you will be prompted to select a username. If you enter a desired username and it is taken already, you will be notified with an error message that states "that username is taken. Try another one".
It can be disappointing to see this sentence if you were set on a particular username, but YouTube will suggest some similar alternatives that are available.
Using Third Party Services
Outside of this direct method, there are a number of third party services that will allow you to check the availability of YouTube usernames.
Websites like Namecheckr are a great way to easily see if a YouTube username is available. Simply enter your designed channel name into the search box and hit enter to see the results for a variety of platforms.
This can be useful if you are intent on making additional social media accounts to compliment your YouTube channel. There are a plethora of websites that can be used to see if a YouTube username is taken, such as SocialBlade, BrandSnag.
Through Conventional Way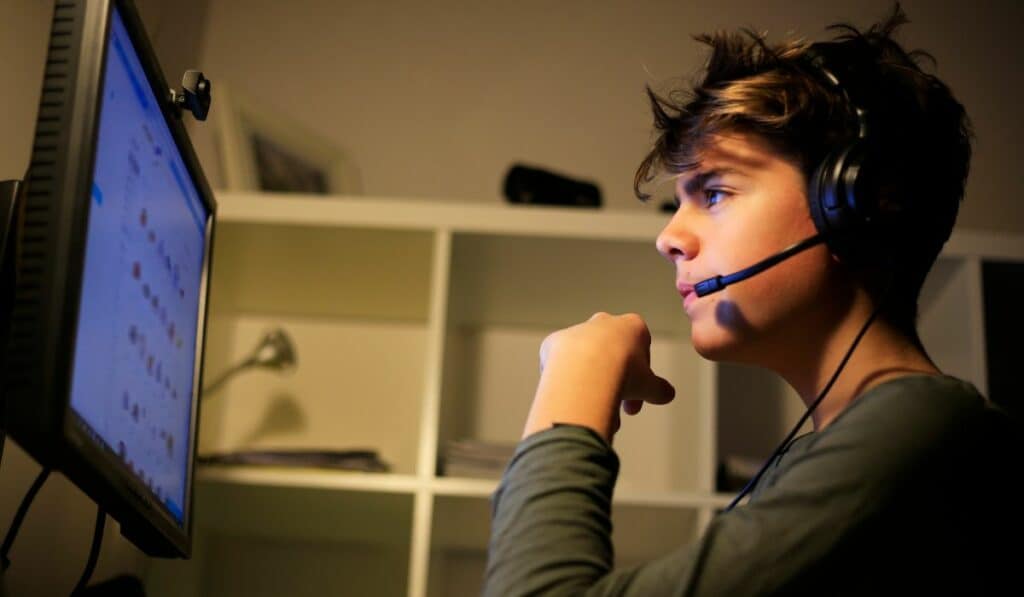 A less conventional way to check if a YouTube username is taken would be to simply search for it within the platform's search bar.
Here you can filter your returned results to show channels and you will be able to see if your designed username has been taken already.
Conclusion
There are a wide variety of ways that you can check if a YouTube username is available. This includes searching on the platform, creating a channel or using a third party website.
No matter which method you choose to use, it is easy to see if your unique username is available on YouTube.
However, if you are really struggling to think of a unique username or your desired one is taken, there are many YouTube username generators out there to help spark your imagination.