YouTube playlists have become one of the most popular and useful introductions to the video hosting platform. They allow you to sort, save and order your most beloved videos.
This can be a great way to organize your favorite music videos or easily file away videos of a certain type all together. No matter what you use YouTube playlists for, it is important to know exactly how to manage them.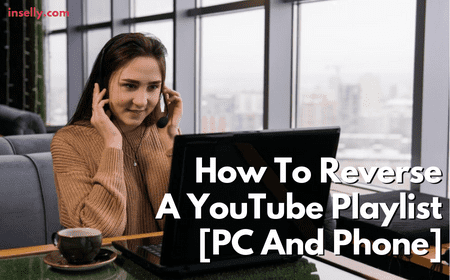 The order of a YouTube playlist can be incredibly important to some users and many have wondered if they can manipulate this order in a variety of specific ways. One of these ways is the reversing of the order entirely.
Here we will explore how to reverse a YouTube playlist on PC and mobile devices.
Can You Reverse A YouTube Playlist Directly?
Whether you are the creator of the YouTube playlist or not, there is no official or direct way to reverse the order of videos at the click of a button.
This can be a little bit frustrating for users intent on reversing the order, meaning they will have to jump through a few additional hoops to achieve their desired goal.
Fear not however, since there are ways to get around this lack of functionality directly within YouTube.
How To Reverse A YouTube Playlist [PC And Phone]
As mentioned, there is no way to do this on the YouTube website or within the mobile app.
Luckily there is a website called Playlist.Tools which allows you to reverse YouTube playlists. When you open this website, you will be prompted to enter the URL of the YouTube playlist that you wish to reverse.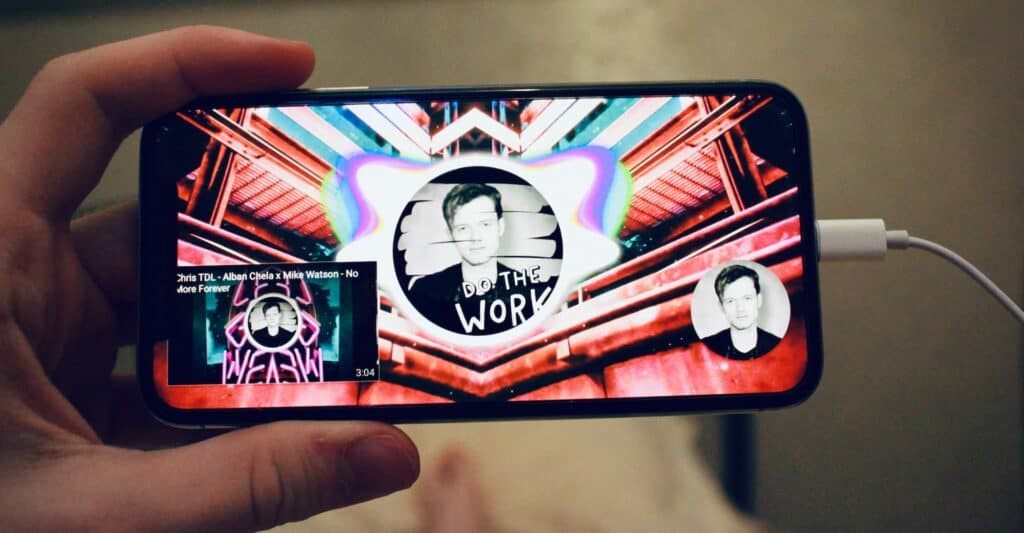 You should now navigate to the YouTube playlist that you wish to reverse and copy the URL. Head back over to Playlist Tools and paste the playlist URL. You can do this by clicking on the 'view full playlist' button underneath the playlist.
Once you have pasted your URL into the website and submitted it, the YouTube playlist will be presented for your watching pleasure completely in reverse.
Alternative Methods
While this method is very easy and reliable, there are a number of other ways that you can reverse YouTube playlists.
One of these ways is through the use of browser extensions. One browser extension that allows you to reverse YouTube playlists is Iridium for YouTube by Particle. There are a number of functions that this browser extension will offer but reversing playlists happens to be one of them.
Another extension that is useful for this is ImprovedTube. This is a very popular browser extension that has hundreds of thousands of users.
It offers some useful features such as customizable themes, video playback options and enhanced shortcuts. Crucially though, it allows you to reverse YouTube playlists.
The third and final browser extension to mention here is aptly named Reverse YouTube Playlist. This is a simpler browser extension that does exactly what the title implies, reverses YouTube playlists.
Reviews for this one are not very strong, so try this one out as a last resort if the previous methods did not work for you.
Despite the above methods being tried and tested, you may have some reason for not using them. Whatever that reason is, the only remaining option could be very long winded and tedious.
This option is to either recreate your own playlist or replicate somebody else's playlist and add the videos manual in reverse order.
Since many popular YouTube playlists contain dozens or even hundreds of videos, this could be incredibly time consuming and result in annoying ordering errors.
Conclusion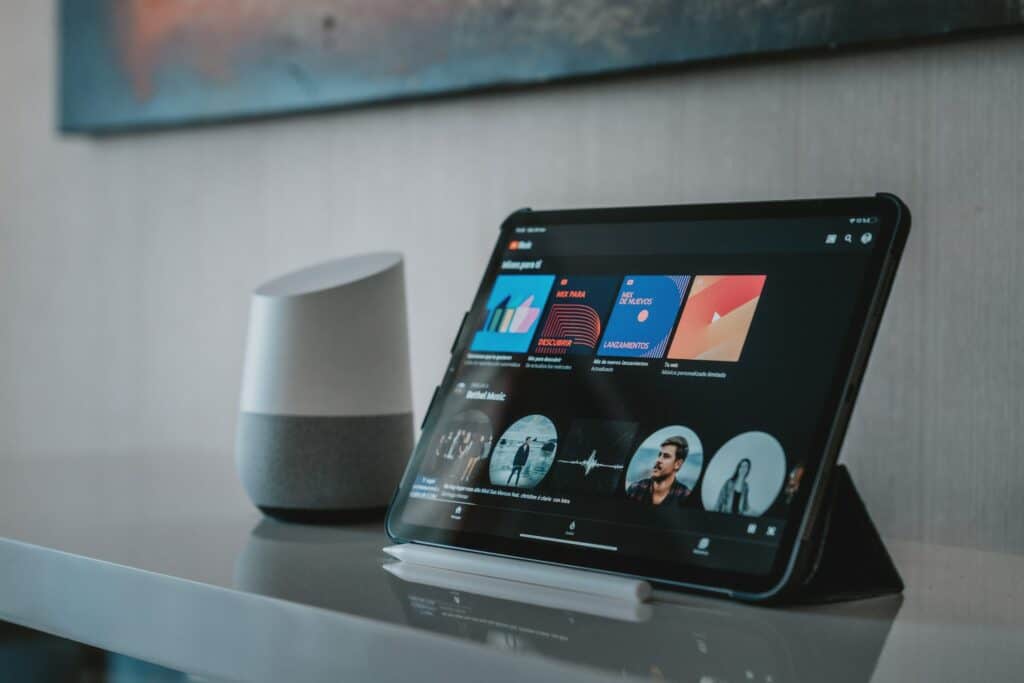 The need to reverse a YouTube playlist is a somewhat niche requirement, which is probably why YouTube themselves have not implemented a function to easily do this.
Despite that, some creative developers have taken it upon themselves to provide a way to do this using dedicated website and browser extensions. Failing that, you could always manually recreate the playlist in reverse order as a last resort option.
No matter what your motivation is for reversing a playlist on the YouTube website or app, we have identified some methods above that can allow you to do it in seconds.