Instagram is undoubtedly still the favorite platform everyone uses to share their daily life. One can share via various ways – videos, photos, stories, and even music.
However, like any platform with millions of users, Instagram is susceptible to some issues. Which sadly will still occur even with the fixes and updates.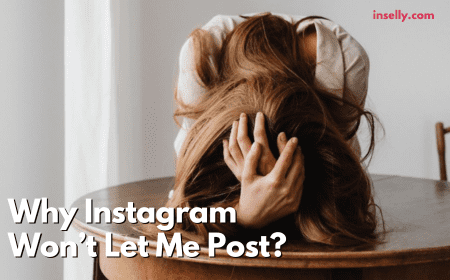 Now, visualize that you can't post a picture post you worked so hard on; that can be extremely frustrating.
So in this article, we will discuss why Instagram won't let you post. Without further ado, keep reading to know more!
6 Reasons Why Instagram Won't Let Me Post?
1. Getting Shadow Banned/Banned For Violating Instagram Guidelines
One possibility why Instagram won't let you post anymore is that the platform has banned your account. Reason for Instagram account banned – you have violated the Instagram Community Guidelines.
Indeed, everyone has the freedom to share what they want on the platform. However, Instagram has a list of legal limitations that should not be crossed. Everything must be done within the legal limitations, or you risk your Instagram account getting banned and deleted permanently.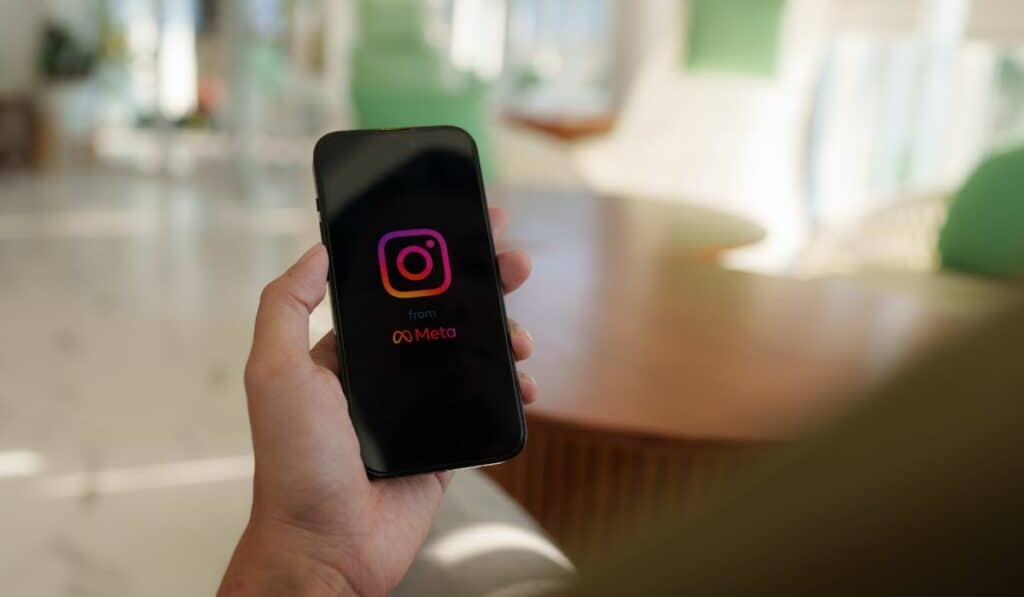 An account usually gets flagged when another user reports the account or Instagram's own algorithm detected a violation. Usually, for minor infractions, you will get a shadow ban (for a temporary period) where Instagram limits some features and activities you can do, which include:
How often can you post
Number of people who can see your Instagram posts
Modifying account details such as bio links
However, if it's found that you have severely violated or repeatedly violated the guidelines, you will be outright banned by the platform. Hence, ensuring the content adheres to the Instagram Community Guidelines before posting is important.
2. You're Posting Too Much
Like any social network, spam bots are also something that Instagram suffers from. Thus, Instagram has taken some preventive measures on the problem.
You might not know this, but there is a limit on the likes, comments, follows, and posts one can make, especially for a new account. Overdoing any of these activities might cause Instagram to think you're spamming bots, that the account is a fake Instagram account, triggering them to take necessary preventive measures.
Thus, if you just created an Instagram account and are suddenly unable to post anything, chances are you have reached the posting limits.
3. Outdated Version Of the Instagram App
Notice that your Instagram feed shows up wonky? Or some features are missing? Well, you may have an outdated version of the app.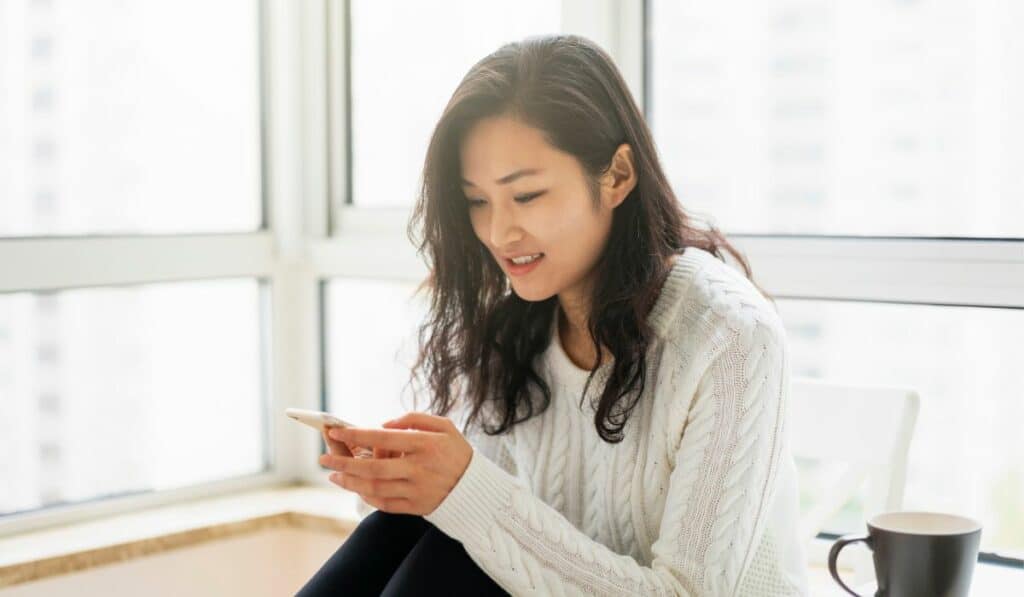 Instagram regularly updates its app. Often, updates mean changes have been made to the software and the back-end system that regulates the app functions. Thus, if an app is not updated for long, it can result in uploading-related issues, causing you to be unable to post on Instagram.
4. Poor Internet Connection
Poor intense connection is the most common reason why you can't post on Instagram. A strong and stable internet connection is necessary to access or upload high-quality content on Instagram.
So, if you have a poor internet connection, try to reset your internet router and see if the connection has improved. Otherwise, you can switch to cellular data if your Wi-Fi is not working and you urgently need to post on Instagram.
5. Instagram Is Down
Though it doesn't occur frequently, Instagram does experience outages from time to time.The severity of breakdown can be different each time, with only some features unable to be used to the app going completely down. Sometimes, the outages only affect certain regions.
If you cannot post on Instagram, check if there is news of Instagram being down on the net. Another way, perhaps faster, is to visit sites like downdector.com to find out if Instagram is down. If the reason is indeed due to Instagram being down, there is nothing much you could do than waiting.
6. Instagram App's Cache
Cache allows you to retrieve the platform faster by retaining the memory of visited links. Nonetheless, it can also slow down the app substantially.
Thus, clearing the app cache is advisable when you notice your app is not loading properly.
Why Can't I Post Photos Directly From My Camera Roll?
Are you having difficulty posting pictures to Instagram directly from your camera roll? Well, here are some reasons for such issues occurred:
You Didn't Grant Access For Instagram to Access Your Camera Roll
Since Instagram has a camera function on the app, most users will directly take photos or videos directly through Instagram app, especially when it's for Instagram Story.
However, there are times when the Instagram camera is not working, or one prefers to take photos through the phone camera as the image quality is better. In this case, you will need to grant access to Instagram in order to upload photos/videos from your device to the app.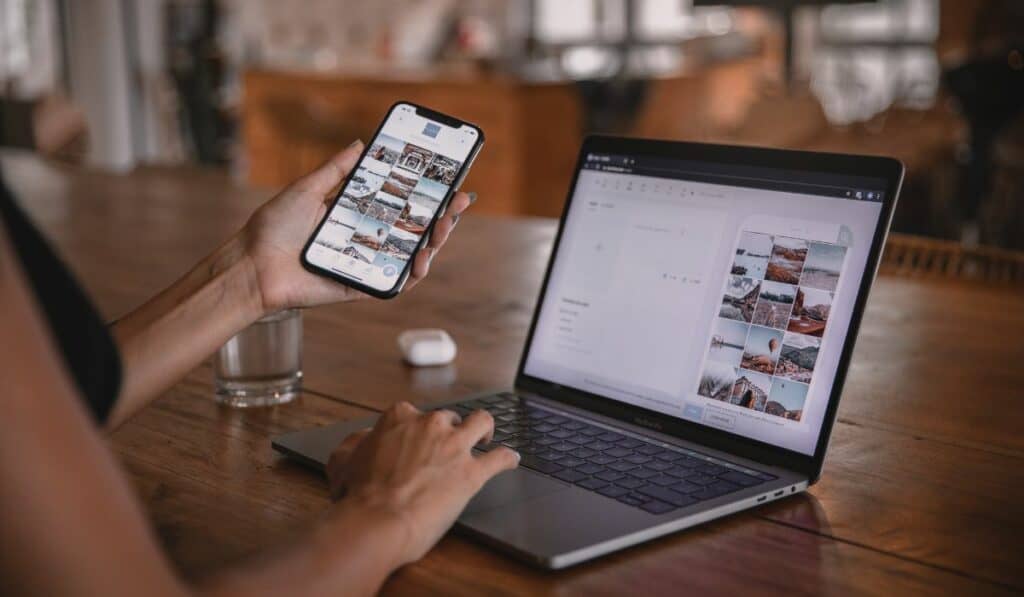 Usually, a notification requesting permission will appear when you use the app for the first time on your device. Just click on "Allow" to grant the access. If you didn't permit the access in the first place, you can still go to your device setting to change the access.
You Have A Bug Or Software Issue
Before using it again, exit the Instagram app and let it rest for a while. If you observe it happens often, you can do an update or offload the app by uninstalling and reinstalling the app on your device.
Final Thoughts
Unfortunately, app issues are something that is unavoidable. Every now and then, you will face problems of unable to post photos, videos or even stories. Even so, there are ways to solve each of the issues without much trouble.