There is no doubt about how famous Instagram is.
You will be surprised to know that Instagram currently has about 1 Billion Monthly users signed up on it.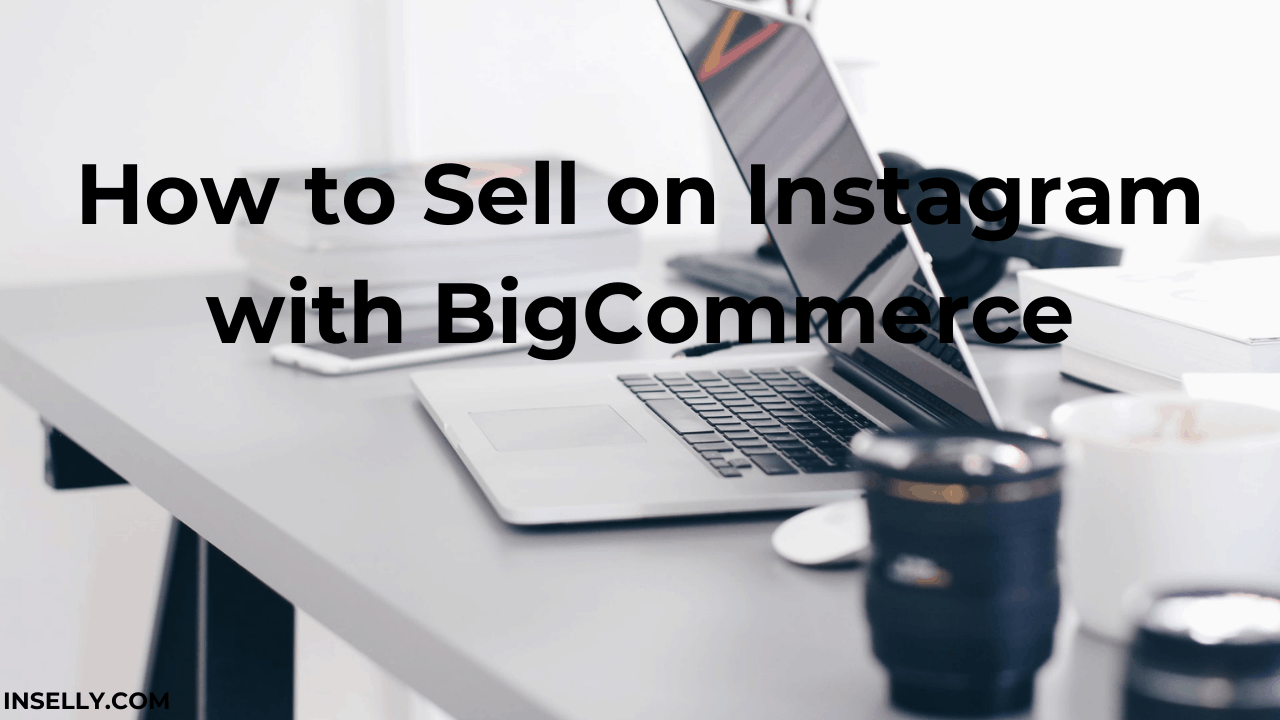 Now, out of those 1 billion monthly users, the number of people that use Instagram daily is about 500 million. 
It's safe to say that Instagram has gone quite big! Seeing how big Instagram is, we wouldn't be wrong if we classified it as one of the most famous websites that we see on the Internet today.
And, with the passing time, the number of users on Instagram only seems to be increasing.
Now, if you run a business or you either have an eCommerce business, then there is nothing wrong with being tempted to try out this rather unique opportunity! After all, this opportunity can help you increase your business considerably.
What makes Instagram a good platform for businesses looking to sell online is the fact that the audience on Instagram is affluent as compared to the people you see generally.
Due to this reason, Instagram is a platform that most online businesses value a lot.
For which, selling on Instagram is something to look into. Either with BigCommerce or any of the other known online store platform like Square Online, Wix, Shopify or many others.
With that being said, this article is meant to help you find out just how you can sell on Instagram with BigCommerce. 
Not only that, but this article will also tell you how to sell on Instagram with Bigcommerce as you tag products on Instagram Products as well.
Benefits of Selling on Instagram with BigCommerce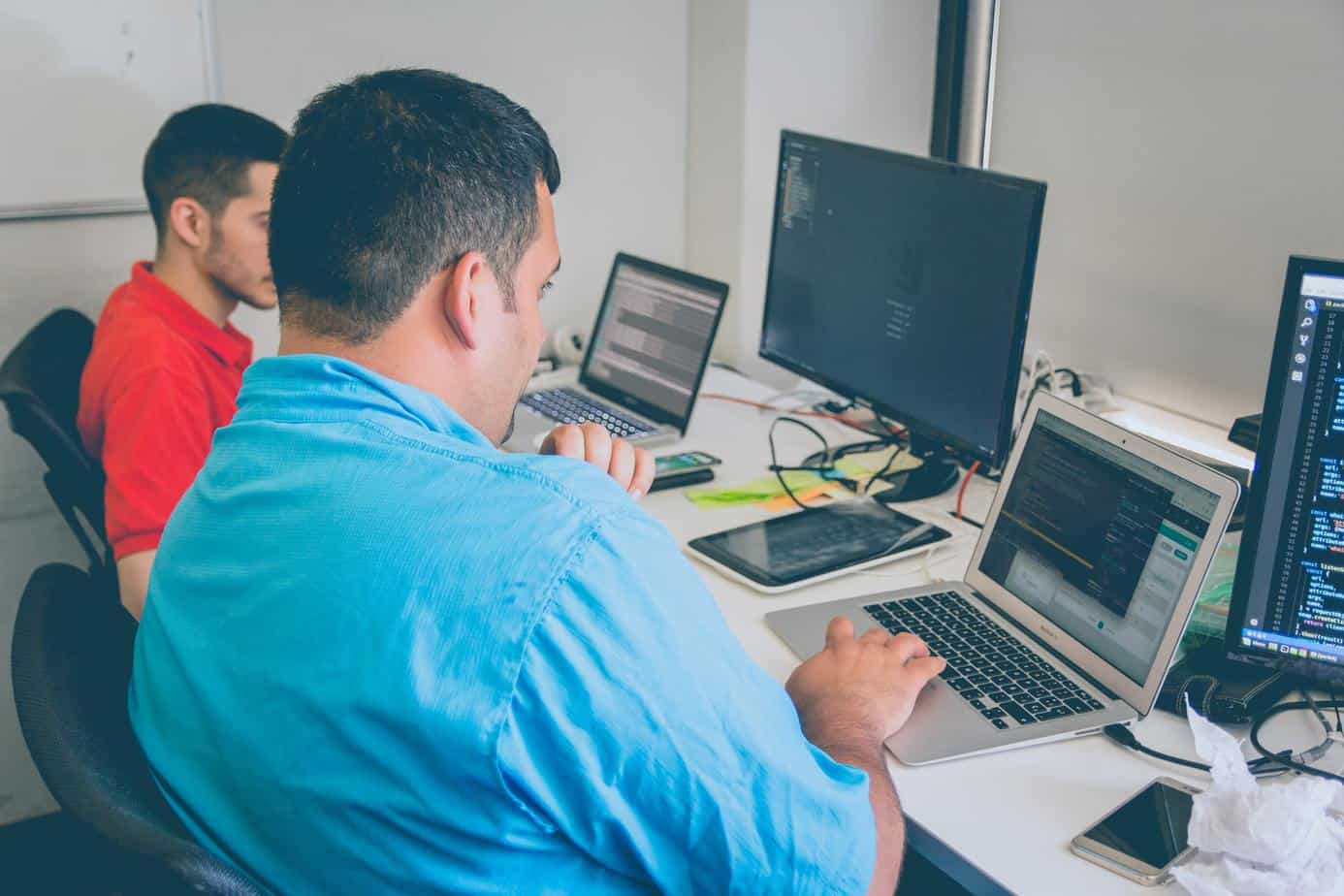 Before we get started, we must tell you the benefits that you can have when you sell on Instagram with BigCommerce.
Improved SEO:
The average amount of time for which an average visitor spends on your website is one of the factors which people use to calculate the position of a website on the search engine results pages.
With that being said, we must mention that Instagram feeds happen to be a great way to get the attention of the users.
This is because you post aesthetic pictures on your Instagram handle which makes people want more. This results in higher attention from your visitors.
When people spend more time on your website, your statistics are going to rise as well. And from this position, it's not very hard to do the math as well.
It's safe to say that Instagram can help you reach higher positions in the results of search engine traffic that goes through your store. 
Social Proof: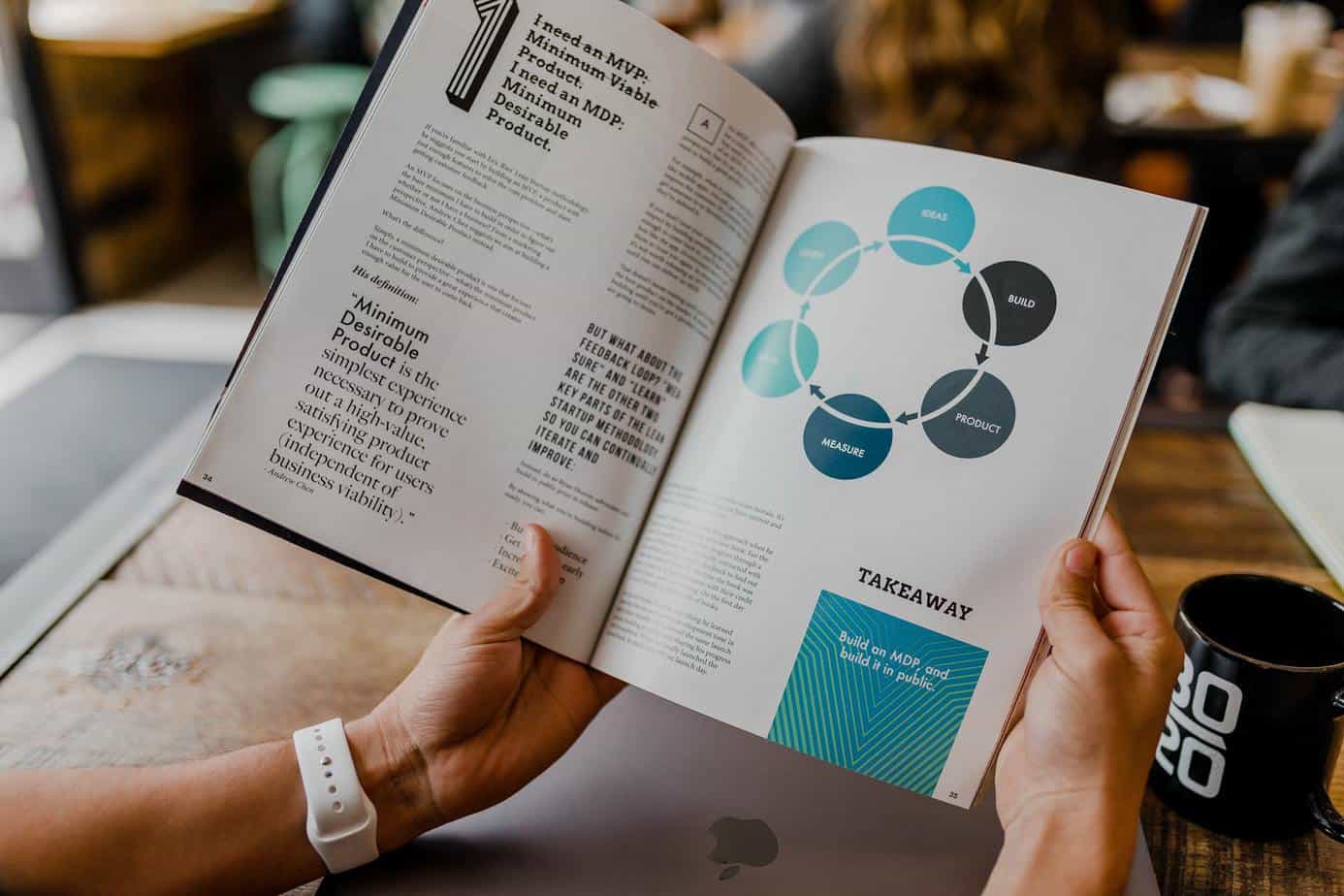 While the captions and the descriptions matter a lot when it comes to selling, your pictures are the main reason behind selling your products.
Through pictures, you will be able to show that your products are being used in real life by customers. These customers are happy with the products that you have in line for them.
Not only that, they come off as rather persuasive for the people that may be visiting your page for the first time.
It's safe to say that the Instagram feed happens to be a natural way for the people that want to show images on their website.
Targeted Advertising:
Very much like Facebook pixel, you can use the activity on your Instagram Account to create custom audiences.
Targeting custom audiences comes in handy when it comes to retarget campaigns.
If you don't know what retargeting means, Retargeting allows you to focus your ads on people who have already come in content with the stuff that you are publishing.
Reaching out to such an audience is going to help you when it comes to interacting with your audiences.
Not only that, but it will also help you in generating a better return on all the money that you have spent advertising online.
While online advertising can be highly beneficial, it can cost you a significant amount too. Keeping that in mind, Targeted ads can be a great return on your investment.

You can connect with a New Demographic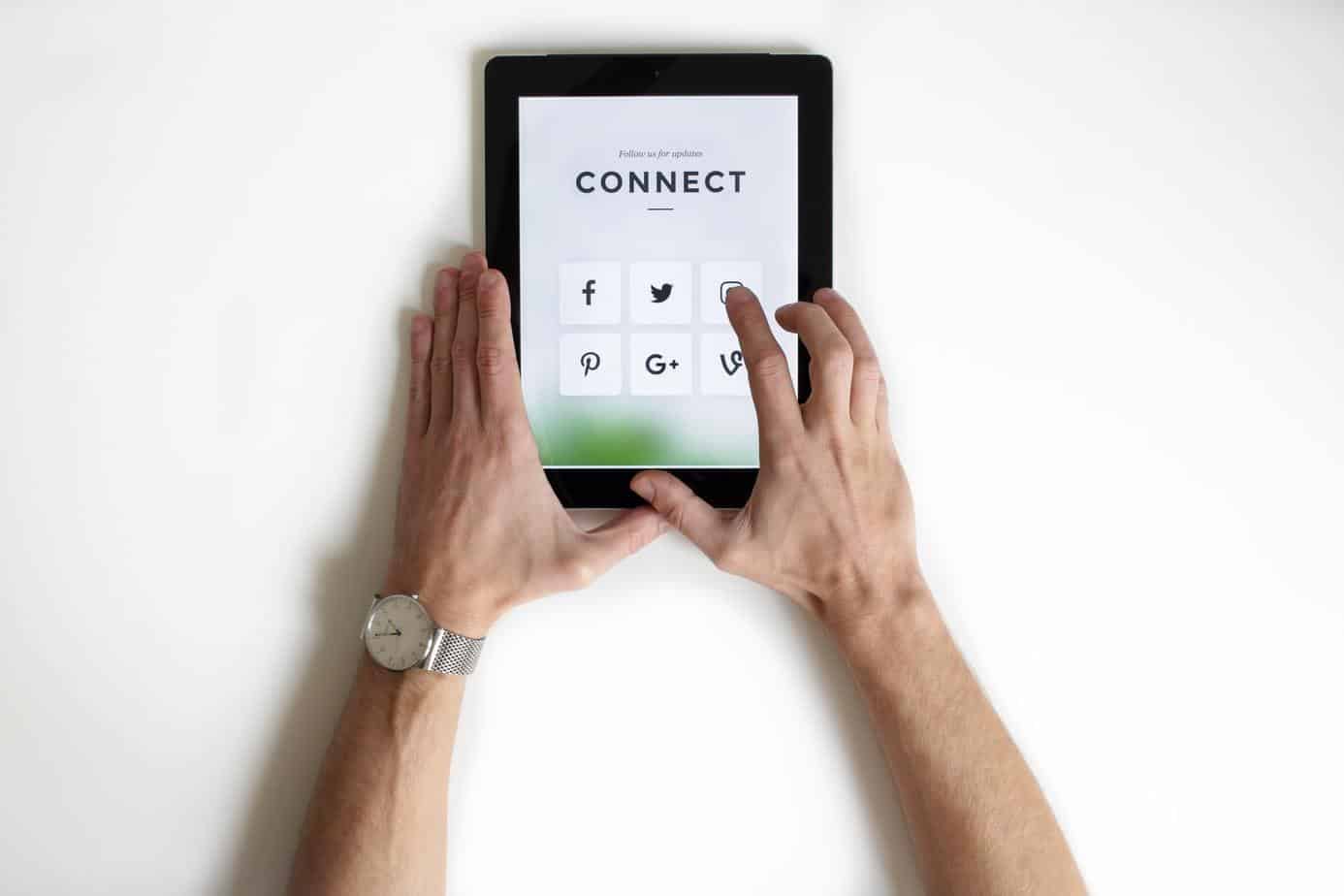 Through Instagram, you can reach about 928.5 million people, as suggested by HootSuite.
However, that's not all. There are about 90% of Instagrammers follow at least a single business account.
With that being said, it's safe to say that the knowledge of Demographics can considerably improve the ability of a brand.
Studying the demographics, a brand can structure an effective yet powerful Instagram marketing strategy. Through this strategy, they will be able to convert leads into customers and generate a lot of sales revenue.
Instagram Demographics are not limited to any age group, as it uses a rather diverse user base.
Due to this aspect, this feature is a must-have for any kind of entrepreneur or brand selling on Instagram.
Engage with your Customers:
If you want to keep your customers engaged and interested, then you must mind what you share and post on Instagram so that you can sell on Instagram with BigCommerce effectively. 
According to a study concluded by the Brand watch, you can get 10X brand engagement on Instagram as compared to Facebook.
Compared to Pinterest, the Brand engagement is 54 times more than the engagement on Instagram, and 84 times more than the Engagement you gain on BigCommerce.
You must remember something. While the number of followers can have an impact on your audience but it does not define your business. It is only there to define the degree of engagement that you can produce.
To increase the degree of Engagement, you can post images, Instagram Stories, and videos features on your page and highlight reel.
Remember, when you are consistent, you will be able to get the attention of your audience. Plus, they will also be tempted to keep coming back to see what more you have going on.
Using Instagram, you can increase the number of engagements as you use stories, hashtags, branded hashtags, and Images. You can also use various tools to keep your customer engaged and to share your content. 
You can Increase your Brand Awareness and Familiarity: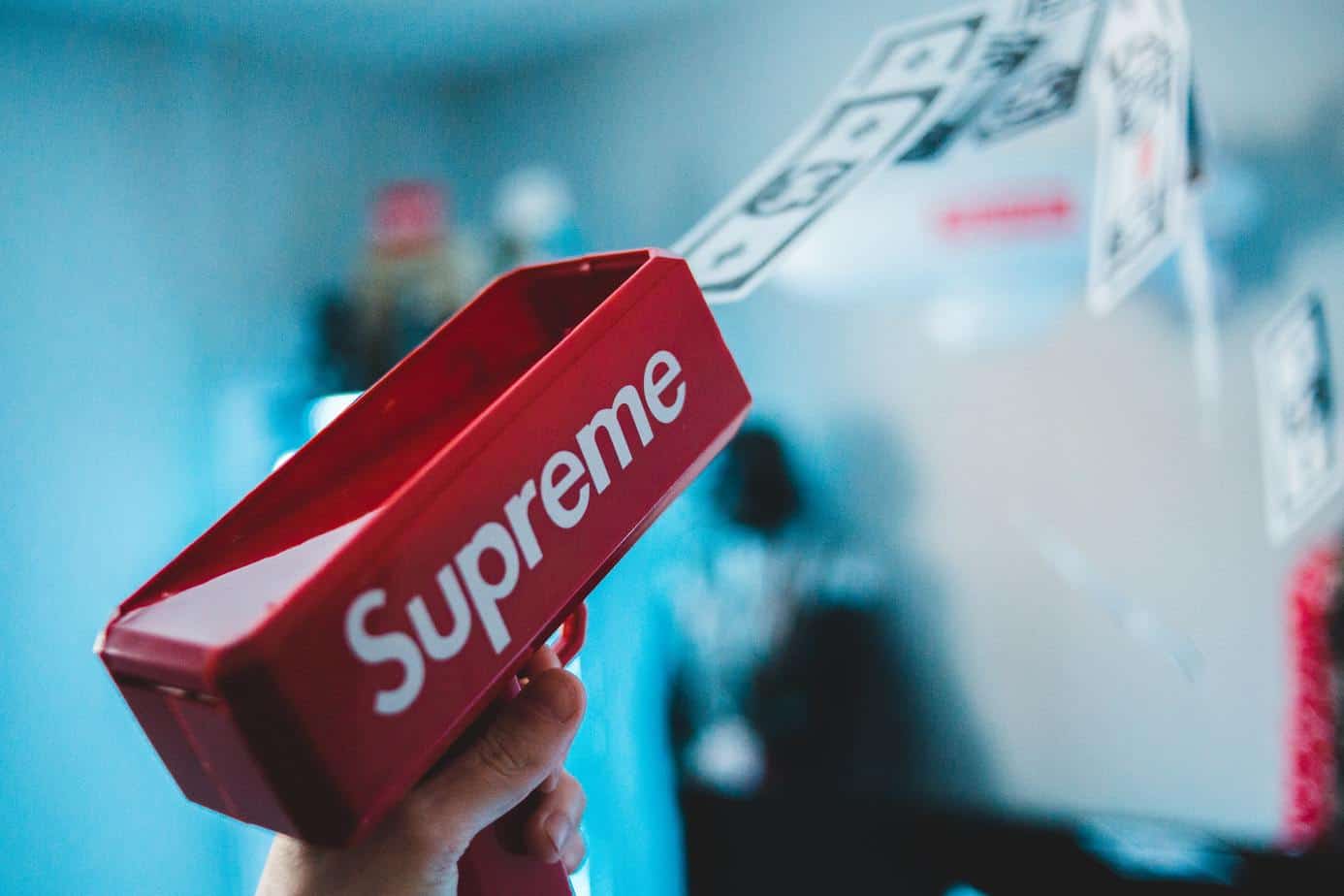 Instagram happens to be a great platform when it comes to demonstrating brand goals, visions, and accomplishments while a brand is seeking reputation and spreading brand awareness.
According to a survey conducted by Facebook IQ, about 78% of the users on Instagram consider the brands available on Instagram as popular.
About 77% of the people consider them as being creative. 76% of people consider them to be entertaining.
However, the one thing that we must point out is that 84% of Instagram users utilize Instagram so that they can find new products and services to try them out.
A whopping 81% of users use the platform to research a product beforehand, and the 80 percentile go to Instagram to make a buying decision.
Keeping all of that information in mind, you must make sure to write a blog that you can contribute to so that you can develop your presence online.
While blogs are immensely helpful, the importance of using relevant captions with Instagram posts happens to be one of the best ways to spread awareness about your business.
Seeing that the Instagram campaigns have the potential to go famed overnight, it's a good idea to have campaigns running on Instagram as well.
While using pictures can be a great way to gain more prospects, pairing them with the perfect caption can take things to the next level. 
How Selling On Instagram with BigCommerce Works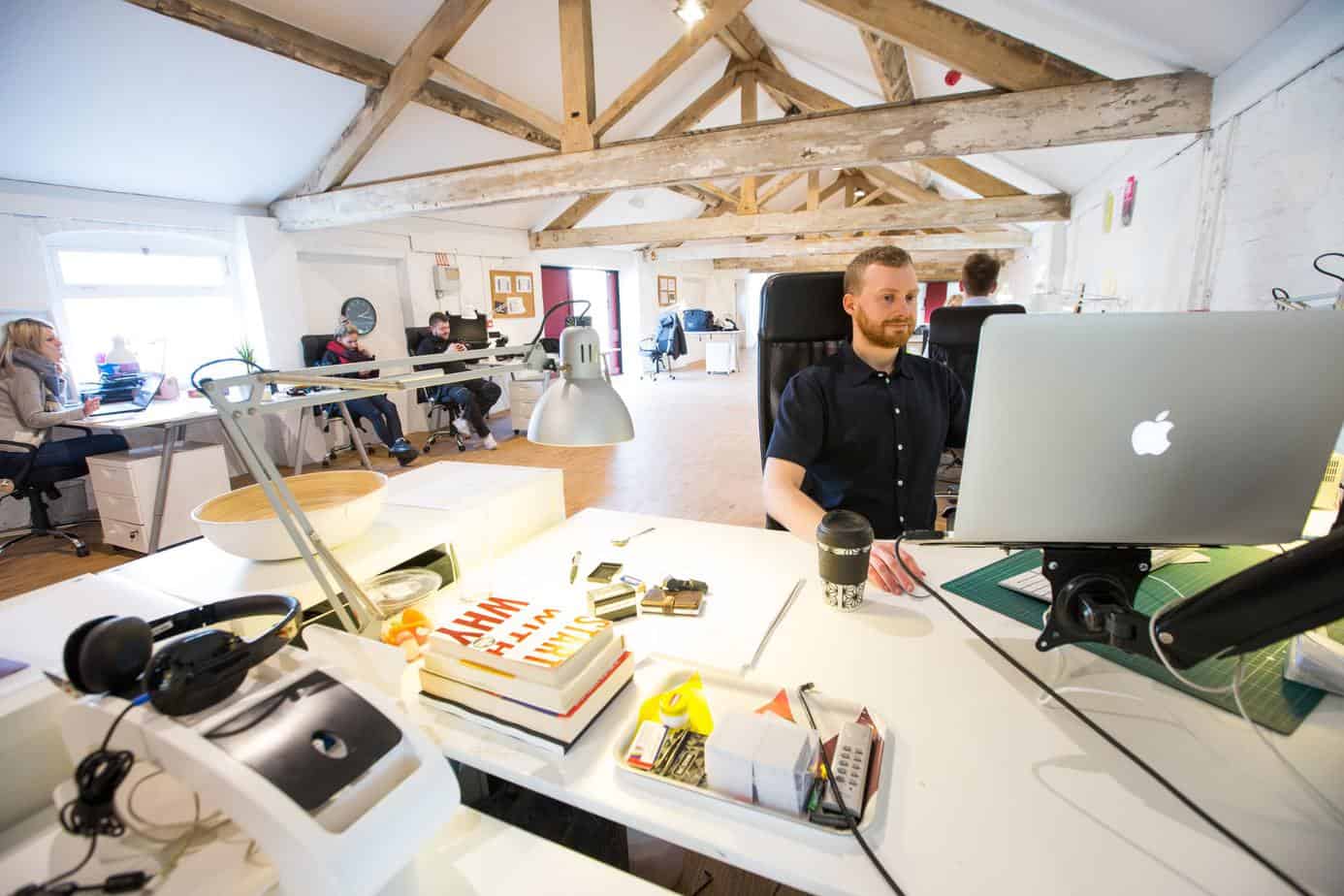 Let us break down how the whole thing functions.
Instagram is going to connect your Facebook account. This step is purely done so that the platform has access to the product catalog of the business.
Once the linking process is dealt with, you will be able to use your catalog to tag the products using the Instagram app.
You can either use the Instagram app on iOS or Android devices. Whatever you have, will work.
Moving forward, once you have tagged a product onto a post, the Instagrammers will start seeing an icon on the post. This post is present to tell them that they can shop through this post.
As soon as they tap on the post, they will see all the tags that will contain relevant information about the product. This information means the name of the product name and the price of the product.
However, if you tap on a specific tag, you will see that it will reveal additional details of the product.
This includes the description of the product, the extra photos, and a button that allows the customer to review the product on the website of the manufacturer. 
Requirements to Sell on Instagram with Commerce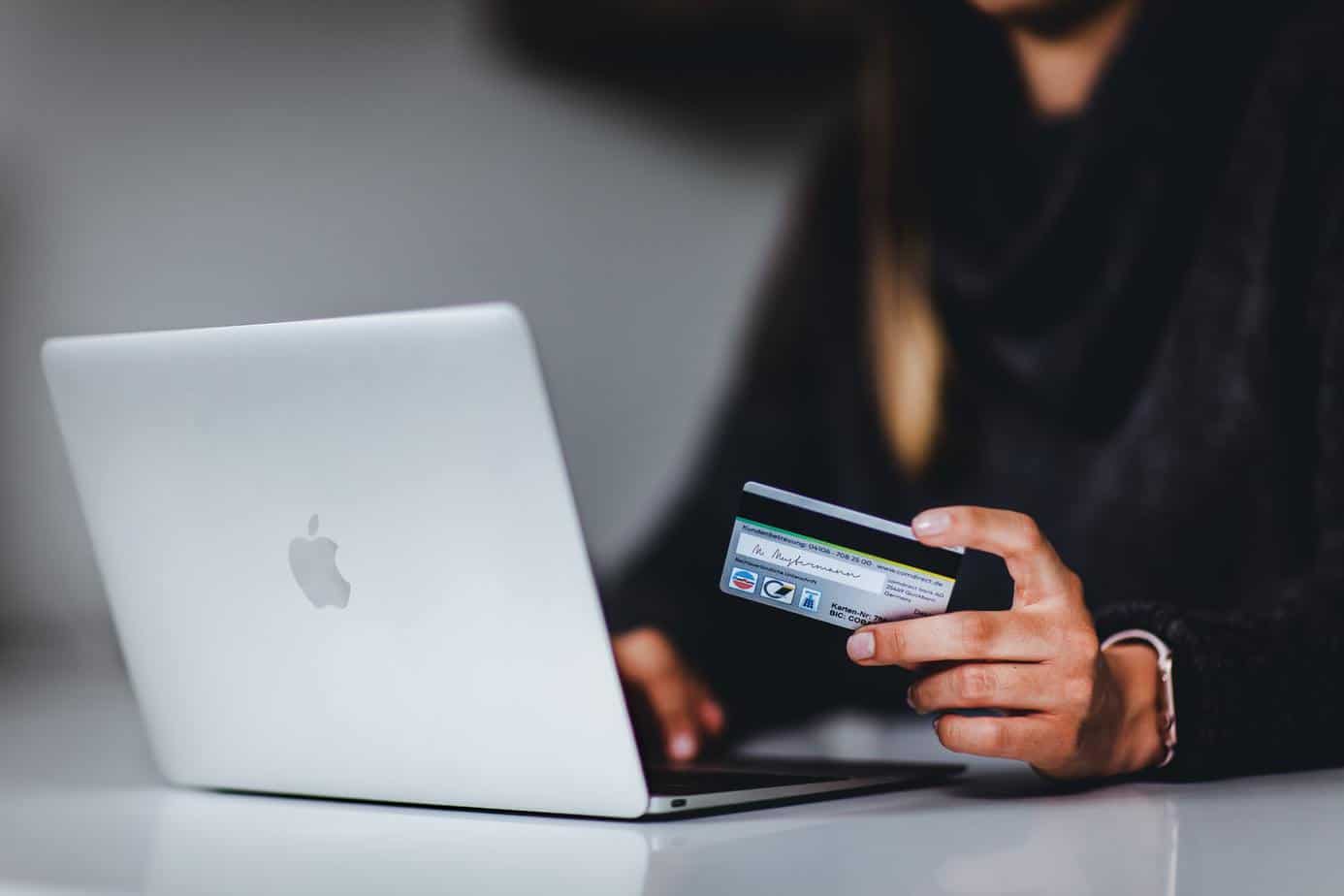 Before we start the process of how to sell on Instagram with Bigcommerce, we must tell you some requirements.
A person must come through on these requirements as without fulfilling these requirements, you will not be able to sell on Instagram with Bigcommerce.
So, let's get into it!
Shopping on Instagram is available in over 70 Countries only.

The support for shopping on Instagram runs deep as they also support selling according to the currencies of the countries.
You must make sure that you're targeting only these 70 countries. If you want to sell elsewhere, then selling on Instagram is not possible for you.
You probably have heard about the Checkout feature of Instagram.

However, let us proceed by saying that the Checkout feature is only available to the sellers based in the US.
If you are interested in availing of this feature in some other Locale, then it's not going to be possible.
This feature only offers support for US stores and US shoppers that use US currency only.
To sell on Instagram with big commerce, your Store must be connected to Facebook.

If it isn't, then you can use bigcommerce's integration to connect your bigcommerce store to Facebook.
This is a fundamental step in the process and selling on Instagram is not going to be possible without connecting your Facebook account to your Instagram.
Ensure that you have a business profile set on Instagram. It is important to have a business profile to sell on Instagram.

However, if you don't have one, getting one is fairly easy.

You can just download an Instagram app on your phone and make one there.
However, if you have a profile on Instagram but it's not business, you can switch it to a business account from settings.
Make sure that you have paired your Instagram and Facebook accounts together. 

Ensure that your selling catalog/account is approved by Instagram. 

Your product line must fall in compliance with the Commerce policies of Facebook to be able to sell on Instagram with Bigcommerce. 

You must also know that it is not possible to customize products, modify, or set custom rules as well.
Setting up BigCommerce on Instagram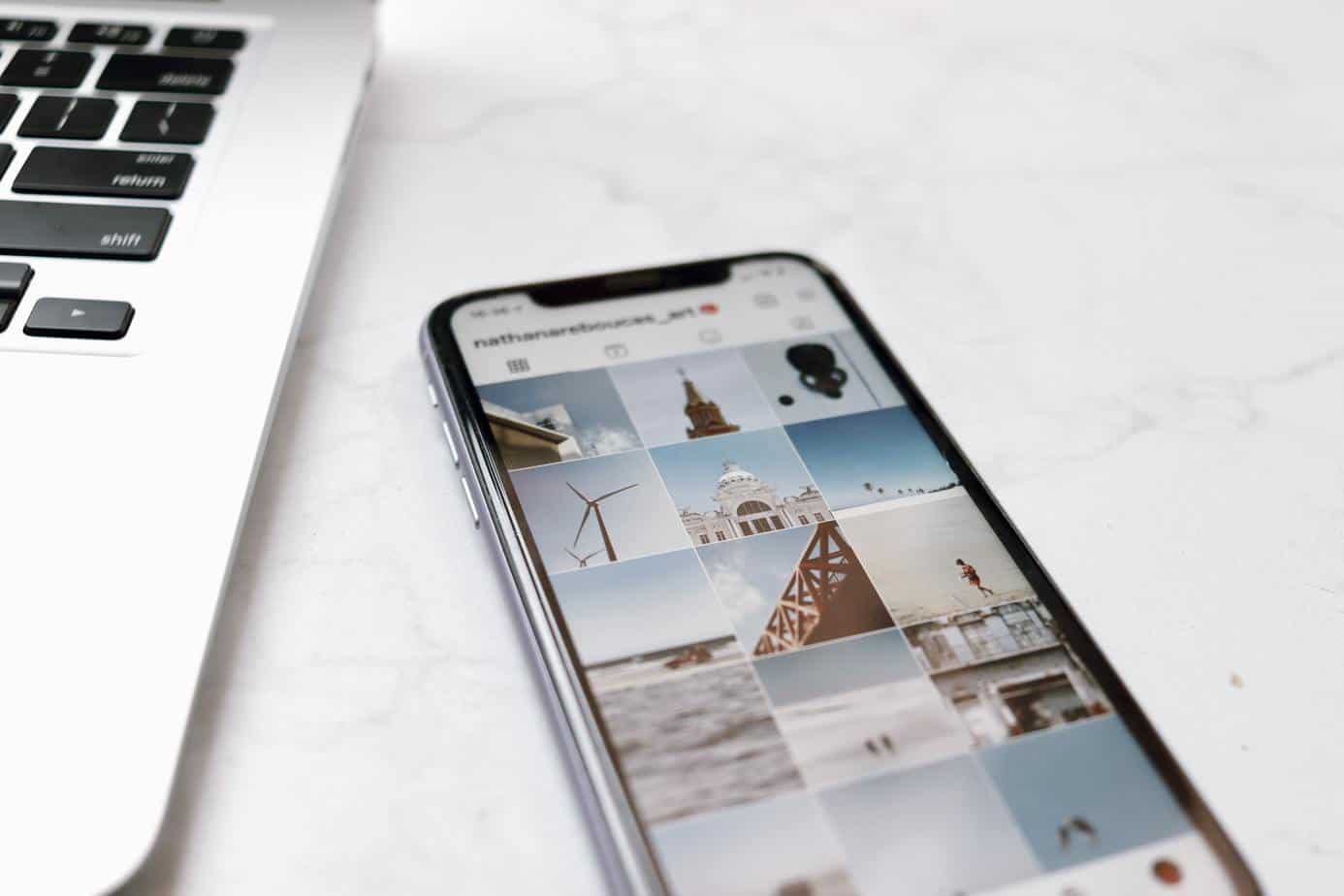 Once you've ensured that you fulfill all the requirements as mentioned in the previous step, you can proceed to the next step.
In this next step, however, you will notice that Instagram will review the accounts that you have created.
After that, you will have to wait for the notification from your Instagram account.
Nevertheless, if you have been invited by Instagram itself, then you will find out that your waiting period is going to be considerably lesser as compared to the other scenario.
Now that you have connected The Facebook and BigCommerce store, you can proceed to the next step in this process. Once you get connected, you will be able to put together your Facebook as well as Instagram accounts.
Pairing these accounts together will allow the users to be able to tag their products in Instagram posts.
However, before you go ahead and tag products on Instagram, you will want to make sure several things.
These things are as follows:
There are some products that you cannot sell on Instagram. You must make sure that your products are not prohibited Under Facebook's Commerce Policies. 

Ensure that you are logged into Facebook with the account that you want to use to create your store. Make sure that this account is an admin in the Facebook business manager. Only then will you be able to connect your store. 

You must have a Facebook Business page. However, if you don't have one, then we suggest that you get a Facebook Business page. 

Make sure that your banking account information is ready when setting up Payments.
Sending the Catalog to Facebook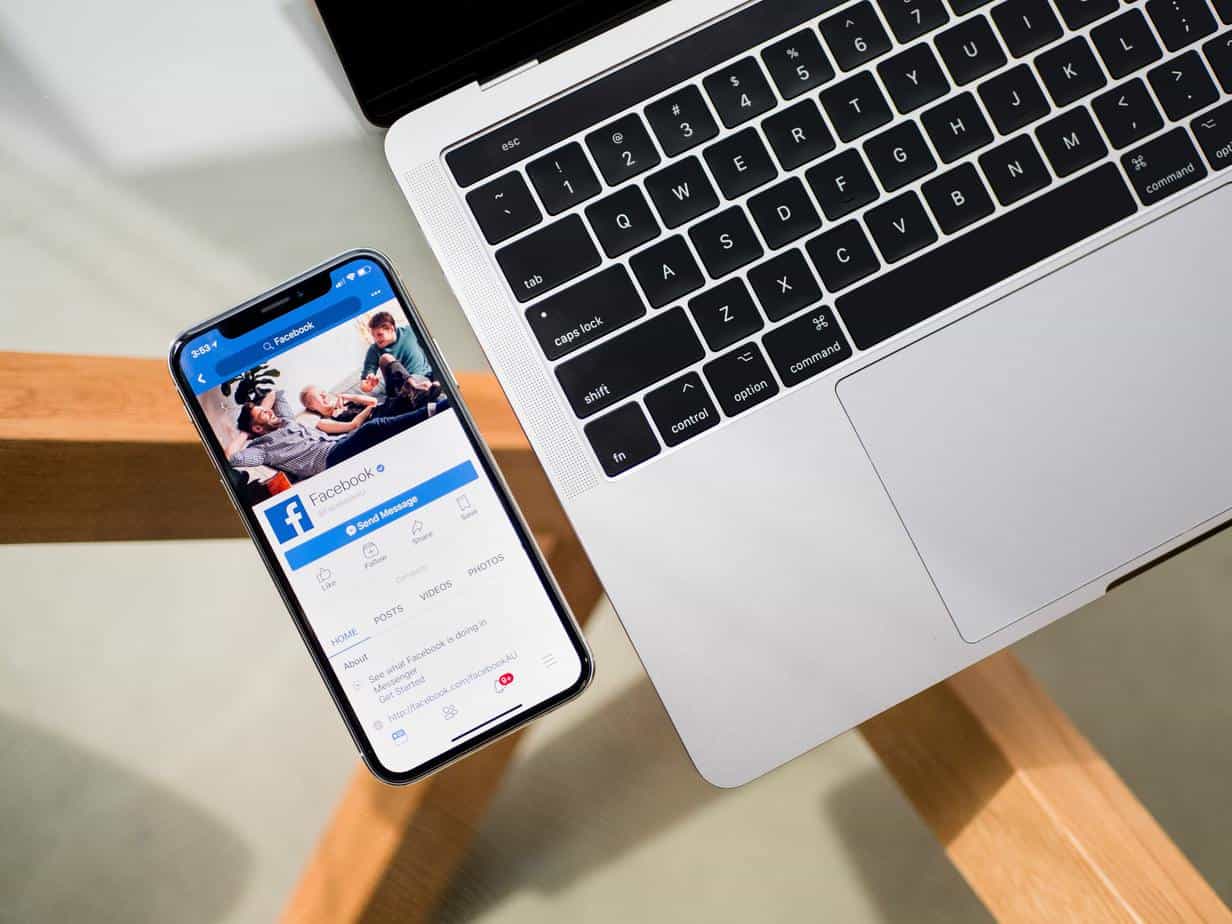 For the next step, you have to do the following steps:
Go To Channel Manager, and from there Facebook. Once you find Facebook, click Connect to join the accounts.

However, you will need to log in with the account.

In case you haven't logged in, you will notice that Facebook will take you to the login page where you will need to enter the credentials of your store.

When you see the Facebook Pop up appear, you will want to select your Facebook Business page from there.

Not only that, but you will also want to choose the Business Manager account and then Add Account.
You will also want to set up your Ad Account and Facebook Pixel, or even create new ones.
Once you have completed the setup on Facebook, you will automatically be returned to BigCommerce so you can finish the process of setting up.
Now that you are back on BigCommerce, you can enter your shop details.

You can also add your business address and tax information.
How to Tag Products in Instagram Posts to Make Shoppable Instagram Posts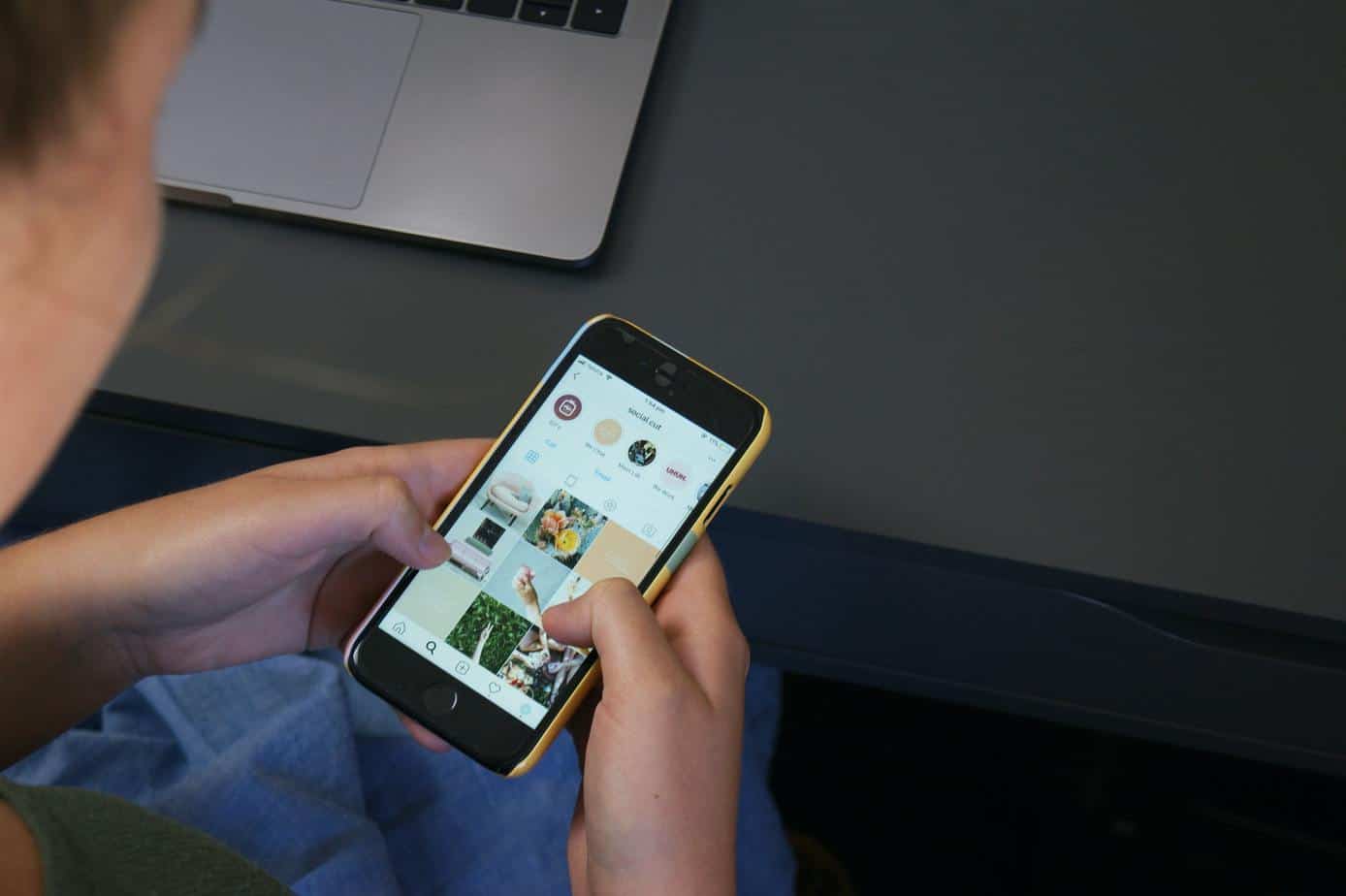 If you want to sell on Instagram with Bigcommerce, you must be aware of how to tag a post into making it shoppable on Instagram.
Moving forward, we would like to tell you that we have broken this step down into steps.
We have broken down the whole process into steps so it becomes easier for you to understand the whole process.
Steps to tagging products on Instagram!
So, here goes:
Start by choosing a photo. After choosing a photo, you can make all the edits Instagram allows you to make. You should focus on doing edits that make a post look more attractive. Once you are done editing the picture, you can add a caption for the post. 

From here, you should press the products available in the photo. Once you tap them, you will gain the option to tag the photos.

From here, you must enter the names of the products that you are interested in tagging. From here, you should select them as they appear in the search section.

Once you are done, you can press done. Before pressing done, make sure everything is in order as there is no going back from here.

Once you are sure that everything is ready and in order, you can share the post.

Once the post has been shared, it will be live for your audience to shop from. Now, sit back and enjoy as you see some sales coming your way!
However, we must also mention one important detail. Instagram makes it possible for the users to be able to tag products in both new or already posted posts on your Instagram profile.
The social media platform will allow you to be able to tag only five products in a picture. As a multi-image post, you will be able to tag a maximum of 20 products only.
For example, if you are selling some products that have some required options, such as size or color.
You must know that you will only be able to tag its variants. You will not be able to tag the main product itself. 
How to Check Orders From Instagram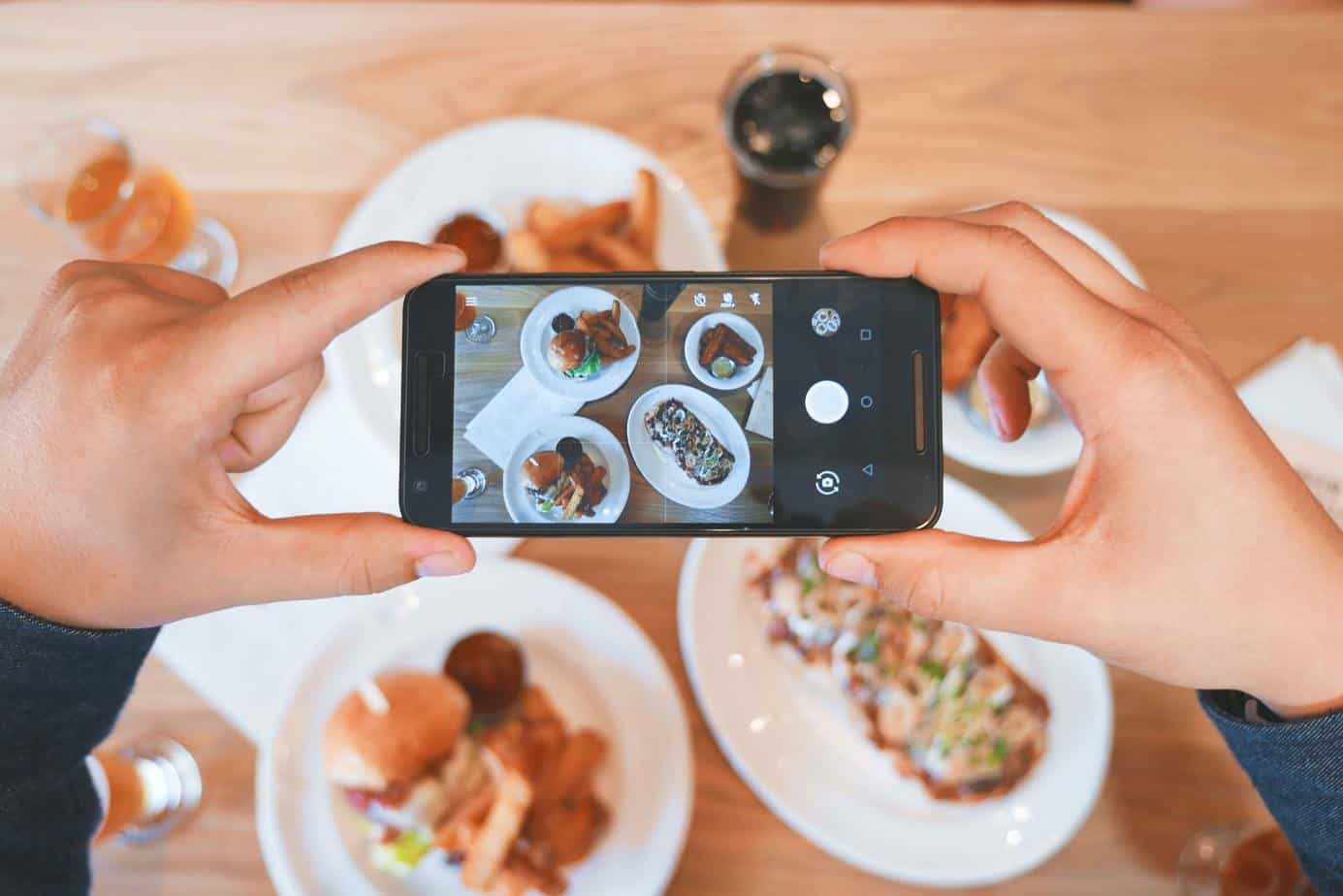 How to know whether or not you're even selling on Instagram or not?
To do that, Instagram also comes with a feature to help you check all the orders that people have placed.
These are the orders that you will need to fulfill to make sales on Instagram.
This feature sounds important, right?
Well, it's accessible from the app itself. To check the orders that you have pending, you can access the "Orders".
This option is shown with a unique icon in the control panel's order area of this Instagram. This feature is very easy to navigate if you know your way around Instagram.
And in today's world, just about everyone knows their way around Instagram.
From this feature, you will be able to access options such as Instagram order data. This order data includes various things.
Out of many things, some of these include items such as revenue. It also includes the number of visits that you have received on the posts.
In addition to that, it is also going to show the numbers of orders that are available on a specific order. Moreover, it will also show the conversion rate of a specific post.
However, if you want to see the conversion rates, you will need to access them from a different place.
You will need to go to Analytics, and from there, you will need to go to Marketing. Here you will see a ton of options. However, you must only go for the social option given.
From this option, you will see various platforms. Since we are looking to sell on Instagram with Bigcommerce, we are going to be selecting Instagram.
You might also notice the URL showing as l.instagram.com. Let us point out that the alphabet "L" is present there for a specific reason.
The letter L is added to show the sales and profits that a business has made through Instagram. 
Optimizing Your Strategy to Sell on Instagram with BigCommerce
If you want to sell on Instagram with Bigcommerce, then you must adjust your strategy so that it can offer the best benefits for your Instagram account.
1. Make Sure to Activate Your Shop Tab: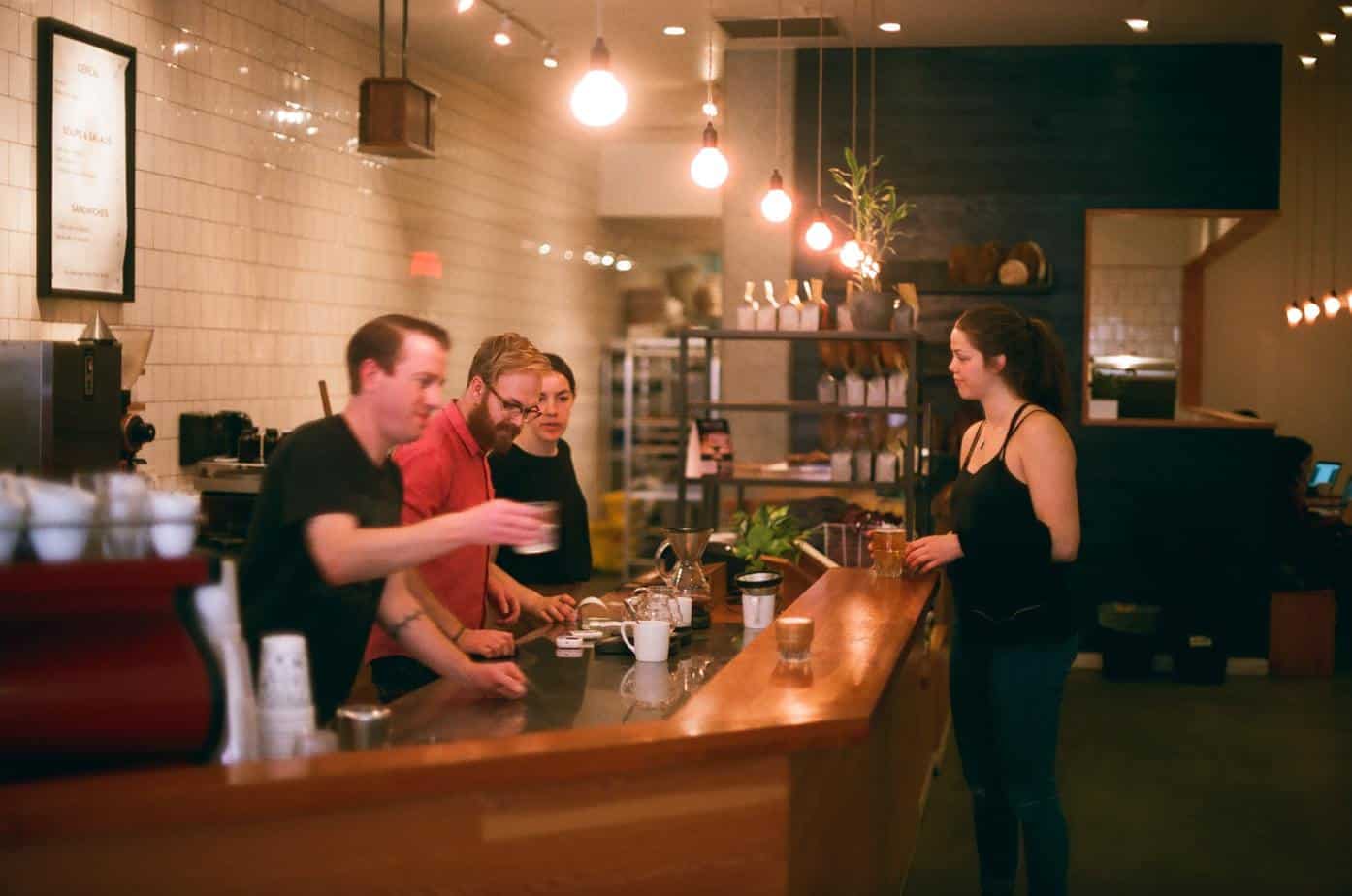 This step requires you to create at least nine shoppable posts on Instagram. 
Without creating nice shoppable posts on Instagram, you won't be able to activate the Shop Tab. Nevertheless, once you create nine shoppable posts on Instagram, you will see the option.
From the option, you will be able to create the "Shop" tab on your Instagram profile. Using the Shop tab on Instagram will help you in gathering all of your posts.
Note that you will only be able to put together the posts that are connected to your BigCommerce Store.
Once you put them all together, you can place them under the shop tab. Putting them together accounts for a convenient viewing for the users within a single place. 
2. Add User-Generated Content to Your Instagram Account:
The importance of high-quality pictures on Instagram is unmeasurable. Using High-quality pictures can have a lot of benefits for your websites. 
To begin with, the prospects and the Instagram users start trusting your brand as they believe it to be legitimate.
Moreover, they also work to offer a practical purpose of giving prospects a good image of the products and the services that your brand has to offer.
However, even with high-quality pictures, the prospects are just going to see it as a marketing tactic. After all, in these times, everyone understands that a brand posts pictures to show what their brand does best. 
Not only that, this way, the brands also get a chance to cover up any possible weaknesses that their products might be featuring. However, you do have to try to make your brand and products look as appealing as possible.
While you might be trying to make your brand make it to the top, the prospects will think that there is a margin wherein you may be misleading them.
The perfect counter to this problem here is to use photos that were taken by your customers. The Internet calls this as User-Generated Content or UGC. However, do make sure to consult with them before you do use their content. 
This will make sure that they don't have any problem with you using their content.
According to a Study brought forward by getshogun.com, a brand is likely to have 76% more sales when they use UGC as compared to using branded advertising. 
Having said that, you must focus on finding UGC that you can use with your feed. However, you will need to make sure that the person whose pictures you are taking is fine with you taking them. 
3. Don't Do Too Much!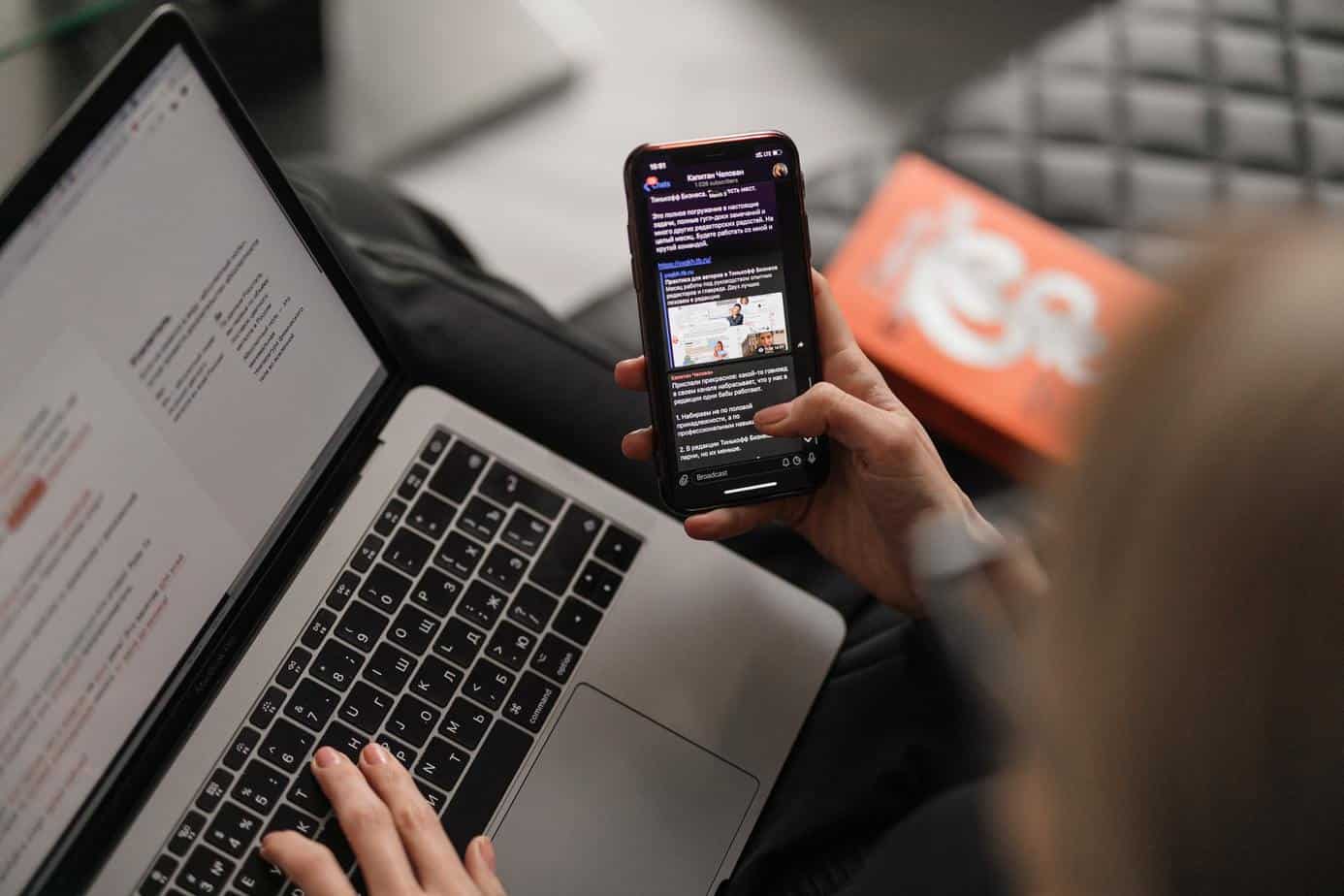 Consider shoppable posts like they are a strong spice. Make sure that you don't add too much. Although if you do use them in the right amount, it will make your Instagram account much more prominent.
Using too many shoppable posts might end up ruining the whole thing. The reason behind it is simple. No followers are interested in seeing way too many ads.
Seeing that they don't like ads, there is no reason for you to use shoppable posts in a huge amount. 
If you do end up using shoppable posts in huge amounts, you will end up aggravating your Instagram audience.
If they have to see Instagram posts in a huge number, you will notice that your numbers will fall. If you lose followers, you will end up damaging your Instagram feed.
Moreover, you will also push away any chances of making any extra sales. Just like you should maintain a balance between professional ads and UGC, you also need to make sure that you don't add a lot of shoppable posts.
Try posting Standard posts as well.
4. The Importance of Hashtags:
According to a study mentioned on getshogun.com, Instagram posts are likely to receive 21% hashtags even with one or two hashtags as compared to the posts that do not use hashtags at all.
This might come off as very easy to contemplate. Hashtags happen to be one of the easiest methods when it comes to making your posts more discoverable on Instagram.
The chances of your posts being found by prospects increase significantly when you use hashtags. Having said that, you must also consider the due diligence required.
Make sure that you integrate relevant hashtags in every shoppable post that you put on your Instagram account.
Plus, try adding a branded hashtag based on the name of your store. This way, it will become considerably easier for your business to find your brand. 
5. Study Analytics: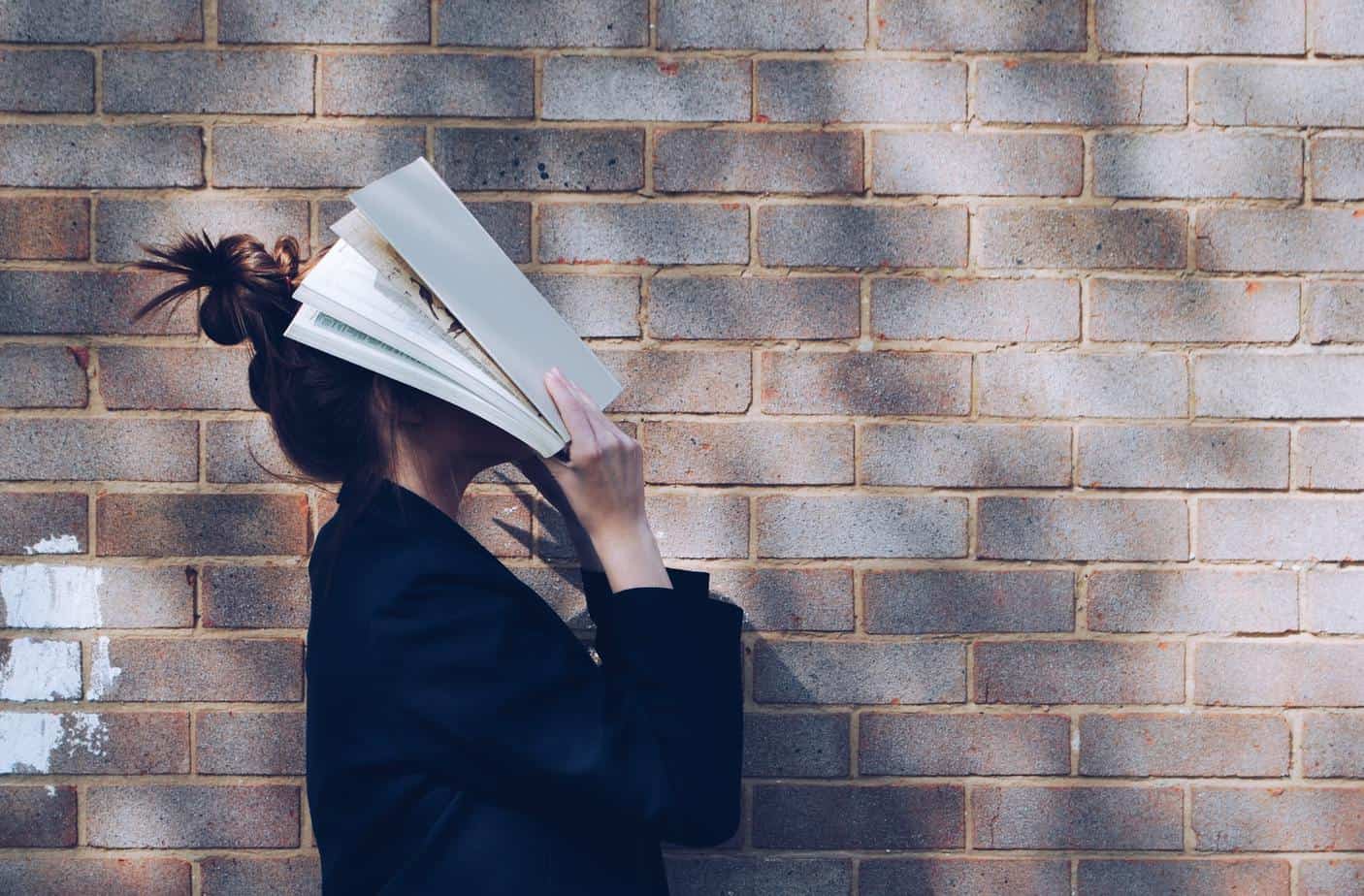 Instagram allows a brand to be able to review several things about them:
The impressions that the post gained in a specific period. 

How many people have watched their posts, ie? Reach. 

How many likes a post has gained after being published. 

The number of comments that have been received on a specific post. 

How many people have saved the post that was published by the brand? 

How many times did visitors click through the tag to go to the product details page?

The total number of times the visitors on the page pressed the "Shop Now" Button.

Note that it is also going to include the number of the people that were directed to your BigCommerce Store.
Considering all these factors will help you comprehend how well your Instagram posts are doing. It will also help you understand what you have been doing wrong and where you can improvise your Instagram posts.
Also Read: 17 Tactics to Get More Comments on Instagram Posts
Final Words!
Here goes all the information which you need to know if you want to sell on Instagram with BigCommerce.
We hope that you will make the most of this information. Make sure that you don't let it go to waste.
This information will allow you to see what works for you and what won't work. This way, you will also be able to suit your Instagram strategy to offer you the most benefits.
Plus, following these strategies, you will also be able to tinker with your shoppable posts to become more effective.
Considering all the information, we think that it's safe to say that if you follow all of this information carefully, you will be able to sell on Instagram with BigCommerce Effectively.