Instagram has evolved so much over the years. This photo-sharing app has made it easier to reach with friends, families, and followers, or businesses through their messenger feature.
However, there is a problem. Unlike other social media platforms, you can't back up the messages in the traditional sense in Instagram.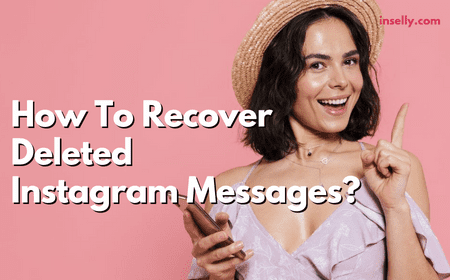 Even so, this doesn't mean you can't retrieve the deleted messages, just that recovering them can be a bit of a headache.
These deleted messages are unlikely to be 100% removed from the app and servers. In fact, the person you're interacting with still has the messages on their end.
In this article, we will share some tips on how to recover deleted Instagram messages. Read on!
How To Recover Deleted Instagram Messages
Since Instagram messages backup is not done in a traditional method – where you can back to your phone – like many other messaging apps, retrieving deleted messages can be somewhat troublesome.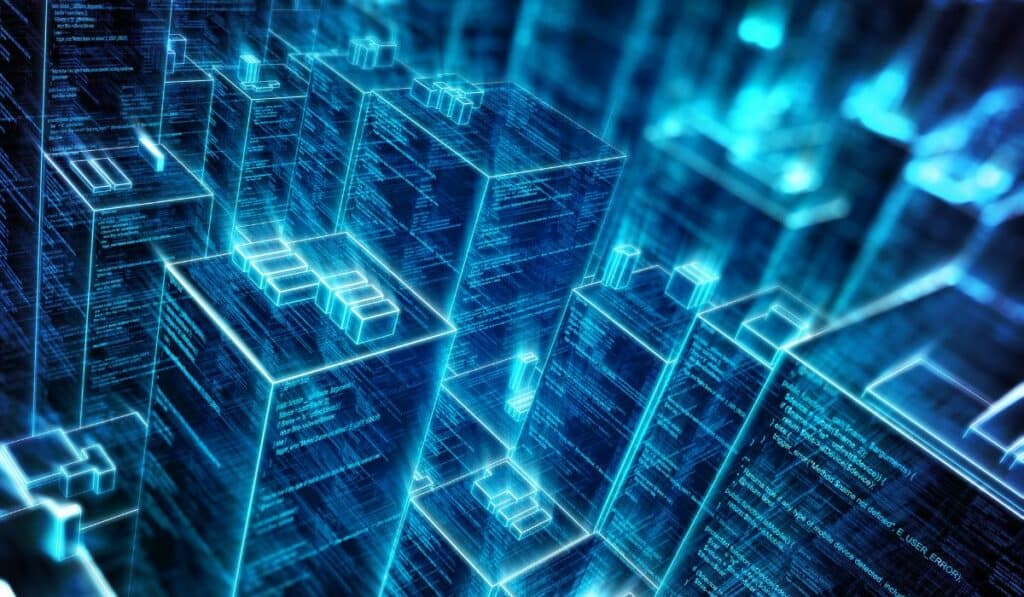 Still, it's not an impossible task. As a matter of fact, you can still recover your deleted Instagram messages through the platform itself.
All you have to do is download your Instagram data to access your past activities, including messages.
Otherwise, you can also use some third party apps that claim to be able to retrieve deleted Instagram messages. However, there is no way to know how effective these third party apps are.
How To Download Instagram Data And Messages
1. Use the Instagram Website (Not the App, Unless You Have an Android!)
First and foremost, go to your web browser of choice and access the Instagram. This is a must step for iPhone users since the data access from the app itself is not available for you yet.
However, if you're using Android, skip this step as this action can be done directly from your Instagram app.
2. Accessing Your Profile Settings
Log into your Instagram account and click on the "Profile" icon on the top right of the screen. You will then be directed to your Instagram Profile.
Next, choose 'Edit Profile' to access your Instagram Settings. Select 'Privacy and Security' to proceed to the next step.
3. Navigate to the Data Download Page
On the 'Privacy and Security' page, you will see all the security related settings in which you can change or request to get.
Scroll down to look for the 'Data Download' option. This is the option that allows you to recover your deleted Instagram messages.
Click the option and you will be directed to a new page.
4. Input Your Preferences For Receiving Your Instagram Data
In this page, you will see a statement from Instagram that they will email you a link to a file containing your information.
Keep in mind that the file will not just consist of your deleted Instagram messages, but rather all of your data that Instagram has housed.
There is a field to input your preferred email to receive the link. In addition, you also have the option to get the information in HTML or JSON format.
We recommend HTML. Then, select 'Next' and you will be asked to enter your Instagram password to confirm your identity. Upon doing so, select 'Request Download'.
5. Wait Patiently for Your Email from Instagram
Instagram will then inform you that they have begun compiling your Instagram data.
In less than 48 hours, you will get an email from Instagram containing the link to the requested file.
6. Receiving Your Email With Data Download
Click 'Download Information' on the email and you will be directed to Instagram's website once more. Enter your login details to verify your identity.
After successfully logging to your account, you will be taken to a page containing the link to download your Instagram data.
Select the blue text that reads 'Download Information' once again.
7. Downloading & Unzipped Instagram Data
Once you click 'Download Information', the download will automatically begin.
You will then receive the data packages in the form of zipped files. To read the data, you need to extract your data by converting the zipped folder to an unzipped (or normal) folder.
Do this by right-clicking on the zipped file and Select 'Extract' to get the unzipped version.
8. Open Your HTML Formatted Instagram Data and Deleted Messages
If you have selected the HTML format as recommended, you need to scroll to the folder named 'Messages' within the "Instagram Data' folder.
Inside this folder, you will see a file called something like 'Message_1.html'. Click on the file and it will display all your previous Instagram messages, regardless if they are deleted or not.
9. Open Your JSON Formatted Instagram Data and Deleted Messages
If you choose the JSON format, you will see a file named 'messages.json'.
Open the file using Notepad or any other text editor you have on your computer. The text file will display all your past Instagram messages in the JSON formatting.
How To Recover Instagram Messages Step-by-Step Instructions
If you are tech savvy, here are the summarize step-by-step instructions to recover Instagram messages:
Enter your login details into the Sign In screen.
Access 'Privacy and Security' settings.
Access 'Data Download' and select 'Request Download'
Accept and confirm 'Request Download'
Wait for Instagram to email you with your information to download.
Scroll through the folder and select the folder named 'Messages'
Access your deleted Instagram Messages!
Other Things to Know When Accessing Your Deleted Instagram DMs
Instagram Data Download Turnaround Time
Unfortunately, there is no way to get the deleted Instagram messages without some form of waiting.
Instagram promises to deliver the data within 48 hours, which is a quick turnaround time for large tech companies.
However, if you are in a rush, this may not be the ideal option for you.
Your Instagram Data Download May Be Large
Reason is in retrieving your deleted Instagram messages, you'll not only download your deleted Instagram messages, but also all of the prior messages.
Besides, it also includes other Instagram data that is stored by Meta. Which means you actually download a bit more information other than your deleted DMs.
Your Facebook Account May Come to the Rescue
Business Instagram owners may be in luck with this trick!
If your Facebook account is linked to your Instagram business account, cross fingers that your deleted Instagram messages did appear in your Facebook inbox.
Some people have actually tried it and expressed that it's the quickest and easiest fix in recovering deleted Instagram messages.
Unfortunately, this tip is unlikely to work for regular Instagram accounts. Still, with the frequent updates to Facebook and Instagram these days, it is worth checking if the option is available to you!
Common Questions About Deleted Instagram Messages
Why Can't I Do This From the App On iPhone?
Unfortunately, Instagram has not yet released the option to do a 'Data Download' through the app for iPhone users.
As an iPhone user, when you navigate to your 'Security' settings, you will notice that you don't have the option 'Data Download'.
Here, we hope that in the next Instagram update, they will make this option available for iPhone users!
What If The Deleted Messages I Want Aren't In The Data Download?
This happens sometimes, sadly. Since Instagram didn't have a traditional data backup practice, some deleted messages might not be found in any Instagram's servers.
Of course, you can use third party apps to retrieve your deleted Instagram messages. This is despite them not being accessible on Instagram servers.
With that being said, keep a skeptic mind with these third party apps. Always make your own research before using them.
Also, keep your expectation low as there is a possibility that they are unable to retrieve the deleted messages you're looking for.
I Didn't Delete My Instagram Messages – What Happened To My DMs With This Person?
As long as you didn't delete the conversation, even if someone has blocked you, the message thread with this person will remain in your Instagram Messenger.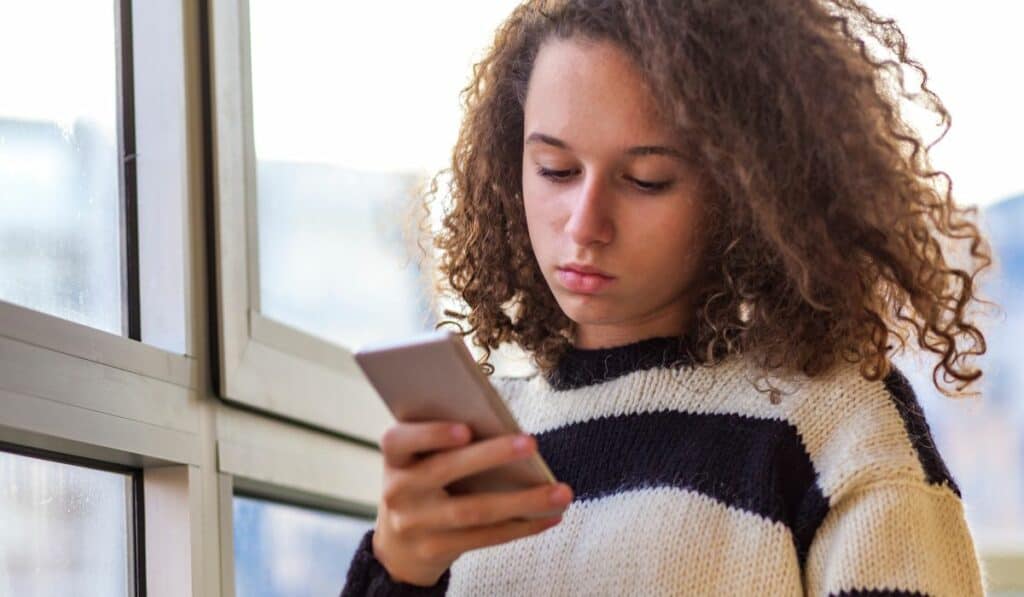 Usually, whenever a person blocked you, or the Instagram account has been deleted, you will see 'Instagram User' instead of their username on the message thread. In both cases, you won't be able to find their username on Instagram.
To confirm if they indeed blocked you or just deleted their Instagram account, try using someone else's account to search for the user on Instagram. If you can still find them using another's account, you know well that you have been blocked.
Can The Person Who I Sent My Messages To Still See Them?
Odds are, yes! Unless the person has removed the whole message thread, they can still see the messages you sent them.
If you are able to, asking the recipient to send you screenshots of the deleted messages can be a good alternative to retrieve them. But this only works if the person never disables the direct messages function on Instagram. Otherwise, you might need to reach them in different ways.
Moreover, it is a better alternative than having to wait for 48 hours to get what you're looking for. It is also a much safer choice than relying on third party apps which can be untrustworthy.
How Long Does Instagram Even Keep Deleted Data?
You may be thinking, "if it's deleted, how could I still retrieve the data? ". The thing is Instagram says that they will keep these deleted Instagram data for at least 90 days.
However, any data that is more than the 90 days period, retrieving and accessing them is likely going to be very difficult.
Should I Look Into Third Party Tools?
If you're really in a bind and desperately need to recover the deleted Instagram messages, yet none of the options are accessible to you, it can be quite tempting to turn to some third party tools.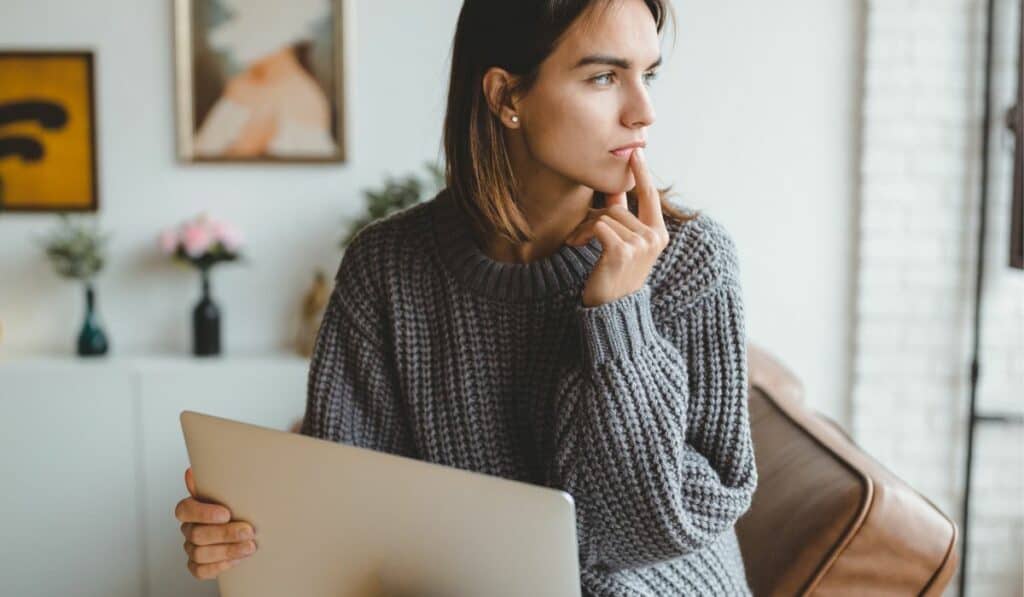 However, it's our recommendation to avoid this if you can; even though some people might successfully retrieve their data through these third party tools without any noticeable negative effects.
Still, if you're willing to take the risk, as always, do your research. Look through reviews of these tools from the net to learn about their credibility. All in all, anything that is too good to be true should be avoided.
Conclusion
Using Instagram approved ways to recover deleted Instagram messages can be time consuming, but it's the safest and most concrete way in accessing those pesky data.
If you're in an urgent need and couldn't wait for 48 hours, then the easiest way is to reach out to the person involved. However, we do understand that this might not always be ideal.
Another option is to use third party tools to recover the deleted Instagram messages. Still, there are serious safety concerns from using them. Hence, be sure to use your internet safety awareness and do proper research!