Instagram has evolved so much since their first launching in 2009. Nowadays, their existence is not just merely as an image sharing social media platform. Instead, more users have treated it as their own personalized photo album, a place to keep their memory.
Hence, it can be frustrating when your precious Instagram Posts get deleted. It doesn't matter if it happens on your account, or someone else's profile, the emotional loss is the same.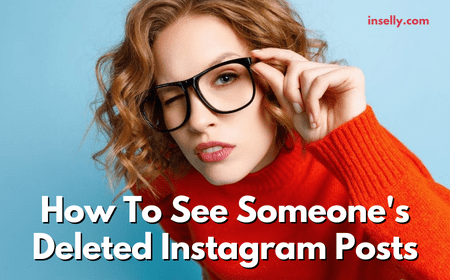 So, what to do if you accidentally deleted a post that you want to get back? And is it possible to see someone's deleted Instagram Posts? Well, let's take a look at what you can do in such situations.
How To See Someone's Deleted Instagram Posts
Unfortunately, there is no way for you to see someone's deleted Instagram Posts without having their account details. You will need to get their username and password, log into their Instagram account to be able to view the deleted Instagram post.
Also, it's quite impossible that anyone will provide you with such sensitive information. Even if you have the account details, logging into their account without their knowledge is still inappropriate. Each individual's account is personal to them and it is essential to respect that.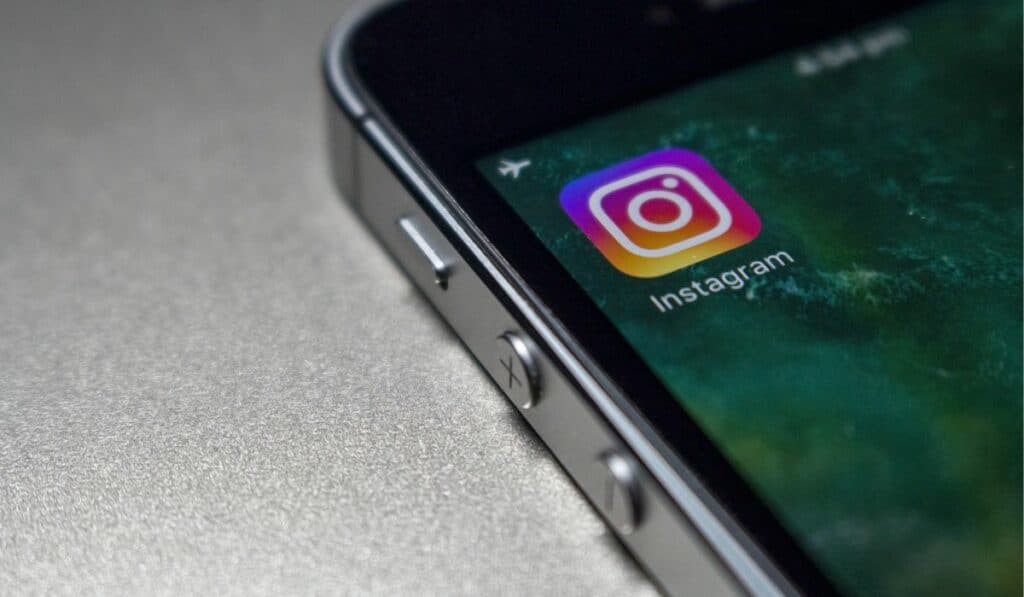 Thus, if the deleted post is important to you, the best way to get it back is by DM that person. You can either request a copy of the post, or ask them to restore it. Either way, the account owner needs to be the one who carries out the whole process.
Of course, there are alternatives you can use to keep a post secure, and we'll talk about it later.
How To View Recently Deleted Instagram Posts
If you're in need of finding and viewing a recently deleted posts, you may follow below steps:
Launch your Instagram app.
Tap your profile icon at the bottom left corner.
Then, click on the three-line icon on the top right of your screen.
Go to "Your Activity".
Scroll down to the "Recently Deleted" option and now you can view your deleted contents.
Now, keep in mind that the deleted contents will only be available for 30 days. Then, they will permanently disappear.
How To Restore Deleted Posts
Now, you may be in a position where you have deleted a post, but you changed your mind after. Well, just follow the below steps to restore your Instagram post.
Go to your Instagram app and launch the app.
Next, click on your profile icon.
Tap on the three-line icon on the top right of your profile.
Select "Your activity".
Tap on the " Recently Deleted" option.
Click on the deleted post you want to restore.
Tap on the three dots on the top right of the post.
Select "Restore" to restore the post.
Alternative Methods
Instant Saver
If your goal is to save content permanently, then you certainly need to invest in Instant Saver.
This app allows you to keep Instagram content like stories and posts from someone's Instagram account, even if they have deleted the content. With that being said, it's best to save the Instagram Post right away whenever you find one that you like.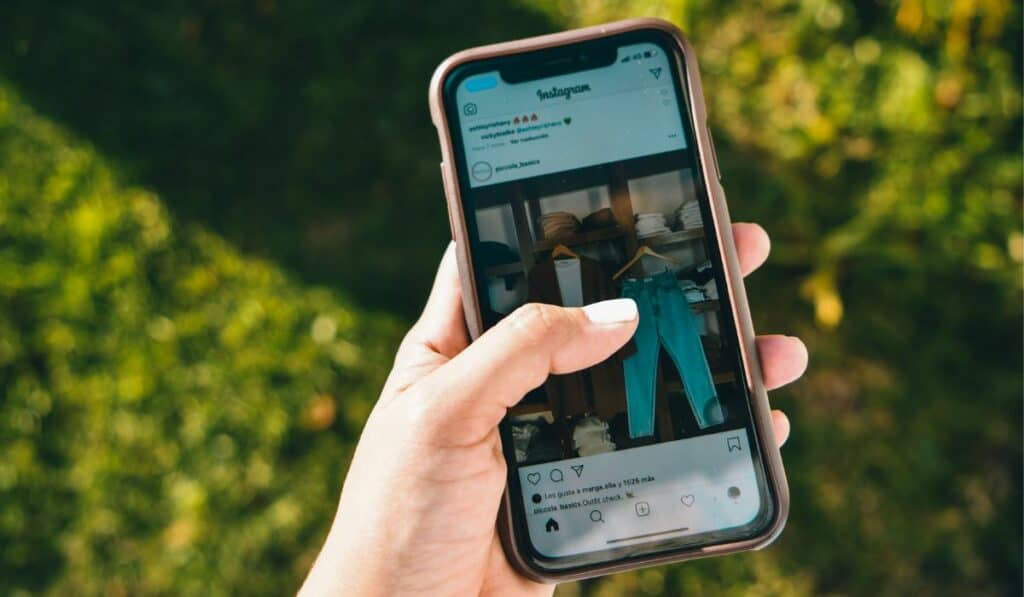 iStaunch
iStaunch is another platform that has a Deleted Instagram Photo Viewer. All you need is the account username. Then, in the platform, choose the correct account username and you will be able to view their deleted posts.
Instagram Archives
Now, you may or may not know that Instagram has a feature that stores your past stories and posts that you want to hide from the public eye. As such, you can always retrieve your content at any time you want. In addition, it's also a useful feature where you use it to add your archived stories to your Instagram Highlight, if you decide to have one.
Final Thoughts
Basically, there is no way for you to see someone's deleted Instagram Posts, unless you have their login details and permission. Even so, it's deemed disrespectful to access someone else's accounts due to privacy concerns.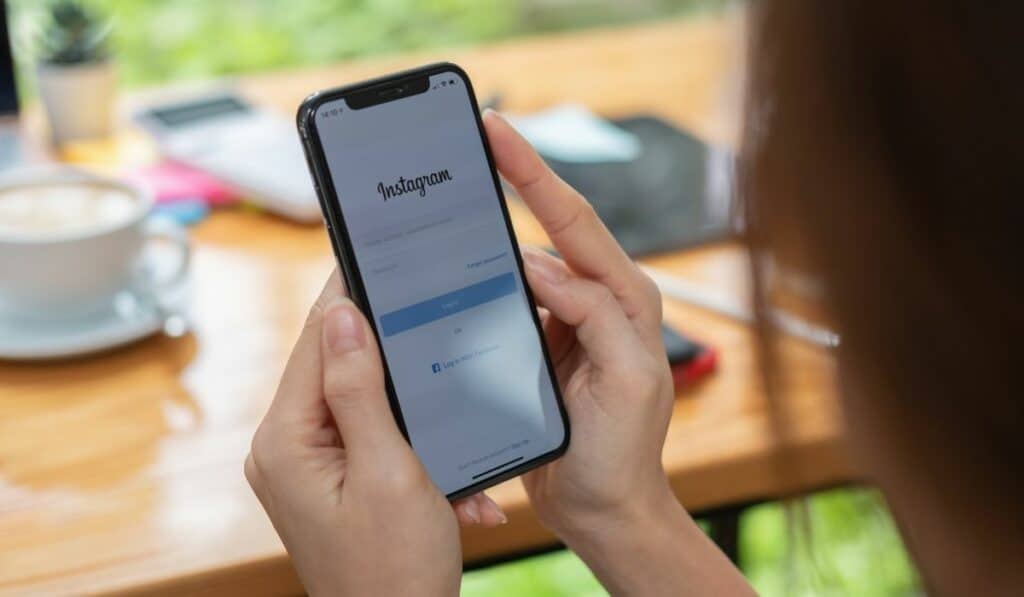 If the post is important to you, you can always ask permission from the person to restore it back, or send you the copy of the post. However, you need to do it within a 30 days period or the post will be removed permanently.
Sometimes, the post might not be deleted but was being moved to Instagram Archives instead. Regardless of which is which, you still need to send a request to the account's owner.
In case you don't want to go through such a hassle, you can always try some alternative method like downloading third party apps such as Instant Savers or use platform like iStaunch to get back the post, with the former you need to save them prior.