Did you create your Threads account yet? Then you might want to know how to hide or unhide Threads badge on Instagram.
The app is just a few days old so learning how to use it and the different features it comes with will take everyone some time.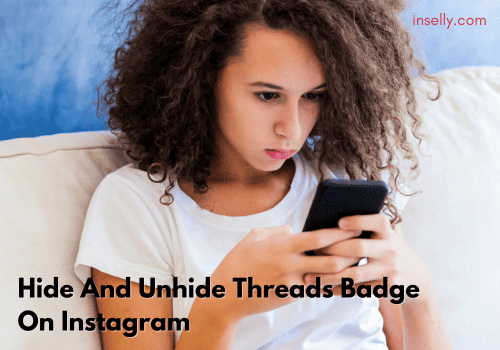 So if you want to learn a bit more about the app, here's everything you need to know about hiding it and some important considerations before you take action.
How To Hide The Thread Badge On Instagram?
To hide the Threads badge on Instagram, you need to tap on the number below your name and select "Hide Badge" from the menu on the screen. Confirm your action by tapping "Remove Badge" on the prompt that follows. This will remove the Threads badge from your Instagram profile.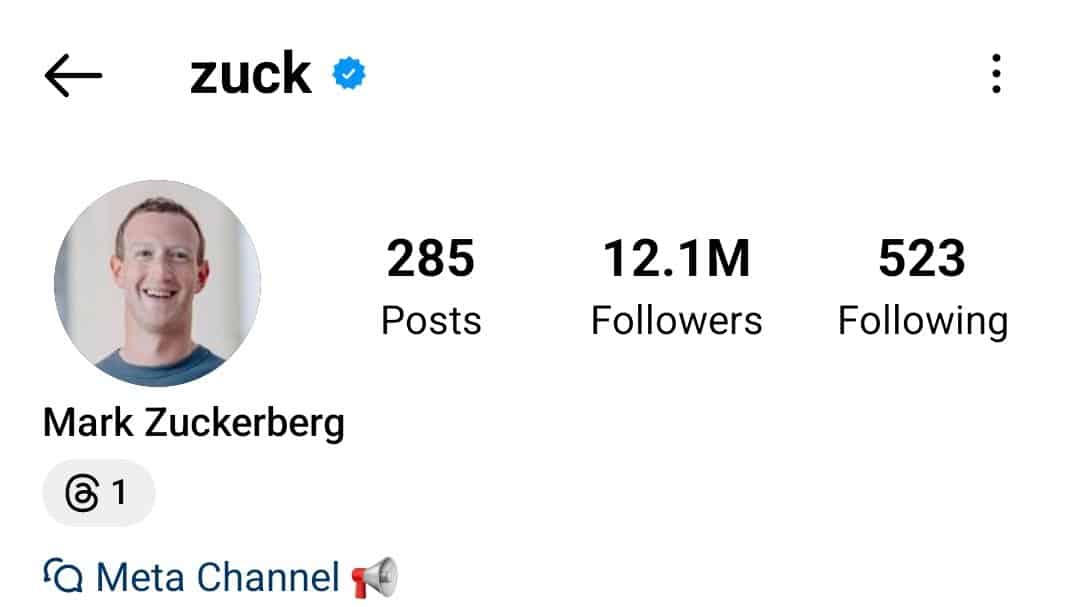 First account created on Threads. Badge @1
The Threads badge holds significance beyond just being a random number. It represents the user's position in the queue of people who signed up for Threads before them. For instance, if the Threads badge displays "200,000," it indicates that the user was the 200,000th individual to create a Threads account.
Tapping on the Threads badge reveals this message and allows other users to access the person's Threads profile directly. Currently, Instagram mentions that the badge is temporary, suggesting that the number may eventually disappear, leaving only the Threads logo in its place.
How To Unhide Threads Badge On Instagram?
At this moment it's not possible to unhide the Threads Badge on Instagram. Once you decide to hide the Threads badge from your Instagram bio, there is currently no way to retrieve it. Instagram explicitly states that a user can't add it back to their profile once they have removed it.
While Instagram may introduce an option to unhide the Threads badge in the future, as of now, the action of removing it appears to be permanent. Therefore, it is crucial for users to be absolutely certain about their decision to hide the badge before proceeding.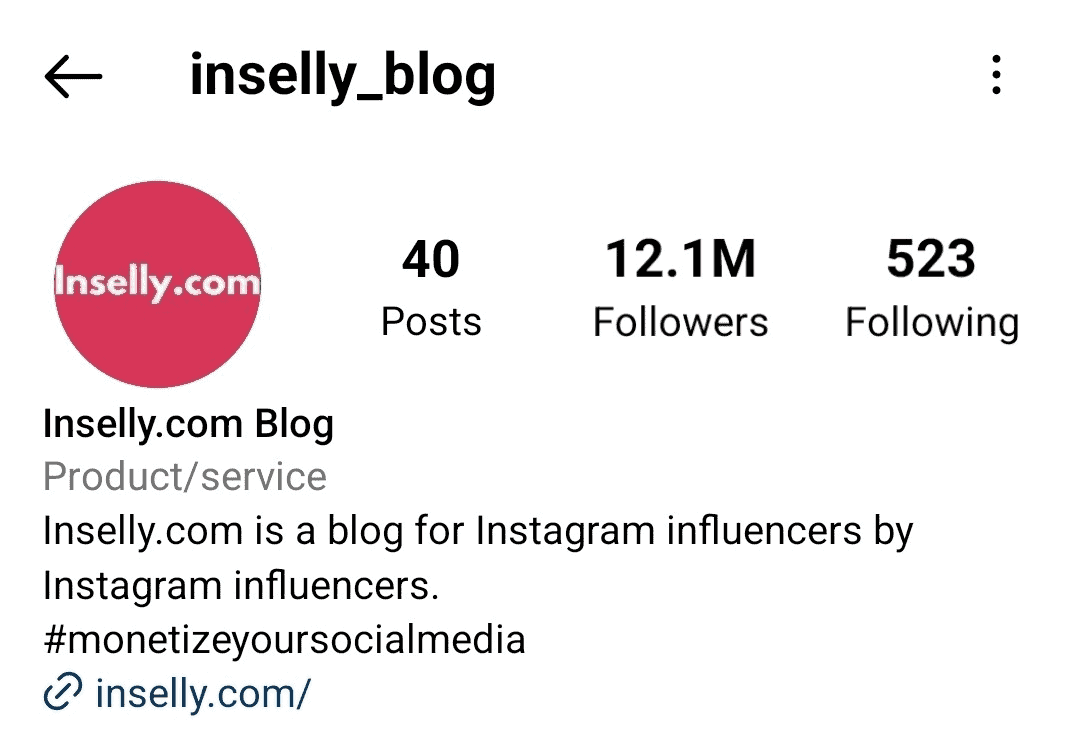 Introducing Threads
Meta's Threads app is intricately connected to Instagram, resulting in not being able to create an account without Instagram one and in the display of a Threads badge on users' Instagram profiles. Although Threads shows promise as a potential competitor to Twitter, it currently lacks certain features such as a desktop site, a following feed, and the ability to include GIFs. Thankfully, Adam Mosseri, the Head of Instagram, has confirmed that many of these missing features will be added to the app in the future.
Now that a significant number of Instagram users have set up one or multiple Threads accounts, they will have noticed a distinctive Threads badge showcased on their Instagram profiles. This badge appears below the user's name, alongside the Threads logo. When tapped, it automatically directs users to their Threads profile.
Final Thoughts
While it is possible to access an account's Threads profile from Instagram, the reverse is also true—you can navigate to an account's Instagram profile from a Threads profile. Just visit the desired Threads profile and tap on the Instagram icon located in the top right corner.
It's important to note that if a person has a private Instagram profile, it may not be visible unless the Threads user is also following them on Instagram.