Many people have created content on the internet which they decide to retrospectively delete for a variety of reasons. This includes YouTube channels and videos posted to the platform from years ago.
Perhaps your interests or views have changed or you simply do not want your content to be visible on YouTube by friends, family or colleagues.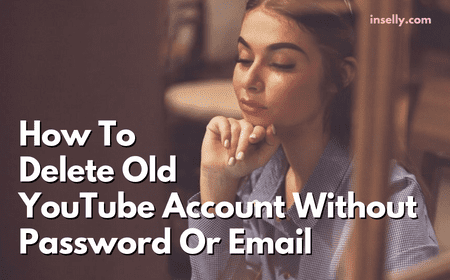 YouTube has evolved over the years and there is now a need to have a Google account associated with every channel. This was not the case initially so many people are left wondering how they can delete their old channels without an email or password.
Here we will explore how to delete an old YouTube account without a password or email address.
What Is A Legacy YouTube Account
If you do not have an email associated with your old YouTube account, it is likely that it is classed as a legacy account.
A legacy account on YouTube is one that was created before May 2009, which is when many of the email requirements were introduced.
How To Delete An Old YouTube Account Without Password or Email
In order to delete a legacy YouTube account created before this date, you will need to link it to a new or existing Google account to meet the current platform requirements.
To see whether your channel is a legacy one, simply navigate to it and look at the 'about' section to see the date you joined YouTube. You do not need to sign in to do this, since it is publicly available information.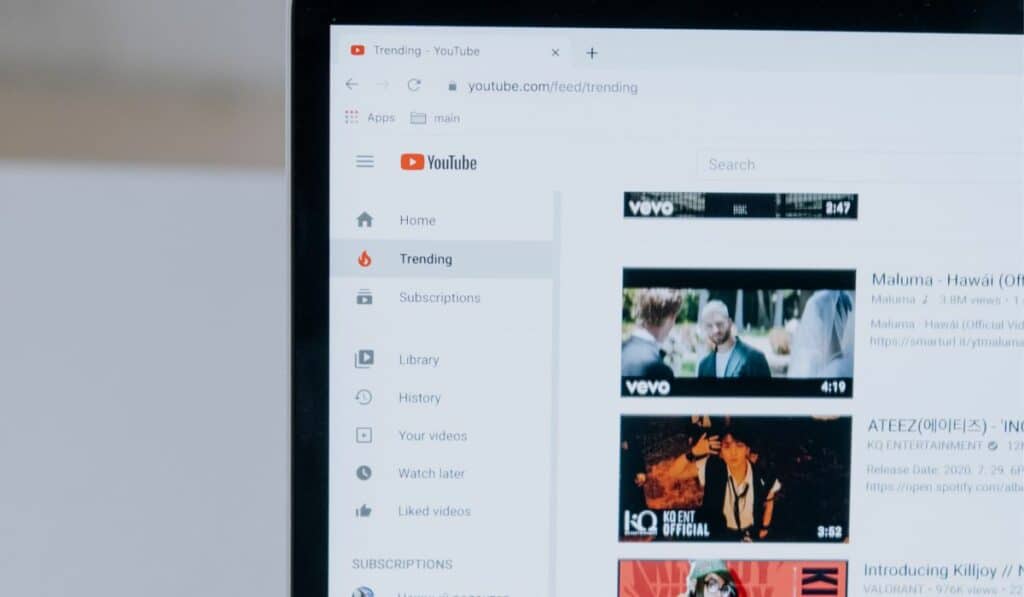 It is also worth noting that if you have used the channel since January 10th, 2011, it will not be classed as a legacy account since you would have needed to link the channel to an account upon sign in after this date.
Now that you have determined if your account is suitable for this method, you can proceed for the first step which is to log in to the Google account that you wish to link your old YouTube account to.
Next you will need to visit the YouTube account page.
This page is where you will be able to claim a pre-Google YouTube channel. On this page you will see a section where you can enter the username and password of the legacy YouTube account. Once you have entered these details, you can click on 'claim channel' to progress.
Your YouTube channel will now be linked with your Google account and you can follow the below steps to either hide or delete your channel entirely.
How To Hide Your YouTube Channel
Hiding your YouTube channel is a great way to ensure that it does not show up in search results without completely deleting it.
To do this, navigate to the YouTube studio from within YouTube. On the menu panel on the left, click on settings all the way at the bottom of the list. Within the settings menu, click on 'channel' and then 'advanced settings'.
Within the advanced settings, you should scroll down until you see an option to 'remove YouTube content'.
Here you will be prompted to log in to your Google account, before seeing two options. Click on the first option which says 'I want to hide my content'.
You will now be presented with two tick boxes to confirm that you want to hide your video content. Once you click done, your content will not be hidden and will not be visible on your YouTube channel or in search results.
How To Delete Your YouTube Channel
To delete your channel and content, you should follow the same steps highlighted above. The difference here will be that instead of selecting 'I want to hide my content', you should choose 'I want to permanently delete my content'.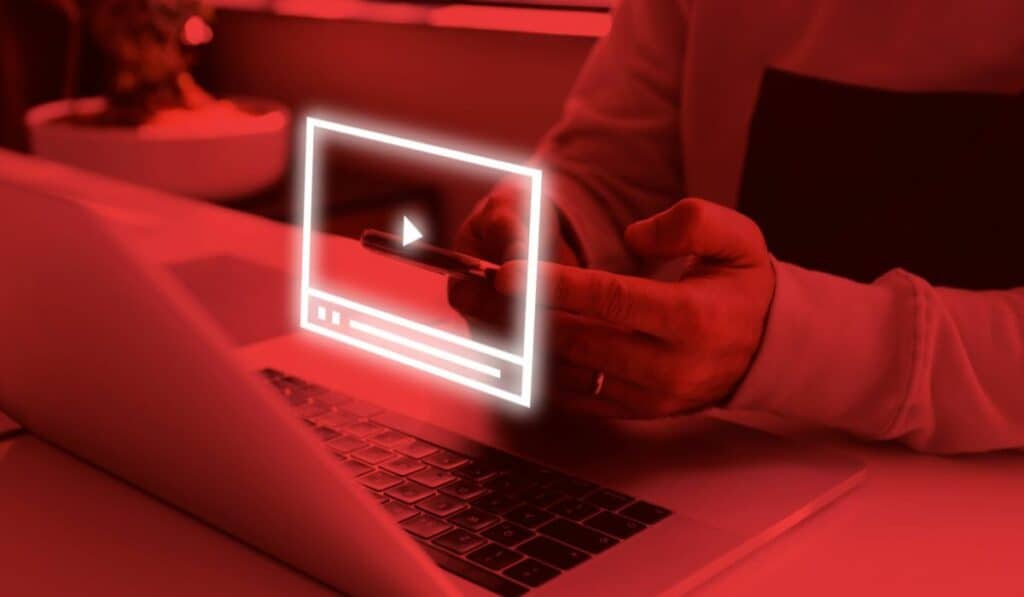 Again you will be presented with some tick boxes to confirm all of the content, subscriptions, settings and history that will be deleted.
Click on 'delete my content' and then enter your channel name on the next page. Click on 'delete my content' to complete the process, which will usually complete in a couple of minutes but for channels with many videos, it can take a few days.
You can test to see whether your channel has been deleted by trying to navigate to it via the old URL. Once it has been deleted, you will be presented with a message to state that 'this channel does not exist'.
Conclusion
In order to delete an old, legacy YouTube account, you will need to follow the steps outlined above to link a Google account to the channel. Once you have claimed the channel, you will be able to access a wide variety of settings and options.
These options include the ability to either hide or delete your channel and associated content. You can rest assured that even though the channel is old and you do not have an associated email address or password, you can still delete the channel using these methods.