YouTube has introduced many additional privacy measures since its inception, to give creators more flexibility with their content. This means that when you upload a video to the platform, you are given a range of options that control how the video is seen and shared.
The most common privacy option for videos uploaded to the platform is for them to be public, allowing them to freely be found, displayed and shared by users around the world.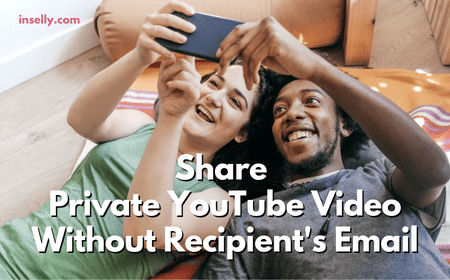 One of these options is to make a video unlisted, which means that it will not show up on your channel or in YouTube search results. Despite them not showing up, they can still be seen and shared by anyone who has the link to them.
Another available option is to make videos private, which can only be seen by you and whoever you share a link with.
The link to these videos is usually shared with the recipient via email, but here we will be exploring how to share a private YouTube video without the email of the recipient.
Share A Private YouTube Video Without Email Of The Recipient
To share your private video without a link, you will need to first sign in to your YouTube channel.
From here you can navigate to your YouTube studio and click on 'videos' to see a list of your uploaded content. Find the private video you wish to share and right click on it to bring up a list of options.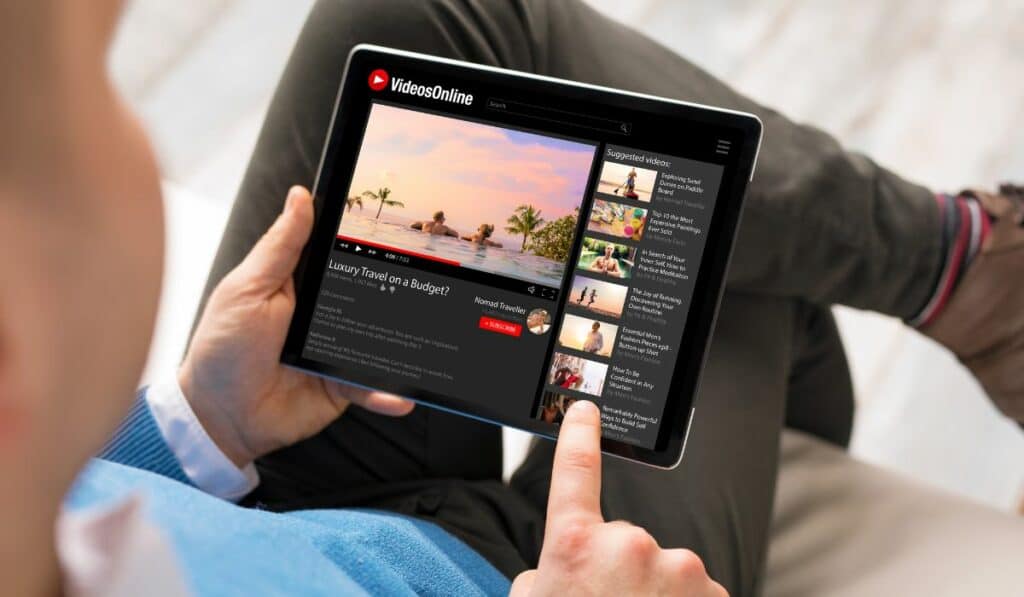 From these options, you will see one which says 'get shareable link'. If you click on this, you will be presented with a link that you can send to your friends, family or colleagues on any platform.
Alternative Method In Sharing Private YouTube Video
Another way that you could retain some privacy and share your video is to change the video from private to unlisted. This will keep the video from appearing in search results and displaying on your channel, but will be much easier to share without email addresses of the recipients.
If you do not want the recipients of the video to share it with anybody else, you should include this in the message when you share the link to the unlisted video.
To change the video from private to unlisted, you should first sign in to YouTube Studio. From here you can find your video under the content tab and click the down arrow under 'visibility' and select unlisted. You can now click save and your video will be changed from private to unlisted.
It is worth noting that for creators aged 13-17, videos will be set to private by default. For people aged 18 or above, videos will be published publicly by default.
You should also remember that comments are not available on private videos but they are on unlisted videos. Keep this in mind depending on the nature of the content and your reasons for sharing it.
What Options You Will See When Uploading YouTube Video
When you upload a video, you are presented with a variety of options with regards to the privacy of the video.
These videos are private, unlisted and public as detailed above. When you choose the private option, you will see a blue link below which says 'share privately'.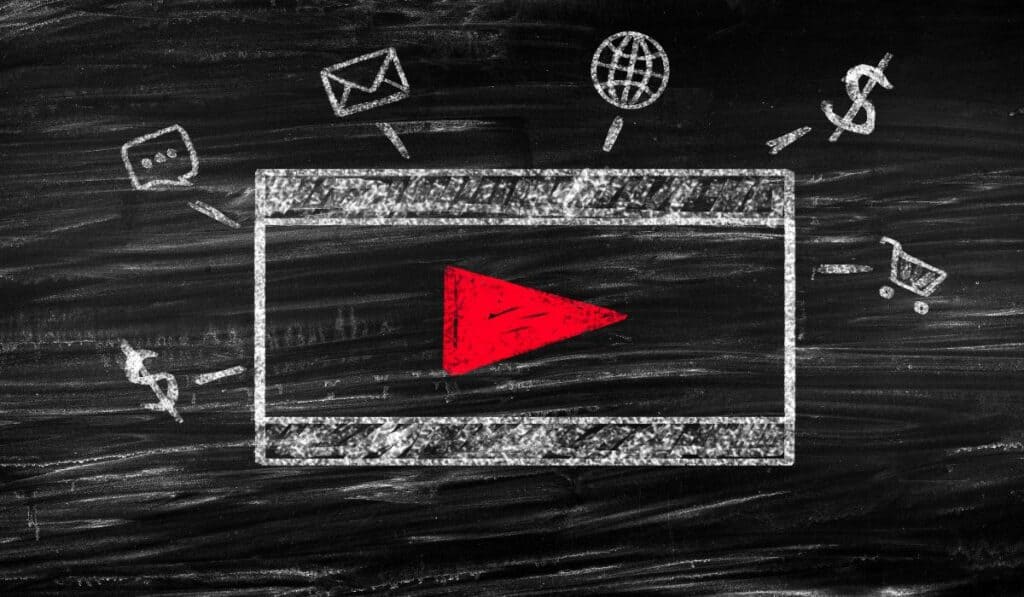 If you click on this, a dialogue box will open where you can enter up to fifty different email addresses to send people the link to the video.
Obviously this is fine if you know the email address of the person you want to see the video but we will look at another method below for how to share private videos.
Conclusion
While private videos can usually only be shared by providing the email address of the recipients, there are some methods highlighted above that you can use to receive a shareable link.
The most straightforward method would be to change your video from private to unlisted and share the link, while telling the recipient not to send it on to anybody else.