Being around Instagram long enough, you must have noticed that your Instagram Stories will only be live for 24 hours. 
After that, Instagram will move them to the archived section and no longer visible to your followers.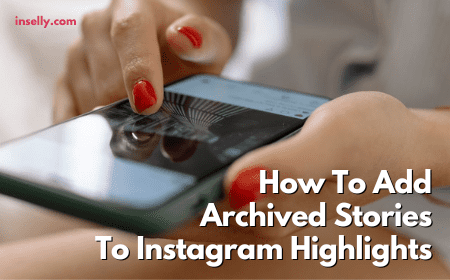 However, thanks to a feature by Instagram called Instagram Highlights, you can now showcase them for as long as you want, even after the 24 hours period. 
So what are the steps to add archived stories to your Instagram Highlight? Well, we'll be sharing about it in this post. 
Without any delay, let's get started. 
What Are Instagram Story Highlights?
Instagram Stories is an amazing feature that lets people share images, videos, or messages in a slideshow manner. As everyone knows, Instagram Stories are only available for 24 hours.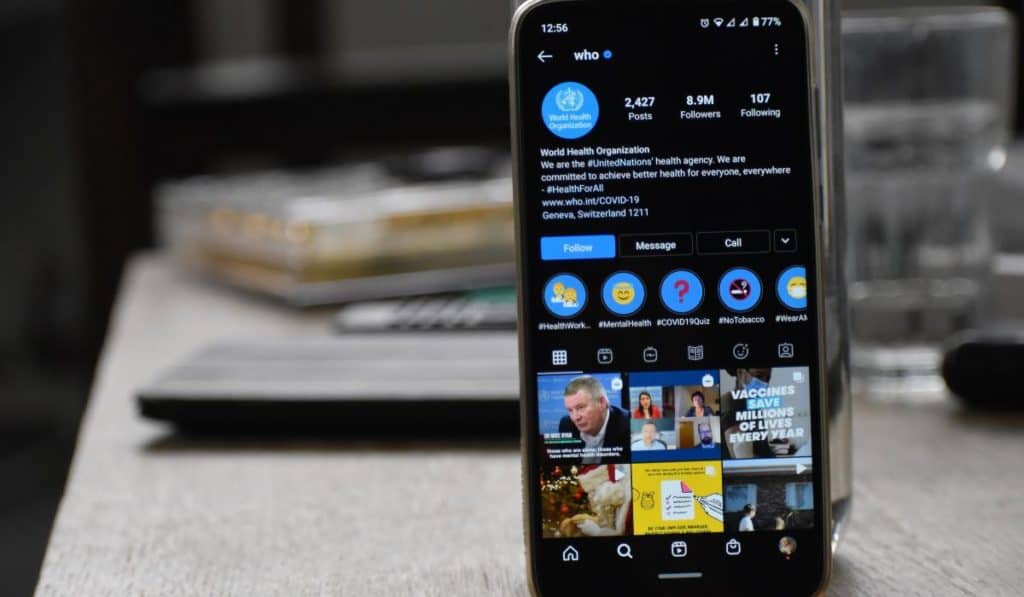 For brands and influencers, it's a major letdown. This is because there is content and information they want to pin on their account so that audiences can access it promptly and easily. 
Hence, Instagram released the Highlights feature that allows users to pin their archived stories on their profile page. This feature essentially allows you to keep your old stories active, for as long as you desire; and keep these stories in a bundle based on your preferred folder. 
Below are the Instagram Highlight attributes:
Highlight Cover: Option to upload a custom image for each highlight

Highlight Name: Option to name your highlight 
Of course, this doesn't mean you won't have the chances to identify who has seen your Instagram Highlights.
You can refer to our in depth article "Can Someone See That I Viewed Their Instagram Highlights" to get the details.
How To Add Archived Stories To Instagram Highlights?
Now you know what Instagram Highlights are, let's proceed on how to add archived stories to Highlights.
Here's how you add your archived Instagram Stories to Highlights:
Go to your profile, tap on the three parallel lines at the top right corner (Hamburger icon). 

Tap on the "Archive" option. 

Click on the photo you want to move to an Instagram Highlight. 

Tap on the "Highlight" icon at the bottom left corner of your screen. 

You can now add that archived story to your Highlights. Give a name if it's a new highlight, or add it into an existing highlight folder.  
That's all it takes. The archived story is now successfully added to highlight, and it's once again visible on your Instagram profile for viewing.
In addition, as long as the story stays in your Highlights, your audiences can view the story again infinitely at any time they want.
How To Add Active Stories To Instagram Highlights?
Apart from adding archived stories to your Instagram Highlights, you can also add a current (active) story.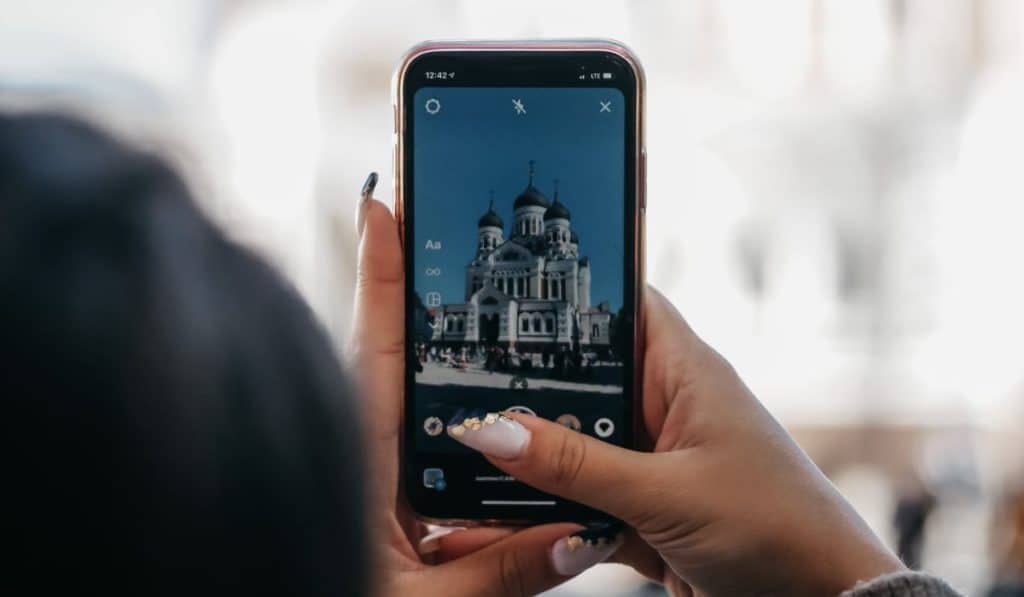 To add an active story to your highlight:
View the story by tapping it

Tap the "Highlight" icon at the bottom 

The "+" icon to add the story to a new highlight/an existing highlight

Add the Story
Nonetheless, it's understandable that there is a time you want to create a highlight without publishing a story.
If this is your goal, you can learn how to do it on "How To Make Highlights On Instagram Without Posting On Story".
How To Archive Stories On Instagram?
Generally, your Instagram Stories will automatically be saved to archive once it passes the 24 hours lifespan. Thus, there is nothing you need to do to save them on your Instagram account. 
However, you still have the option to turn off the story archive option if you want to. Here's what you need to do.
Tap on your profile picture 

Click on the hamburger icon

Choose "Setting"

Tap "Privacy" 

Tap "Story"

Turn off the "Save story to archive" setting
Keep in mind that only choose this option if you're sure that you wouldn't want Instagram to save your Stories to archive. 
Once you have selected this option, you won't be able to create Highlights from any of your Stories anymore. 
Final Thoughts
Instagram Highlights are a great feature that lets you showcase your best work permanently to your audience. 
With this feature, you can include any archived Instagram Stories and make them visible on your Instagram profile. 
In addition, you can display your interactive content and useful information in a much more organized manner. This is since you are allowed to create many highlights as you prefer, each with their respective name.