YouTube has become an absolutely enormous video sharing platform with an extraordinary amount of content uploaded by over 50 million channels. With so much content on the service, there will inevitably be instances where users abuse the terms of service to upload videos that are inappropriate, offensive or dangerous.
YouTube is aware of this and has developed many measures to help keep the platform clean, but things do still slip through the cracks occasionally. With a dedicated reporting function, users can highlight this rule breaking content to YouTube directly, with details about the infraction.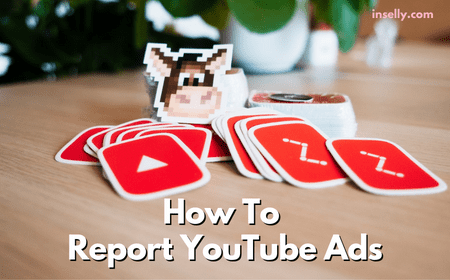 YouTube also runs advertisements before, during, after and adjacent to videos on their platform to help creators monetize their content and earn money to keep the site operational. These ads may occasionally be inappropriate or rule breaking, so many users have wondered how they can report these YouTube ads.
Here we will break down how to report YouTube ads.
Why Would Someone Report YouTube Ads?
As mentioned, despite the fact that advertisers are paying YouTube to present these ads to users, they are still subject to the terms of service of the platform.
The following infringements are not allowed on YouTube and users may wish to report ads for including them:
Spam and deceptive practices: This one is not too applicable to ads, since they are quite spam-focused in principle. YouTube may act if the ad is misleading consumers with false advertising or scam content.
Sensitive content: This category of offense is quite broad and includes things like nudity, self-harm, suicide, sexual content or child harm. It is unlikely that ads will include these offenses but it has been known to occur in the past.
Violent or dangerous content: This one is relatively straightforward but the inclusion of dangerous or violent activities will not be tolerated on the platform. One thing that is covered by this offense is the promotion of unethical hacking or glorifying nefarious activities.
Misinformation: This one is something that could be seen in ads since it includes elections misinformation, COVID misinformation and vaccine misinformation. Politicians may look to advertise their campaigns via YouTube so you may have seen inappropriate ads due to misinformation.
Regulated goods: While ads are specifically for the promotion of goods or services, this one ensures that regulated goods are not promoted on the platform. This includes items like alcohol, escort services, illegal drugs, firearms and much more. If you see ads promoting any of these goods or services, you should report them to YouTube immediately using the following steps.
How To Report YouTube Ads
Before you report any YouTube ads that you don't like, you may want to first amend your ad settings within your Google account.
Here you can customize the topics, companies and categories of ads you will see so that ads that you just don't want to see will appear less or not at all. If the ads are not to your taste, this is the best option.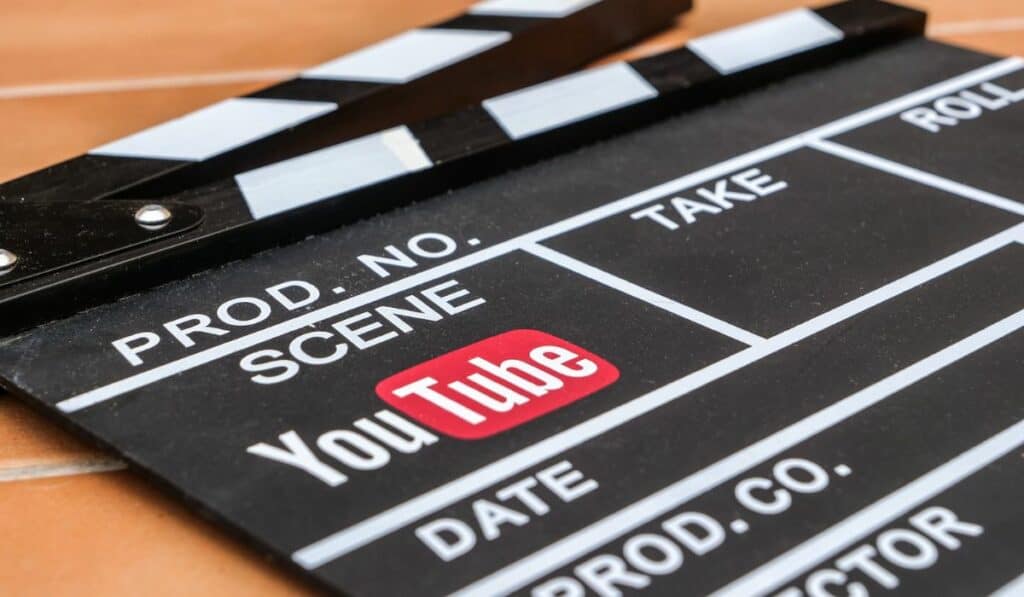 If they are just downright breaking the YouTube terms of service, keep reading for further methods.
If there is a specific ad that you just don't like, you can click on the info icon on the ad and choose the option 'stop seeing this ad'. This option will only be available if you have ad personalization turned on within your Google account settings.
YouTube has introduced a paid subscription to the service that allows you to completely remove ads on the platform. This service is known as YouTube premium and gives you a variety of benefits outside of the lack of ads including smart downloads, special offers, YouTube music access and more.
To actually report an ad, click on the info icon and then select the option 'why this ad'. Once you have clicked on this, you will see another option to 'report this ad'.
This will launch a form that you can fill in to report the specific ad. Here you can select why you are reporting the ad from a list of options including scams, violence, sexual content, promotion of a restricted product or something else.
Once you have filled out and submitted this form, it will be reviewed by the team at YouTube who will act on the report if appropriate.
Things To Consider
You should only report an ad if it breaks the rules identified above. If you just do not like the ad, you can change your ad settings, subscribe to YouTube premium or opt out of that specific ad by following the above steps.
It is important to note that reporting ads is only available on YouTube mobile or via a computer. YouTube is obviously available on a wide variety of platforms so keep this in mind if you see an inappropriate ad on one of these.
Conclusion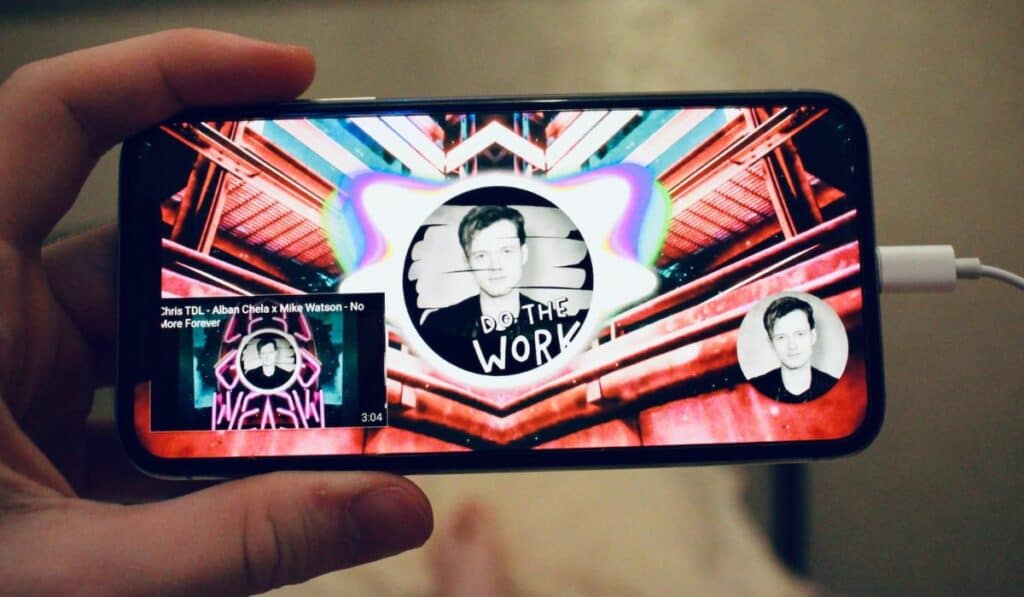 Ads on YouTube are a necessary evil to ensure the growth and sustainability of the platform. It not only helps YouTube operate, it also gives hard working creators the opportunity to be rewarded financially for their video content.
Occasionally, these ads may break the terms of service that YouTube has employed like any other content on the platform. The YouTube algorithm is smart enough that most of this content will never be presented to you but if it is, there are a range of options available to you.
If the ad doesn't necessarily break the rules but is annoying or offensive to you for some reason, you can change your ad settings or request to not be shown that ad in the future. You can also subscribe to YouTube premium to remove ads from the platform altogether, although this will incur a monthly cost.
If all of this is not sufficient in resolving your issue with a specific ad, you can directly report it to YouTube using a dedicated form. This form will be reviewed by YouTube and acted on if appropriate to remove the ad from the platform entirely.