If you're looking to get more followers on your dog's Instagram account and get their tails wagging, you've come to the right place.
Yes, there are already plenty of dog and pet accounts but with the right strategy, you can also grow yours.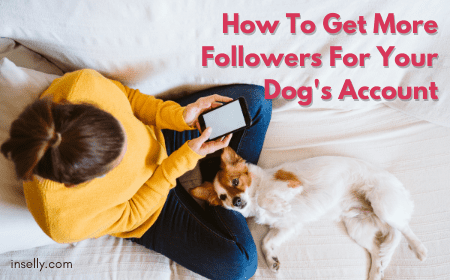 There are a number of ways to get more followers on Instagram, but we're going to focus on how you can use the platform to increase your dogs reach.
Here are some tips and tricks to get you started on the paw-pular social media platform.
How To Get More Instagram Followers For Dog Account
Pick A Fun Handle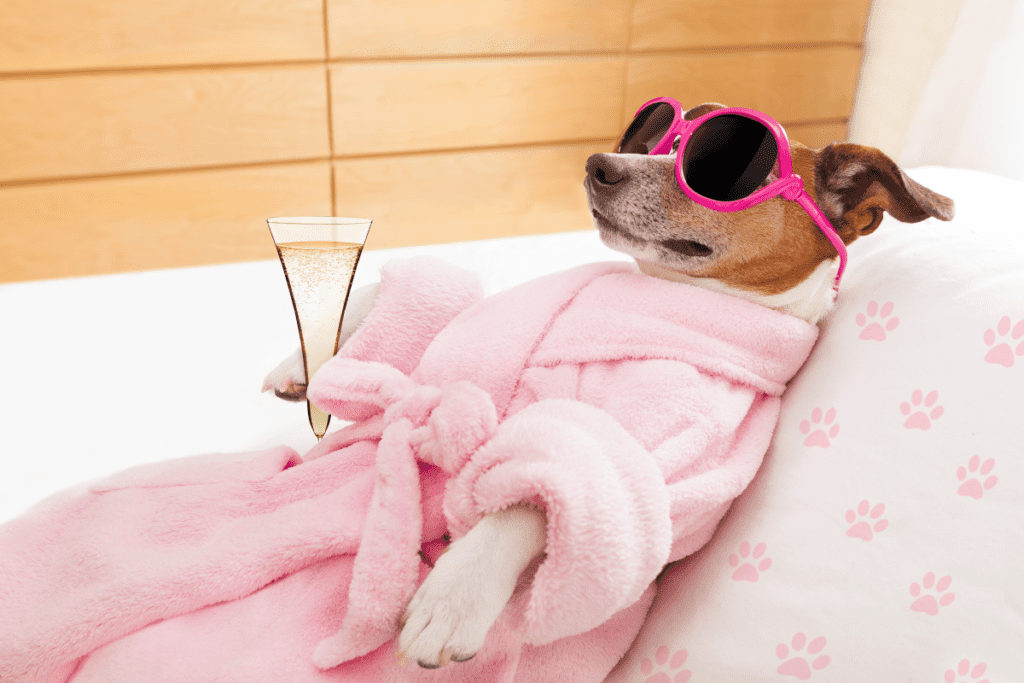 First thing's first, if you are not fully happy with your handle but you don't have thousands of followers yet, then you are still on time to improve it.
Having a fun handle will ensure that your dog's account will be easy to remember, find, and recognize.
The main things you should focus on are uniqueness and fun.
For example, a good handle for a dog could be something like "TheDailyBark" or "WoofWoofer".
Both of these are short, sweet, and to the point while also being memorable.
You can also include your dog's name but again, try to make it fun and unique.
Post What Followers Want To See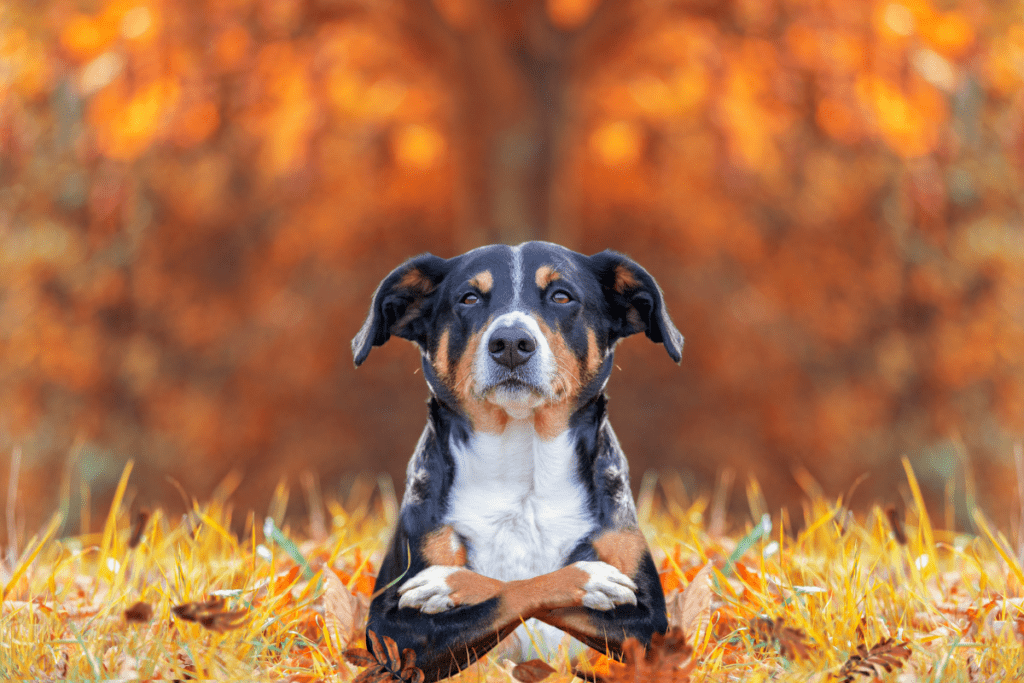 It's easier to say than to do it, but understanding what content your followers want to see is a good idea.
On Instagram, you'll quickly discover that some material performs better than others.
This is why testing is so important.
The tiniest detail might make all the difference in terms of Instagram captions, filters, content kinds, or post times.
Keep an eye on the newest Instagram trends so you know what's popular to share.
The best way to find out is by trying different stuff and seeing how your audience reacts to it.
And when in doubt, always ask yourself: would I want to see this if I were scrolling through my feed?
If the answer is no, then don't post it. It's That Simple!
Once you know what your followers want, continue posting similar content. If your current followers like it, surely new ones will too.
Improve Your Caption Game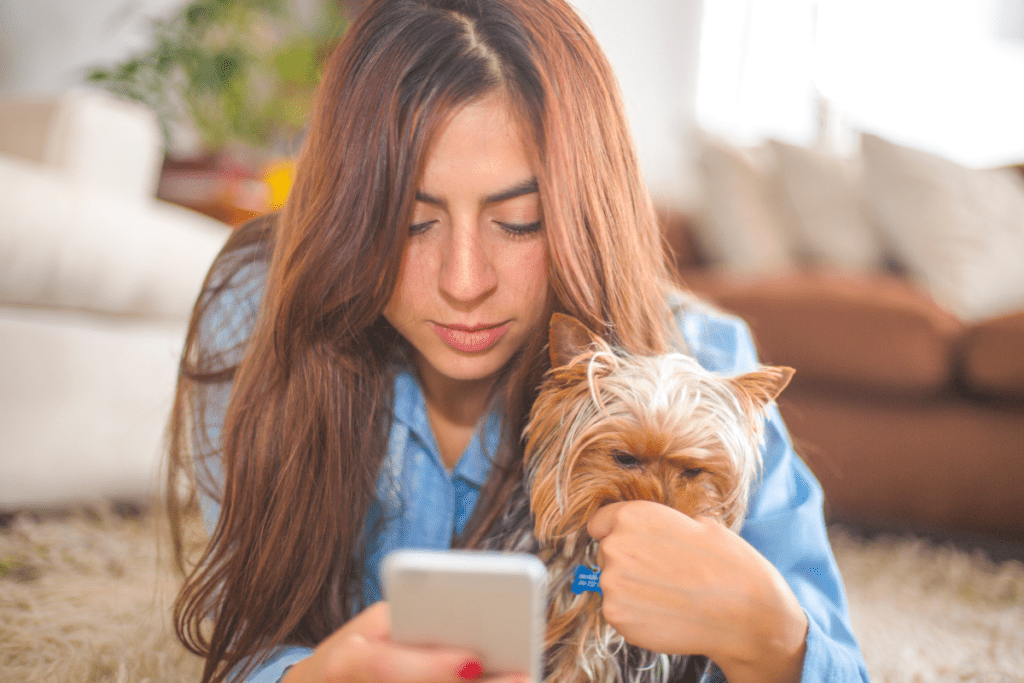 Even though Instagram is a visual platform, writing great captions in your posts play a big role when looking to get more reach and engagement.
This is your chance to connect with your followers and create a bond.
Your captions should be interesting, engaging, and relevant to the photo or video you're sharing. But most importantly, FUNNY.
Also, make sure they are written in your "brand's voice" so that people can get to know your dog's personality better.
Think of them as the icing on the cake, captions make everything better!
Have A Consistent Brand Story
Having a consistent brand story is one of the most important things you need to do when running any kind of social media account, and that includes a dogs account.
Your brand story is how you want people to see your dogs.
Do you want them to be seen as cute? then share mostly photos and videos of them being goofy and adorable.
Do you want them to be seen as tough? share mostly photos and videos of them being active and playful.
You get the idea.
The key is to be consistent with the type of content you're sharing and how you want your dogs to be perceived.
By having a consistent brand story, people will start to recognize your dog's and what they stand for, which in turn will make them more likely to follow you.
Pin The Best Comments
The ability to pin up to three comments per post is one of Instagram's lesser-known features and can help you to get more followers.
How does pinning comments help?
Well, This is helpful because it shows people that you are active and engaged with your followers, which will encourage more people to follow you.
To pin a comment, simply go to the post and tap on the comment you want to pin. Once you've done that, tap on the "pushpin" icon and it will be pinned to the top of your post.
Use All The Content Formats
Instagram's many formats set it apart from other popular social media platforms. These maintain the user's attention and allow you to display various elements of your dog.
For example, you can use all the format types for:
Regular Posts: The most aesthetically pleasing images or videos of your dog.

Stories: Raw, behind the scenes and day to day videos of a normal dog's day.

Live Videos: Live stream with your dog and other dog owners (this is great for Q&As or announcements).

Reels: Short, better scripted, fun videos of your dog (set to music).
By using all the available content formats, you are giving your followers a more well-rounded experience of your dogs and what they're like.
This will keep them engaged and coming back for more, which is great for when you're looking to get more followers.
Have A Content Calendar
One of the worst things you can do when you are trying to get new followers is not having content being published frequently.
Imagine you've finally got a new follower, but then you don't publish anything for a few weeks, and when you do eventually post, they just unfollow you right away because they forget why they followed you in the first place.
That is why it is essential to have a content calendar. This doesn't mean you need to plan out and write down every single post you're going to make for the next month.
But, having an idea of what type of content you want to share and when you want to share it will help keep you on track and prevent any dry spells where you're not posting anything.
Don't Buy Fake Followers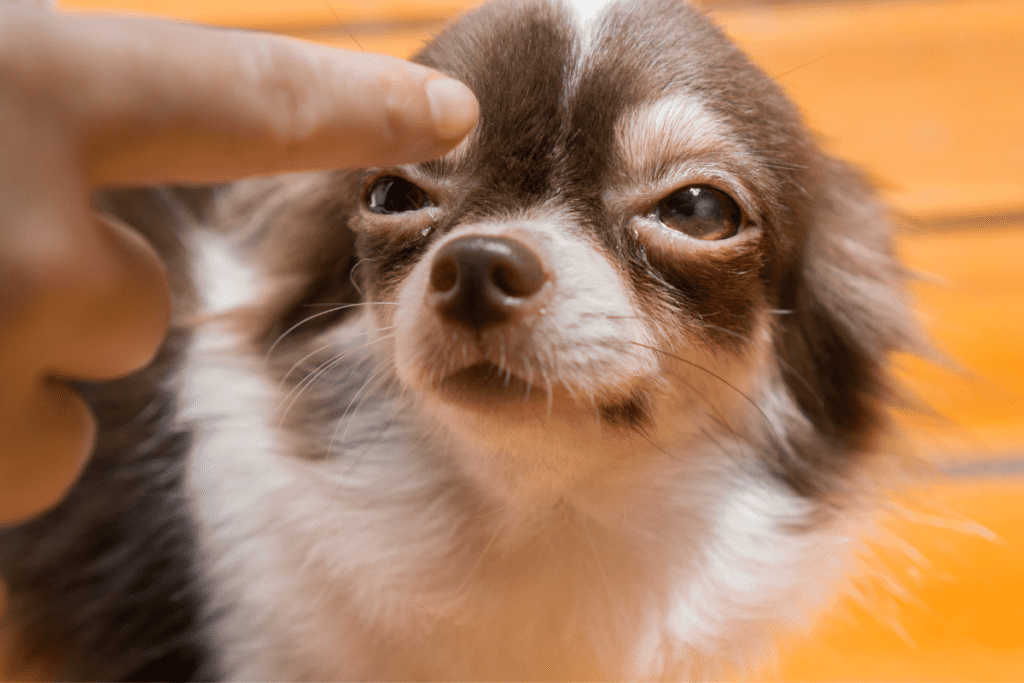 I understand the temptation of going to one of those Instagram followers sellers and buy a few thousand of them. But this is a bad idea for many reasons.
The first, and most important reason, is that it's against Instagram's terms of service and if you get caught, your account will be banned.
The second reason is that most of these followers are fake accounts made by bots, which means they're not going to engage with your content or even see it in their feed.
And lastly, even if they are real people, they're not going to be interested in your content if they're not in your target audience.
So, it's just not worth it to buy fake followers. Play the long game and focus on getting real, targeted followers who will engage with your content.
Post Re-Shareable Content
One great way to get more followers on Instagram is to post content that people want to share with their own followers.
This could be anything from an adorable video of a dog to a helpful tip on how to take care of a dog.
People are much more likely to share your content if it is something that their followers will find valuable or interesting.
And when they share it, a lot of their followers will check out the original poster and follow it too.
So, make sure to post content that is not only high quality but also re-shareable if you want to get more followers on Instagram.
Try To Get Featured On Popular Accounts
Another great way to get more followers on Instagram is to try to get featured on popular accounts, sometimes called "Featured Account".
This type of accounts curate content from a particular niche and share it to their followers.
Good thing is that a lot of these accounts have thousands of followers, so getting featured in them can bring some people your way.
To achieve this you can try different methods.
For example, if you have a dog with a unique coat color, you could reach out to an account that features dogs with unique clothing and see if they would be interested in featuring your dog.
Another way is to first look for those accounts, see the hashtags they use when posting, which are likely the ones they use to find content.
Then post content similar to the one they share and add their hashtag.
This way it is likely they will find you and re-share your post.
Getting featured in one of these accounts is a great way to get your account in front of a whole new audience who may not have found you otherwise.
And, if they like what they see, they'll follow you too.
So, don't be afraid to reach out to popular accounts and try to get featured. It could really help you grow your following.
Conclusion
Growing your Instagram following takes time and effort, but if you use the strategies in this blog post, you'll be well on your way to getting your followers barking for more.
Remember to focus on quality content, re-shareable content, and trying to get featured on popular accounts. With a little bit of work, you'll start seeing your follower count grow in no time.
Now, go out there and start growing your Instagram following!