If you've been hearing about people making loads of money from selling feet pics and you're trying to get in on it, this is undoubtedly the article for you.
Selling feet pics is one major way to make money anonymously and easily. And the best part is it's 100% legal and legit. Although, you have to be careful not to fall into the hands of scammers.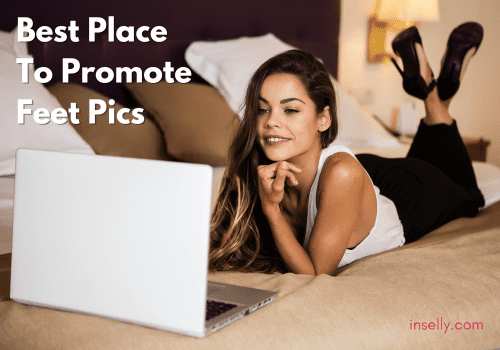 There are certain websites and social media platforms that are the best places to make money from feet pics. Most of these sites are super easy to use and are even free.
So if you're trying to make some extra money selling feet pics, here are some places to promote them.
Best Places To Promote Feet Pics
Feet Pics Selling/Buying Platforms
It might be obvious, but the best place to promote and sell feet pics is in the platforms that were purposely built for it.
The feet pic industry is certainly a thriving one and this is why there are numerous platforms to help make profiting from feet pics easy.
The most popular platform is FeetFinder. It is right now where most content creators and people interested in buying this feet content prefer to go.
There are other options but the best idea is to start with FeetFinder since it is easy to use and an excellent place to get customers.
Instagram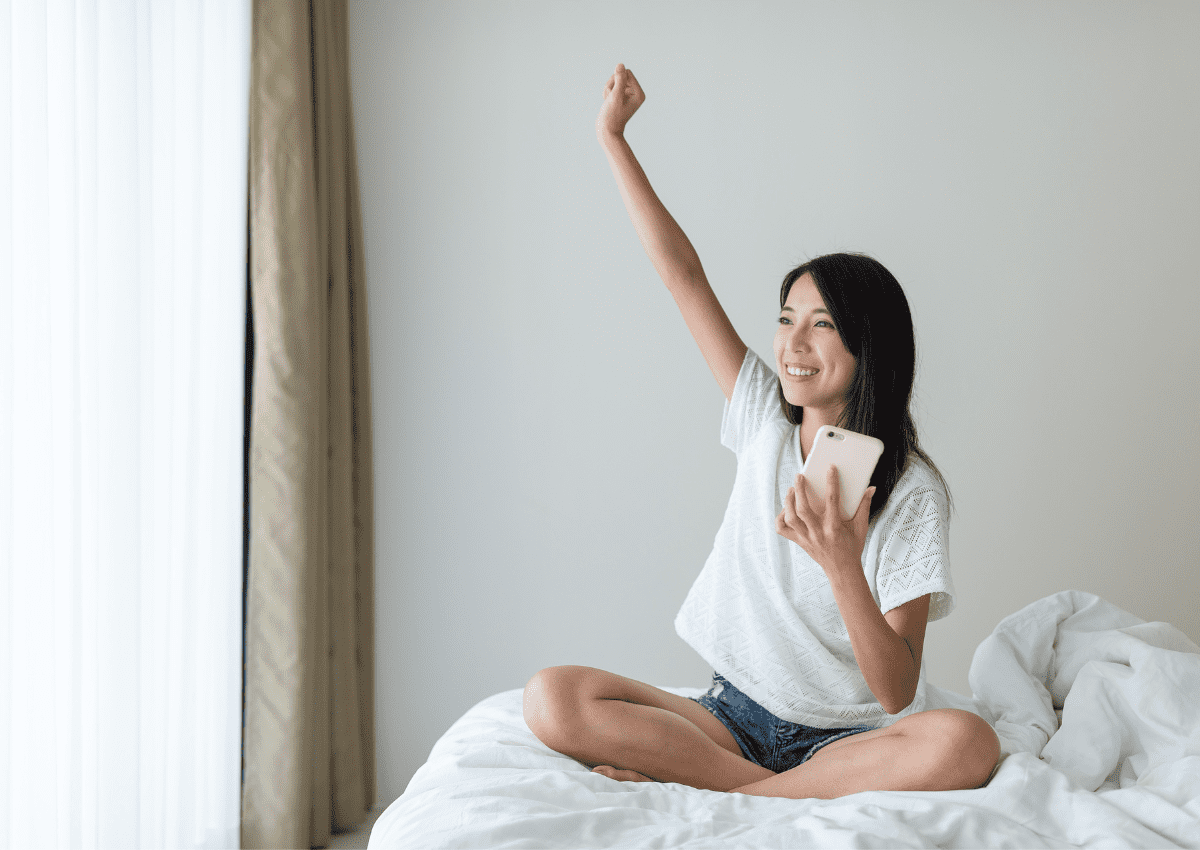 To monetize your feet pics on Instagram you have to open a business account or a creator's account. Since selling feet pics is practically a business, opening a business account is recommended. A new account is also a good idea if you want to remain anonymous.
After opening an account, the next step is to get some professional feet pictures. Your Instagram account has now become your portfolio, so it should be filled with professional, captivating, and high-quality pictures of your feet.
You can also take your feet pictures if you have a good camera. However, if you want to make real money and attract the attention of a modeling agency, your feet pics game has to be over the standard.
Don't be shy to use photo editing apps to also enhance the quality of your if necessary. There are several apps to use like Lightroom and even Instagram has some editing features too.
Now, consistency is next. Post as often as possible and be online. Regularly posting captivating pictures will grab your audience's attention and keep it. And not just posting any type of pictures, you have to post trendy pictures.
The feet industry just like any other is also filled with trends, if you want to make money out of this industry, then you must follow these trends.
Finally, add a payment process to your bio. This is usually links to external payment platforms like Payooner, Cash App, Zelle, PayPal, etc.
Twitter
This social media platform is one of the major and most straightforward platforms to promote and sell any product including feet pics. Twitter focuses on connecting people who are interested in the same things or niches, so it will bring you closer to your potential buyers and clients.
All you have to do is open an account, or you can use an already existing account. Then, search for keywords concerning feet pics. This will bring up companies looking for feet pics, anyone interested, or who has tweeted about it.
So you can see who to follow and interact with. You can also just post that you sell feet pics and with the right engagement you can find your potential buyer.
There is also the option of a super follow. You can restrict your account to only paid users. The subscription rates range from $2.99, $4.99, to $9.99 and only those who subscribe can have access to your exclusive feet pics and tweets.
Overall, promoting and selling feet pics on Twitter is another great alternative.
YouTube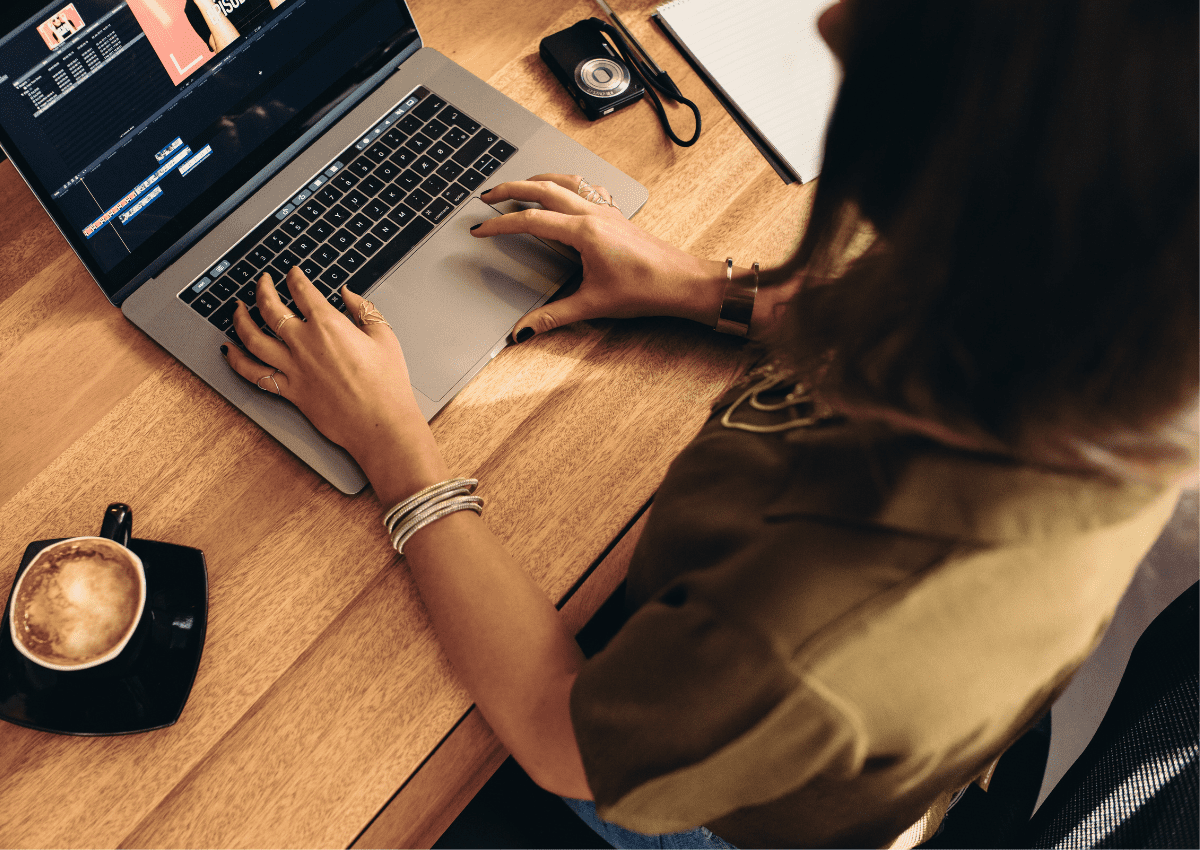 Although, no one directly sells feet pics on YouTube because it's different from all other social media platforms. But if you already have a YouTube channel you can talk about your budding career in the feet pic business and link to sites in the description where people can buy your feet pics.
However, this only works if you're not trying to be anonymous. If you still want to remain anonymous you can get other YouTube creators to talk about it on your behalf.
Reddit
To sell feet pics on Reddit, you have to be prepared to labor more than you would on other social media. You have to begin by following the subreddit – r/feetpics. This has close to 170k subscribers and would help you stay abreast of everything in the feet pic world.
Then you can interact and connect with people, then share photos of your feet. You can also send direct messages to people who might be interested in buying feet pics. As long as you don't go against the guidelines of the subreddit, you are allowed to send DMs.
Facebook
Selling feet pics on Facebook is a lot simpler due to its vast majority of resources and users. About 2.96 billion people use Facebook, so it'll be so much easier to find your target audience and potential buyer there.
First, you have to open an account.
Next, you have to find communities and groups in that niche. From those communities and groups, you send friend requests to potential buyers. You can also post feet pics as long as they don't violate any guidelines. Facebook would also recommend certain groups and people for you based on who you interact with.
Your Own Blog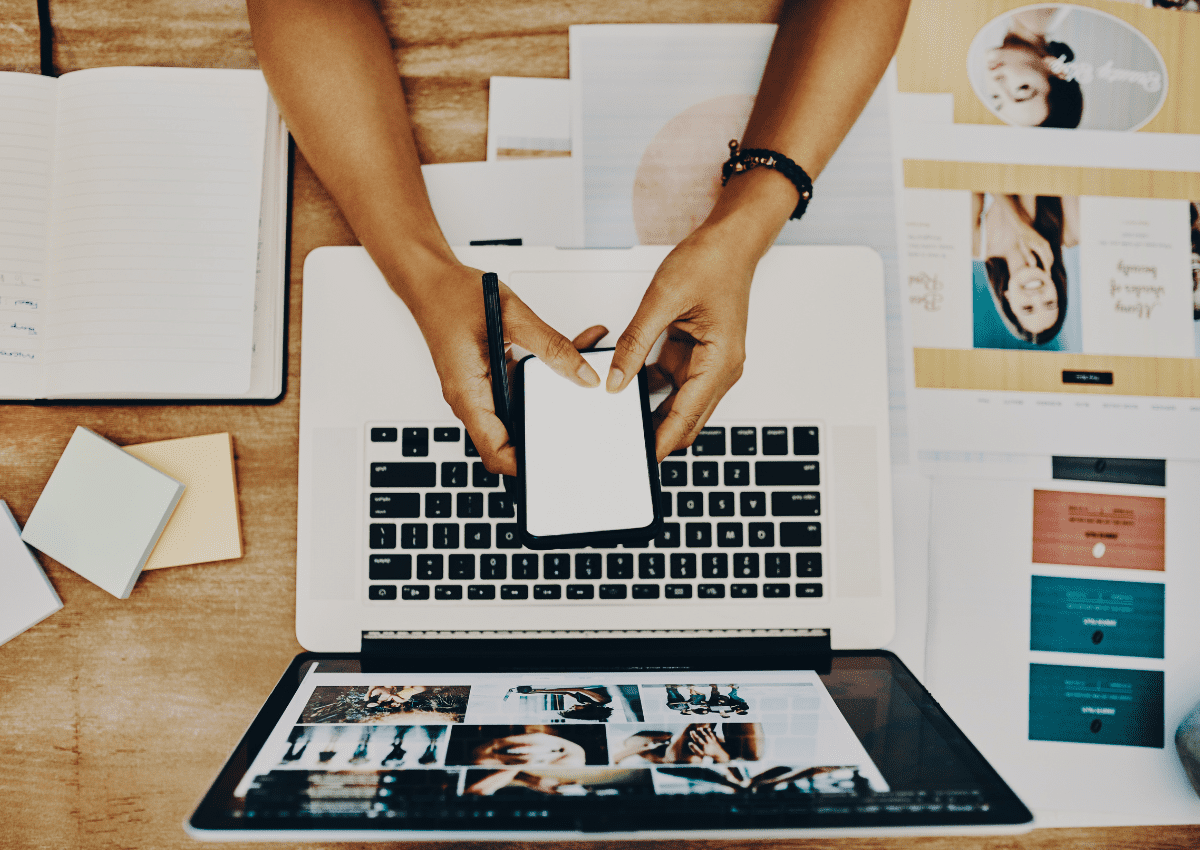 Creating or owning a website or blog dedicated to your feet pics is a fantastic way to sell them. You can use your blog to showcase any kind of art and pictures related to your feet.
You have to ensure your website is user-friendly and easy to navigate. The best part is you don't have to do too much. All you need to do is pick a domain name, start hosting, create the website, and start posting interesting and captivating feet content. Then the most important part, promoting the site.
You can promote your site on your social media platforms and also get others to promote it for you.
Is It Legal To Promote Your Feet Pics On Social Media
Yes, it is 100% legal in most countries and as long as you're 18+ years. You can also sell feet pictures if you're under 18, as long as they're not sexual.
As long as you follow the platform's guidelines, you should not have a problem with them.
The worst case scenario is that they will send you a warning about breaking their rules, so the moment you get one, you should immediately double check your content is following the community rules to avoid being permanently banned from their platform,
How To Sell Feet Pics Without Getting Scammed
Like any other online business, there is a high risk of being scammed when selling feet pics. So before you start selling feet pics here are some essential things to keep in mind, so you don't get scammed;
1. Don't take gift cards as a form of payment. Scammers like paying with gift cards so after getting your pics they can cancel it. Only take payment through notable payment platforms like PayPal, or cash.
2. Don't accept any overpayment, especially if you're being paid through feet pic apps. Scammers use this as a ploy to request a chargeback. And when they do you, you end up returning the entire money after sending the pics, meaning you've gained nothing.
3. Watermark your feet pictures. All of them – don't give clear pictures to anyone who hasn't paid for them. It also helps you look very professional.
4. Remain anonymous. Sharing private information about yourself with scammers makes you susceptible to them.
5. Always have the upper hand when bargaining. If potential scammers see that you're desperate, they'll use that against you. Take control and don't sell your feet cheap.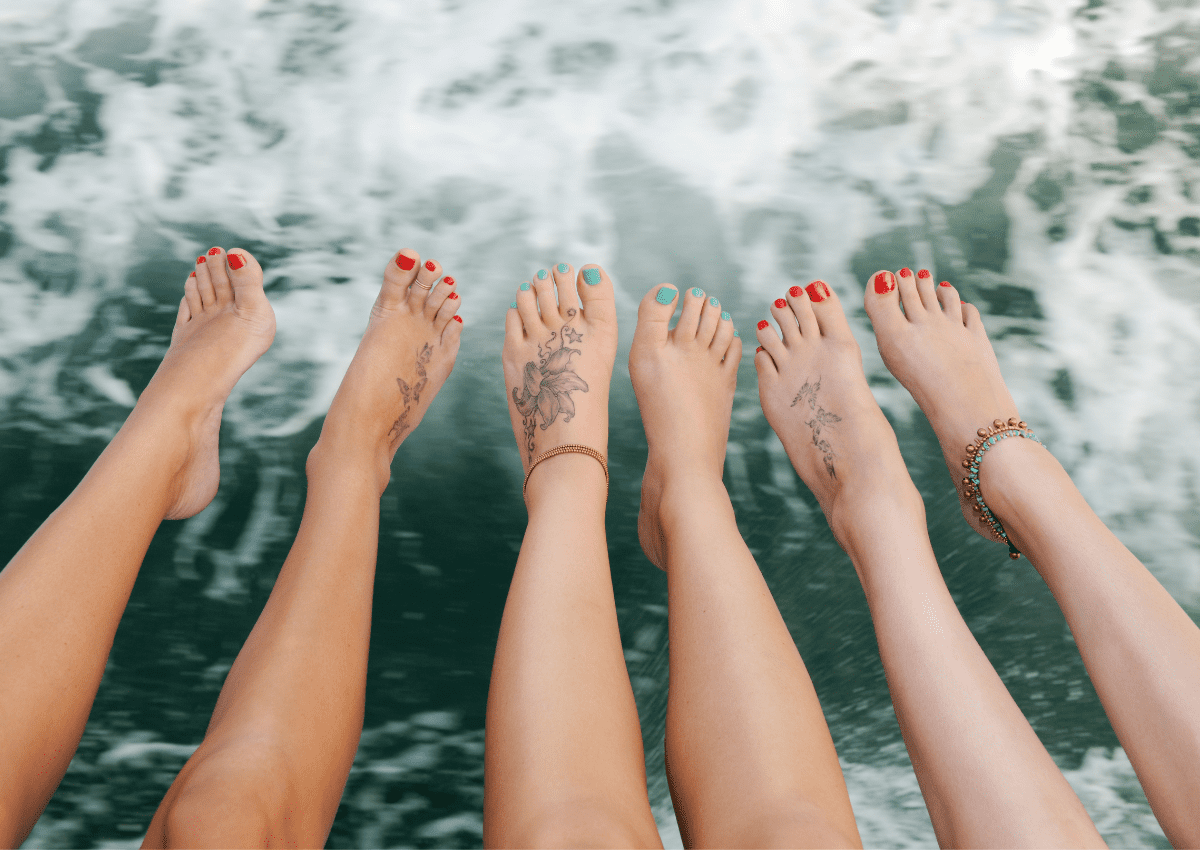 Final Thoughts
The best thing about digital content is that you can pretty much promote it anywhere. And since feet pics are usually not priced too high is also easy to sell them online.
Some people go as low as $5 but some even go as high as $100 per pic! If you're just starting, it's best to start as low as $5, then eventually increase your rate.
There is no doubt you can make good money selling feet pics.
Selling feet pics online is one way to get some extra cash, easily and legally. It requires some work, but hopefully, with all the information in this article, you can start promoting your feet pics and making some money.