Growing your social media presence takes dedication and plenty of research to ensure you aren't wasting your time posting content that won't reach a wider audience.
Services, such as Ampfluence, claim they can help you find the followers you need so that you could attract potential clients or future business partners. All in all, they claim they can expand your account's overall reach.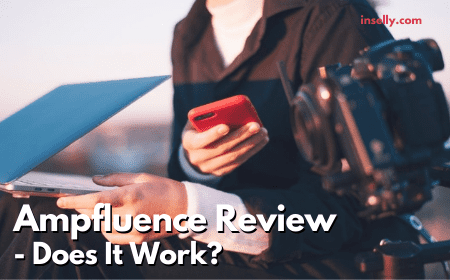 Some of these services sound too good to be true, especially when they guarantee they can grow your profiles without using bots or fake profiles.
This Ampfluence review will take a look at what the service says it can do for your social media profiles, and whether or not they have a proven track record of growing accounts.
If you think their service is not for you but want to know about similar options, read our whole list of the best Instagram growth services and find a better one for your needs.
What Is Ampfluence?
Ampfluence is a social media growth service that claims to be able to assist in refining your social media profiles to capture your target audience.
The service also says it helps bring in followers to your accounts by letting you work with professionals who will manage your accounts for you by doing all the necessary grunt work. 
How Does Ampfluence Work?
Based on our review on Ampfluence, when you sign up for any of Ampfluence's services, they start by consulting you about what your social media goals are. 
They then use the collected information to help fine-tune the type of audience they want to draw to your pages. 
Ampfluence says that they use market research and analyze your competitors' strategies to offer assistance, and will monitor results to see what works and what doesn't.
What Social Media Platforms Does Ampfluence Work With?
Ampfluence markets itself as one of the best services to use to grow your Instagram account. Whether you want to be an Instagram famous or a brand that wants to build a name, they said their service can help you to reach that goal.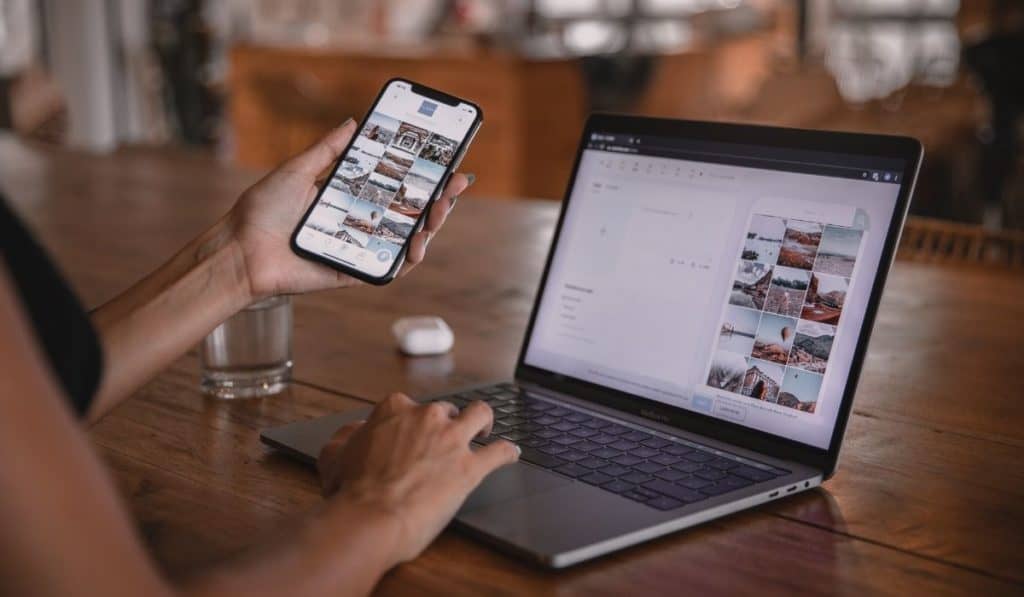 Besides Instagram, they also offer services for other social media platforms such Pinterest and Twitter.
Furthermore, Ampfluence has an additional service that offers assistance with social media posts in general, where they will create posts or content for you to use. 
How Does Ampfluence Bring Followers To My Accounts?
Ampfluence claims that they grow accounts by engaging with existing followers with comments and likes, and search for other accounts to follow and engage with.
They state that they will scrutinize all the followers and unfollow accounts that are not engaging with your content.
On various pages of their website, Ampfluence insists that they do not use any sort of software or scripts to do this, and press that every act is run by humans.
They also affirm that they do not use fake accounts or automated bots to increase your following or engage with potential new followers.
Ampfluence's Pricing
For their Instagram services, Ampfluence offers three options ranging from $249 a month to $999 a month.
Their lowest-priced option claims to be able to bring 250 or more organic followers to your profile, and will offer status reports and email support.
The second tier option claims to give you 500 or more organic followers, the same support, and assistance with hashtags.
The most expensive option offers all of this, as well as the claim for even more organic followers, as well as more in-depth reporting.
The tier also has options for scheduled posts and help with your bio and captions, but there are prices beside this listing. Thus it's unclear whether these services come at an additional cost.
What About Ampfluence's Prices For Their Other Services?
Their Twitter services range from $119 a month to $289 a month while the Pinterest services range from $199 a month to $499 a month. 
On top of that, they also provide social media services that help with ideal posts and photos which range from $399 a month to $999 a month.
The least expensive package gives you 30 social media posts, and the most expensive gives you 90 social media posts. 
Is Ampfluence Really Worth The High Cost?
Based on impartial review on Ampfluence outside of what they post on their website, it is highly suspected that all of the work they perform for your social media profiles is not actually done by humans.
Some former customers have even said they could tell by examining their profile that the engagement, such as likes and comments, were clearly automated. 
How Is Ampfluences Client Service?
Ampfluence seems to only provide an email address for clients to contact them. Therefore, you have to wait until they decide to respond to you.
This is despite their website insinuating that somebody is there to work with you one-on-one. 
Is Ampfluence Safe To Use?
Their website appears to be legitimate. The website is definitely enticing, as they use all the necessary social media buzzwords to make it seem like they are real professionals who know what they are talking about. 
Review on Ampfluence indicate that they do access and work on your social media accounts. However, the methods they use to get the result are what is questionable. 
If Ampfluence Uses Bots And Automation, What Will Happen To My Accounts?
Social media platforms work extremely hard to remove bots and automated accounts from their services. This is because these bots create fake engagement and litter social media with spam and unsafe content.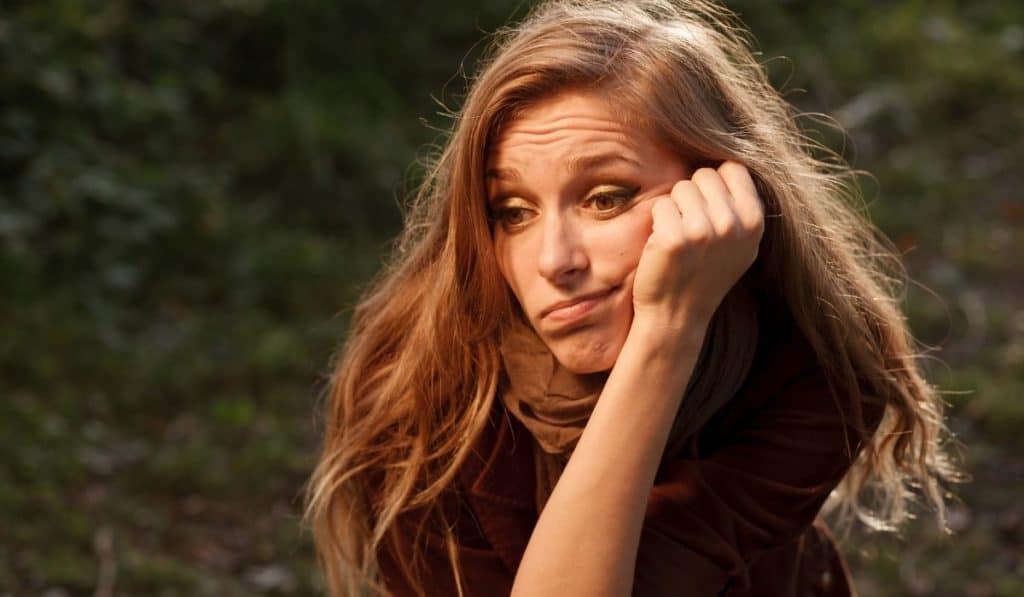 The temporary growth you might experience from bots or automation will not lead to the long-term results you want from your social media profiles, such as creating brand awareness, or engaging a captivated audience that can turn into new potential revenue streams for you or your business. 
Furthermore, social media platforms like Instagram constantly ferreting out for bots and automated accounts. If they catch you having purchased these services, they will certainly take actions by either banning your account or impede you from using their services, and recovering your Instagram account will not going to be easy. 
Final Thoughts On Ampfluence
While this social media service has mastered the art of flowery language to draw people in, the language is truly transparent when you take the time to analyze it further.
Based on our Ampfluence review, we clearly found no tangible proof of their most intriguing points, such as any information about the team members who supposedly work on your accounts or consult with you about what your goals are. 
With their sky-high prices, it is definitely not worth the money regardless of whether or not there are real people behind their services.
Plus, given that they don't have any track record that proves their price did garner positive results for your social media accounts, investing in such service and risking getting your Instagram account banned or deleted is certainly not desirable.